The Best Events in Ottawa on Canada Day
On July 1, Canadians celebrate Canada Day from coast to coast, and nowhere are the celebrations bigger and better than in the nation's capital.
The day commemorates the anniversary of the Constitution Act, which united three territories into one nation on July 1, 1867.
Proud Canadians come from all over to take part in the hottest Canada Day party in the country each year.
We've compiled a list of things to do in Ottawa on Canada Day, so get ready for fireworks, festivals, and fun to celebrate the country's birthday!
Parliament Hill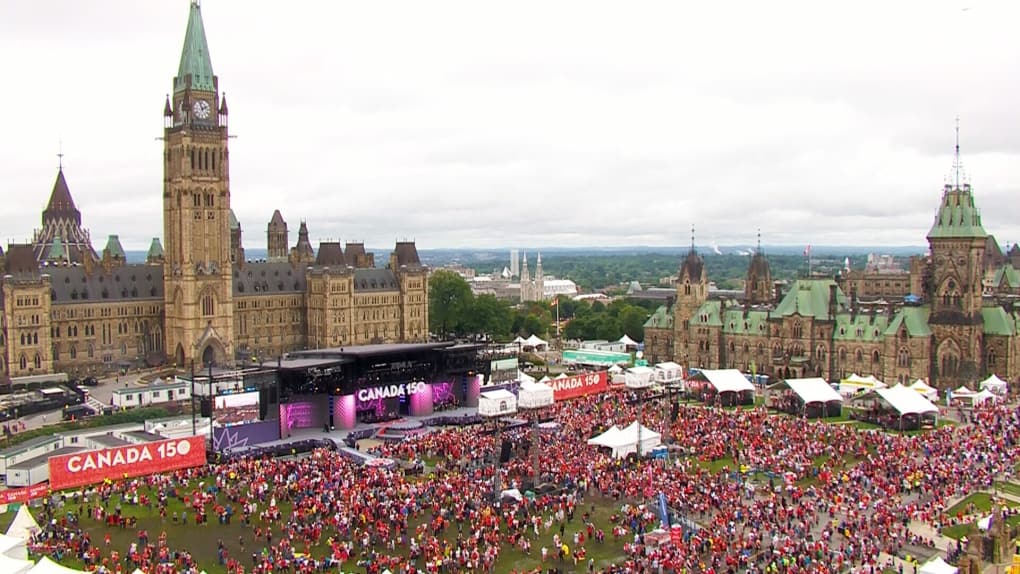 Parliament Hill is one of Canada's most iconic landmarks. It's home to our federal government and the emblematic heart of the country.
It's also a place to celebrate. Parliament Hill has been the official Canada Day site for more than 50 years, with festivities including Canada's biggest barbecue, fireworks, and live performances centered around the heart of the city.
However, in 2022 ongoing construction work reduced the amount of space available for events normally held on the lawn in front of the Parliament buildings.
While some Canada Day activities are still held on Parliament Hill, the main Canada Day festivities were moved to LeBreton Flats Park, located just west of downtown Ottawa to allow more people to enjoy the festivities.
LeBreton Flats Park
Scenic LeBreton Flats Park, located beside the Canadian War Museum, offers gorgeous views of Parliament Hill and the Ottawa River. It is large enough to accommodate over 40,000 people.
Canada Day is all about celebrating the cultural diversity that enriches us all and is a chance to strengthen the ties that bind us for the future.
Here's a sample of some of the activities held at LeBreton Flats Park on Canada Day in 2022:
Growing Connections—Farming Up Close and Personal
Giant Tiger Community Zone
VIA Rail Miniature Train
The Volvo Fika Lounge
Tim Hortons Village
The Canada Day Noon Ceremony included an Indigenous Reflection, co-developed with Indigenous peoples. A wide array of Canadian musical artists performed during this ceremony and the Canada Day Evening Show.
At 10:00 p.m. on Canada Day, the Tim Hortons Pyromusical Fireworks light up the sky and bring the day to a dazzling end. The fireworks display is synchronized with a soundtrack of Canadian music.
LeBreton Flats Park and Place des festivals Zibi offer the best views, and the surrounding streets are closed to traffic.
Place des Festivals Zibi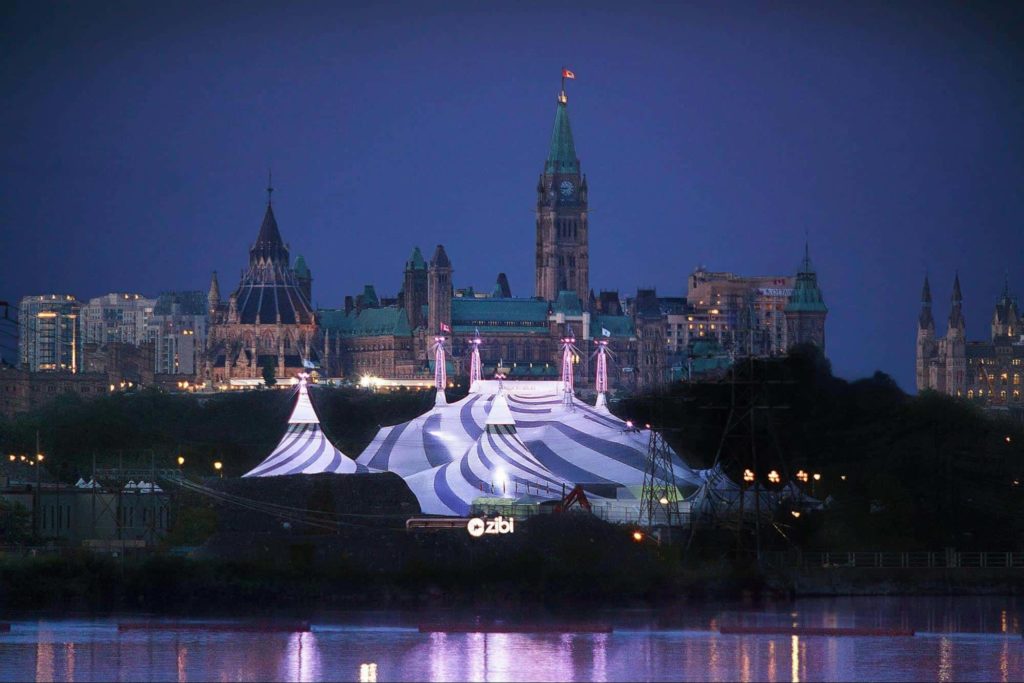 Place des festivals Zibi in Gatineau offers concerts with emerging Canadian artists and a wide array of activities.
Some of these include giant games providing immersive experiences, a BMX acrobatic show featuring extreme aerial maneuvers, a giant bubble workshop, Tim Hortons Summer Fun Zone, and much more.
Ottawa Jazz Festival
The TD Ottawa Jazz Festival is a celebration of sound that offers ten days of live music. On Canada Day, the festival presents free, local performances at Marion Dewar Plaza at Ottawa City Hall.
For four decades, the Ottawa Jazz Festival has been bringing the vibrant energy of jazz to the downtown core.
Performances span old and new music that encompasses a spectrum of sounds, including jazz, funk, soul, swing, traditional, avant-garde, and everything in between.
Among the famous jazz artists who have appeared at the Ottawa Jazz Festival over the years include Aretha Franklin, Herbie Hancock, Dave Brubeck, Mavis Staples, Branford Marsalis, Béla Fleck, Stanley Jordan, and Sonny Rollins.
Museums
Canada's capital is home to seven of the country's nine national museums. Each offers free admission on Canada Day.
Culture vultures, history buffs, and every Canadian should take advantage of the many wonders these museums offer.
Canadian Museum of Nature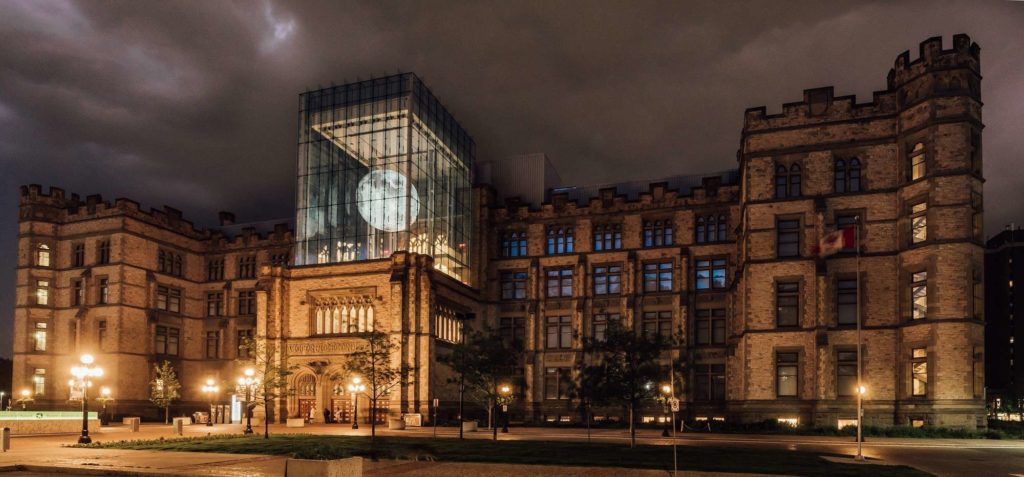 The Canadian Museum of Nature is located in a historic castle-like building minutes from Parliament Hill.
Inside, you'll discover dinosaur replicas, whale skeletons, an Arctic gallery, plate tectonics, mammals, minerals, birds, insects, flora, and fossils.
Exhibits and interactive activities take you across the country's wild spaces, and live creatures can be found in the outdoor Owls Rendez-Vous exhibit.
Canada Agriculture and Food Museum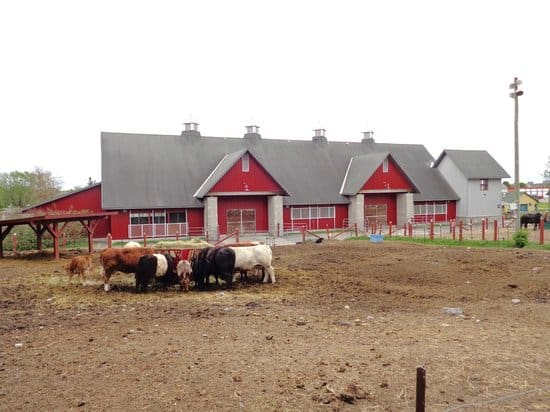 The Canada Agriculture and Food Museum is a working farm where you can learn about Canada's unique agricultural heritage and meet full-grown and baby farm animals like horses, alpacas, cows, goats, pigs, sheep, chickens, and rabbits.
In fact, it's the capital city in the world with a working farm at its core. There are also daily demonstrations of butter churning, ice cream making, and other fun farm activities.
Canada Science and Technology Museum
The Canada Science and Technology Museum reopened in 2017 after extensive renovations.
The completely redesigned space celebrates Canada's history of scientific and technological achievements, combining interactive and hands-on elements with trailblazing technologies like augmented reality.
Canada Aviation and Space Museum
The Canada Aviation and Space Museum is located on a former military air base in a cool hangar-like building where you'll find the most extensive aviation collection in the country.
The exhibits include more than 130 aircraft and artifacts from civil and military service that encompasses aviation's beginnings in 1909 to today's sophisticated aerospace technology.
It's considered one of the best aviation museums in the world with highlights that include the nose section and two wing tips from the famous Avro Arrow and the original Canadarm used on the Endeavour space shuttle.
You can try flight simulators yourself, or take a real flight in a vintage biplane.
Canadian Museum of History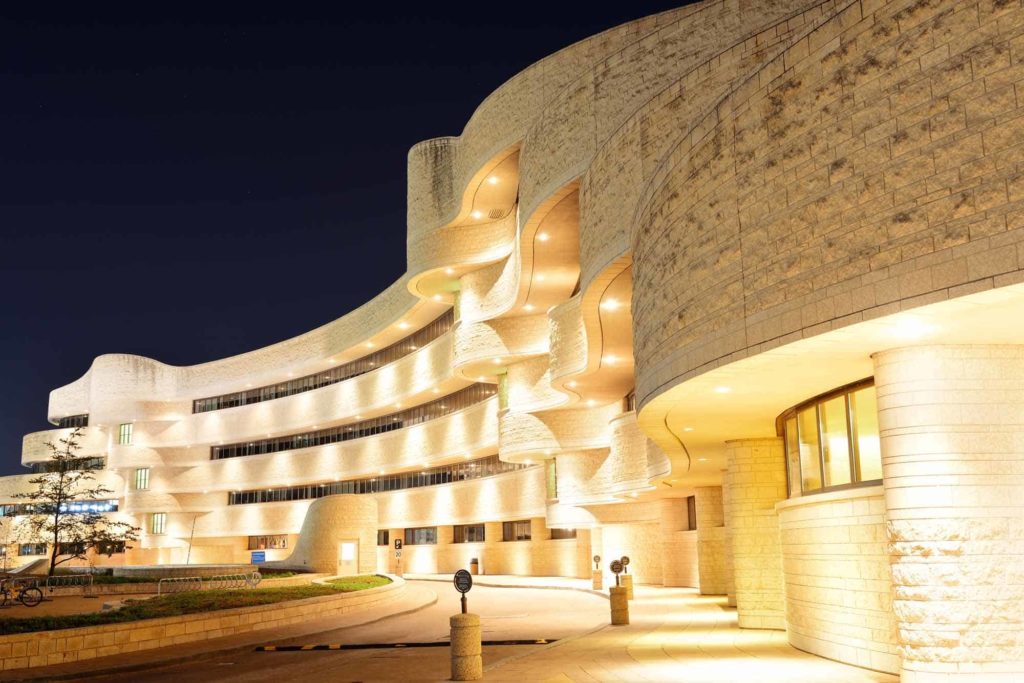 The Canadian Museum of History represents 20,000 years of human history in roughly 25,000 square meters of display and is Canada's most visited museum.
The spectacular Grand Hall with an unparalleled view of Parliament Hill is where you'll see the world's largest indoor collection of totem poles.
The First Peoples Hall celebrates Canada's first nations, Métis, and Inuit peoples with more than 2,000 objects, images, and documents.
Its spectacular architecture is designed to reflect features of the Canadian landscape and is also home to the Canadian Children's Museum and the CINÉ+ Theatre equipped with a giant 3D screen.
National Gallery of Canada
The National Gallery of Canada is a modern building that boasts the most comprehensive collection of Canadian art.
Established in 1880, it's home to over 75,000 works of art, spanning ancient times to the present day.
The National Gallery of Canada has collections of Indigenous, Asian, and international works of art and one of the world's most comprehensive collections of photographs.
Fireworks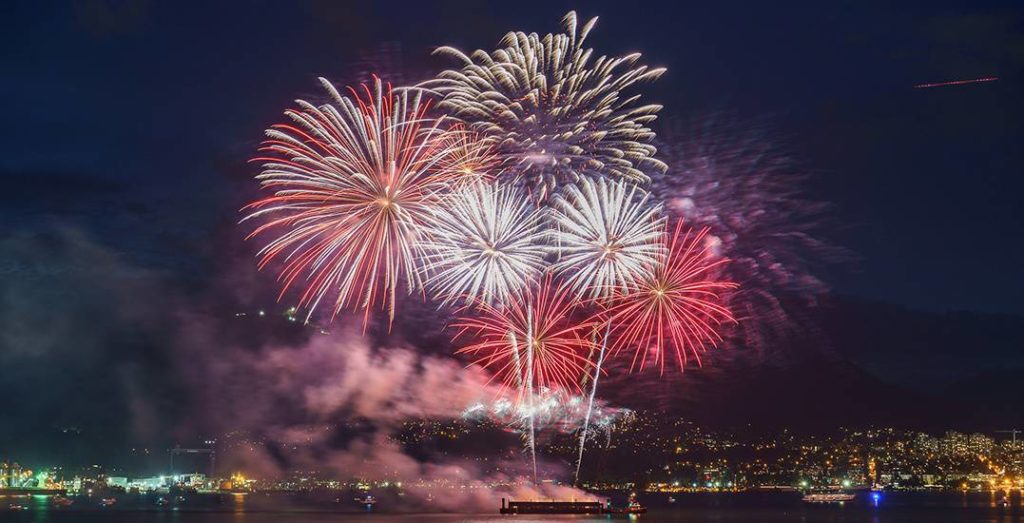 What better way to end Canada Day than to take in a fireworks display? In addition to the Tim Hortons Fireworks, there are numerous other pyrotechnics shows to see in and around Ottawa including:
Barrhaven Canada Day Fireworks – Clarke Fields Park, 93 Houlahan St, Nepean
Beacon Hill Canada Day Fireworks – Loyola Park, Ottawa
Dunrobin Fireworks – Soccer pitch/Dunrobin Community Centre, 1151 Thomas A. Dolan Parkway
Greely Canada Day Fireworks – Greely Community Centre, 1448 Meadow Dr, Greely
Kanata Canada Day Fireworks – Walter Baker Park off Terry Fox Drive, Kanata
North Gower – North Gower Recreation Association 2300 Community Way, Ottawa
Orléans Canada Day Fireworks – Petrie Island, Ottawa
Osgoode Village Canada Day Fireworks – Main St, Osgoode
Riverside South Community Canada Day Fireworks – Claudette Cain Park, Ottawa
Russell Canada Day Fireworks— Russell High School
Stittsville Canada Day Fireworks— Cardel Rec Centre, 1500 Shea Rd, Stittsville
Trend Arlington Fireworks – 50 Bellman Drive Ottawa
Trend Arlington Fireworks –Bellman Drive Ottawa
Vernon Community Association Fireworks – Vernon Recreation Centre, 7950 Lawrence St., Winchester
Conclusion
Canada Day is a time for celebration — it's also the perfect opportunity to learn more about the country's history and mingle with its people.
There's nowhere better to spend Canada Day than in Ottawa. So head over to the bustling capital city and partake in the enriching events Canada Day has to offer.