5 Ways to Pamper a New Mom (That She Will Surely Love!)
Pregnancy and childbirth are magical stages in a woman's life. It's overwhelming to think that one's body can support and bring forth a miracle.
However, behind all this magic is exhaustion. It doesn't matter if it's the first child or the fifth, a new mom feels exhausted every time.
Do you have a new mom in your circle? Wondering what you can give her or do for her so she gets the pampering she deserves?
The Best Gifts to Pamper a New Mom
If you have a close friend or a relative who has just given birth and you're thinking about a special gift, then this article is for you. Read on and surprise a new mom with a gift idea that she will surely appreciate.
1. Say It With Blooms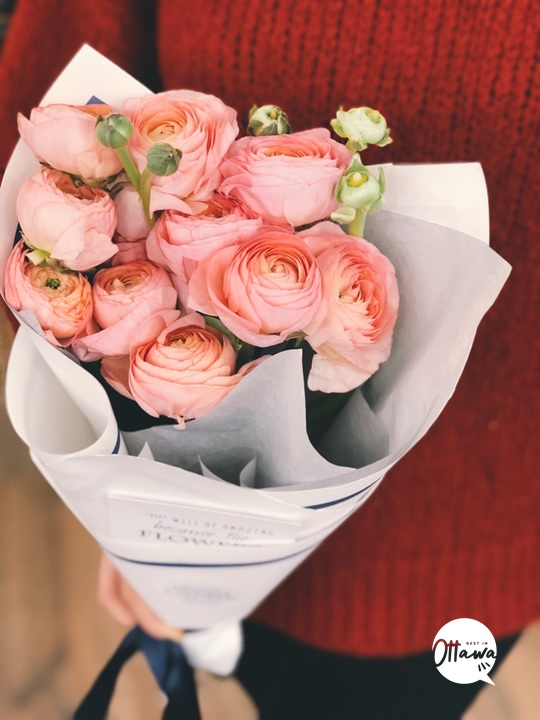 A beautiful flower arrangement is a classic new mom's gift that one can give even during a hospital visit. A new mom will surely love the beauty and fragrance of flowers greeting her after childbirth.
You can check the best selections of flower delivery services near the hospital. There are various choices of blooms like roses, orchids, stargazers, sunflowers, only to name a few.
You may also opt for add-ons to the arrangement like stuffed toys, balloons, or chocolates. This simple gift assures her of a great feat that she has done and it's like saying, "You did it and you rock!"
2. Nourish Her Body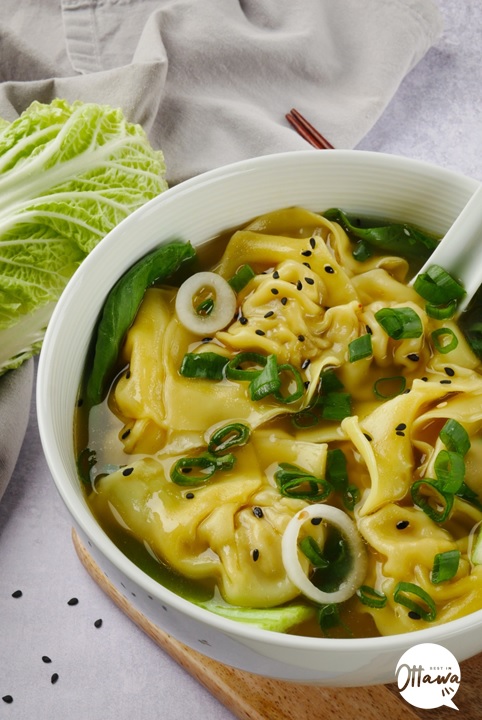 Nurturing a newborn can make a new mom forget about taking care of herself. She wouldn't have the time to cook meals for herself and her family.
Bringing home-cooked meals or those ready-made nutritious meals by some catering services would warm her heart (and her belly). Always making sure that she has something in her fridge will tick off one item on her (very long) list of things she needs to do.
Good food will help her get her energy back from all those sleepless nights answering to the needs of the little one.
3. Help Her Relax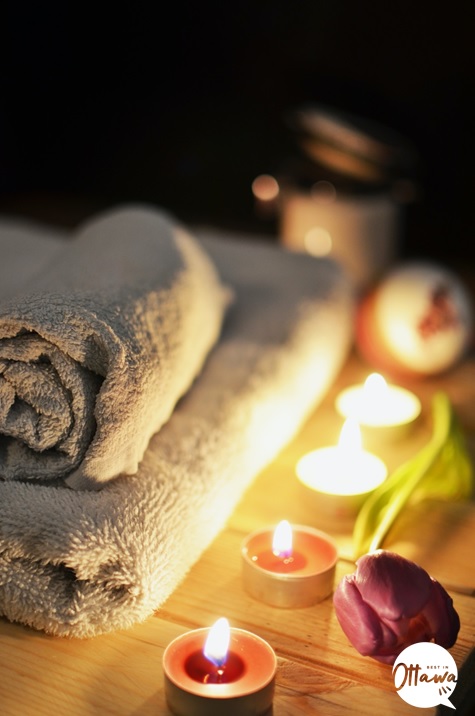 Relaxation is a word that can fly off the window as soon as the little one enters the world. But, this shouldn't be the case.
You can remind a new mom that she also needs to take time for herself by gifting her with a curated gift basket. It could be an assortment of baked goods, granola bars, bath essentials, lotions, and creams.
Relaxation may also come in the form of comfortable loungewear. A new mom will basically be on her pajamas and socks for the first few weeks.
So, go ahead and shop for the most comfortable ones in Byward Market. You may want to throw in some extra blankets and towels, too.
If you really want to indulge a new mom with a relaxing time, nothing beats a spa treatment. A postnatal massage can do wonders for her.
A trip to the hair salon, a facial appointment, and a mani-pedi combo can help her feel like a new woman again. Of course, you have to make sure that somebody will take care of the baby while their mom is relaxing this way.
4. Capture the Newborn Moments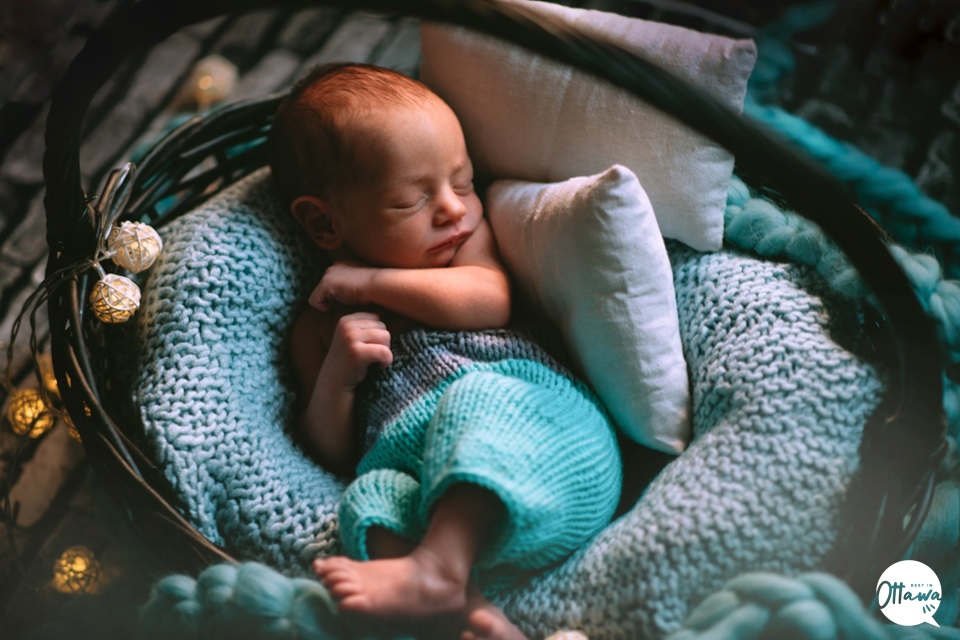 For a new mom, every little movement of her little one is precious and perfect. Though not directly in the "pamper" category, a sentimental gift idea can make a new mom very happy.
Help her preserve the newborn moments by arranging for a professional photographer to take some snaps of her and the baby. You may look for those who do home service so as not to inconvenience the mom and baby with traveling.
As an alternative, you can have the new baby's handprints and footprints printed in 3D. This will remind the new mom of a time when her bundle of joy is still so fragile.
5. Take Some Load Off Her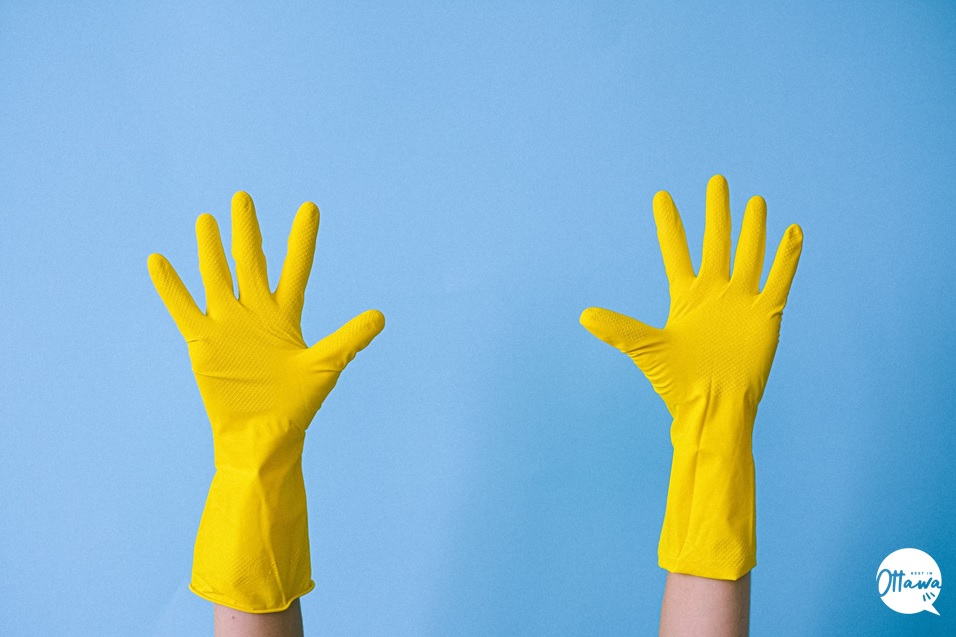 Sometimes, the best gifts are not the material ones. A new mom would surely love to receive "acts of service" and the giver may not have to spend so much to oblige.
A new mother's undivided time for the first few weeks can go to the newest addition of the family. As such, she may slip off in doing some of her routine chores (and feel really guilty about it).
As a dear friend, you can cover for her so she wouldn't have to think about it. This could be as simple as loading her dishwasher, doing lawn care, vacuuming for her, or cleaning the kitchen countertop.
If you want to indulge her more, getting a cleaning service is a great idea.
You may also offer to babysit her older children or the new one (if you're comfortable). If there's a furbaby in the family, you can dogsit or take the pet to a dog daycare so the new mom wouldn't have to worry about it for a day.
Getting some extra time in her hands may allow her to catch some sleep. That, in a new mom's book, is a precious gift, indeed.
It's easy to have all the attention go to the newborn because, well, no one can resist such cuteness. However, it's important to remember that new moms need a lot of tender loving care, too.
---
Do you have more ideas on how to pamper a new mom? We would love to hear your suggestions.
Having a baby at home may entail you making some changes to your lifestyle. Here are some articles for more insights.