Different Types of Lawyers: An Overview
It's such a stressful situation if you find yourself caught in a legal matter. Getting professional legal assistance will help you to settle things fast with the other party or entity concerned.
However, one thing you must understand is that there are different kinds of lawyers for different scenarios. Here's a list of the types of lawyers that you can contact according to your situation.
1. Personal Injury Lawyers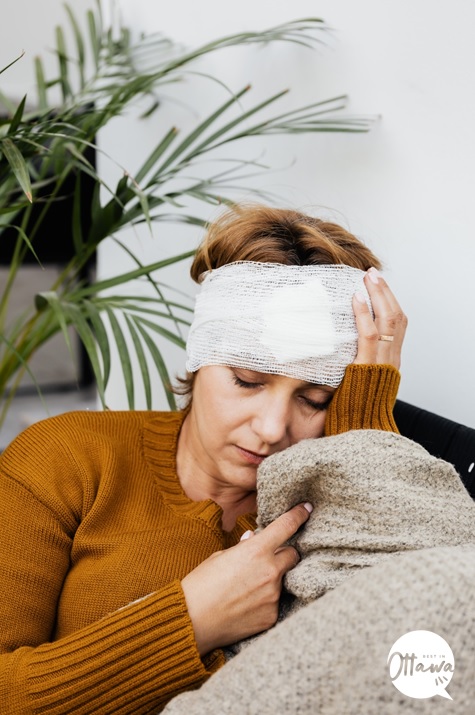 Personal injury lawyers will help you claim a form of compensation for an injury you have incurred due to the fault of others. Some examples are car accidents, slip and fall accidents, or even medical malpractice.
If a canine that lacks dog training accidentally bites you and the owner refuses to shoulder your medical expenses, you can ask the assistance of a personal injury lawyer to push for damages. These lawyers can even handle cases concerning nursing home abuse or defective products.
2. Insurance Lawyers
Insurance lawyers work with clients who think that their denied claims are unjust or those who think that what they received was too low. This type of lawyer works with all kinds of insurance policies such as business insurance or car insurance.
However, policyholders can prevent escalating things into legal disputes if they review their policies well and only choose the best insurance firms that will give them fair settlements.
3. Criminal Defense Lawyers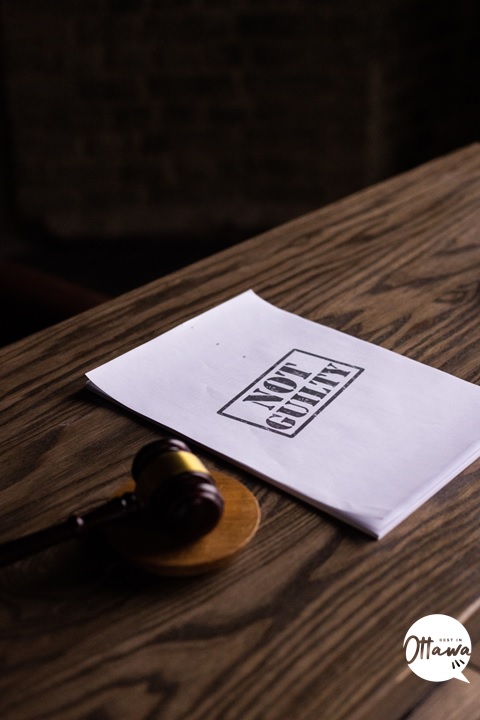 Criminal defense lawyers act in the best interest of an accused person, especially if they are wrongly incriminated. Some common cases that they handle are dangerous or careless driving, sexual assault, and theft, among many others.
They come in defense of their clients and study the pieces of evidence and witnesses presented to acquit the person in question.
4. Wills Lawyers
Wills lawyers are sometimes called estate planning lawyers. They help individuals to draw up their wills in such a way that assets would be passed on smoothly to beneficiaries.
5. Tax Lawyers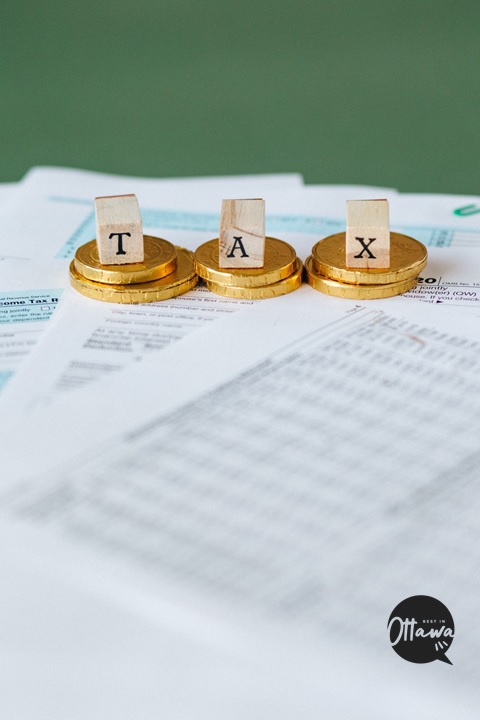 Businesses and corporations may court trouble if they get the services of accountants with questionable reputations. Business owners may encounter tax issues.
Tax lawyers can represent their clients in tax disputes or give legal advice on tax law issues. Lawyers in this specific field must always be in the know of the latest in federal, state, and local tax laws.
6. Bankruptcy Lawyers
Every entrepreneur has high hopes when starting a business. However, not all businesses thrive and stay out of the red.
A bankruptcy lawyer can guide you through the process of filing for bankruptcy. They can also advise you on how to reduce or eliminate your debts.
7. Divorce Lawyers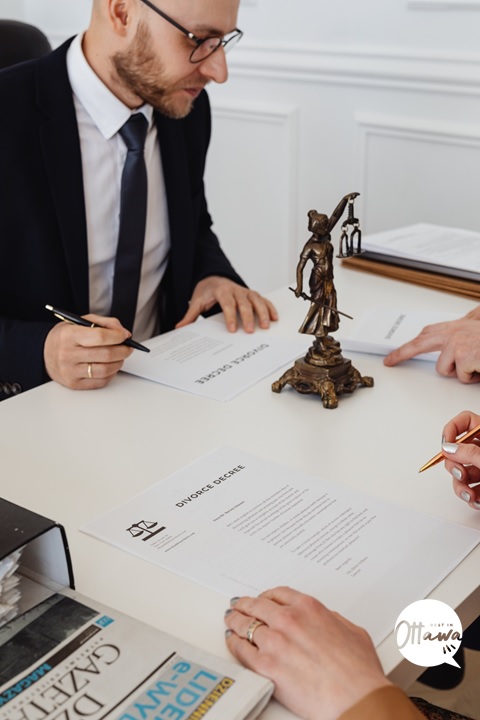 Sometimes, even with the best intentions and the best marriage counseling, not all marriages succeed. Divorce could be the best option to preserve a civil relationship between estranged spouses.
Divorce lawyers help their clients navigate through the divorce process. They help the two parties come to cordial terms regarding child custody, visitations, child support, and property division, only to name a few.
8. Family Lawyers
Family lawyers also deal with divorce issues. However, they can also touch on other legal aspects of family law such as adoption or guardianships.
This type of lawyer also drafts prenuptial agreements because wedding checklists are not all about romance sometimes. Family lawyers establish the proper division of assets between engaged couples before they enter marriage.
9. Immigration Lawyers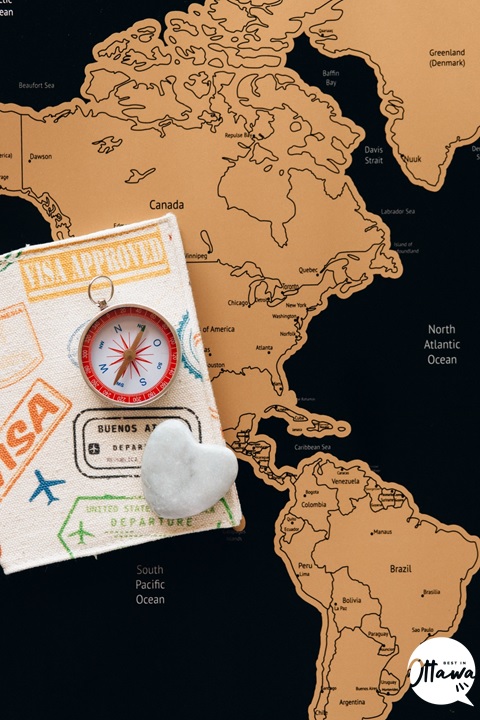 Traveling and staying in another country isn't always the green pasture that some people envision. Some immigrants get into trouble with the law when they are not well-versed with the requirements to live, study, or work in a specific country.
Immigration lawyers can help their clients with the legalities of visas, citizenship, or work permits. They may even extend their assistance to refugees and asylum seekers.
---
Knowing the appropriate type of lawyer can help you choose the best one to assist you with your legal concern. In doing so, you may save on time, money, and even emotional distress.
Did we miss a type of lawyer that specializes in a specific legal concern? Please drop us a message so we can add them to our list.
Aside from lawyers, some professionals also handle special cases or legal documents. Here are some of them.