The Top 9 Outdoor Activities You Can Try in Ottawa during the Holidays
It's the most wonderful time of the year for a reason, especially when there are so many awesome outdoor activities that you can do.
In this article, we'll list the top outdoor activities that you can try out while you're in Ottawa during the holidays.
1. Skate along the world's biggest skating rink.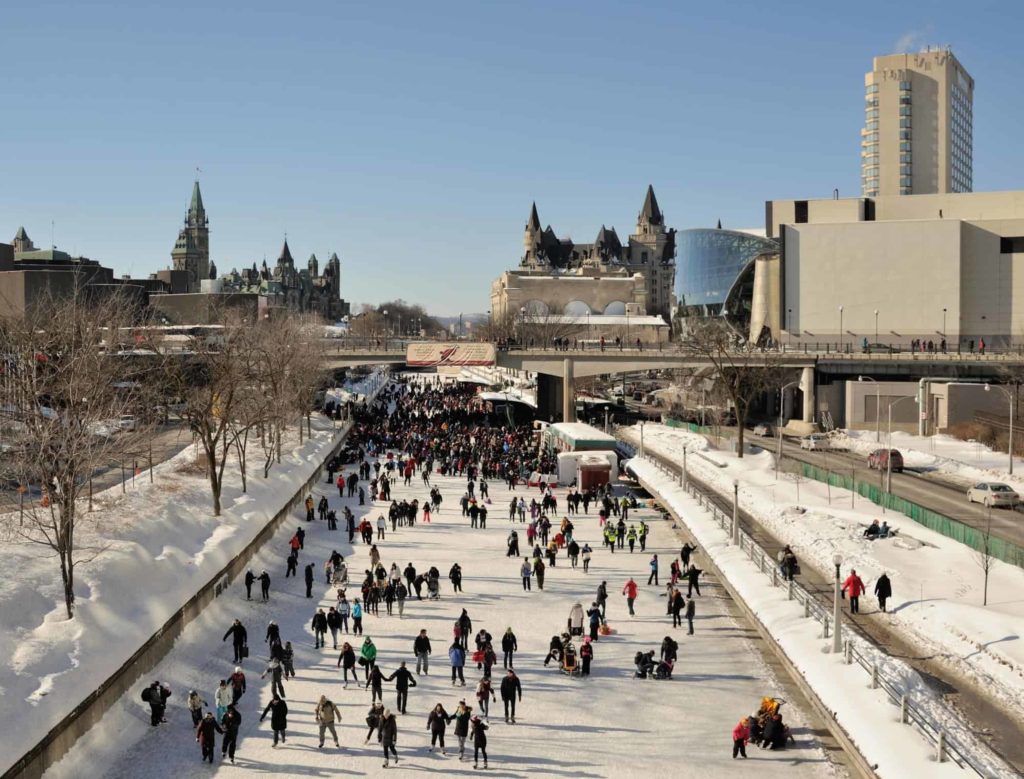 When you're in Ottawa, one of the coldest capitals in the world, ice skating definitely has to be one of the top things to do on your list during the holidays.
As the home of the Rideau Canal Skateway, you're definitely in for a treat.
Hailed as the world's biggest skating rink when winter sets in, the Rideau Canal offers visitors a 7.8km skateway. And since it only opens up when the weather has allowed the ice to form an appropriate thickness, you just can't pass it up.
You don't have to worry about going hungry if you plan on taking on the entire length of the skateway because there are food kiosks available throughout the canal.
It's no problem if you don't own any skates either because skate rentals are available here.
2. Go window-shopping at Byward Market.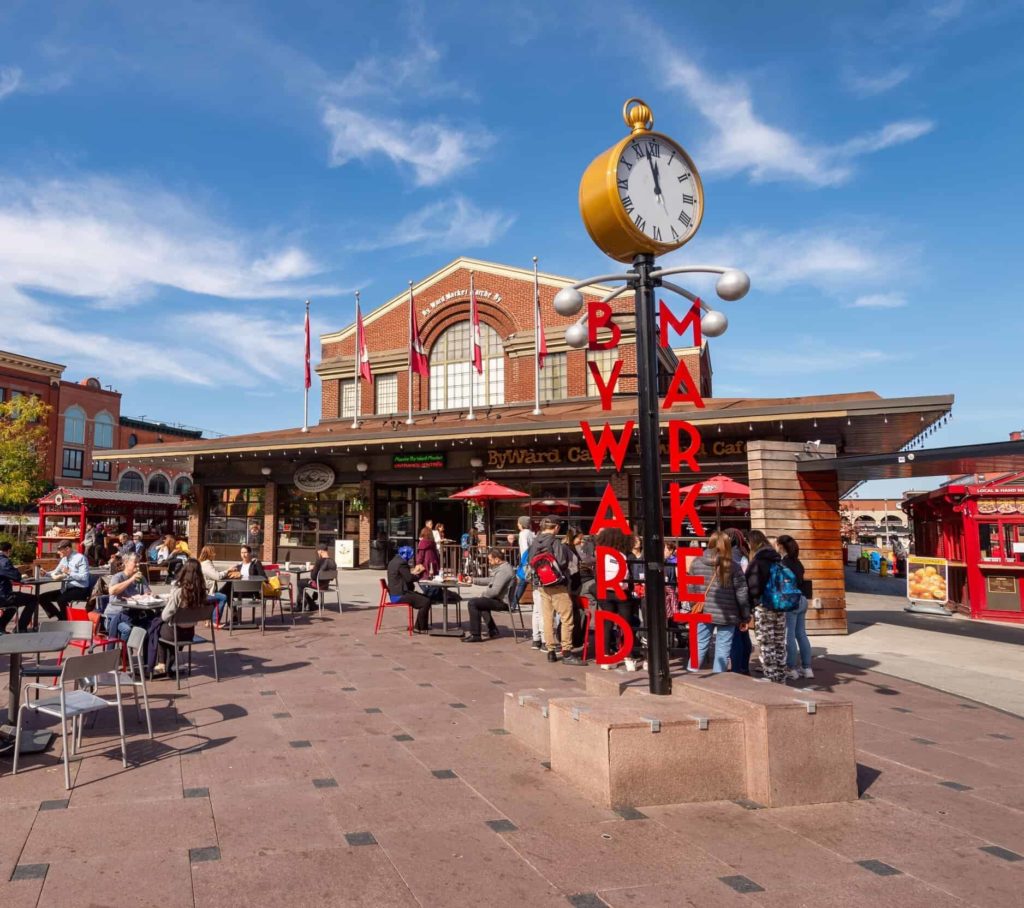 Whether you're actually planning on getting something or just want a good way to kill some time, looking around Ottawa's historic Byward Market is a must-do.
This buzzing hub of farmers' market stalls and local specialty food shops is still open even during the holiday season.

Feel free to drop by one of the local pubs in the area or one of the higher-end restaurants after exploring the market to your heart's content.
3. Cruise through the Magic of Lights.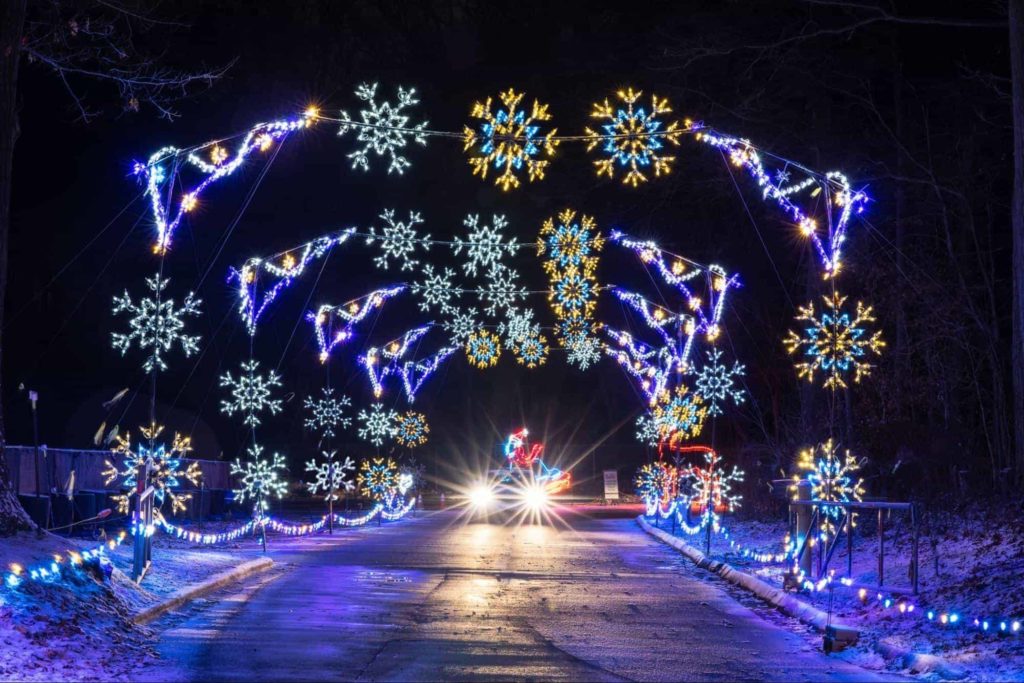 If you have your own car or are currently renting a car, consider taking a drive through the Magic of Lights over at Wesley Clover Parks. Enjoy familiar holiday scenes recreated with stunning and colorful light displays.
Feel free to park your car at the Mark Motors Group's "Holiday Pit Stop," explore the area on foot and take as many photos as you want. You can buy tickets for $23 – $45, depending on the vehicle you'll be bringing with you.
4. Go on a winter run.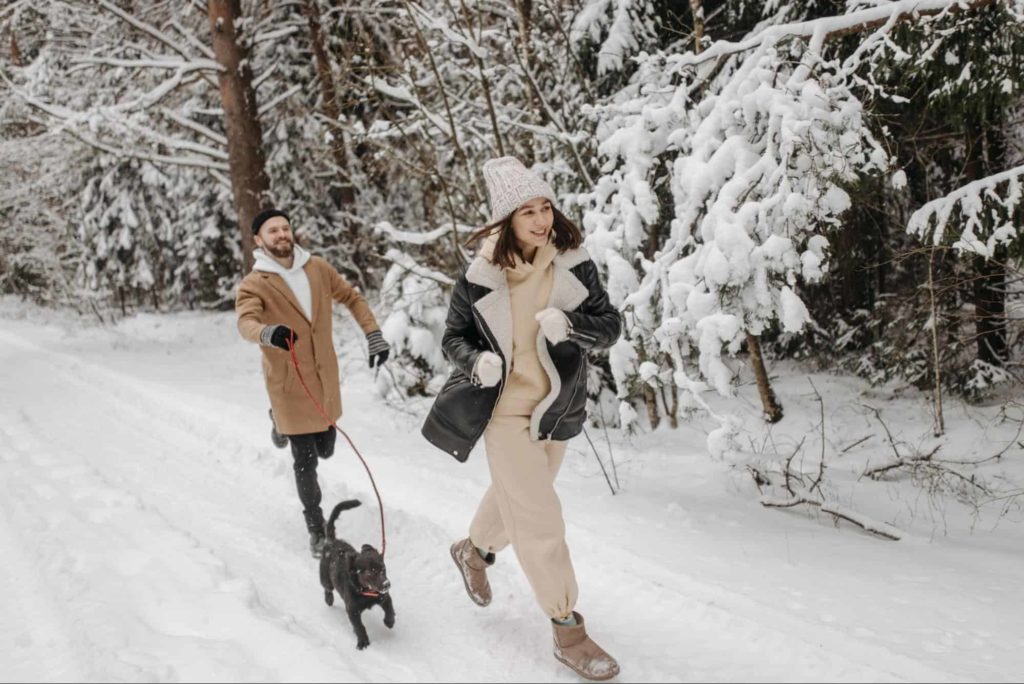 Put on your favorite running shoes and winter clothing, and step out to rediscover Ottawa's running trails during the holiday season.
Running isn't just good for your health, but you'll also get treated to stunning winter scenery along the way.
What's awesome about many of Ottawa's running paths is that they are multi-use trails. This means that you can do other activities aside from running, like biking, hiking, and even winter sports, such as cross-country skiing.
5. Try out cross-country skiing.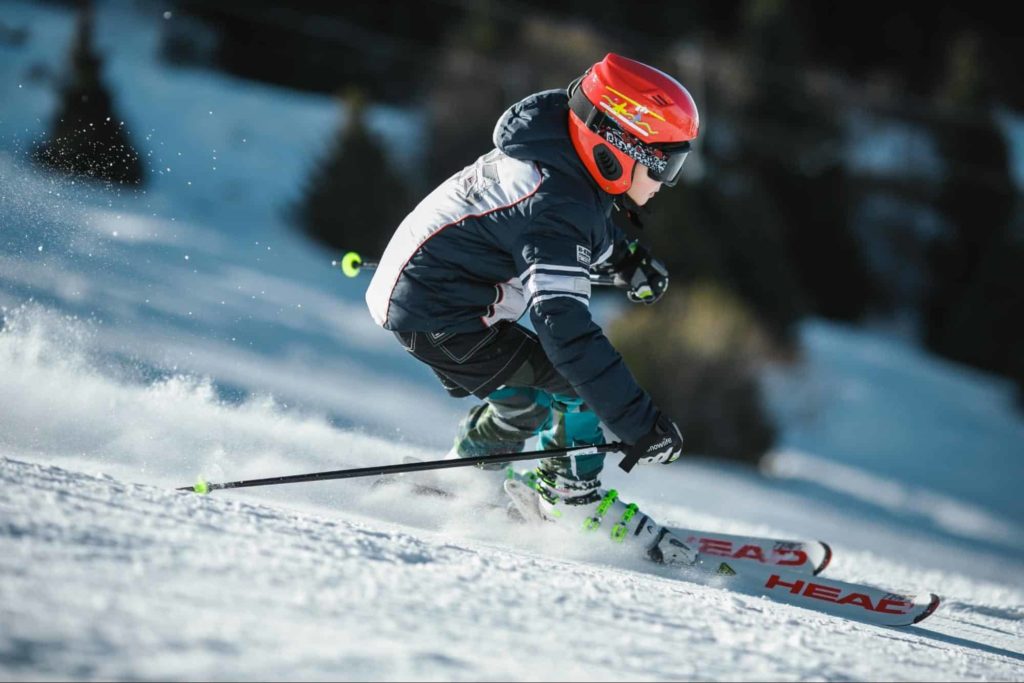 Ottawa loves its cross-country skiing, and the holidays are the perfect time for such a sport, which is why it has several trails that allow it in the city.
If you prefer more space to try out this sport, the Greenbelt, which circles Ottawa, has 150km of cross-country ski trails.
What's great is that its ski trails are made up of a combination of trails, pathways, and forest access roads and are completely free.
Even if you're a beginner, the trails are all suitable for those with no experience or those bringing along their families. So you can even have a family fun day while trying out this sport.
6. Check out the Rink of Dreams.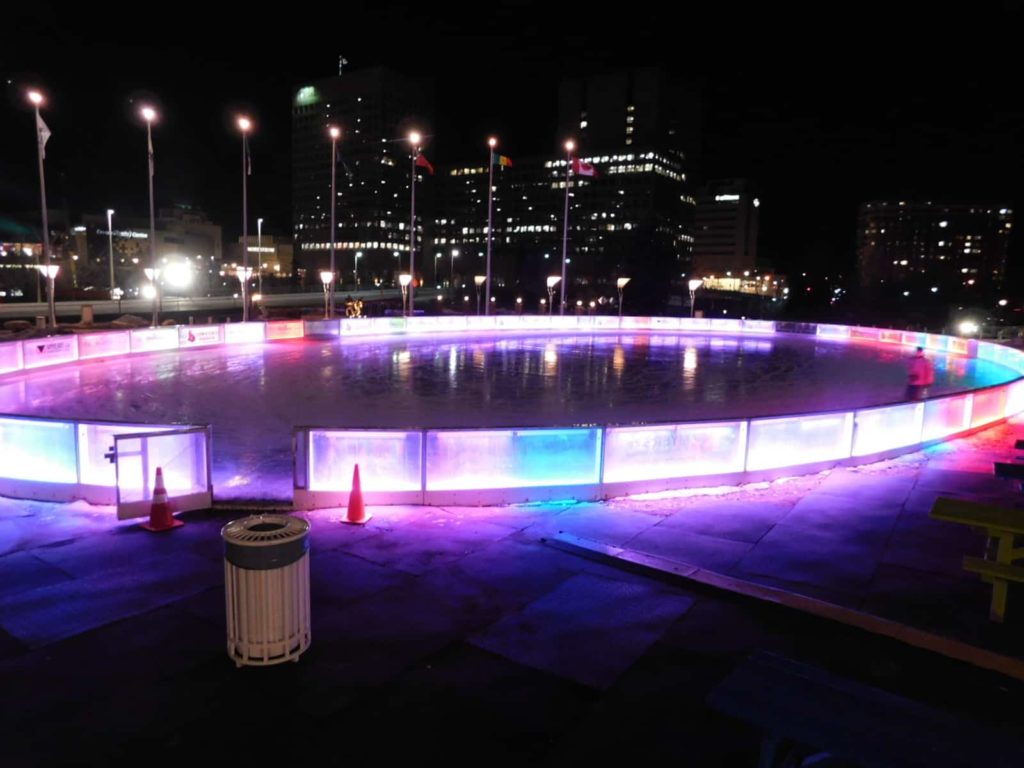 If you're a newbie at ice skating and don't feel like tackling something as big as the Rideau Canal Skateway yet, then there's always the Rink of Dreams for you to try!
This public skating rink offers skate rentals, a warming station, and a BeaverTails kiosk.
We recommended staying here until nighttime because the rink lights up, which makes for a truly magical skating experience and a great photo opportunity.
It's open from December up to mid-March, around 7 AM up until 11 PM.
7. Take a walk through a colorful historical village.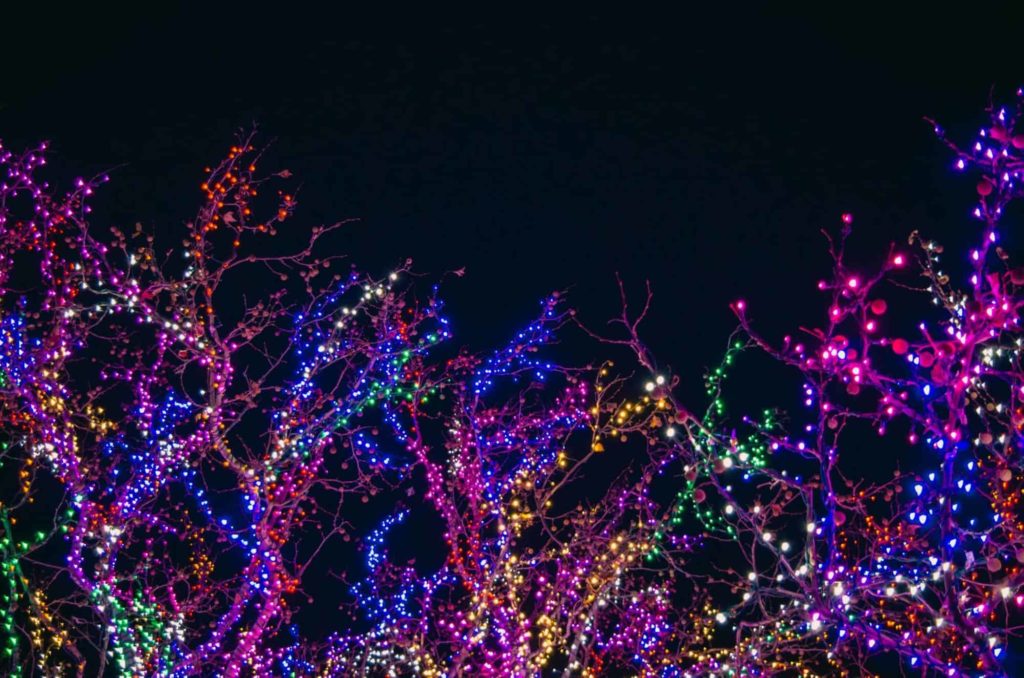 Ottawa is practically oozing with color, and even its historical buildings are drenched with multicolored lights that brighten up even the darkest winter nights.
Just head on over to Upper Canada Village in Morrisburg to be able to take a look.
General admission is $15 per person, but those with military IDs can get a discounted rate of $14, while children under 4 years old can get in for free.
8. Give bird-watching a try.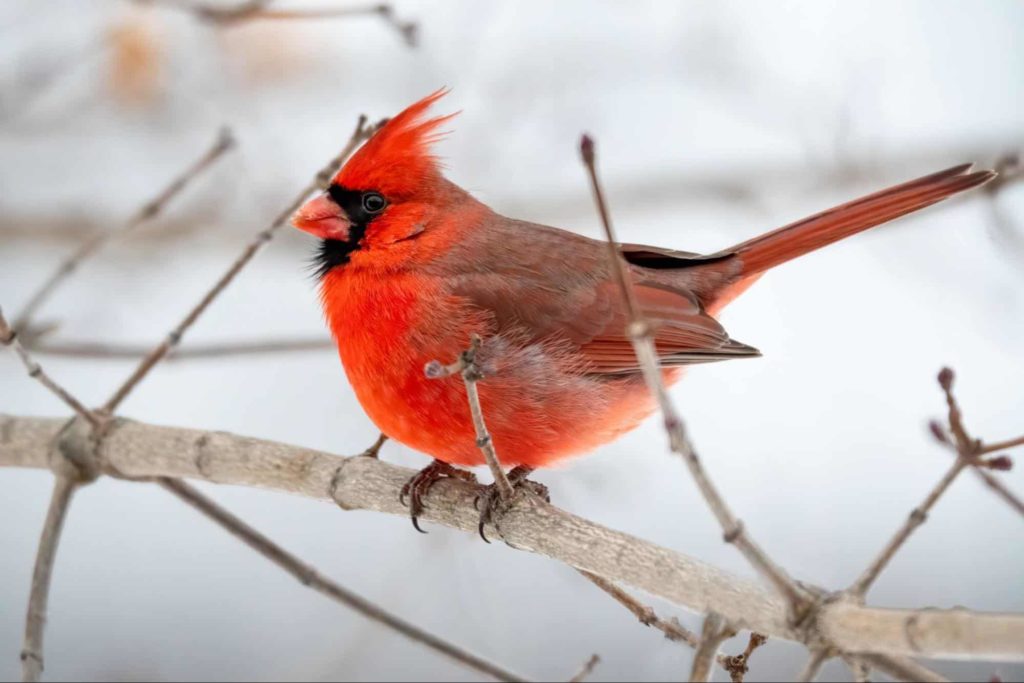 Many of Ottawa's multi-use trails aren't just used for sports but are also great spots for birding since most of them are surrounded by local flora and fauna.
Although not as popular as winter sports, watching out for local species can be very fun too.
Ottawa is a city that's closely intertwined with nature despite being a modern city, which is why it enjoys activities that offer amazing natural scenery most of the time.
Being able to get a first-hand look at the local wildlife has to be one of the best benefits of the city.
Just remember not to feed any bread to the birds, and buy appropriate nutritious food for them from your local specialty stores.
9. Take a self-guided tour through nature.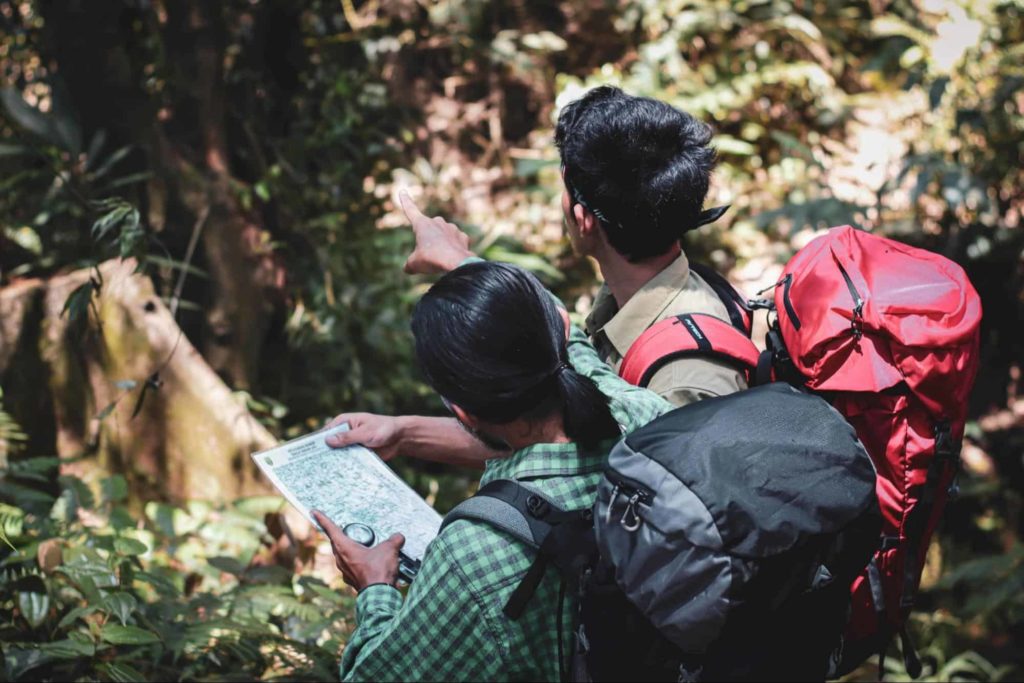 Because the Greenbelt, which encircles Ottawa, has such diverse natural ecosystems, taking a tour through its trails just has to be on your bucket list.
You can go on a self-guided tour through spots like the Stony Swamp, Pine Grove, and Mer Bleue Bog.
Interpretation panels are featured along these trails, so you won't need a tour guide when all of it is already presented throughout the length of the path.
Here, you can enjoy the quiet and tranquility of nature and walk at your own pace.
If you have a bike, you can also turn this walking tour into a biking tour instead because these trails are also used as bike paths.