Things to Do in Ottawa This December
The Yuletide season is more than just presents and festive meals. This week, locals and tourists alike can enjoy an art exhibit and a fondue meal.
Below is a rundown of events happening in Ottawa this December.
Art Exhibit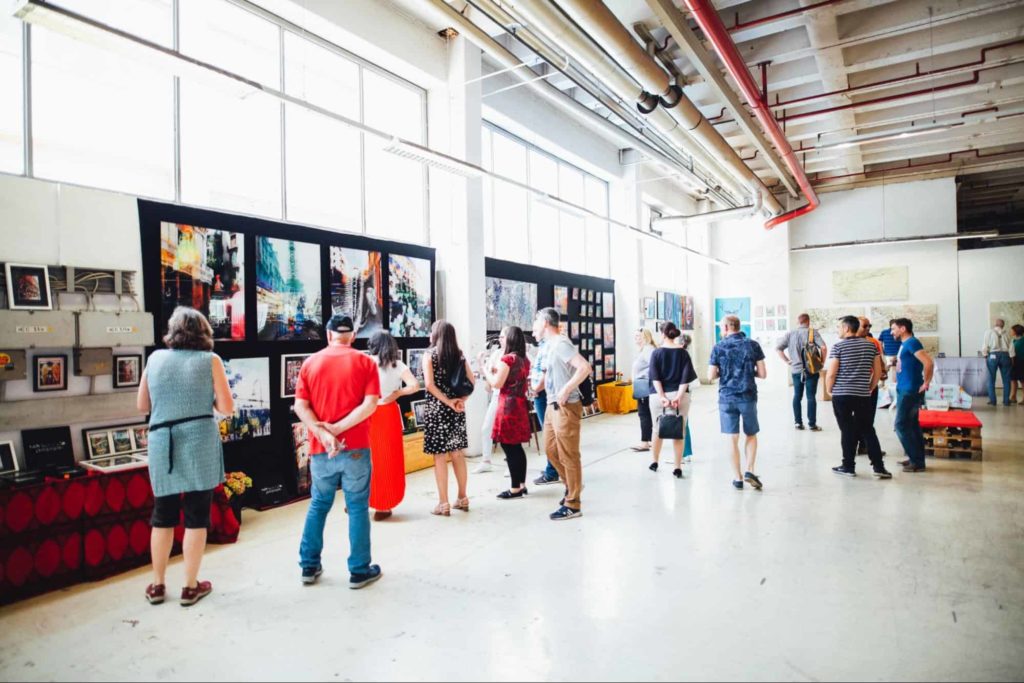 From December 1 to March 4, Iraqi visual artist Ali Eyal will hold his very first solo exhibition in Canada at the SAW Gallery.
Curated by Amin Alsaden, his work will be a depiction of some events that changed its homeland and the world we know today.
Visit https://saw-centre.com/Ali-EN for more information.
Fondue Nights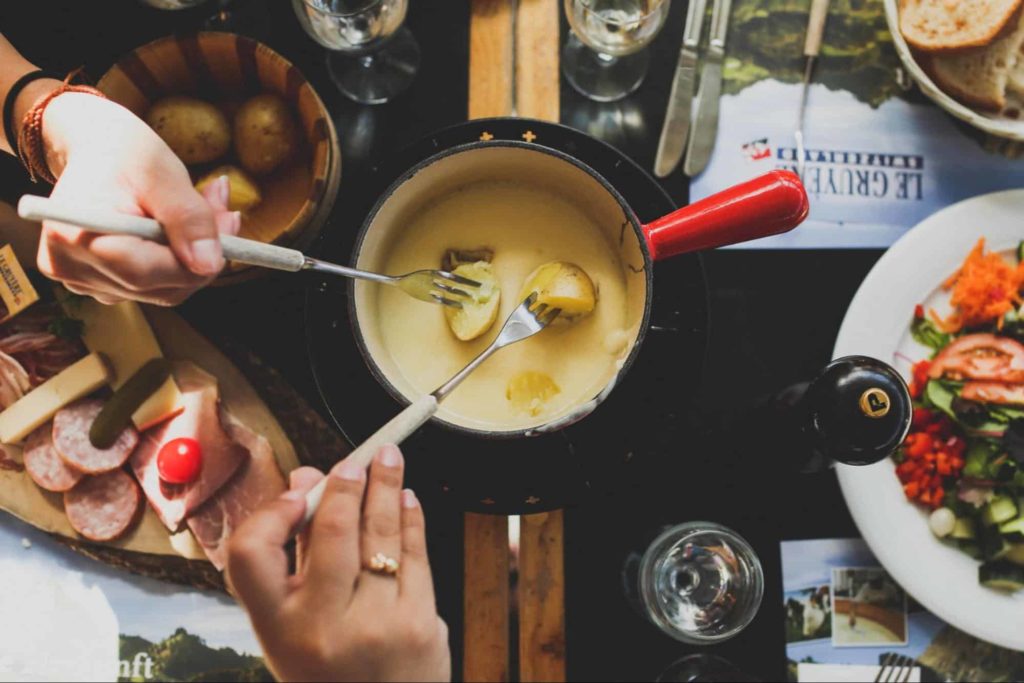 Fondue Nights will once again bring delight to your taste buds as it returns on Tuesdays at Absinthe in Hintonburg. Patrons can opt to have this Swiss melted cheese dish as a starter, main course, or dessert.
Among the choices include a cheese fondue for $26, a beef tenderloin for $39, and a chocolate fondue for $18. Going for the 3-course menu for $59 is also an option.
For reservations, you may call 613-761-1138 or visit absinthecafe.ca.