10 Coolest Things To Do in Ottawa During Winter
The capital of Canada, Ottawa, is located in Eastern Ontario. It is no doubt a majestic place with many cultural attractions, luscious natural wonders, and three rivers defining the city.
If you want to get into the water or go on a hiking adventure, Ottawa is the place you should plan your next trip to.
But among its natural wonders, there are also many city delights, shopping options, and exquisite restaurants.
If you are planning on traveling to Ottawa in the winter season, you should first find out what the city has to offer this time of year.
What To Do in Ottawa During Winter
Ottawa is a winter city where temperatures can go as low as -20 degrees in cold months.
But that doesn't mean you cannot enjoy this beautiful city during the winter. There is so much Ottawa has to offer — you just need to prepare yourself for the cold, and you'll love this winter wonderland.
All winter activities are full of life and you'll see people embracing Ottawa's cold season.
But make sure to bring your warmest clothes with a jacket, some good snow shoes, and a warm attitude. After that, you are ready to explore!
Here is a list of some of the coolest things, you can do during winter in Ottawa.
Outdoor Activities
Ice Skating on the Rideau Canal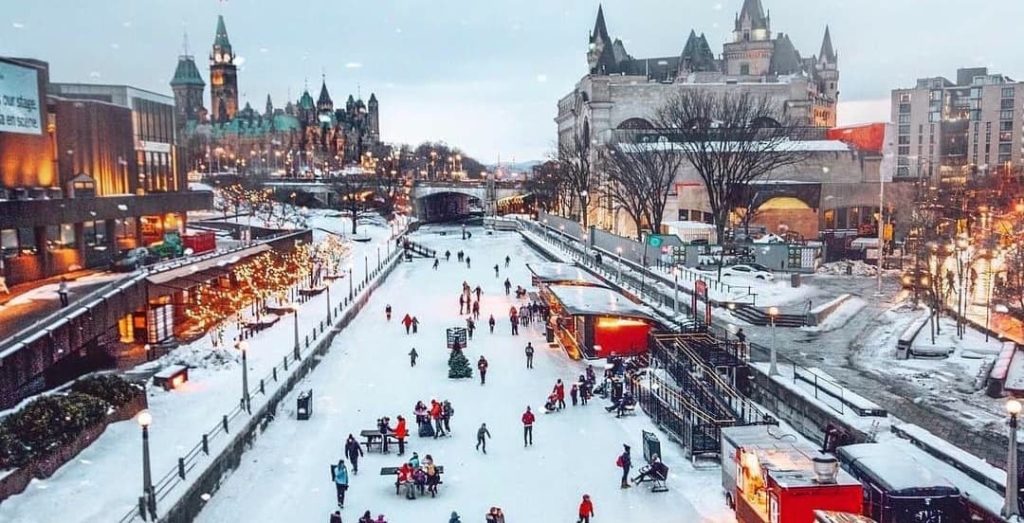 When winter arrives, everyone waits for the Rideau Canal to freeze. Not only is this the world's longest skating rink, but UNESCO also declared this canal a world heritage site.
The Rideau Canal is Ottawa's main tourist attraction, which sees millions of people each year.
The place is usually busy on weekends, so if you want to avoid crowds, you should go during the weekdays.
And don't worry about skates. You can easily find skate shops and rentals around the area for $20 an hour.
Rideau Canal gives a wholesome experience, and it should be a part of your bucket list.
Winterlude Festival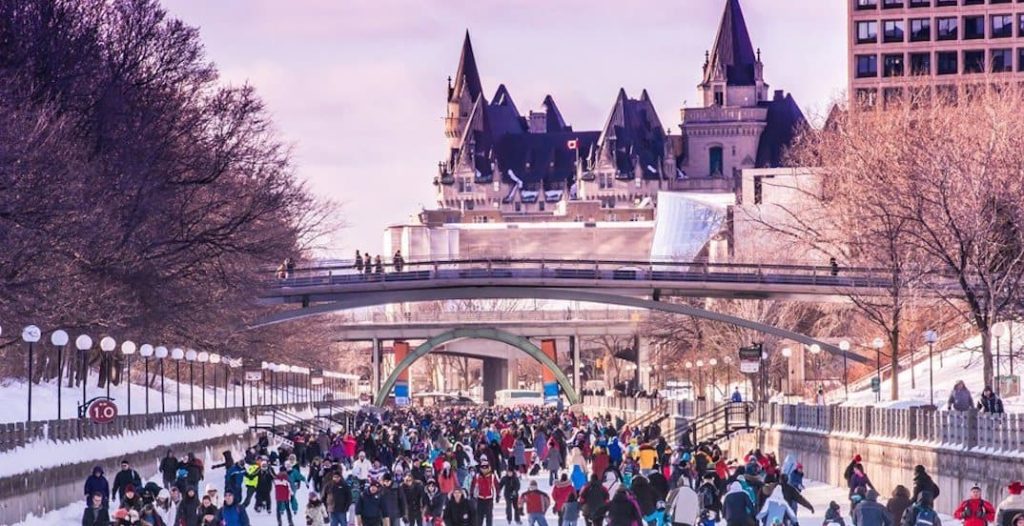 The Winterlude Festival has been celebrated in Ottawa for over 40 years. It is a three-weekend-long festival in the month of February with a bunch of activities for tourists to engage in.
The first weekend starts with a grand party with lights, music, and dancing late into the night.
Ice carvers come from around the world to compete in ice sculpting events. These sculptures look magical at night, so you should definitely go and view them.
The good thing about this festival is that it's free. So if you are looking for an economical thing to do in Ottawa, attending this is a must.
Ice Dragon Boat Festival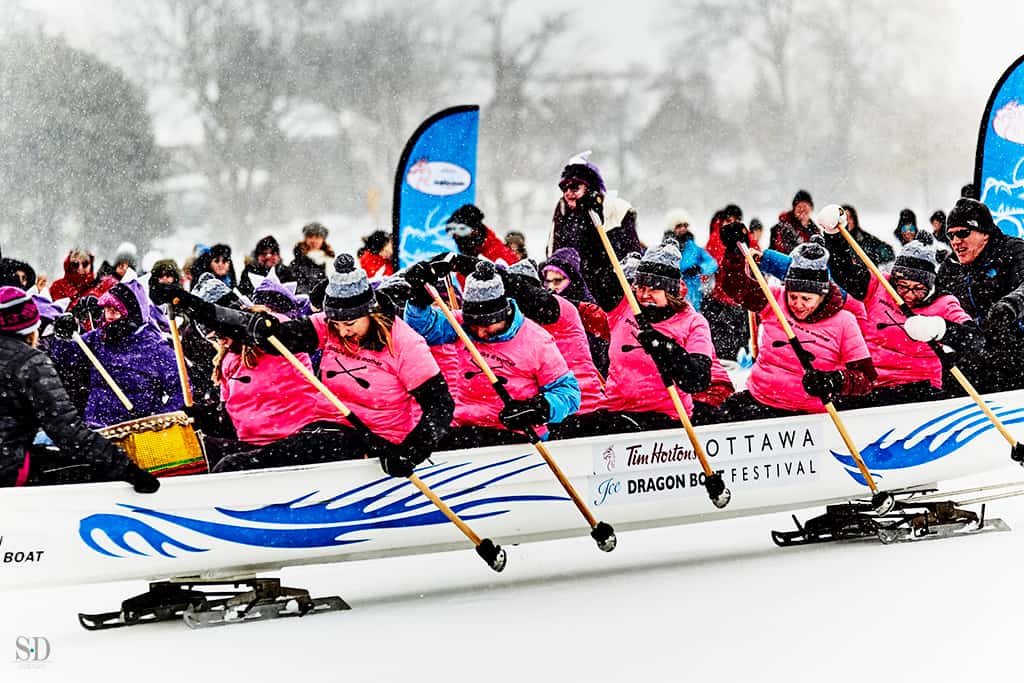 The Ice Dragon Boat Festival is held on Rideau Canal where you will witness boats with skate blades racing against each other.
The festival also holds free concerts, fun outdoor activities, and food fairs.
Notre Dame Cathedral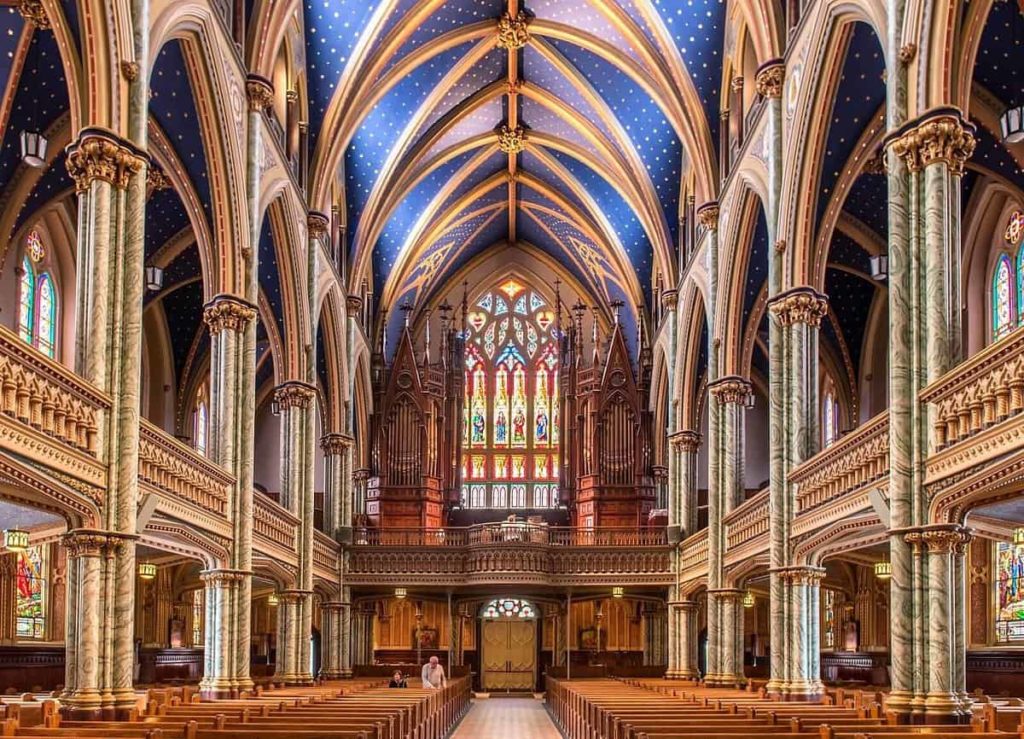 You should take in the beauty of the magnificent Notre Dame even if you are not religious. It is a historic site dating back to 1826 and is free to enter.
You can explore the history of this cathedral by just walking through it. But you should respect the church and try to be quiet here because locals use it for their ceremonies.
Gatineau Loppet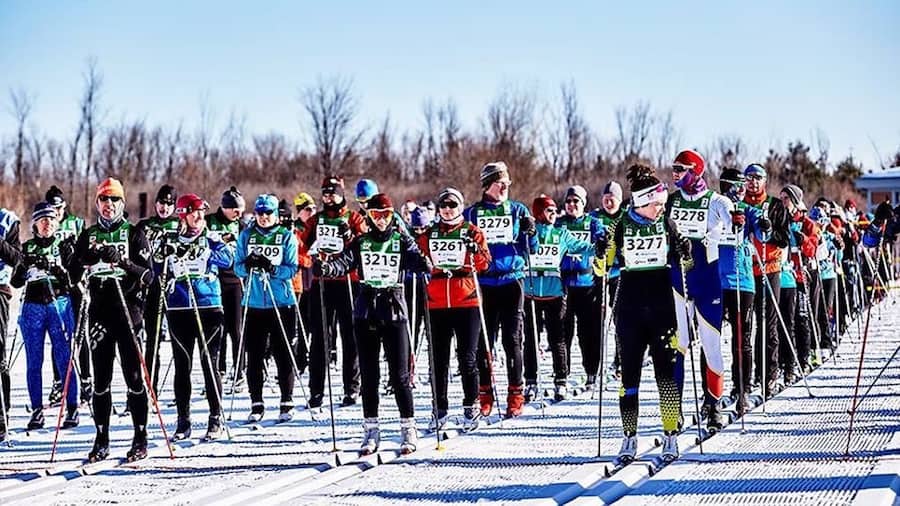 If you want to have a cross-country ski experience, this is the event you should definitely check out. Thousands of skiers come to Gatineau Loppet for a 51km weekend race.
You will love the energy in Gatineau Loppet even just by watching the race. You might even get inspired and decide to take part in it the next time you are visiting.
Parc Omega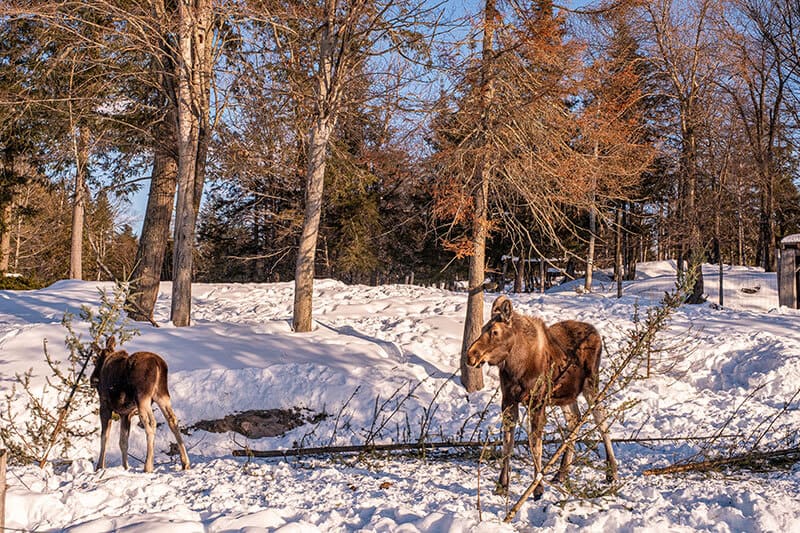 If you are someone who wants to have an arctic wildlife experience, then this is a must-visit in Ottawa. Parc Omega is a 2200-acre natural habitat for arctic wildlife.
Tourists can explore the area by driving across it and seeing wolves, arctic foxes,
caribou, bison, and elks.
Even better is staying in Parc Omega at night. When it gets dark, the
wolves howling and the sounds of nature present a different experience.
You can easily find accommodations and luxury lodges around the area.
Snowshoeing at Gatineau Park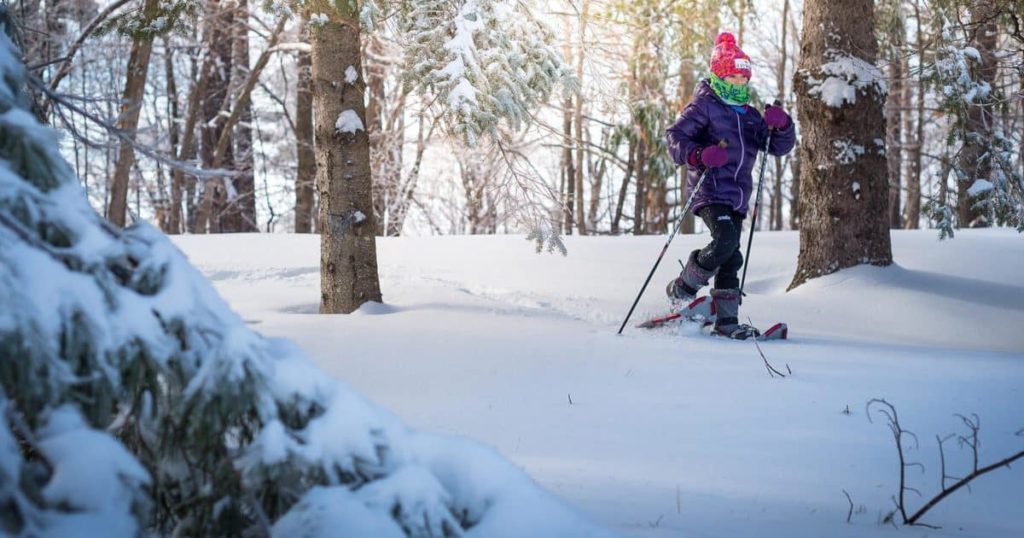 You will not be able to experience snowshoeing anywhere else as you will in Gatineau Park.
Here, you can rent snowshoes by the hour and hike around the trails through beautiful snow-covered forests. The trails are about 1.3 km to 7.9 km long.
If you are an adventurer, you have the option to choose the hard trails with steep inclines and drops. But if you just want to enjoy the snow-covered scenes, then you should pack a lunch and hike on the easy trails.
Old Chelsea Pub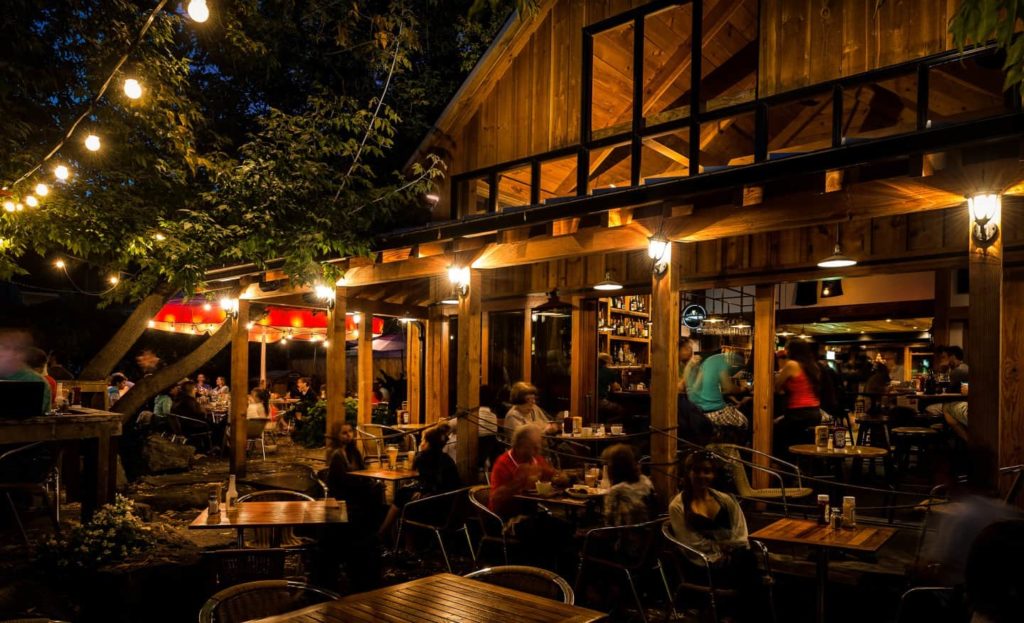 Old Chelsea Pub is where you can take a break from all the snowshoeing and skiing and find bilingual French and English locals. You can also sit and enjoy soups and
ciders with them.
It's a whole different vibe there where you will get to experience the French side of Canada.
Nordik Spa-Nature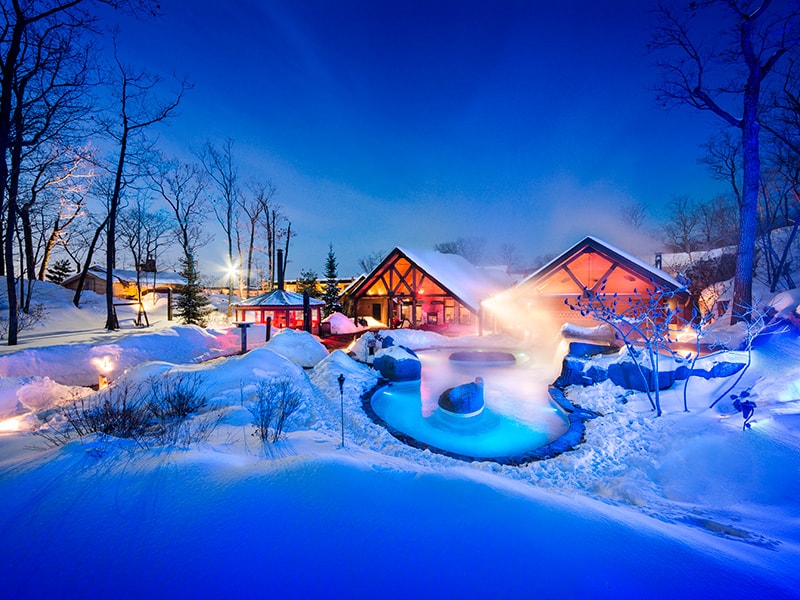 Nordik Spa-Nature is a beautiful retreat that's a 20-minute drive from downtown Ottawa. It is as beautiful in winter as it is in summer.
It provides an unmatched spa experience, complete with Scandinavian spa practices and rituals of heat and relaxation.
Indoor Places
Rideau Hall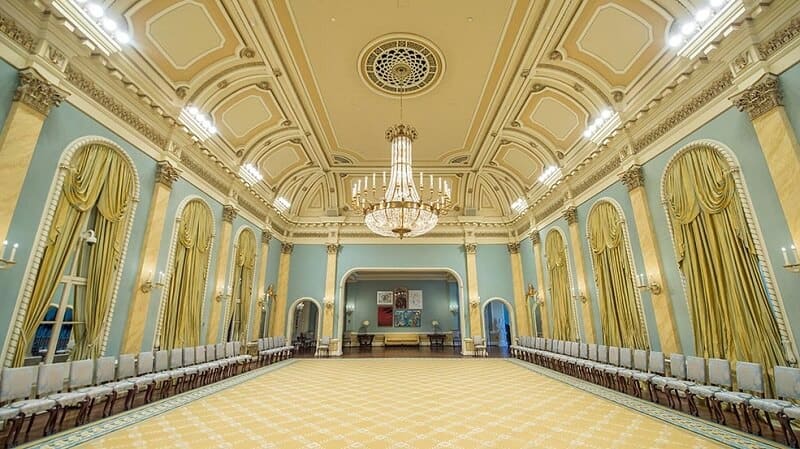 In Rideau Hall, you can go on a private tour to get a glimpse of the quarters of the Governor-General. Here, you can learn about the government figures and roles of the Canadian Governor General.
Canadian Museum of Nature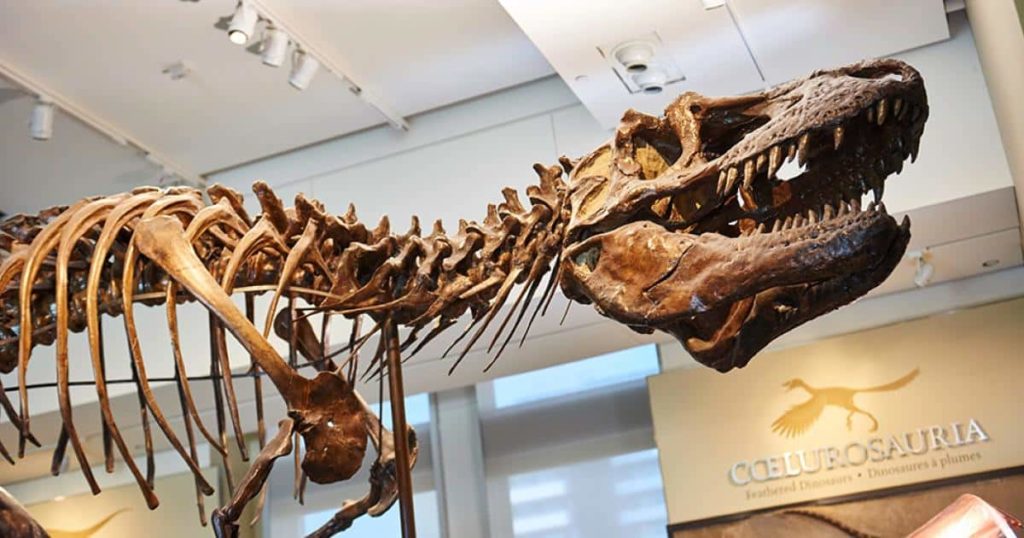 Very few visitors know about the Canadian Museum of Nature. It displays beautiful fossils of dinosaurs, wildlife, and life in the Arctic.
You can learn about the rich history and wildlife of Canada here.
Galleries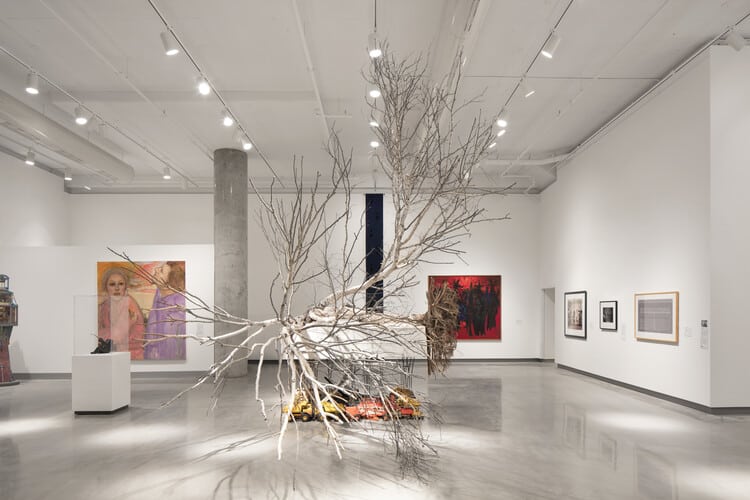 There are many galleries and exhibitions displaying the way of life and flora and fauna of the Arctic.
Art and ice sculptures are a beautiful sight to encounter, and there are butterfly pavilions
where hundreds of butterflies provide a view that will stay in your memory forever.
The Fairmont Chateau Laurier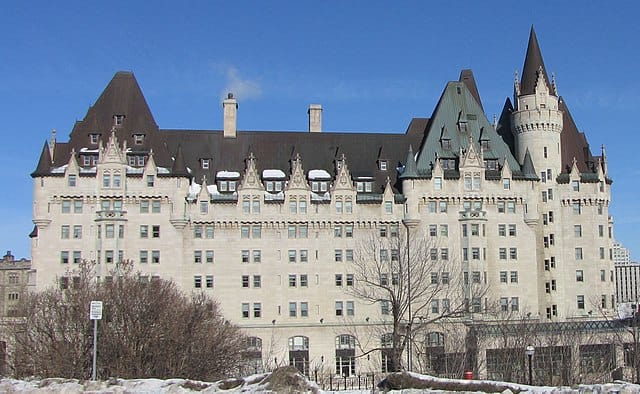 The Fairmont Chateau Laurier is a striking centerpiece in Ottawa. Located by the Rideau Canal, it has a museum displaying Ottawa's railway history and pictures of famous people.
Conclusion
Whether you are skating on the canal, snowshoeing, or relaxing in a Scandinavian spa, you are going to love Ottawa during winter.
The city has so many things to offer to the point that you might want to extend your trip to take in all the beauty and spend some more time visiting the attractions.
So, plan your trip according to the adventures that suit you.