The Wren's Holiday Handmade Market on November 27
Looking for some nice artisanal handicraft products? Thinking of ways to support local businesses?
You can hit two birds with one stone when you shop at The Wren's Holiday Handmade Market this coming November 27.
This special event will feature some carefully selected Saskatchewan makers, along with great food and refreshing drinks. DJ Verbal's music in the background will be there to spice up the mood.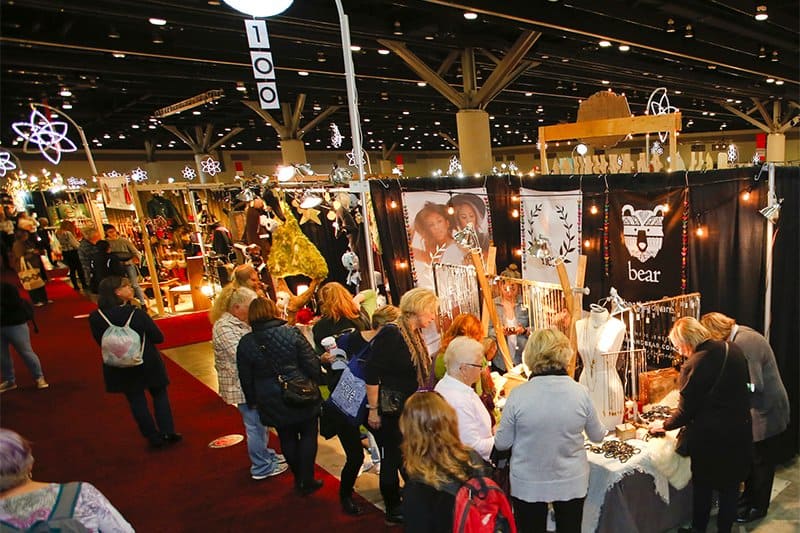 There's free parking but with an admission fee of $2. Children 12 and below, however, can enter free of charge.
Holiday festivities are coming in as early as November, and you'll soon find out why on your visit. For more details, you may follow their Instagram account @thewren.yqr.