Ottawa Expanding Foreign Workers' Work Permits to Fill Labor Gaps
To help address labor gaps, a new policy on foreign workers' working permits will be in effect for a couple of years from January 2023.
The program's current rule lets spouses of principal applicants from the high-wage stream work. The change, however, will now allow both spouses and working-age children of low-wage earners to work as well.
Acknowledging the "lack of workers" as a serious employer issue, the federal government believes that the amendment will help employers resolve manpower concerns.
With more than 200,000 foreign workers' family members being allowed to work in the country, officials hope to clear up the problems.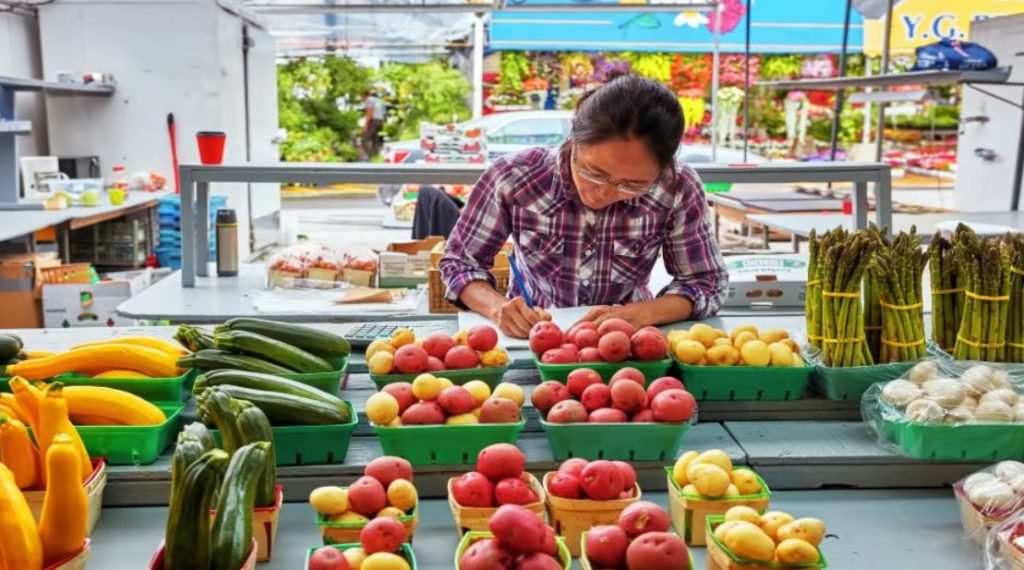 "Today's announcement will help employers find the workers they need to fill their labor gaps by expanding work permits to family members at all skill levels," says the minister of immigration, refugees, and citizenship, Sean Fraser.
Following the announcement of the changes to permitting policies are favorable responses from different stakeholders.
Among them include Annie McCaughey, founder of Immigration Station Canada, who said via Facebook that the change is "exciting news" for the spouses of those holding low-skill positions and workers in the agriculture sector.
The implementation of the new program will come in 3 phases. The second phase, following consultations, involves expanding measures of the Temporary Foreign Worker Program (TFWP) to families of those under the low-wage stream.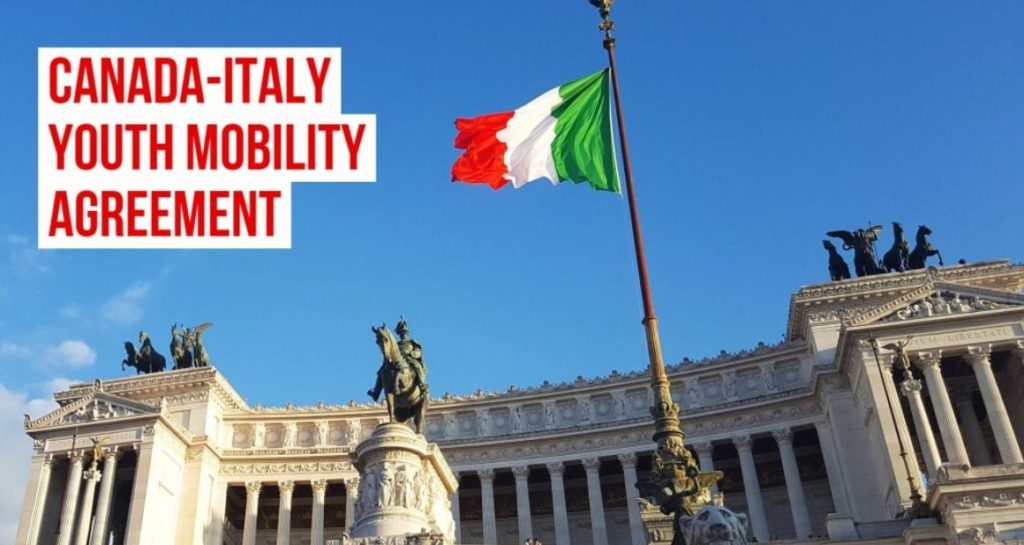 Supplementary to the new policy is the 2023 International Experience Canada (IEC) Program, which can help raise the number of applicants by 20 percent. Also worth noting is the new Canada-Italy Mobility Agreement that took effect in mid-November.
Having issued almost four times more work permits this year, the Canadian government hopes to address problems related to the labor shortage.