Setting Up a Productive Home Office: A Beginner's Guide
Remote work is a trend that has started long before the pandemic did. However, the pandemic emphasized the need for this work setup.
Transitioning from office work to working from home requires many adjustments. One of them is making sure that you have an effective home office.
While coworking spaces are abundant, it's still imperative for you to have your place at home for work purposes. Unless you plan to go all out to be a digital nomad, having a home office is your way to get things done even when you're working remotely.
Tips for Setting Up a Home Office You'll Love
There are some basic things you have to keep in mind when setting up a home office. When you incorporate these tips, in no time you'll have a workspace at home that you'll surely love.
1. Designate a Space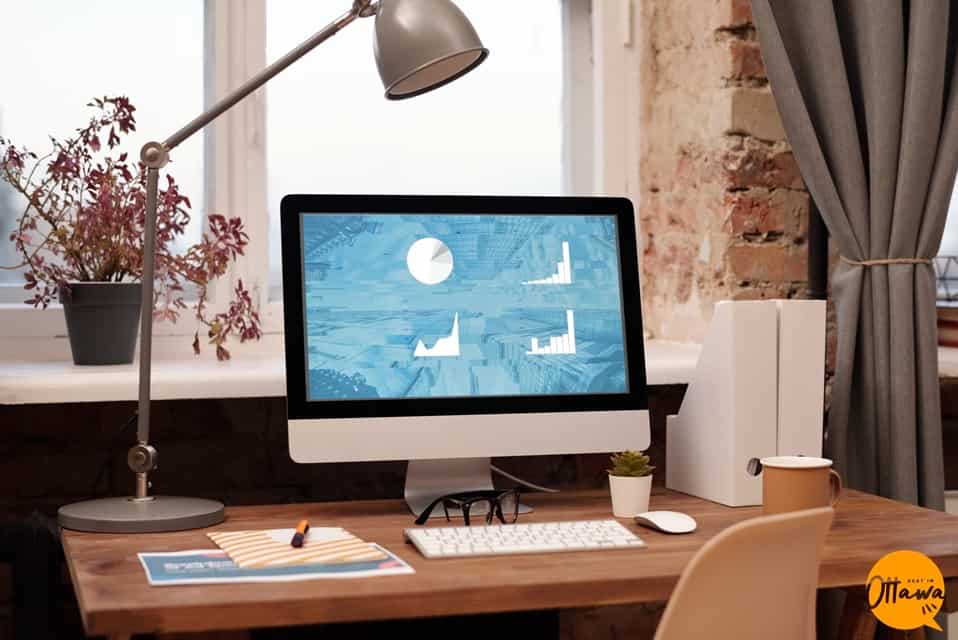 One of the most frustrating things about working from home is being interrupted with other million things. It could be childcare, chores, a sudden need for a plumber, or even Netflix, only to name a few.
The best way to address this issue is to designate a dedicated space for your home office. It could be a separate room, a computer table in a quiet corner, or even a nook under your staircase.
Find this space and start working on it. You may treat it as a weekend home improvement project of transforming this chosen area into your very own home office.
Look for a spot with privacy and less foot traffic. In saying this, perching in your kitchen countertop wouldn't work.
2. Go For Comfort
Once you have your dedicated space, fill it up with elements that will help you feel comfortable. Have your air conditioner unit checked, not only for you but for your equipment to always stay cool and almost dust-free.
Choose an ergonomic office chair and computer table that will not force you to visit any chiropractor or a massage therapist any time soon. Back pains are common complaints of remote workers because they settle with any chair and table they have at home.
If space allows, have a spot where you can destress. It could be a small rug or carpet where you can do some yoga or meditation exercises.
You can also install a personal fridge in your home office so that you'll be properly hydrated and nourished. Stock lots of water and healthy snacks for you to munch on.
3. Consider Natural Lighting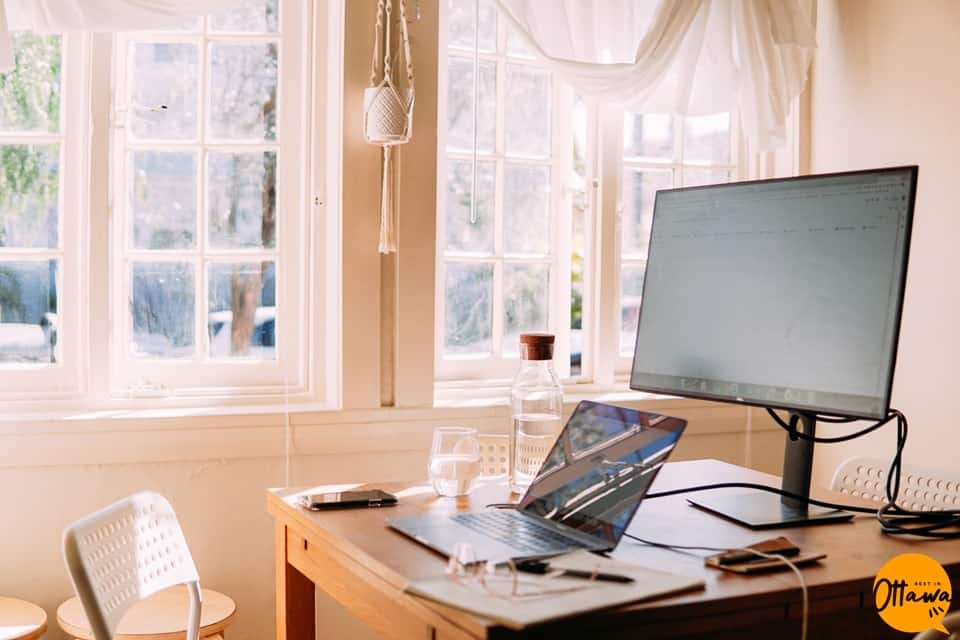 Never underestimate what natural lighting can do to your productivity. It can improve mood, stimulate creativity, and address eyestrain.
If you can, choose a home office with a good provision of natural light. Have big windows in your home office that allows sunlight to seep in.
It would be a bonus if you have a beautiful view outside like your garden or a landscape design. You can shift your eyes here for a few minutes if you feel tired staring at the computer monitor.
If you wish to control the natural light that comes in and doesn't want to get easily distracted by the view outside, you can install some blinds. This way, you can control your access to natural light and the outside world.
4. Choose Your Equipment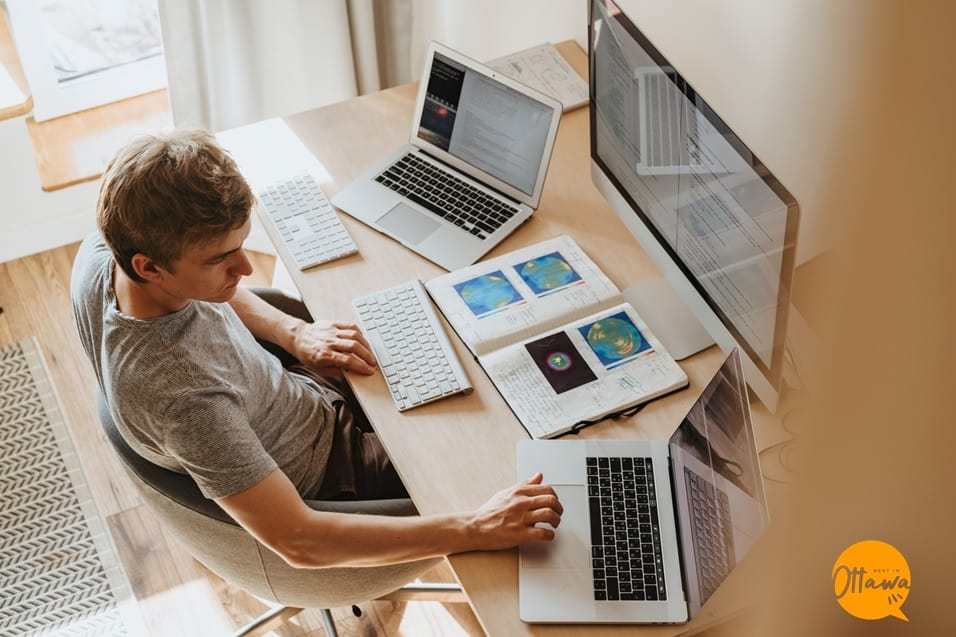 One challenge of working from home is making sure that you have all the technology and equipment you need. Some of the basics are a computer, printer, and stable internet connection.
The specifications of your equipment will vary based on your tasks. For example, an app developer would need higher specs than a content writer.
The key is to choose the right equipment that will help you deliver your work without any glitches. This way, you wouldn't have to face any employment issues and just enjoy your work from home status, instead.
A home office must be an investment that you should be willing to make. There are many returns and rewards of having a productive workspace at home.
---
Do you have another tip in mind for setting up an effective home office? You can send us a message with your suggestions.
A good home office helps you to balance work and life. These articles can give you some fun ideas you can try after work.