Real Estate Lawyer: Why Do You Need One?
Buying a new house or a new property could be very exciting. However, one must understand that this process is laden with legalities.
Some people only see the need for a lawyer when there's a legal issue to be resolved. To add, it's also wise to seek legal help to avoid potential problems from escalating.
This is the case when one hires a real estate lawyer. They get someone to be in their team who would always look out for their best interests.
Benefits of Having a Real Estate Lawyer
Why do you need a real estate lawyer? The list we prepared will help you see the advantages of having one.
1. Assists with the Purchasing Contract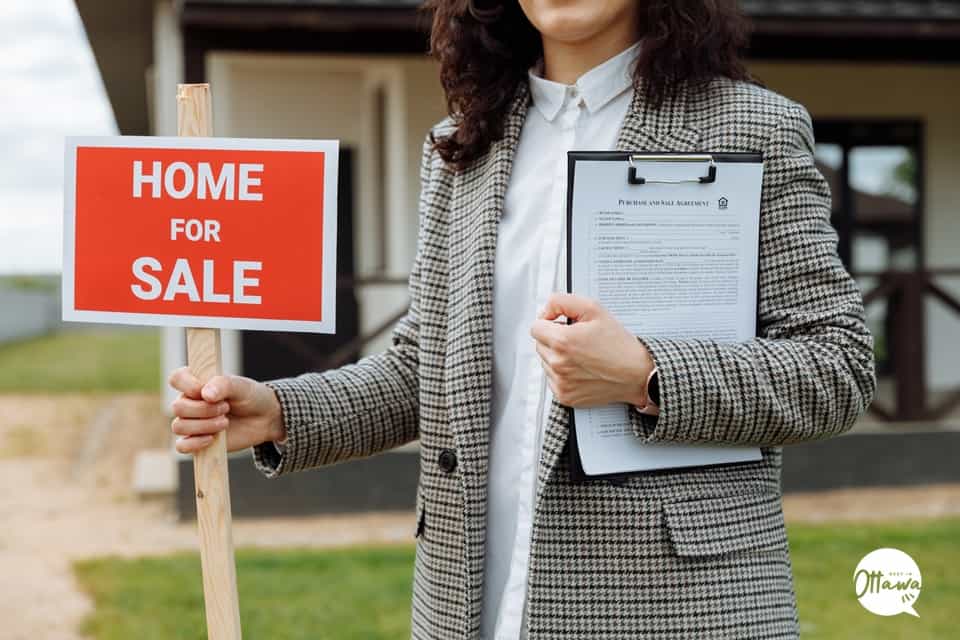 Real estate agents can only offer buyers some template contracts. However, if you want some unique terms included in your purchase contract, it's best to let a real estate lawyer draft it.
Also, some sellers may offer you a contract with legal jargon or some fine prints that a normal buyer might miss. With a real estate lawyer, you are assured that everything will be explained to you.
A purchasing contract contains more than the price agreed between the buyer and seller. This could also contain details about mortgages, home inspections (more of this later), and closing dates.
A real estate lawyer will walk you through your purchasing contract and make sure that you're at the receiving end of the best deal.
2. Helps to Spot Potential Issues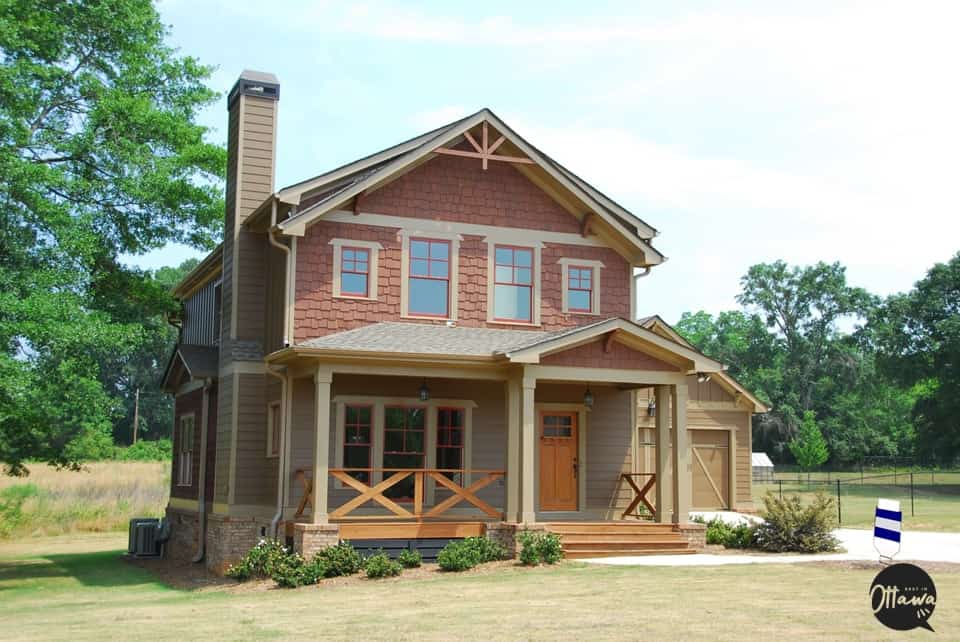 A real estate lawyer helps nip potential problems in the bud. With their legal expertise, they can spot issues that a buyer might otherwise miss.
Take for example when you're interested to buy a property. A real estate lawyer can do a title search for you and see if this property has existing liens.
In layman's terms, having a lien means the current owner has existing debt or credit attached to the property. As such, the said property shouldn't even be up for sale.
Another example is when a home inspection on your desired property exposes many problems. These inspections can point to structural damages or foundation repairs that aren't visible at a glance.
A real estate lawyer can help you negotiate with the seller on who will pay for the repairs. They can even let you withdraw a contract without having to face legal consequences if the damages found are too much.
3. Saves You Precious Time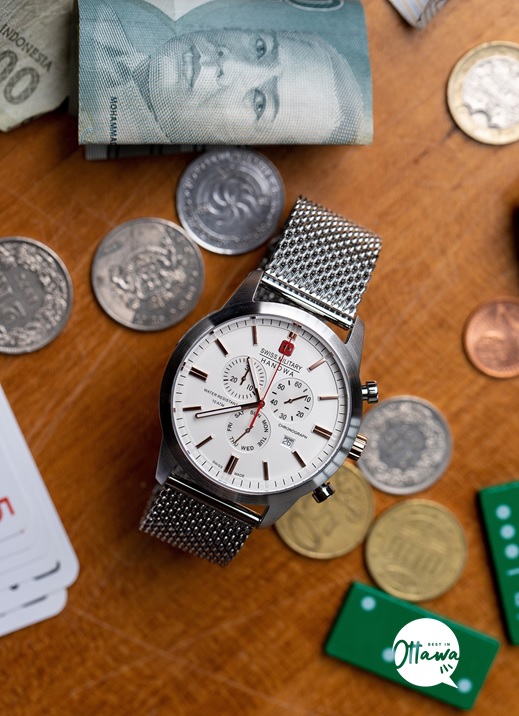 Having a real estate lawyer helps you save time. Buying a property may involve several meetings and tons of paperwork—which can both be handled by your legal representative.
There are instances when you set your heart on a property that's in a place far from your current location (say in another state). Your real estate lawyer can represent you so you won't have to make a personal appearance at some meetings.
You don't have to miss work, drive long miles, discuss things over cups of coffee, and pay for room rentals. You can instead rely on the information handed out to you by your real estate lawyer (that's why it's important to get someone you fully trust).
Also, instead of drowning in loads of paperwork when you're closing a deal on a property, you can have your real estate lawyer look into them. Then, you can focus on doing some other things like getting the best movers or preparing your moving boxes.
---
Buying a property is a big investment. Getting a real estate lawyer to help you makes it stress-free, allowing you to think instead of the best interior designs, home improvements, or a housewarming party everyone will enjoy.
Have you used the services of a real estate lawyer lately? We would like to hear about your experience.
Aside from real estate lawyers, some legal professionals may help you with some of your transactions. You may find some useful information here: