Unforgettable Sounds Await at the Ottawa Jazz Festival in June
This year, the highly anticipated Ottawa Jazz Festival will take place from June 23-30, showcasing a diverse range of jazz genres, traditions, and styles.
As the city's premier outdoor music festival, it's been a trailblazer for over four decades, featuring acclaimed artists and emerging talent.
Set against the backdrop of downtown Ottawa at Confederation Park, Ottawa City Hall, and the National Arts Centre, the festival offers a selection of ticketed and free shows.
Attendees can expect a vibrant program that spans pop, rock, and lush harmonies, providing a unique musical experience for all.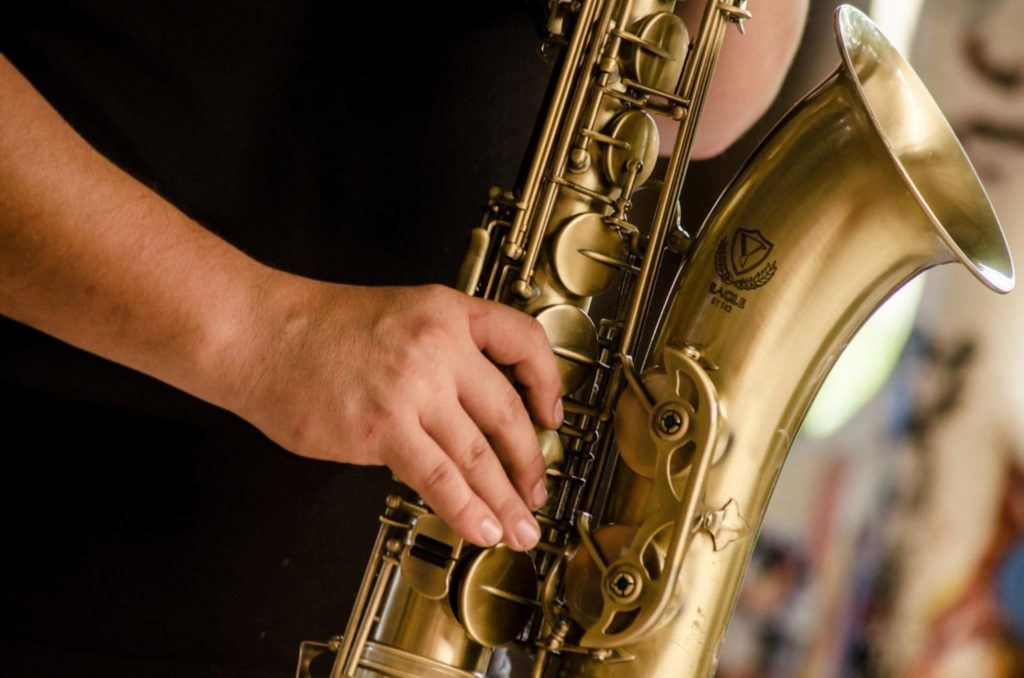 The festival's commitment to celebrating diversity is evident in its lineup, which brings together artists from different backgrounds and styles.
With performances that blend cultural traditions, the Ottawa Jazz Festival promotes unity and understanding through the universal language of music.
Don't miss this opportunity to immerse yourself in the captivating world of jazz by visiting the festival's official website for tickets and a detailed schedule of events.