Ottawa International Crafts & Book Expo Is Back and Better than Ever
After a year of waiting, the Ottawa International Crafts and Book Expo is back and better than ever, with more than 50 authors, publishers, artisans, and musicians!
This bilingual event's the perfect opportunity to connect with all these talented literary figures.
Plus, the fact that Ottawa International Crafts and Book Expo's selection is very diverse and inclusive makes attending it every year a new and exciting adventure.
It's the kind of event that only gets better each time because you're always seeing, learning, and trying out something new since all sorts of artists are welcome.
We just can't get enough of visiting every time just to see everything they've got in store!
From March 3 (Fri.) to March 5 (Sun.), we'll meet at the iconic Horticulture Building in Lansdowne Park. You can find the Ottawa International Crafts & Books Expo at the Horticulture Building, 1525 Princess Patricia Way, Ottawa, ON K1S 5J3.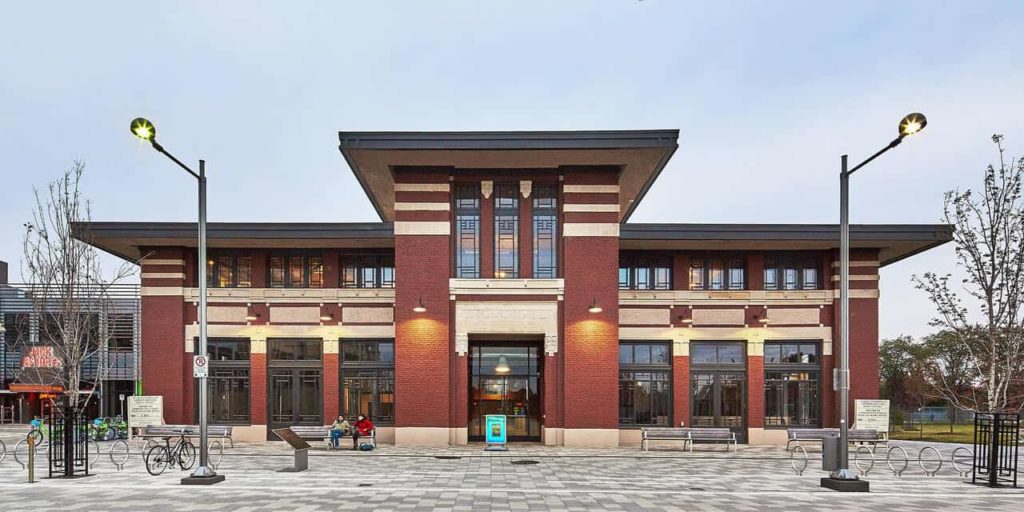 If you have any concerns, send them an email at i[email protected] or give them a call at 514-712-7516.
This annual literary event is a great chance for authors, publishers, and other professionals to network and connect with a growing literary audience.
If you're a book lover, you don't want to miss this event, where you'll discover new titles, meet your favorite authors, and buy books directly from publishers and booksellers.
Regardless of what kind of books you're into, whether it's fiction, history, artbooks, or non-fiction, there's definitely something you'll love at the Expo!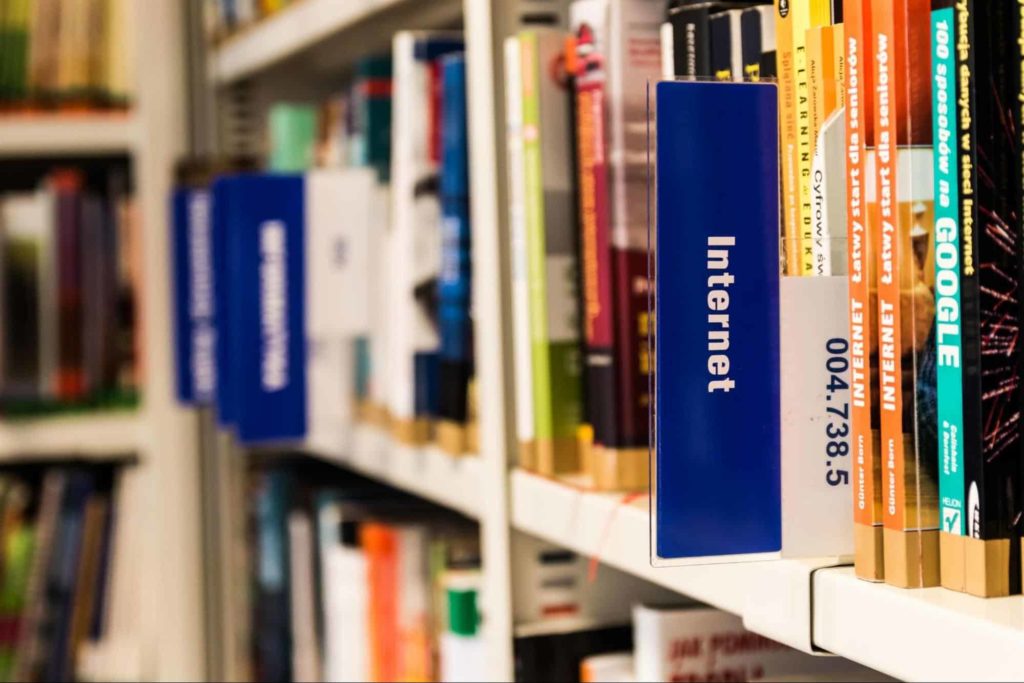 And even if you can't attend in person, the Expo is also accessible online through the Ottawa International Crafts & Book Expo 2023 virtual experience website.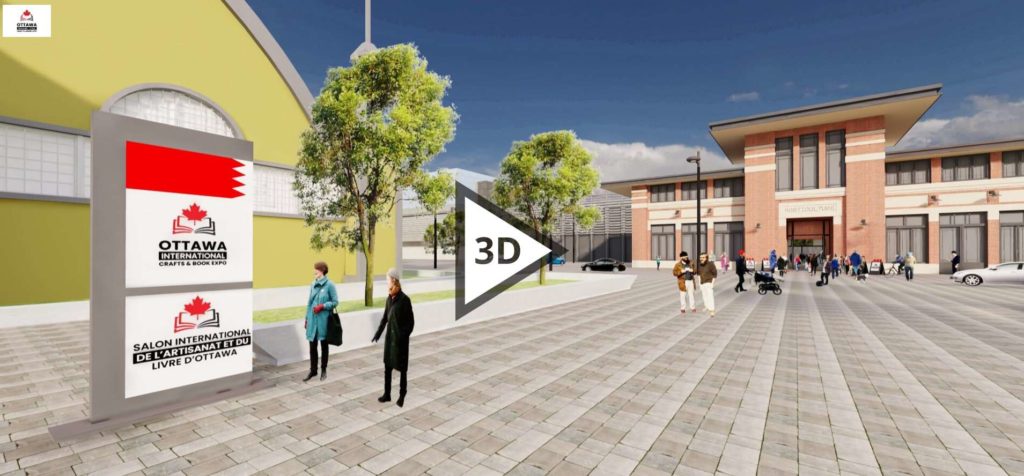 The Expo isn't just a great way to connect with other readers and writers, but it's also an opportunity to support the local Ottawa community.
What's more, the organization behind it donates to the fight against homelessness in Canada's capital for every ticket pledge.
Joining the festival as partners this year are The Maple Staple, The Epoch Times, WPBS-TV Watertown, New York; Mountain Lake PBS Plattsburgh, NY; Algonquin College's Writing Program; Comfort Inn in Kanata; La Cité Collegiale; La Maison Francophonie, 95.7 ELMNT First Nations radio; Gatineau.TV; and Association des Communautés Francophones d'Ottawa.
If you and your organization are interested, the Expo also welcomes any new event partners!
So what're you waiting for? Head on over to the Ottawa International Crafts & Book Expo now for a fun-filled weekend!