Ottawa Food Bank in Need of Items This Yuletide Season
Alongside the global crisis being experienced today is the continuous rise of prices of commodities. And with the holiday season fast approaching, things are not looking good for many of the food banks in the country.
In an interview with Rachael Wilson, CEO of the Ottawa Food Bank, she confirmed that demands, compared to last year's, have escalated by 20 percent.
To make matters worse, aside from receiving fewer cash donations, food donations are down as well.
Because of these declines and "unprecedented" rises in demands, things have become "very challenging" for countless individuals in the city.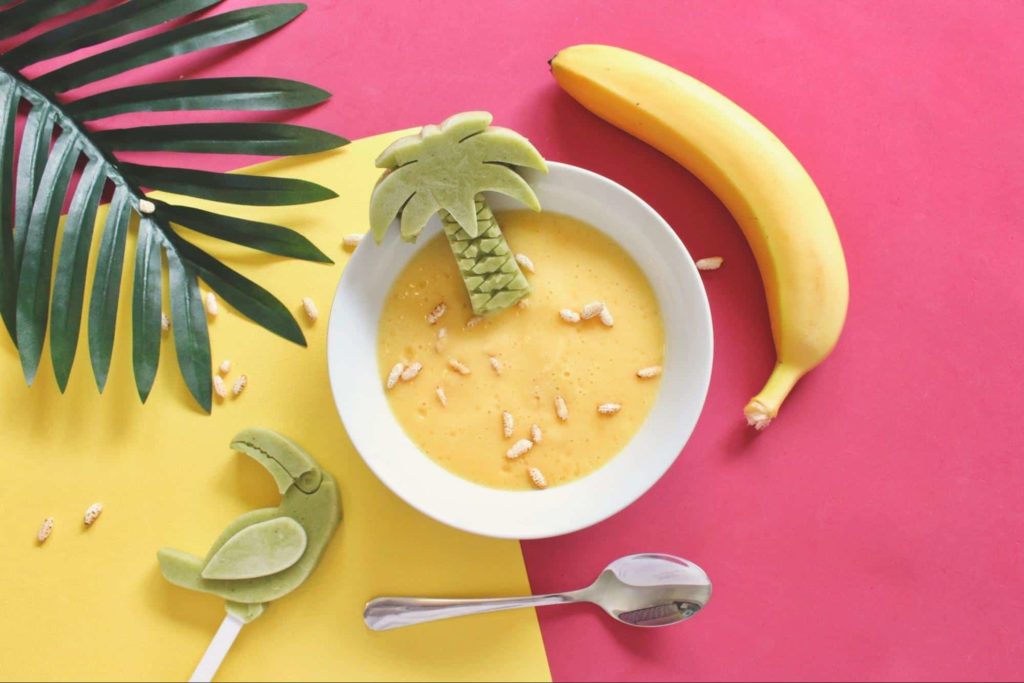 Today, the food bank is in need of three specific kinds of items — baby items, non-perishable goods, and pasta and canned meats.
Among the baby items that the Ottawa Food Bank spends more than $250,000 per year for include diapers and baby food. Receiving such donations, according to Wilson, would be of great help.
Non-perishables, on the other hand, are mostly vegetables and cereals, which can be good sources of nutrition for families.
As for pasta and canned meats, the food bank encourages people to donate whole wheat pasta and pasta sauce.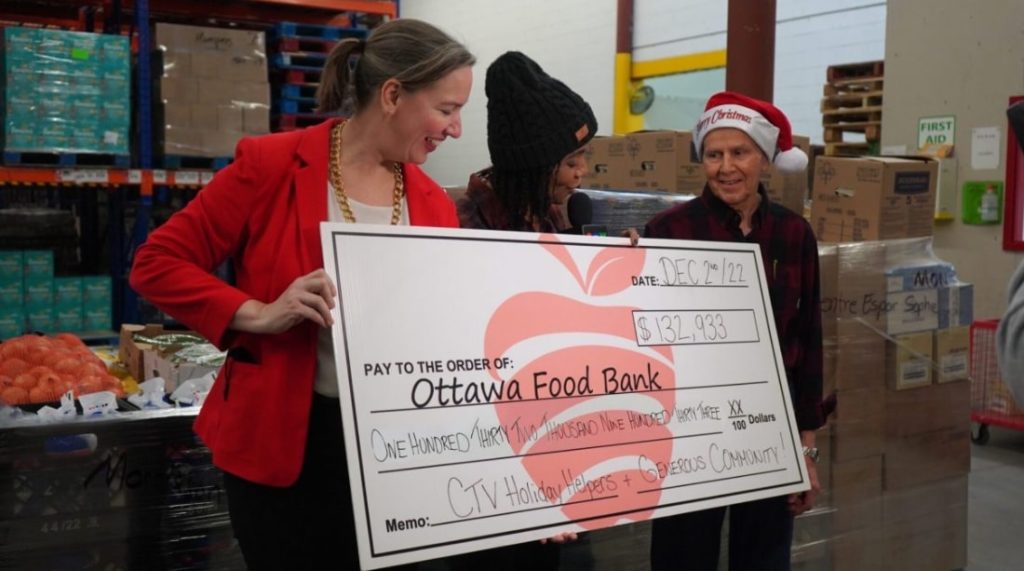 Last December 1, the CTV Morning Live Holiday Helpers Food Drive was able to raise $132,933 for the food bank. With every dollar equating to a $5 purchasing power, the organization can help more families this holiday season.
For donations or other inquiries, you may reach the Ottawa Food Bank through its website, or Facebook, Twitter, and Instagram accounts.