Ottawa ComicCon Returns in September with Epic Lineup
This September is gearing up to be an exciting month as Ottawa ComicCon returns to ignite a pop culture frenzy from September 8-10, 2023.
It's going to be a whirlwind of sci-fi, horror, anime, gaming, and comic book excitement as the event comes back to the EY Centre, located at 4899 Uplands Drive, Ottawa.
With tickets starting at just $21, this event promises an unforgettable experience tailored to fans of all things geek and pop culture.
Usually, Ottawa ComicCon brings in 40,000 attendees from across Canada and beyond, having firmly established itself as an unmissable event.
This is the seventh time the event will happen in Ottawa, and this time it'll bring together a dynamic ensemble of celebrity guests spanning various genres.
Within its sprawling 100,000-square-foot expo hall, attendees can immerse themselves in a collector's paradise. Browse through tons of sellers specializing in comic books, graphic novels, manga, toys, video games, and costumes.
As you wander through the Artist's Alley, you can get original artwork crafted by both popular and new creators from the realms of comics, manga, and fantasy illustration.
For those who love cosplay, Ottawa ComicCon is the ultimate paradise and will even showcase the annual Masquerade, a costume contest set for Saturday.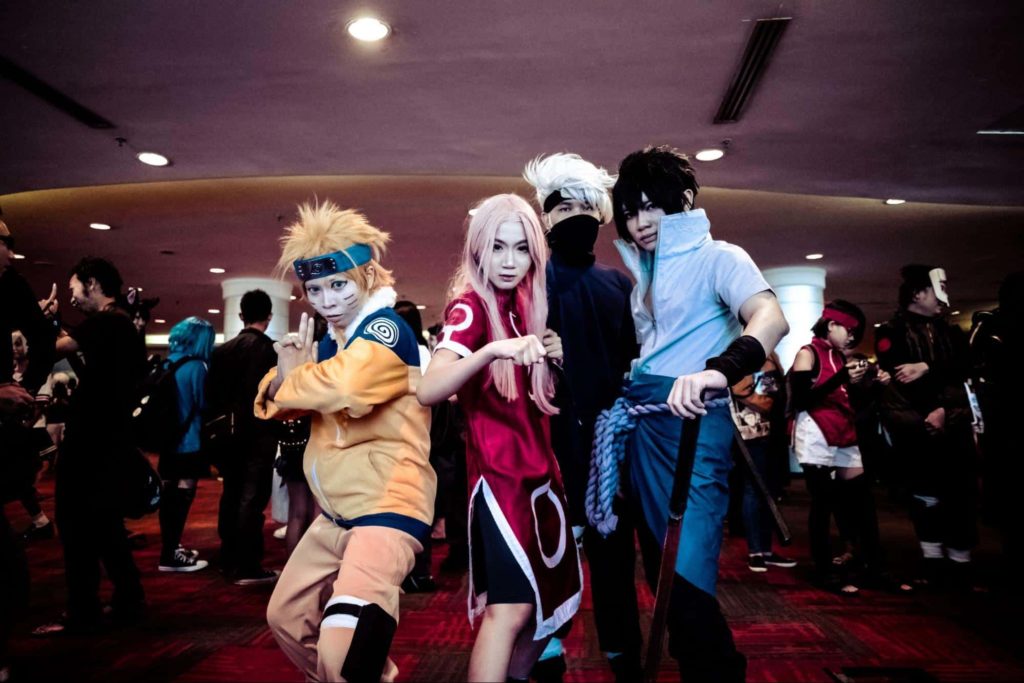 But Ottawa ComicCon goes beyond dazzling cosplays and bustling stalls because it's also a family-friendly event. It features over 75 entertaining activities spanning the event's three-day duration.
You can join panels, hands-on workshops, improv shows, board game tournaments, exclusive film screenings, celebrity autograph sessions, and tons of photo opportunities!
The diverse program ensures there's something in this event for everyone, which is why you can definitely expect to find us attending Ottawa ComicCon too!
As the event draws near, anticipate the unveiling of more comic book artists, celebrity guests, and other engaging activities. So save the dates and gear up for this awesome event this September!