Indulge in Sweet Delights: The Ottawa Chocolate Show Returns This September
The Ottawa Chocolate Show will return this September 30, 2023, and is inviting all chocolate lovers to a delectable event filled with everything cocoa-related.
This year's show will be held at Algonquin College Ottawa Campus, located at 1385 Woodroffe Avenue, Ottawa, ON K2G 1V8.
This event is already looking like a paradise for chocolate lovers, bringing together over 25 bean-to-bar makers and chocolatiers from across Canada.
Attendees will have the chance to meet these skilled artisans, sample and purchase their creations, and truly immerse themselves in the world of chocolate.
From artisanal bars to delectable confections and irresistible treats, The Ottawa Chocolate Show offers the finest products from some of Canada's best chocolatiers.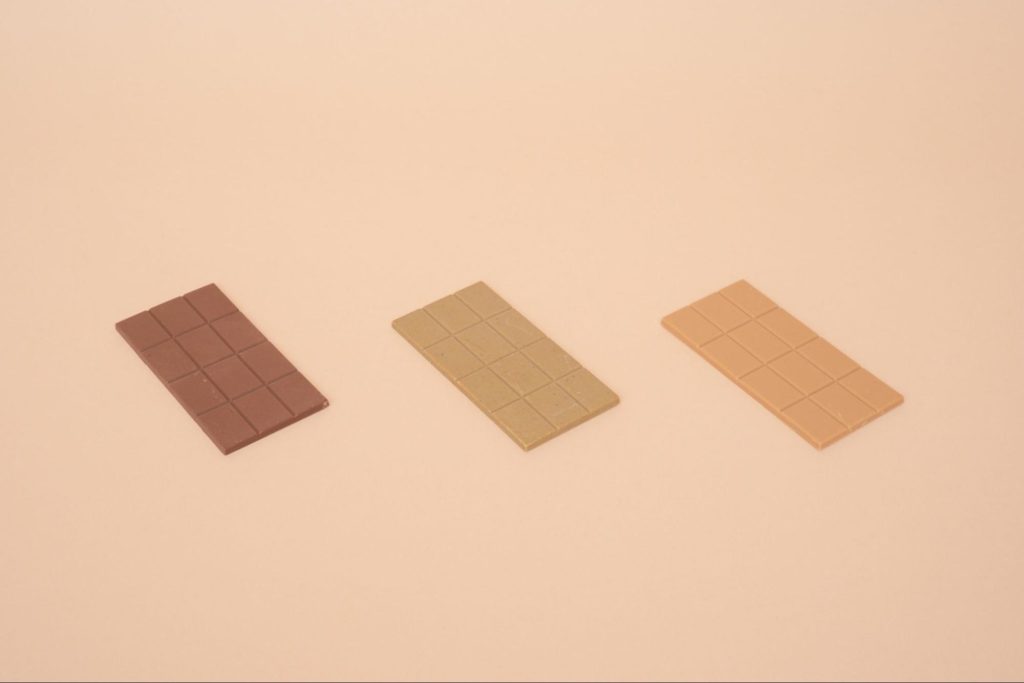 Whether you're intrigued by the complexity of single-origin chocolates or drawn to the rich flavors of truffles and chocolate drinks, there's something for every palate.
The show also goes beyond indulgence by offering educational seminars where you can discover the captivating history of chocolate and learn about chocolate making.
This means you have the option to dive into chocolate-inspired workshops to learn more and then try out and taste the available products. If you ask me, that sounds like one of my chocolate-filled dreams finally becoming a reality!
So make sure to mark your calendars for this delightful event that celebrates all things chocolate!