The Ultimate Ottawa Kiddie Entertainment Guide
Picking activities for kids is very different compared to thinking only of a couple's date. You have to think of a child's limits, energy, and interests.
Luckily, whether you're just in Ottawa for a visit, just moved in, or are a long-time resident, this wonderful city never runs out of ways to keep children entertained.
Are you thinking of how to spend time with your children? Here's a rundown of things you can do in Ottawa that will surely be a hit for the kids, and the kids at heart.
Kid-friendly Activities You Can Do in Ottawa
What's beautiful with the places for kids in Ottawa is that they don't just burn a hole in the parents' pockets. The activities that children have in these spots make the excursion worthwhile.
Plan your activities and itinerary based on what you want your children to experience and take home as insights. Let's look at some options.
1. Help Them Discover Their Dreams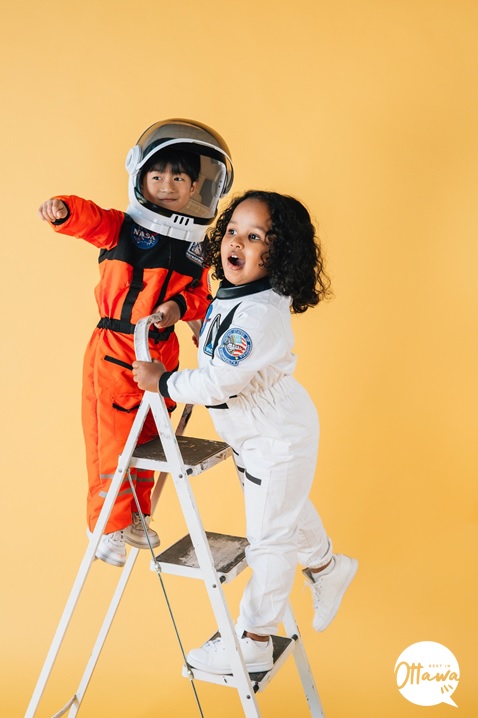 "What do you want to be when you grow up?"
This question is something often asked to young children. Instead of simply asking, help them discover their passions.
Little Medical School is a good place to go after school, for kids' parties, or during summer. Your little ones can experience using real-life medical tools used by doctors, pediatricians, pharmacists, dentists, nurses, nutritionists, or veterinarians.
By trying interactive situations simulating medical scenarios, the child can have fun and learn at the same time. They get to feel how it is to be a little medical professional.
If your little one is a budding horticulturist, there are many nursery centres in Ottawa. You can visit some of the most reputable ones where your child can personally pick some seedlings and saplings to take home to your garden.
Do you have a child that seems to have an interest in flying? Then, Canada Aviation and Space Museum is the perfect place to visit.
Experience flying over downtown Ottawa and Parliament Hill. The whole family will surely enjoy such an opportunity to be above ground.
2. Engage Their Senses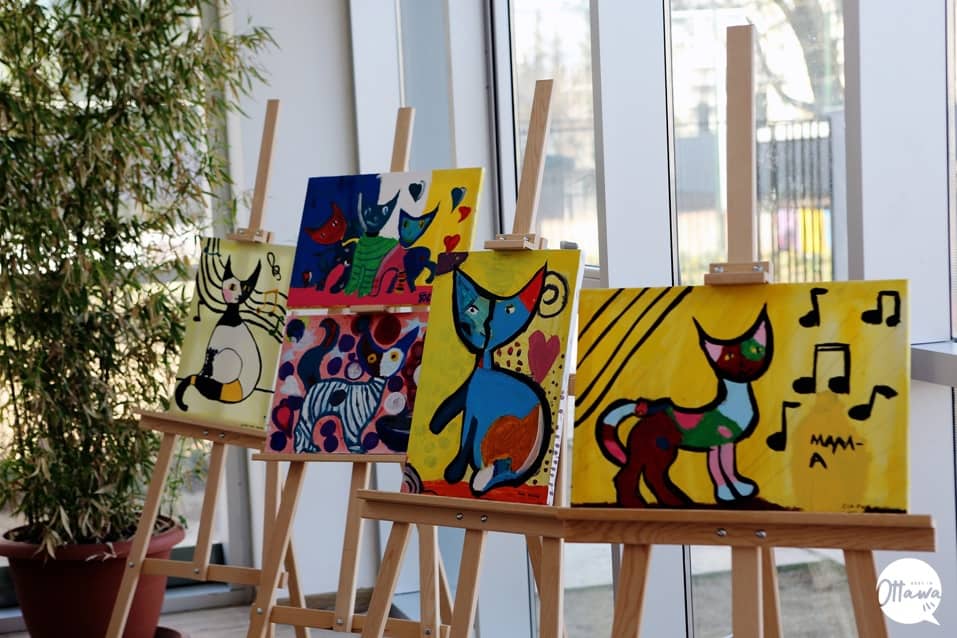 Let children explore the world around them by engaging their senses.
Arts is a visual and tactile experience that can help a child widen their imagination. There are places like Color Me Mine and Art Haven where they can try their hand at painting on ceramics or canvas.
There are also cooking classes in Ottawa that accept participants as young as three years old provided that they are well supervised by an adult. Letting a child experiment with tastes and flavors may help them appreciate food better.
Going to an ice cream shop to get hefty scoops of their favorite flavors is always a welcome treat to any child. This is a simple trip that's sure to bring joy to your little ones.
3. Keep Them Fit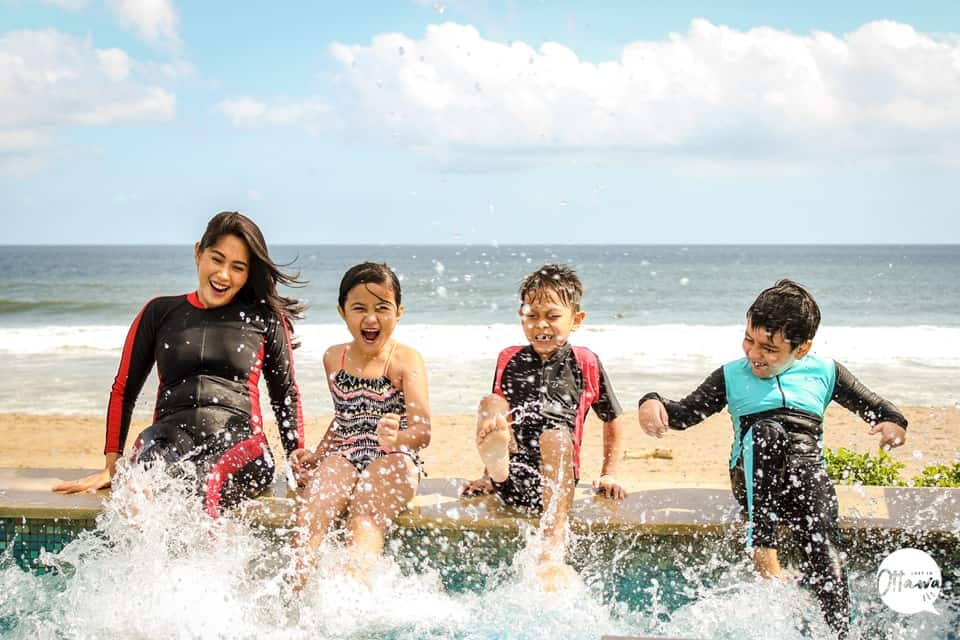 Keeping children away from screens and gadgets may be a bit of a challenge nowadays. In Ottawa, there are many places where you can encourage kids to stay fit.
At Dow's Lake Pavilion, you can have water fun as a family. There are kayaks, canoes, and paddleboards for rent.
You can also run, hike, or ride a bicycle on loop trails here. It surely is a place that promotes a healthy lifestyle.
There are also indoor playgrounds like Flying Squirrel where they can use up some of their energy to jump on trampolines. Of course, beaches are classic places for kids where they can enjoy swimming and frolic on the sand.
4. Enrich Their Minds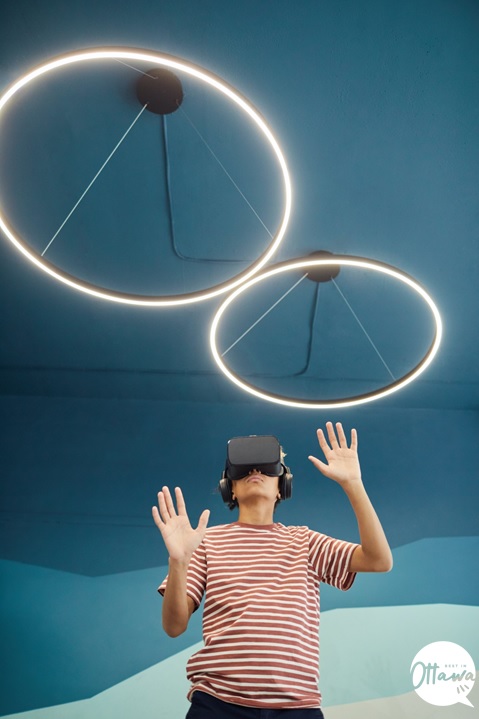 Ottawa is rich with historical sites and places where children can learn something new.
The Canadian Museum of Nature tops the list of such places. Here you can take your child to different exhibitions where they can learn about birds, marine animals, dinosaurs, only to name a few.
You can also check out other art galleries and museums around Ottawa and see which one may appeal to your little one.
Another interesting place you can visit with your kids is the Royal Canadian Mint near Byward Market. Here they can learn how coins are made.
Want to challenge your children to think outside the box? Escape Manor Junior in Nepean will let them decipher some clues for them to break free from a room.
It's fun seeing the world through the eyes of a child. Ottawa offers many places and attractions where you can see your kid glow with happiness and gain meaningful experiences.
---
Have you been to a kid-friendly place in Ottawa lately? Don't hesitate to message us as we would love to add more places to our list.
Aside from taking them to places to have fun, it's important to make sure that kids get the best education. Here are some articles that you might find helpful.