Summer Sizzles With Ottawa's Hottest Music Festivals of 2023
Hey music lovers! Get ready to rock, sway, or tap your feet to the rhythm of Ottawa's best summer music festivals!
No matter your music taste, from folk to country, bluegrass to jazz, or anything in between, there's something for everyone in the capital city of Canada. And the best part is you can enjoy these amazing performances all summer long!
With so many fun events going on, you might just catch us at some of our favorite festivals!
Escapade Music Festival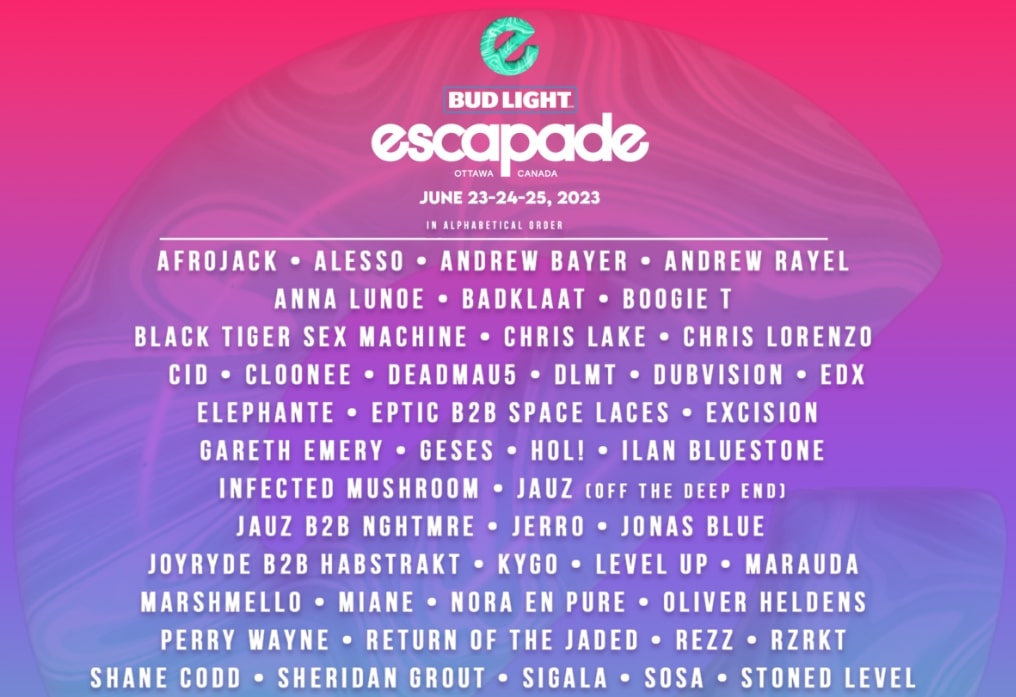 WHEN: June 23 – 25, 2023
WHERE: Lansdowne Park, 1015 Bank Street, Ottawa, ON K1S 3W7
The epic EDM music festival, Escapade Music Festival, returns to Ottawa with a lot of awesome talent to liven up your summer! Make sure to get your tickets ASAP before this amazing event is sold out.
TD Ottawa Jazz Festival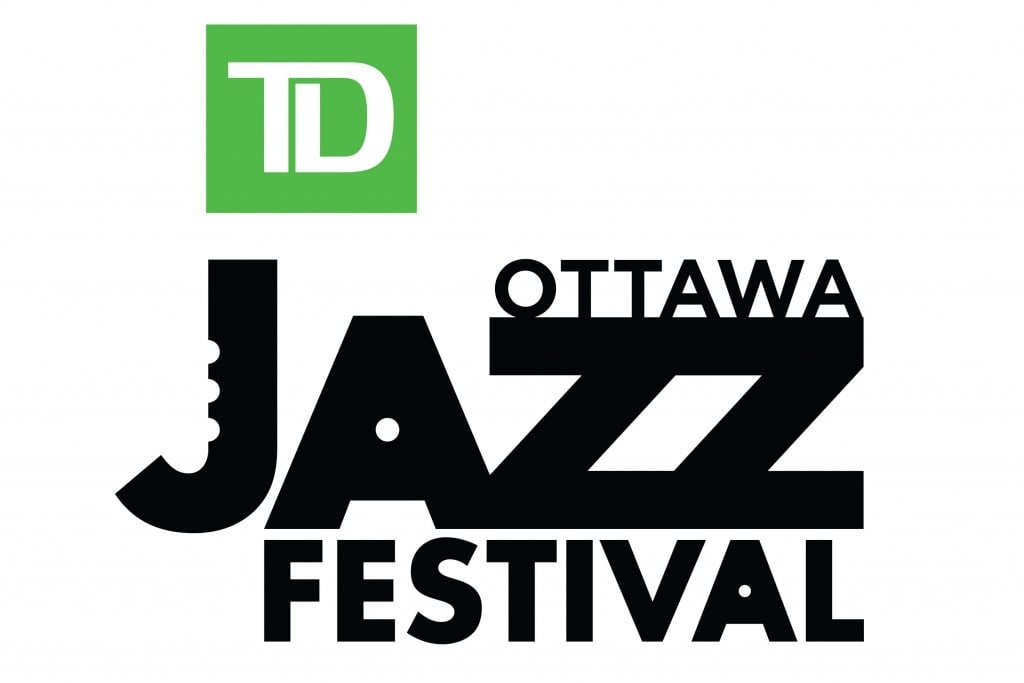 WHEN: June 23 – 30, 2023
WHERE: Various Venues, Ottawa
Established in 1980 by two local musicians, the Ottawa International Jazz Festival is gaining global recognition and is a top choice for any jazz artist to perform. With attendance numbering in the hundreds of thousands, this festival is a must-see event.
The festival also features a variety of exciting food vendors, swing dances, pop-up vendors, and a parade. All of these come together to create an unforgettable experience in the heart of Canada's capital.
RBC Bluesfest Ottawa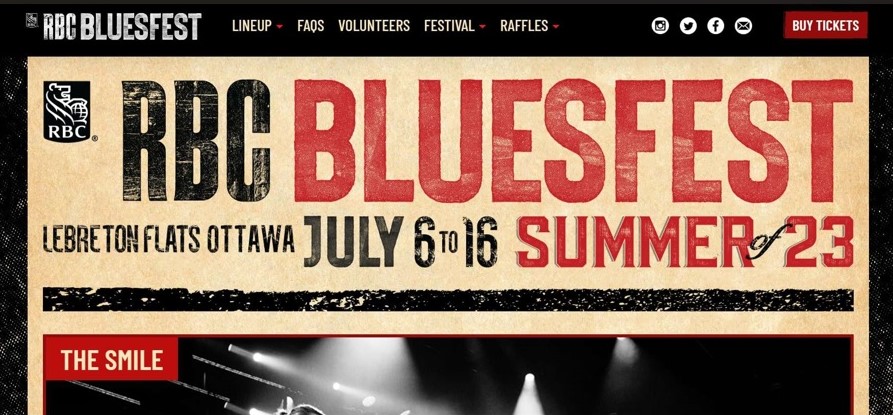 WHEN: July 6 – 16, 2023
WHERE: LeBreton Flats Park, 1 Vimy Place, Ottawa, ON K1A 0M8
Since its inception, RBC Bluesfest has evolved into a nationally acclaimed festival and has been recognized as one of the top ten festivals globally by Billboard Magazine.
The love between the festival and its attendees remains strong as it enters its 2023 season with an incredible lineup of headliners spanning rock, dance, indie, etc.
Ottawa Chamberfest 2023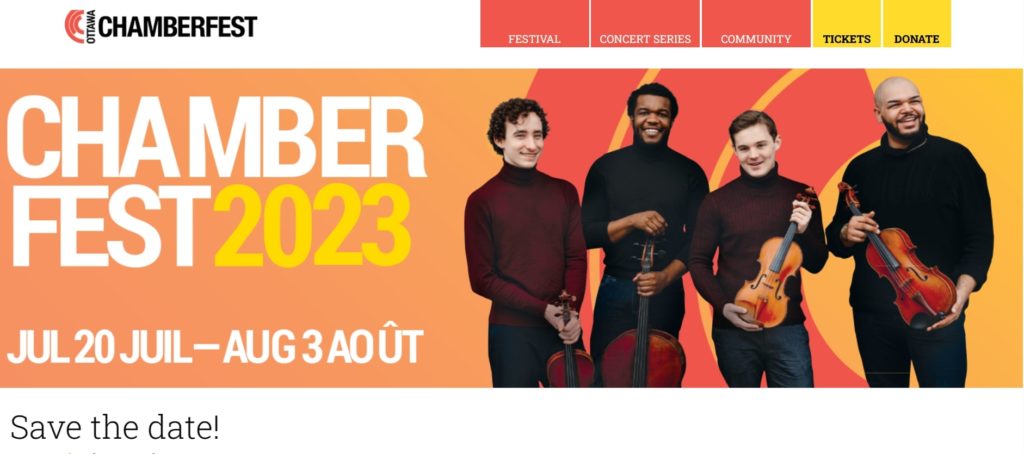 WHEN: July 20 – August 3, 2023
WHERE: Various Venues, Ottawa
Chamberfest is an annual event where worldwide artists perform indoor and outdoor shows for two weeks in churches, museums, galleries, theaters, and heritage sites.
The festival aims to challenge both artists and audiences with innovative programming and unique collaborations with other genres such as theater, film, dance, and more. In addition to traditional shows, Chamberfest also presents late-night performances.
Nostalgia Music Festival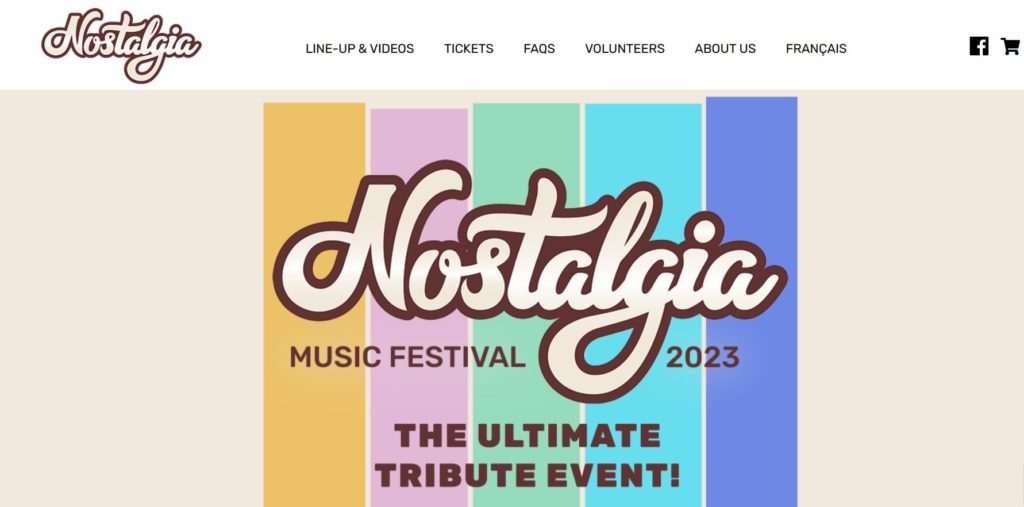 WHEN: August 23 – 27, 2023
WHERE: LeBreton Flats, Ottawa
The Nostalgia Music Festival is a four-day event that brings together quality tribute bands to recreate the music of our youth with an enjoyable atmosphere. Along with the music, the festival also features a variety of delicious food trucks to indulge in.
CityFolk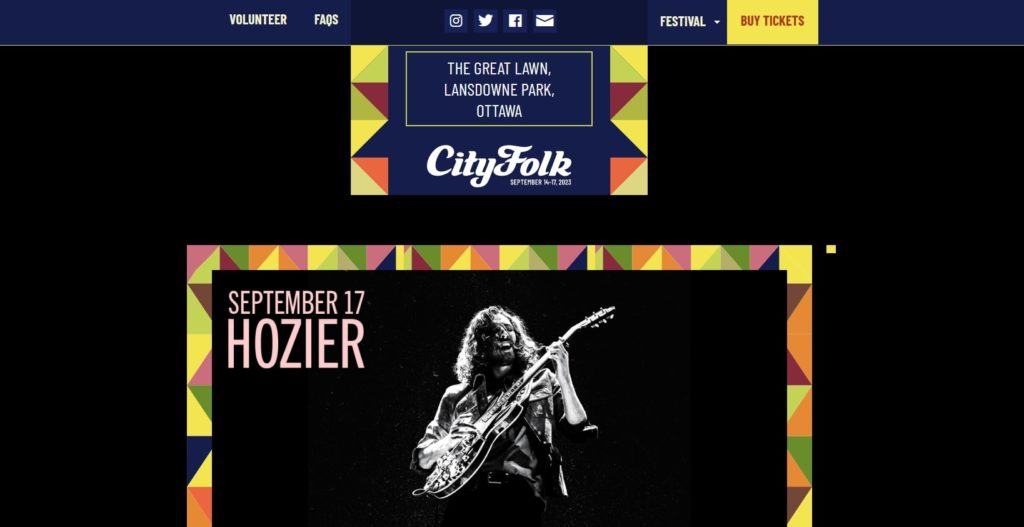 WHEN: September 14 – 17, 2023
WHERE: Great Lawn (at Lansdowne Park), 1525 Princess Patricia Way, Ottawa
CityFolk is a vibrant festival that celebrates music, dance, and community held at Lansdowne Park. The festival boasts an eclectic mix of musical performances on multiple stages.