The Ultimate Checklist for Preparing Your Home for Winter
Winter is coming…is your house ready for it?
Dramatic warnings aside, there's a need to prep your home for the winter and cold spells ahead. It's something you'll need to do in advance before the seasons change drastically, too.
This checklist aims to be your home's ultimate resource to prepare it for winter. Hopefully, it can help you keep your house snug, warm, and safe even when it's cold outside.
Making a Home Winter Checklist
Just like a tightly-run ship needs an inspection before a voyage in the open seas, you'll need to check your house from stem to stern to make sure it runs smoothly in any condition. That means going beyond what you can see and well into the things that make your house a safe shelter.
You can start a winterizing list as early as springtime. This gives you ample time to prepare for chillier conditions come fall and winter.
It will also give you enough leeway to contact professionals to help you with stuff that you can't DIY-repair or inspect by yourself. And if you need to stock up on certain supplies and materials, it's best to do so when roads aren't blocked by snowdrifts and most shops are still open.
And when you're making your checklist, be sure to include the contact information of emergency services for snow removal, roof repairs, plumbers, and winter tire suppliers, too.
1. Inspect Your Roof and Clear Your Gutters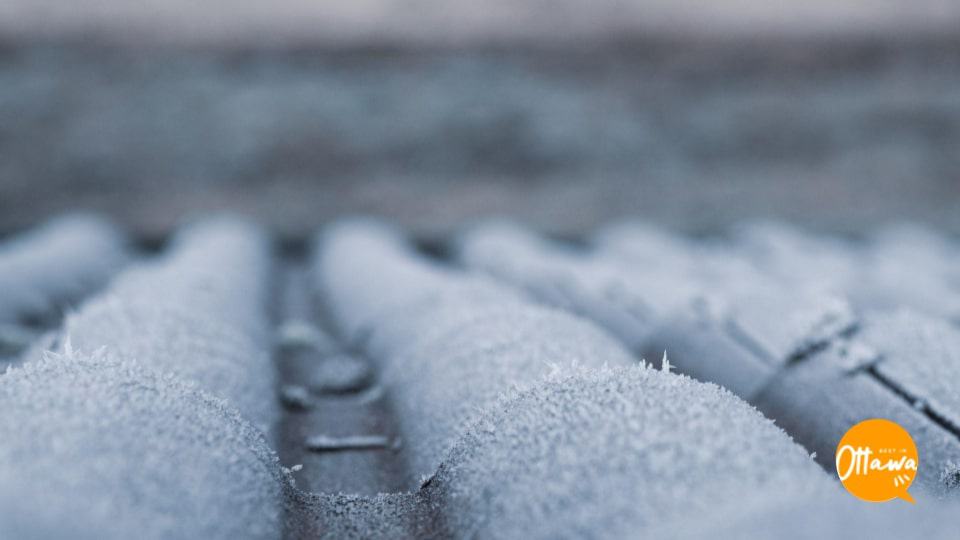 Sheltering in place will be useless without a sturdy roof that won't cave in during a blizzard. That's why it's practical to make roof inspection and cleaning a top priority in your winter readiness list.
Clean your gutters of fallen leaves and other debris so they won't freeze during the winter and cause clogs. If left uncleared until the snow comes, the accumulated dirt can also damage your shingles and your roof.
But if you don't have the proper equipment to clean your gutters (or are afraid of heights), it's best to get the services of the top roof repair companies in Ottawa, instead. These experts can inspect and clean your roof in just a couple of hours.
2. Check All Drains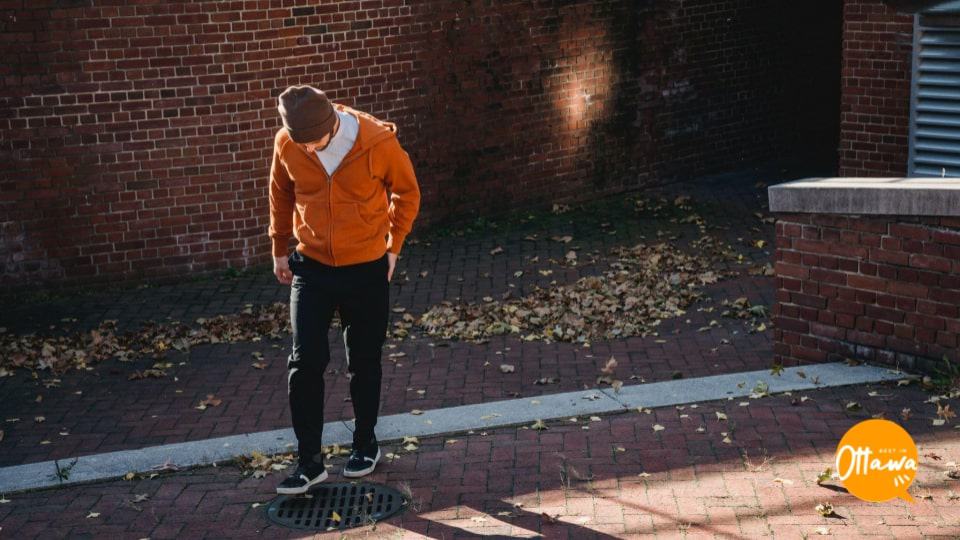 This is another item in the checklist that should be done way ahead of the wet season. If you don't inspect your drainage system in advance, it could mean bigger problems and expenses later on.
Check all drains around your house and make sure they aren't clogged and are doing a good job of preventing water from going into your home. If the ground around the drains is uneven, it's best to call asphalt service providers to repair and fix it for better drainage.
Make sure all drains have grills or covers to prevent animals from burrowing in them for warmth, too. In the same vein, inspect your downspouts for clogs and debris to prevent them from freezing and plugging up during winter.
3. Keep Your Pipes Insulated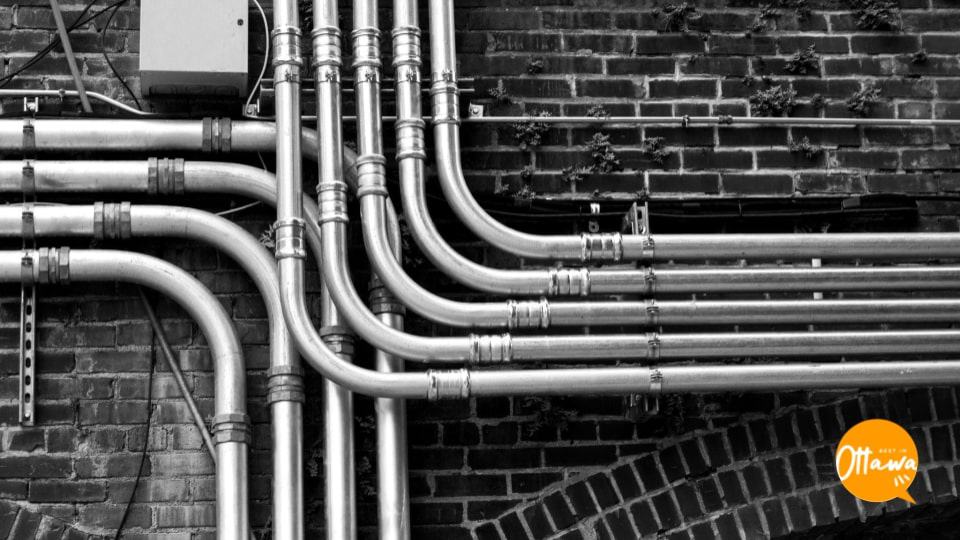 Frozen pipes are a nightmare during and after winter. Insulate all exposed pipes so they won't freeze during winter months and burst when the temperature drops significantly.
You can ask for help from top insulation companies in Ottawa if you don't have the tools or the time to keep your indoor and outdoor pipes protected from the cold. They can ensure that they're correctly insulated with sleeves or adhesive covers that can also match your wall's paint colour for aesthetic appeal.
They can also help you add more insulation to your attic and other unused spaces to help reduce heating bills in the cold months.
Take note of your water meter location, as well. It's good to know where it's located in case you'll need to shut off your water in an emergency.
4. Check Windows for Cracks and Drafts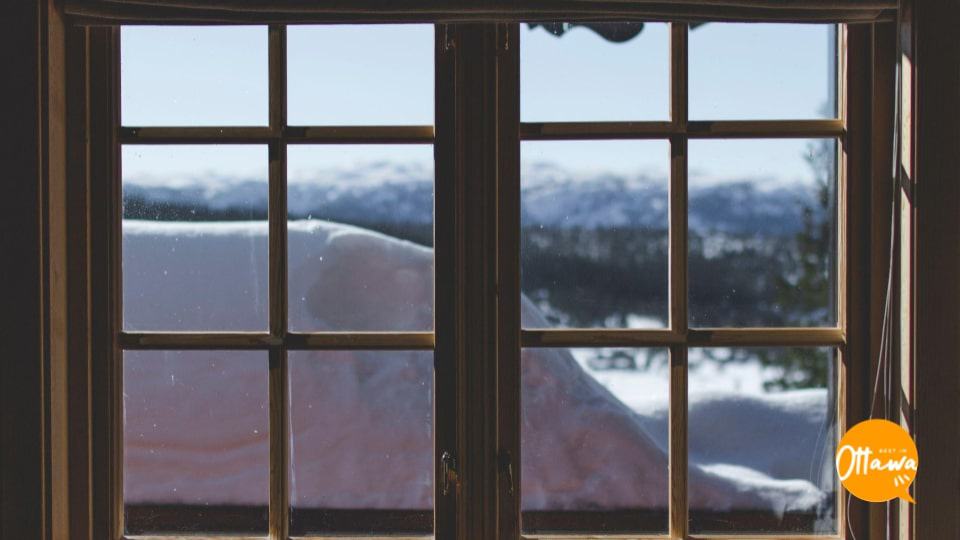 Drafty or cracked windows can undermine all your efforts to keep your house warm, snug, and safe during the winter. If your window fogs up at the first sign of cold weather, there's a big chance cold air comes in through gaps in your panes or frames.
Another good way to check for drafts in your window areas is to hold a lit candle near the sill or baseboard. If it starts to flicker, it means you likely have a draft that can get bigger if left untreated.
You can DIY seal any drafty windows using clear caulking and some cloth. But if you prefer a more professional and longer-lasting job, it's better to get in touch with a good window repair service in Ottawa.
To keep the heat in during winter, you can put up heavy drapes or blinds on your windows, as well.
5. Prepare Your Fireplace or Furnace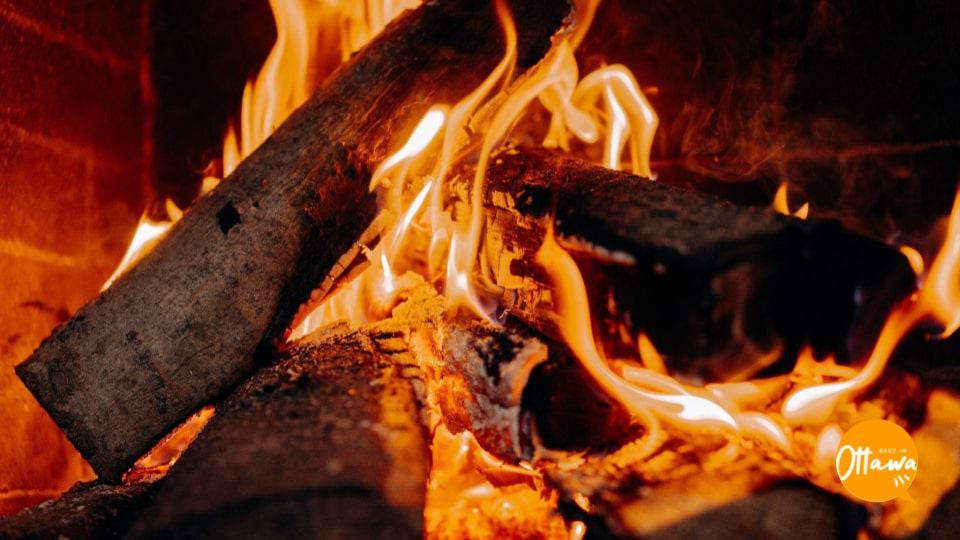 Whether it's a fireplace or a furnace, your home's comfort level during the winter months will depend a lot on your main heating system. That means you'll need to pay attention to its conditions and needs in advance, too.
So if you have a wood-burning fireplace, it's best to stock up on firewood before the suppliers run out or they get pricier due to demand. At least a month before the temperature drops, have a professional chimney sweep clean your fireplace of soot and other build-ups that could affect its job of keeping your home warm and toasty.
And if your furnace isn't doing an adequate job of keeping your house warm enough, get it inspected and have your air ducts professionally cleaned to ensure it's in optimal working condition.
You can also invest in small space heaters to help your furnace heat up more areas of your home.
6. Put Your Garden "To Sleep"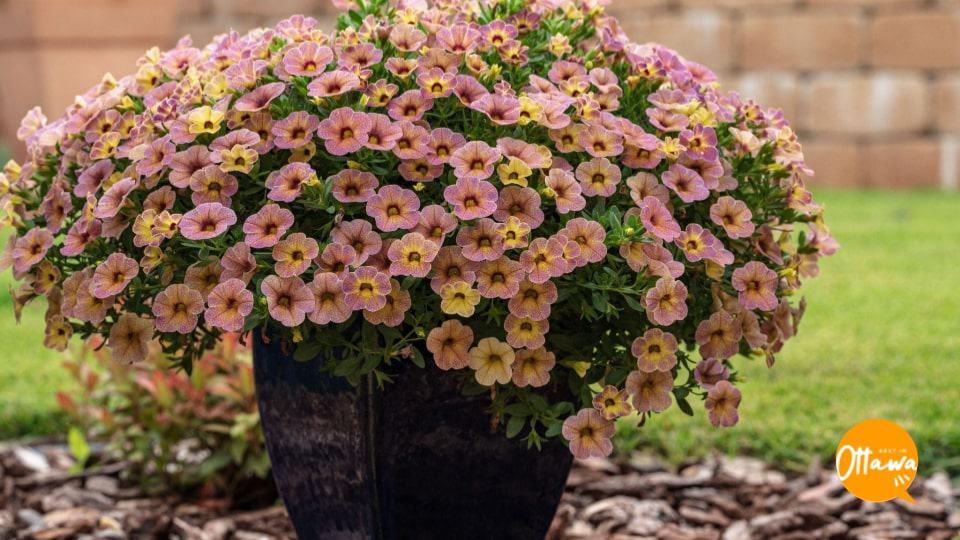 Don't forget your plants and garden during the winter! They need extra TLC to survive the cold and keep from freezing.
You can get the top lawn care companies in Ottawa to help you sufficiently mulch your flower beds for the winter. Doing this will be like tucking the roots, blooms, bulbs, and other parts to bed with a thick, warm blanket and bidding them good night until they see sunlight again.
To ensure proper drainage when the ice thaws and turns to water, consult some professional landscaping services. They can also help shut off exterior fountains, water features, and spigots to prevent them from bursting from low temperatures.
Store all your gardening implements in your garage for safekeeping and to prevent metal parts from rusting. Before rolling your garden hoses and storing them, make sure they're sufficiently drained.
7. Make All Locks Weather-Resistant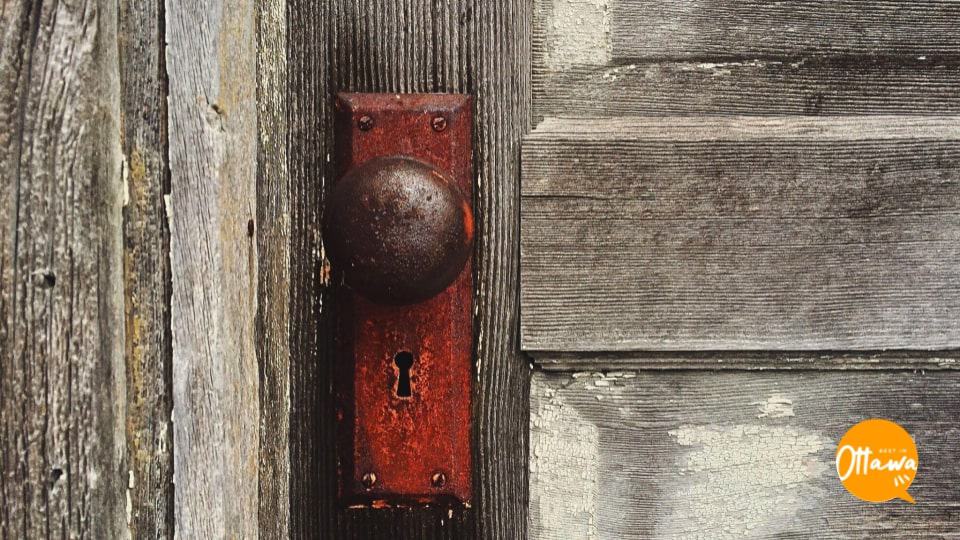 This is an often-neglected step that homeowners regret after the winter snow and ice clears. Locks can freeze shut during the winter and there's nobody (aside from skilled locksmiths) anybody can do to enter the door it's safeguarding.
To prevent this from happening, make sure to lubricate all your locks with a weather-resistant or powdered-graphite solution. You can also opt to seal all entryways including knobs and locks to prevent moisture from seeping in.
And don't forget your garage doors! You can contact garage door repair services in Ottawa to get them sealed properly so the cold air, snow, and moisture won't damage anything precious you're keeping inside.