Your Guide to Ottawa's October 2023 Happenings
Local or not, one of the things you just can't help but love about Ottawa is that there's always something going on in the city, no matter the month. And October is no exception!
Don't miss out on the exciting events scheduled in the city this October because they're definitely anything but boring. So, if you're looking for something to do this spooky season, follow us, and we'll lead the way to where all the fun is happening!
Evil Unleashed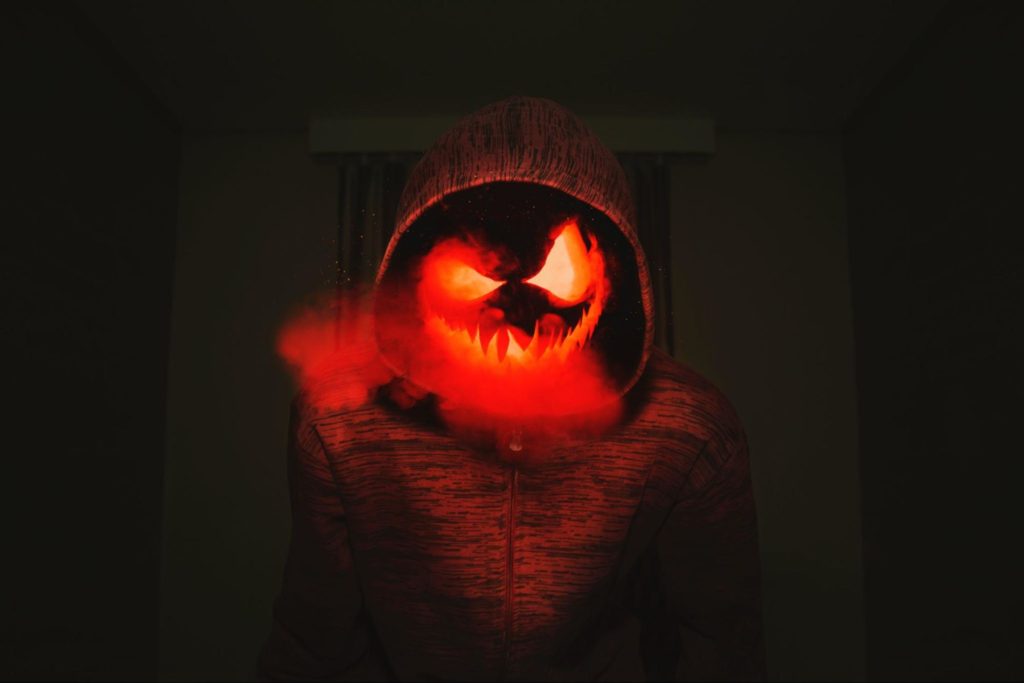 WHEN: Up to October 31, 2023
WHERE: 373 Legget Dr. Kanata, ON K2K 1Z8, Canada
If getting spooked is your goal this October, you can experience Evil Unleashed, presented by Joeboo Evil Events, where terror knows no bounds.
With five hair-raising haunts, four mind-bending escape rooms, an Evil Village, and an exclusive VIP Experience, this isn't for the faint of heart.
Make sure to prepare yourself for an unforgettable journey through a chilling landscape of fear. Each haunt is a masterful creation designed to immerse you in the darkest recesses of horror.
And be ready to confront your deepest phobias as you encounter bone-chilling creatures, horrifying scenes, and heart-pounding surprises. Evil Unleashed is the ultimate destination for thrill-seekers and die-hard horror enthusiasts.
Pumpkins After Dark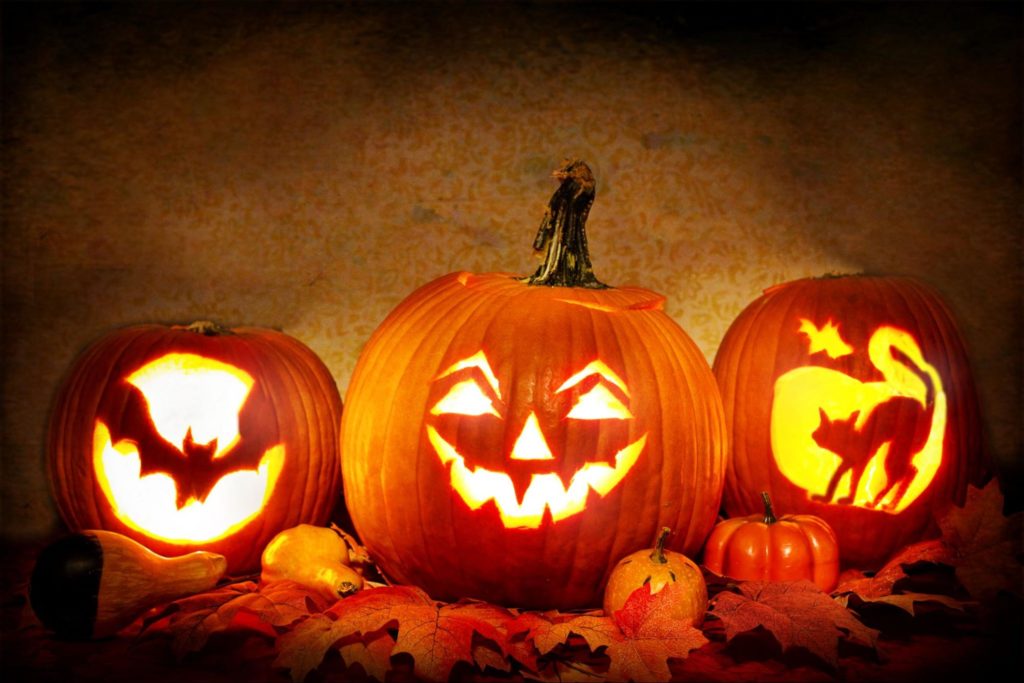 WHEN: Up to October 31, 2023
WHERE: 401 Corkstown Rd, Nepean, ON K2H 8T1, Canada
Pumpkins After Dark, the recipient of Canada's prestigious Halloween award, is a remarkable outdoor event to try out this October.
With a spectacular display of over 10,000 hand-carved pumpkins, this unique walk-through experience is the standout event of the autumn season. Be sure to take pictures of all the spooky pumpkins you find at the event!
Rotary Harvest Sharing Food Drive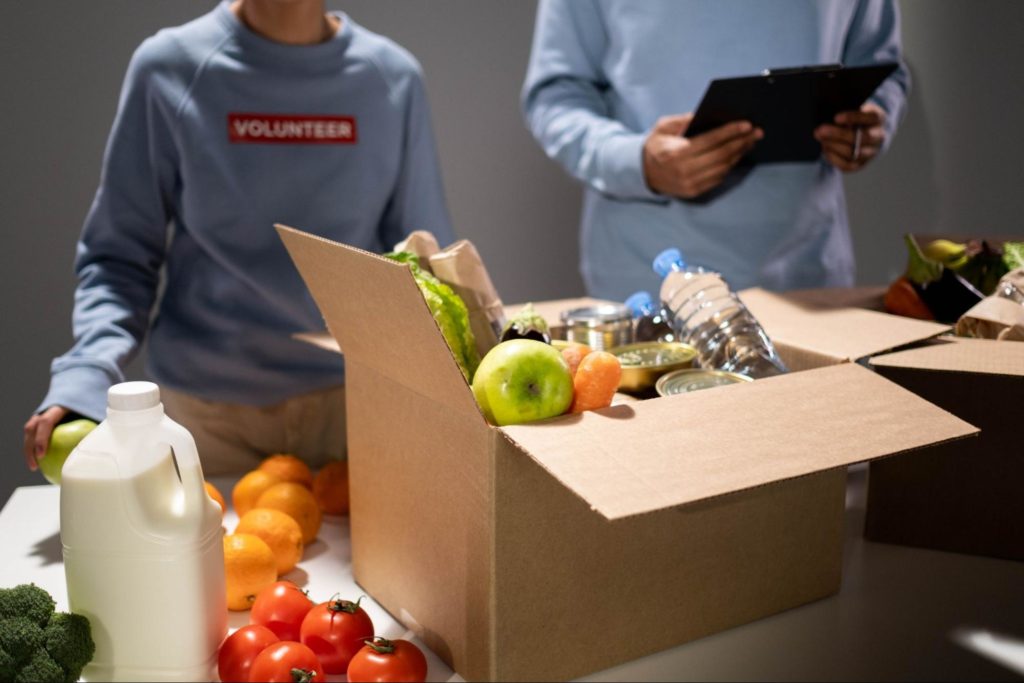 WHEN: October 6 – 7, 2023
WHERE: Brockville & Area Food Bank and the South Grenville Food Bank, 58 Buell St, Brockville, ON K6V 4Y2, Canada
The 2023 Rotary Harvest Sharing Food Drive will take place on October 6-7 in support of the Brockville & Area Food Bank and the South Grenville Food Bank.
You can contribute your donations at the designated drop-off point in the Brockville Shopping Centre. Make sure to drop by from 9:00 AM- 7:00 PM on October 6 and 9:00 AM – 7:00 PM on October 7 for your donations.
Cash, credit card, or food donations are accepted at the Brockville Shopping Center. Additionally, cash donations can be conveniently made via Square at the drop-off location.
Oktoberfest Pavilion Fundraiser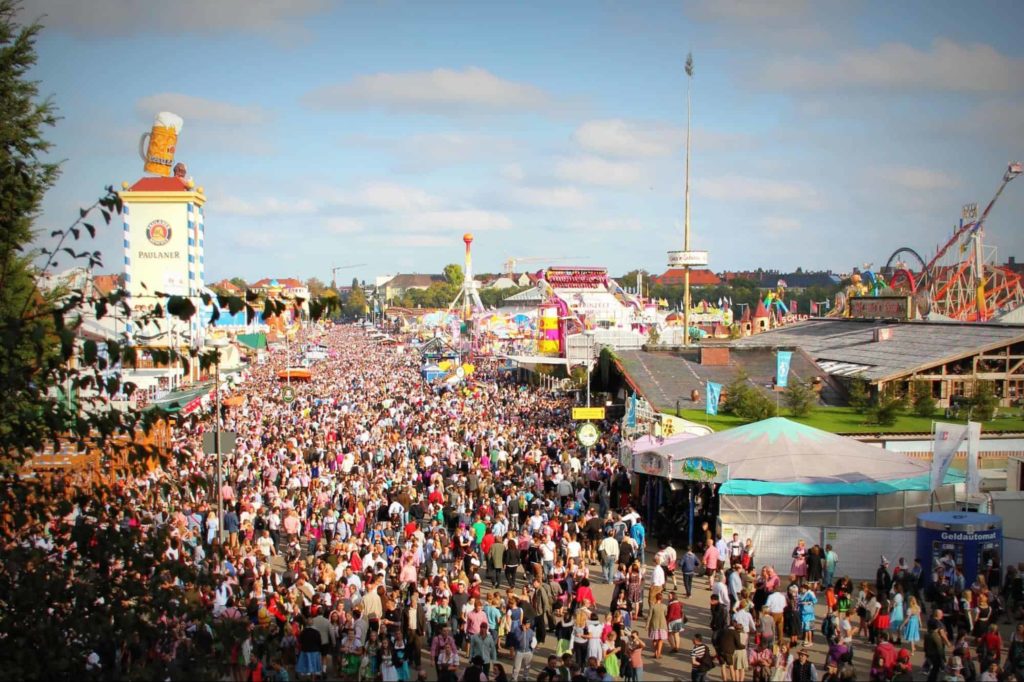 WHEN: October 14 – 15, 2023
WHERE: 6121 Perth St., Richmond, Ontario
The Richmond Legacy Community Association has organized an Oktoberfest Pavilion Fundraiser scheduled for October 14 – 15.
It will feature exciting highlights, including prizes for the Best Bavarian Costumes, traditional Beer Steins, and lively dance performances!
Ottawa Blues for Youth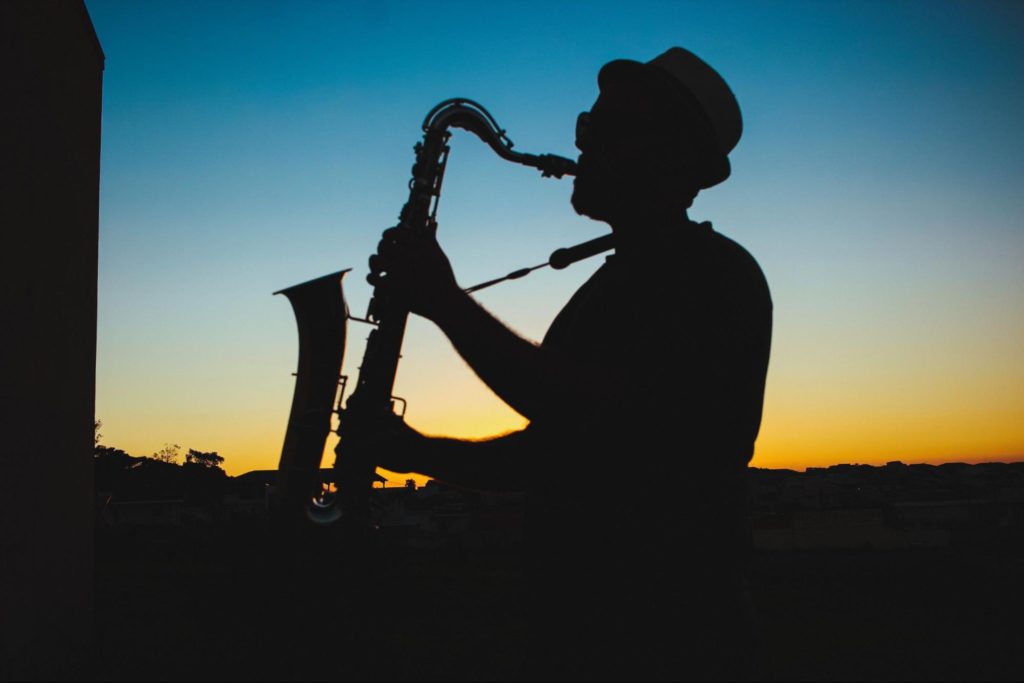 WHEN: October 21, 2023
WHERE: 885 Bank St, Ottawa, ON K1S 3W4, Canada
For fans of blues music, get ready for a spectacular night of blues music with the legendary Tony D Band and Canadian icon Suzie Vinnick! The Ottawa Blues for Youth is an all-star blues musical fundraiser dedicated to supporting Youth Mental Health.