Top 5 Hair Tricks for Beautiful Curls
When people say, "crowning glory," curls don't come into the picture quickly. Most would envision silky, straight hair instead.
But people with curly hair shouldn't wallow and hide their tresses. If managed correctly, having this hair type could be a source of one's pride and joy.
Here are some easy tricks on how to tame and style those curly manes.
1. Have regular trims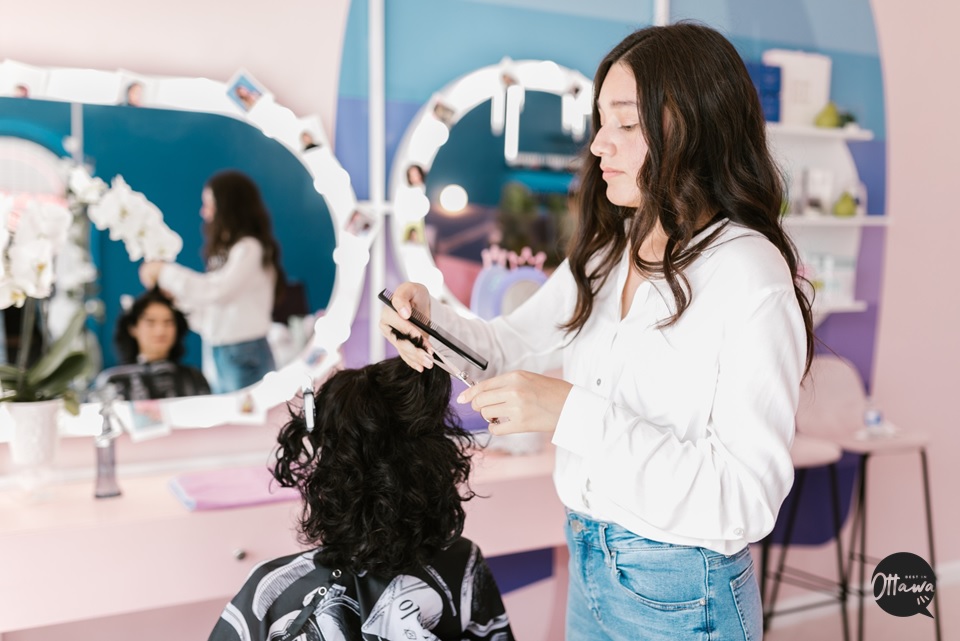 Any beauty school would know of this cardinal rule to take care of your hair. Regular trims prevent split ends or hair breakage.
This hair care trick is especially helpful to maintain healthy curls. When split ends are not managed, curly hairs tend to be frizzy (think of getting electrocuted by an erroneous work of an electrician).
If you shiver at this image, you need to head out to your favorite hair salon to get your hair trimmed. Remember to do this at six to eight weeks intervals every time.
2. Use a diffuser
A diffuser is a hair tool attached to a blow dryer. The difference with using only a blow dryer is that the diffuser disperses the heat more evenly.
Direct heat from a blow dryer can ruin the natural curls of your hair. This isn't the case with a diffuser.
But you must learn how to properly use a diffuser to help you maintain the natural patterns of your curls.
3. Experiment with coconut oil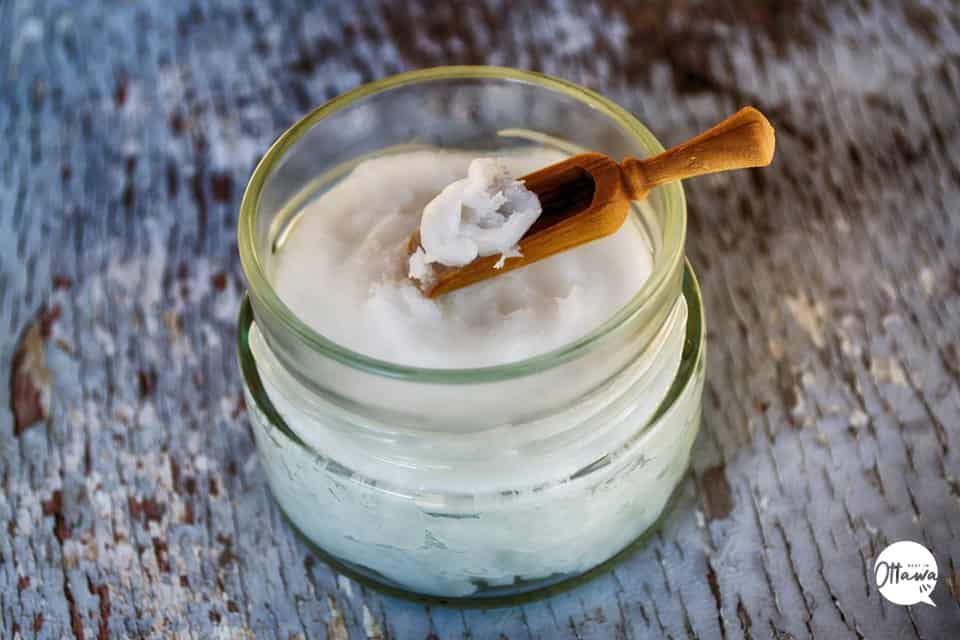 You might be surprised that coconut oil is not only good for your cooking classes. It's also a lifesaver for curly hair.
You might be wondering why. Coconut oil moisturizes and strengthens your hair strands, giving your curls a bouncy feel.
How do you pull this hair trick? Apply one or two teaspoons of coconut oil to your dry hair, gather it in a bun, and let it sit for 20 to 45 minutes.
Even after a shower, some residue of coconut oil may still be left on your hair. So, save this self-care routine for a day when you have no commitments outside your home.
This staple ingredient in your kitchen cabinet even gets a nod from dermatologists, as it also nourishes the scalp. People with curly hair are prone to dandruff, which coconut oil can easily address.
4. Try the "pineapple" method
The pineapple method prevents the horror of waking up with knotted or matted curls. This hair trick will help you avoid bedhead and wake up to defined curls instead.
As the name suggests, you only need to gather your curls at the top of your head and create a loose ponytail with the use of a scrunchie. Your hair would roughly resemble the crown of a pineapple.
Doing this before bedtime will help maintain your curls' natural volume. It may also result in better sleep because you won't have your curls all over your face.
While you're at it, head out to a mattress shop and splurge on some silk pillowcases. This type reduces friction to your hair compared to sleeping on cotton pillowcases.
5. Go for cocktailing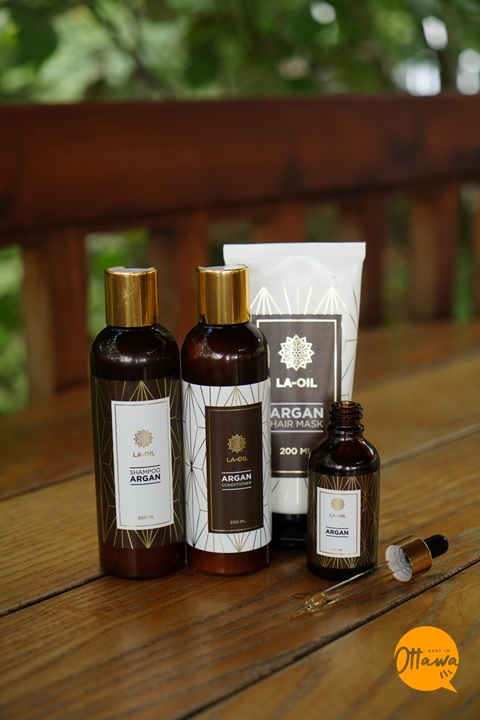 When you hear cocktails, your mind might go straight to thinking about alcoholic drinks. But cocktailing also works with curls.
Hair product cocktailing is especially coined for the curly hair community. Simply put, it's the process of blending two or even more haircare products.
You can experiment with the right combination of oil, conditioner, cream, or gel for your curls. Getting the right mix is a game-changer in how you style your curls.
---
Go ahead and try these tricks. So the next time you're out on a date or you're an esteemed guest at a wedding, you can flaunt your curls with confidence.
Did we miss any curly hair tips that you are familiar with? We welcome your suggestions and ideas here
Unlocking secrets to having beautiful curls might inspire you to lavish love on other parts of your body as well. Here are other must-try beauty regimens: