Fun Things to Do in ByWard Market
In every city, there's a place that never grows old. For Ottawa, this sweet spot is the ByWard Market.
This centuries-old public market has captured the hearts of locals and tourists alike. There never seems to be a shortage of things to do when you're in the Byward Market.
So, how can you make a visit to this place really worthwhile? Here are some suggestions for you.
1. Splurge in a Shopping Spree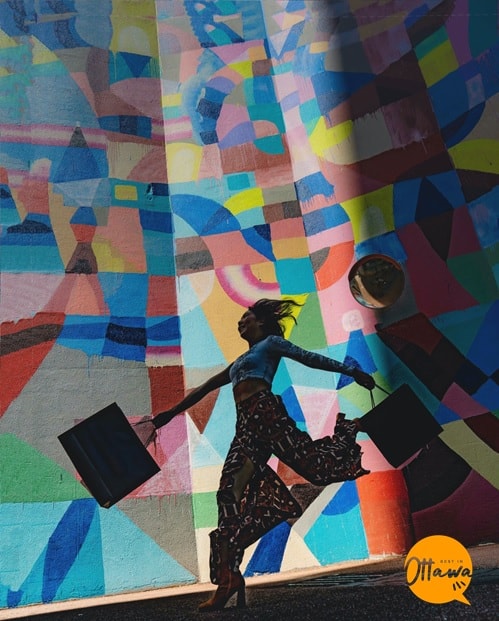 Whether you're on a hunt for a chic outfit or would like to add some items to your unique collection, ByWard Market has the perfect item for you. This place is dotted with boutiques fit for different tastes and quaint souvenir shops for collectors at heart.
Don't limit yourself to a few shopping bags if you have the means. You'd be surprised to know that you can score great mattresses and comfortable office chairs here.
You can also get some great gift ideas as you walk through the four blocks square of this public market. Check out some beautiful jewelry or curate gift baskets for your loved ones.
2. Awaken the Artist in You
If you're a budding Leonardo Da Vinci or a Michelangelo in the making, you'd find that ByWard Market is full of beautiful inspirations.
The place showcases art galleries and museums that feature different types of artworks. Enjoy investigating paintings, pieces of ceramics, sculptures, glassworks, among many others.
Appreciating arts is a unique date idea you can do with your significant other. You can share opinions and learn more about how your sweetheart perceives things.
3. Feel Free to Feast on Foods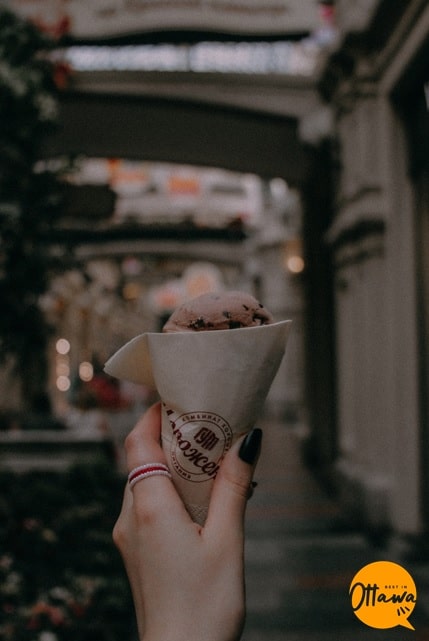 There's always great comfort in enjoying good food. At ByWard Market, you'll always end up with a full tummy and a satisfied smile to match the palatable experience.
Take your pick from a wide variety of choices (109 restaurants and counting as of writing). You can go for pizza, sandwiches, sushi, pastries, burgers, only to name a few.
Then, cap your dining experience with a relaxing moment in a coffee shop. If you want a sweet ending, head for an ice cream shop, instead.
If you're up for some social drinking, drop by some nearby breweries and bars. There's a chance you'll meet new friends in these places.
You don't have to leave ByWard Market empty-handed. Take advantage of their fresh produce and fresh seafood for you to cook a sumptuous dinner at home.
4. Bask in the Beauty of ByWard
A good activity does not always have to be on the go. ByWard Market can also be a respite from the busy world.
This place boasts of parks, beautiful views, heritage architecture, and historical landmarks. You wouldn't be surprised to see some photographers using such sights as their backdrops.
A simple walk can serve as a good stress-reliever. A stroll in ByWard Market can help you realign your thoughts.
The lovely gardens and winding paths along the market also make a picturesque view. You might even get some creative landscaping ideas here during one of your quiet walks.
5. Take Time to Treat Yourself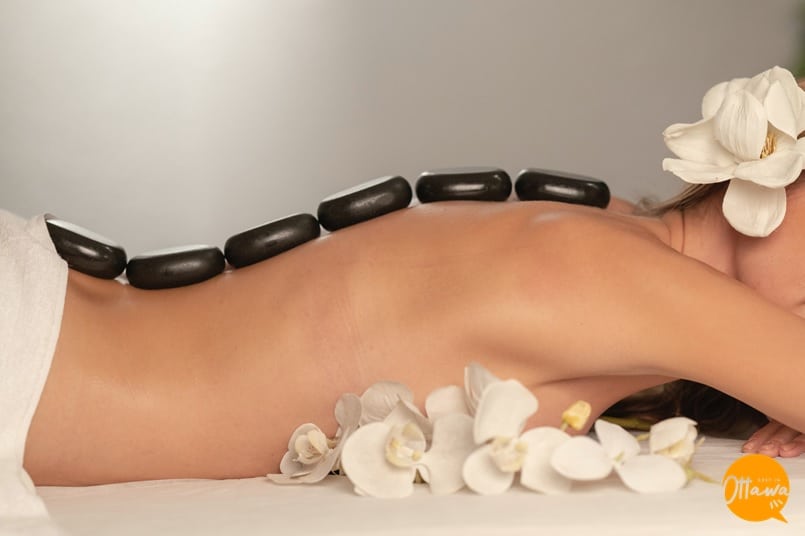 When was the last time you made time for self-care (hopefully not eons ago!)? An excursion at ByWard Market could be the opportune time to do so.
Walk inside a hair salon or a spa and come out feeling like the best version of yourself. Remember that the goal is to pamper yourself with no reservations and regrets.
Don't forget your hands and feet need some love, too. While you're on it, go for a mani-pedi combo to complete your self-care trip at ByWard Market.
ByWard Market will continue to entertain and fascinate people who visit it. Remember, a day isn't enough to fully experience this gem of a place.
Have you been to Byward before? We would love to hear about the fun things you did here that aren't on our list.
Do you want to experience more fun activities to do around Ottawa? Check out these articles for more ideas.