Fish Care 101: Everything A First-time Fish Owner Should Know
As with any other pet, there's a learning curve to becoming a first-time fish owner. The difference is that there's a unique set of tools and skills required to make a pet fish healthy and thriving.
This listicle aims to be your Fish Care 101. We hope it can provide some basic knowledge if you're getting a fish for the first time.
Basic Tips for the First-Time Fish Owner
Fish can't whine, growl, purr, or make noises to indicate they're feeling poorly. That's why it's important to find a vet clinic in Ottawa that also treats exotic pets like fish.
But doing prior research before you even bring your fish home is a must. Fish have very different needs from dogs, cats, and other furry pets, so make sure to do the homework before getting one.
1. Make a Basic Equipment Checklist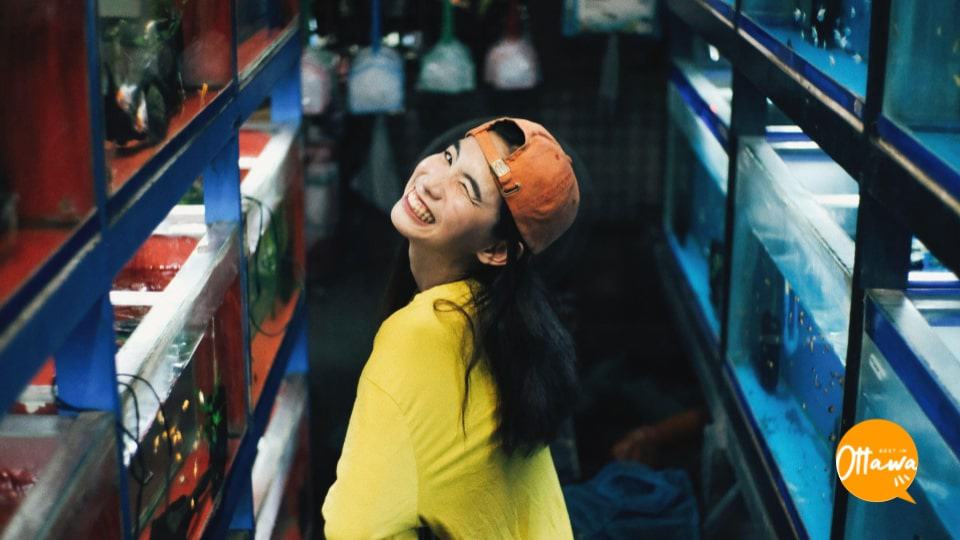 First off, do you want a fish in an aquarium, a bowl, or in a pond in your garden? You can have professionals help you build the right kind of fish habitats, such as a landscaping expert for ponds and small pools.
If you don't want to buy a ready-made tank, you can also get the services of a reliable carpenter or welder to build you one from scratch.
Next, make a list of all the necessary equipment and tools your fish will need before bringing your fish home. Along with your tank, bowl, or pond, you'll need a sturdy filtration system, fish food, a heater with a thermostat, a water test kit, an air pump, fishnets, a water conditioner, light, a tube to siphon water when cleaning, and an algae scraper.
2. Give Your Fish the Best Food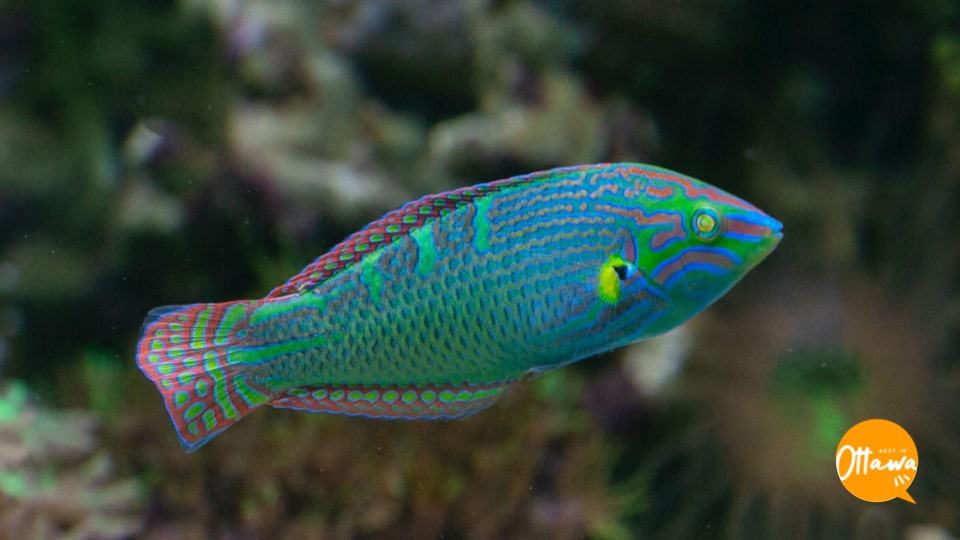 Just like people need the advice of an expert nutritionist, fish also need a good diet to stay in optimal health. One good clue that you may not be feeding your fish properly is if it loses its brilliant colouring and has turned slightly grey or has a duller hue.
The best fish food comes with vitamins that can encourage normal growth and stronger bones and scales. Most fish food can keep for six months but will need to be kept fresh once the package is opened.
3. Place the Tank in the Right Location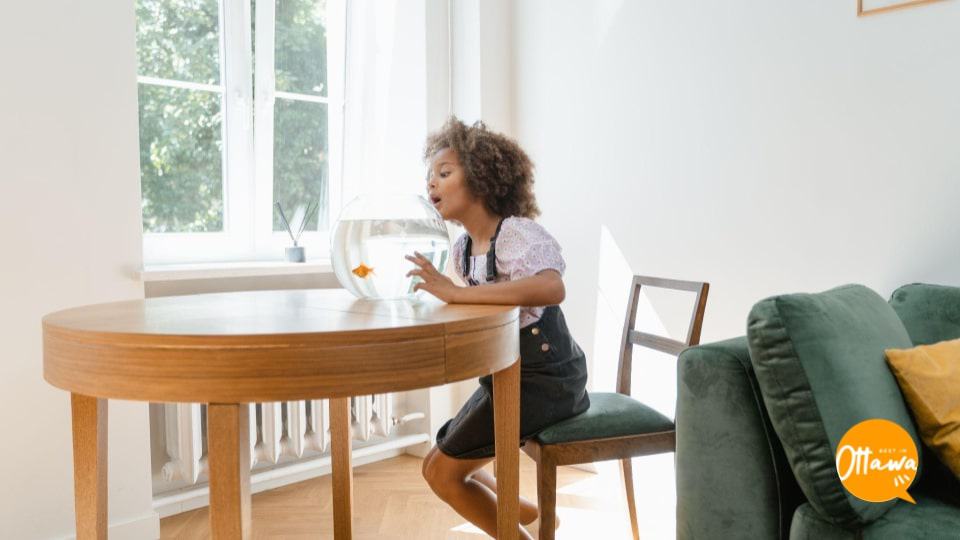 Not every part of your home is a good spot for your fish. So don't even think about putting its bowl or tank near the window or on a deck under direct sunlight which causes algae to grow like crazy.
A stable temperature is a must for fish habitats so avoid air conditioners or heating vents. Don't put your fish in high-traffic areas or anywhere that's too high or too dark that you'll have a hard time seeing how your fish is doing at a glance.
Just like there are small changes to have a healthier home, you can do simple but mindful things to keep your fish comfortable.
4. Maintain Good Water Quality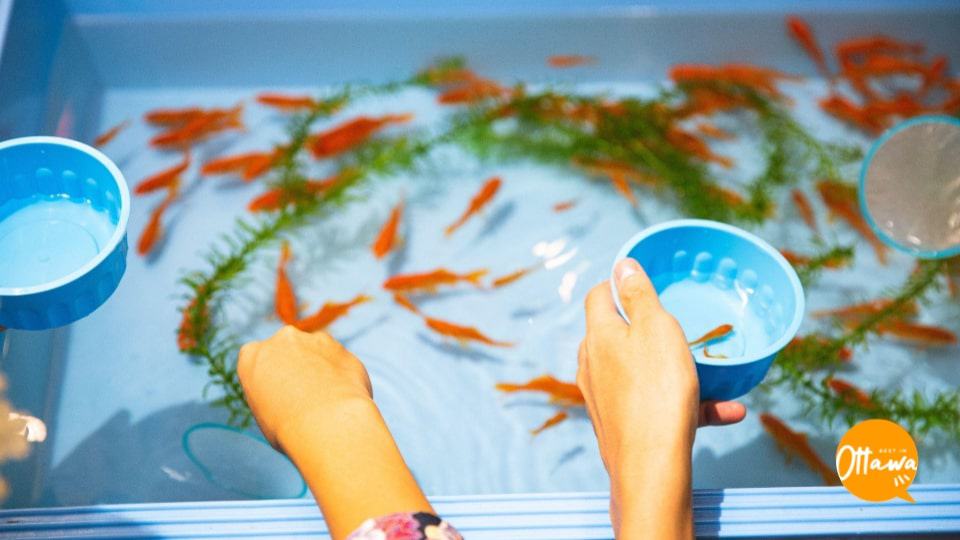 It's absolutely necessary to regularly test your fish tank or bowl for water quality. Remember that water is to fish what air is to us.
It's fine to use tap water in your tank as long as you've conditioned, de-chlorinated and introduced healthy supplements to it for your fish. Having a skilled plumber regularly check your own water supply is a good first step to ensuring a healthy supply for both your pet and your household.
You should also clean all the bioscape and decorations you've put in your tank (some nurseries in Ottawa supply them) to ensure they don't have algae and other gunk in them.
5. Quarantine Any New Fish
Quarantining isn't just for people. You'll need to do the same for your scaly pets if you want to expand your fish family.
Anywhere between four to six weeks is a good period for a new fish to be kept away from the others. This is to ensure they are in good health, have no special dietitian needs, and aren't aggressive or unfriendly toward other fish.