Farm Transition Appreciation Day Celebration to Take Place in Ottawa
Happening once a year, the Farm Transition Appreciation Day (FTADay) has become a venue for farmers across the country to come together.
It is the time of the year to celebrate the farmers' progress and ensure farming's future in Canada.
On January 10, 2023, a national campaign with the theme "The Dawn of a New Generation" will take place. For more details, you may visit https://fmc-gac.com/ftaday.
This special event will be attended by farmers and owners of agribusinesses as well as representatives from the government and agricultural media.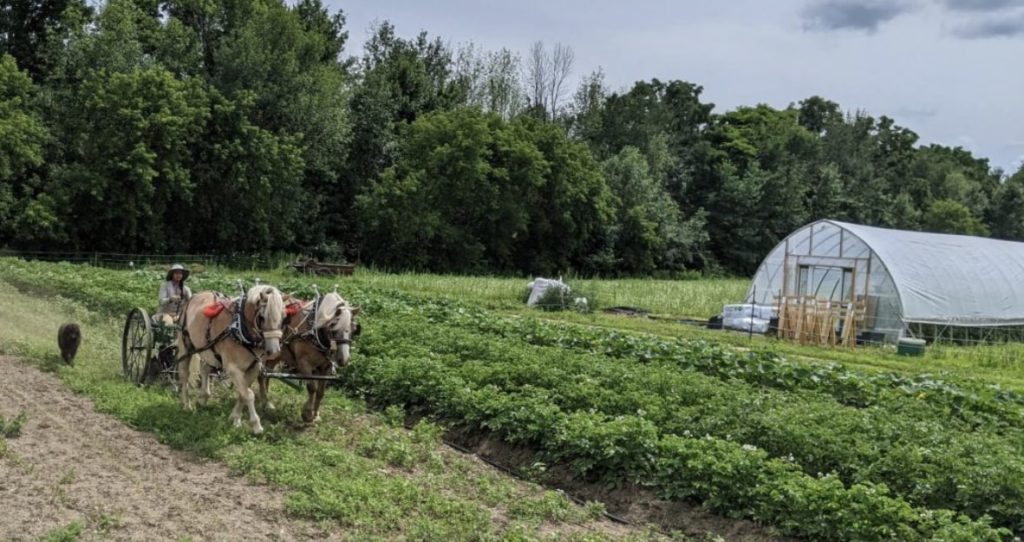 Attendees will share their transition success stories and tips, and provide advice to further strengthen excellence in agriculture.
Learning events will also be offered as a way to support the next generations of farmers.
With about 75% of farms in Canada to be handed over to new owners within the next decade, this annual event will help secure Canadian farmers' legacy.
For those interested in supporting FTADay 2023, you may contact Farm Management Canada at 1-888-232-3262 or [email protected].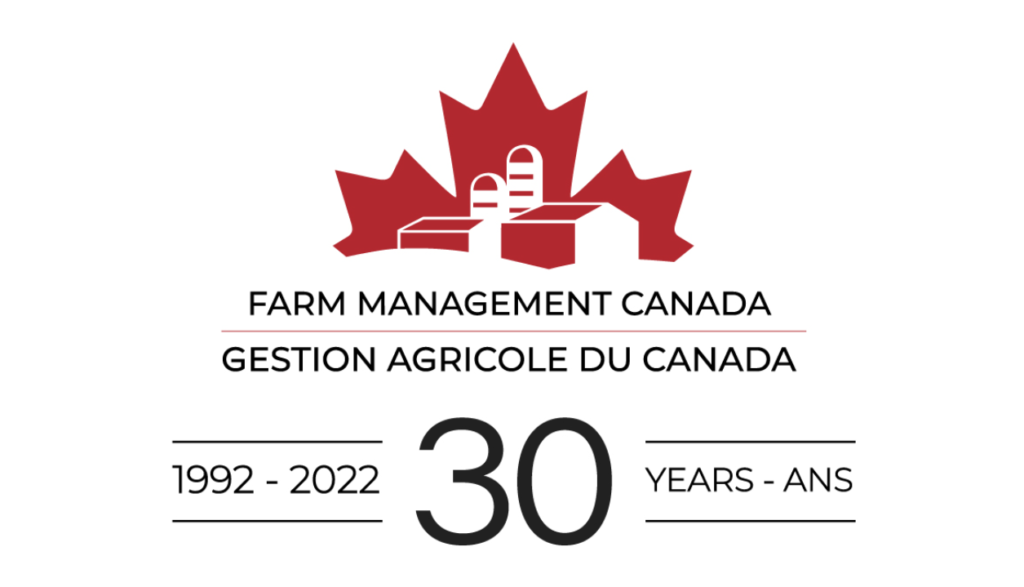 Alternatively, you may also follow and tag @FMC-GAC or use #FTADay2023. Highlighting FTADay in your respective social media accounts and other communication channels will also go a long way.
The following are the scheduled events on this special day:
Succession Planning on Canadian Farms: Evidence from the Farm Financial Survey
Time: 11 AM – 12 PM EST
Presenter: Agriculture & Agri-Food Canada
Prioritizing Emotional Wellbeing While Finding Harmony in Farm Transition
Time: 1 PM – 2 PM EST
Presenter: Do More Agriculture Foundation
Handing over the keys: Transferring Knowledge in Farm Transition
Time: 2 PM – 3 PM EST
Presenter: FCC