Fun Family Activities in Ottawa This November
While we may soon bid the Fall season goodbye this year, the fun activities for families to enjoy in the country's capital will not cease.
From having delightful holiday workshops to experiencing a magical night, great things for both Ottawa locals and visitors alike will just keep coming this November.
To help you keep track of these events, we amassed them in a list below.
Peter A. Herrdorf Place at 1 Elgin Street
November 15 – June 23, 2023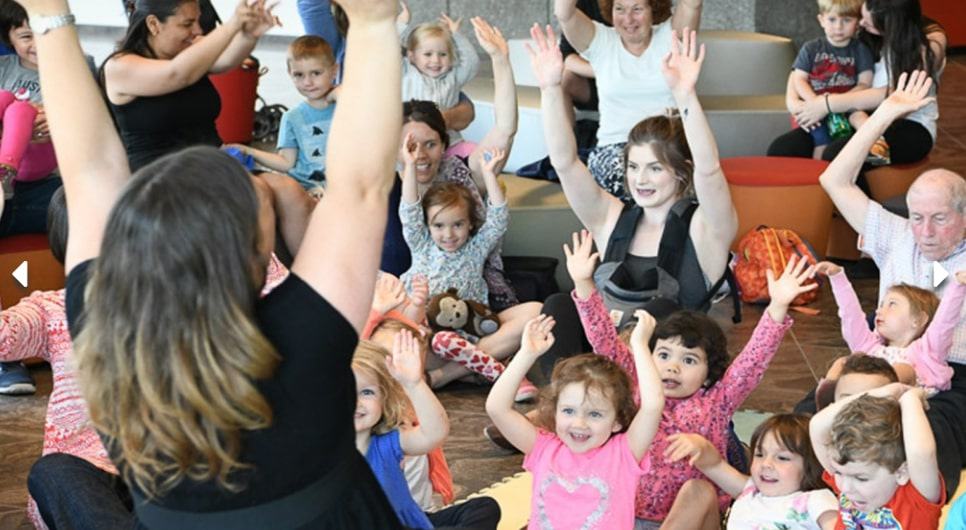 Every Tuesday from November 15 until June 23 of next year, toddlers from 18 months to 4 years old can enjoy a free morning class with National Art Centre's Jesse Kahat.
"Toddler Tuesdays" is an activity designed to encourage children to develop their creativity while making new friends. Also expect a lot of singing and dancing during the class.
For the full schedule of this event, visit its event page.
Wesley Clover Parks Campground
November 18 to January 7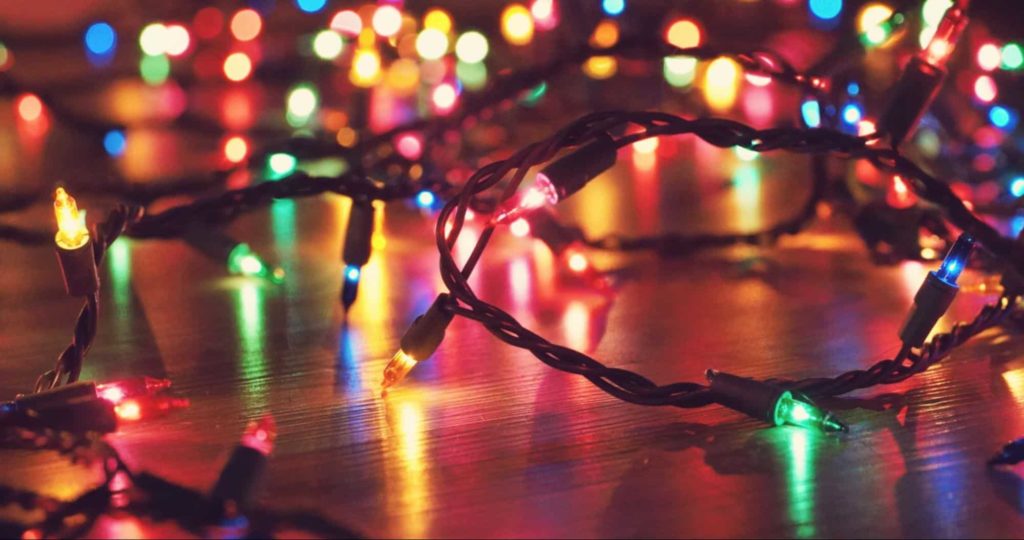 Ready to have a magical drive-through experience at night? Starting November 18, this CHEO fundraiser event will illuminate evenings with almost a million lights that will surely leave everyone in awe.
Tickets can be bought online and fees range from $18 to $45, depending on your carload.
Canadian War Museum
November 19 – 20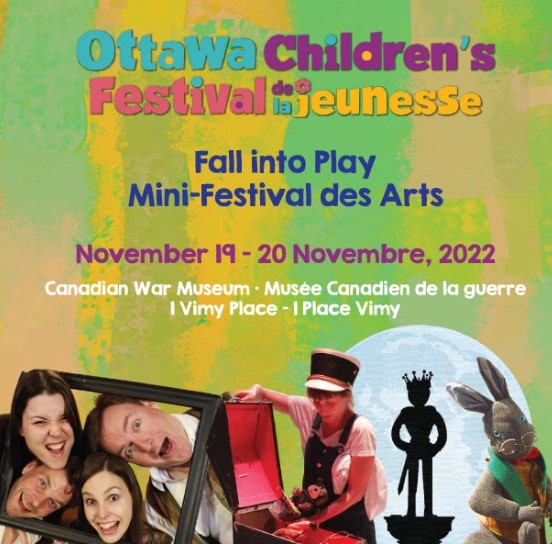 Ottawa Children's Festival's Fall Into Play Mini-Festival for a couple of days at the Canadian War Museum is a series of various shows. This includes live storytelling and some fun adventures that are great for all ages.
To ensure admission, we recommended buying your tickets in advance to access all 4 plays that will run a few times on the scheduled dates.
To be held in various locations
November 21 – 26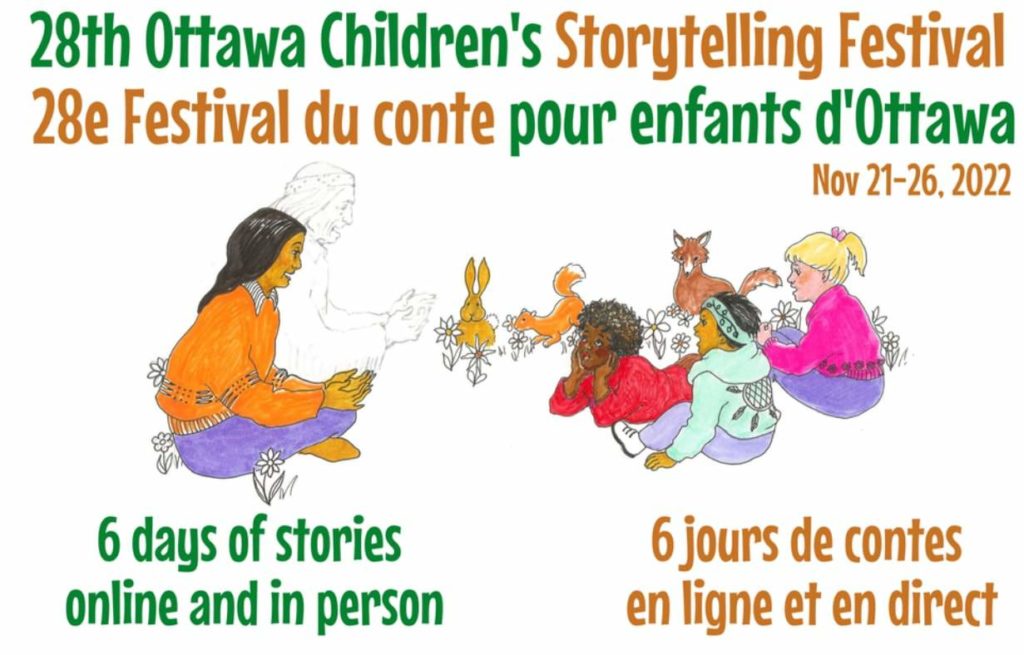 Organized by the Ottawa Public Library, the Ottawa Children's Storytelling Festival is about providing your kids with some special storytime experience. It also includes fun workshops for everyone that can be enjoyed in person or online.
The best part is that all stories are delivered in English and French, and can be enjoyed for free. Visit this page for the full schedule.