Top 6 Extreme Activities to Really Feel the Adventure in Ottawa
Attention all thrill-seekers and adventure enthusiasts! Are you looking for a heart-pumping, adrenaline-rushing experience in Ottawa?
Look no further because we've got the top six extreme activities that'll leave you feeling pumped and wanting more. So whether you're an adventurer or looking for a new challenge, these activities will have you feeling alive and ready to conquer the world!
1. Ride a jetski along the Ottawa River.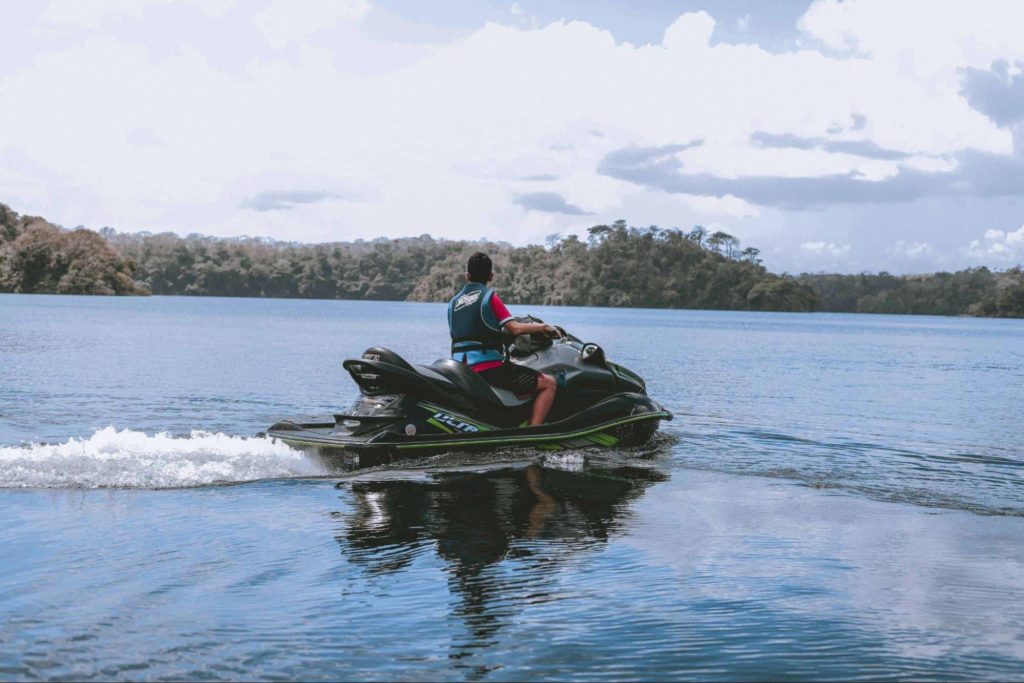 You heard it right, you can just go out to the suburbs of Ottawa and rent a jetski at one of the local professional jetski rentals and take off. A lot of people can say they swam in a river, but not many can say they rode a jetski on one.
During the warmer months, the Ottawa River is actually a multi-use location for various water sports and activities. So if you get tired of riding on a jet ski, you can definitely try out other adventurous activities here, like paddling.
Just be aware that you must be at least 18 years old to be able to drive a jet ski, provide a government ID, and arrive 30 minutes early to receive compulsory safety training.
There is no minimum age requirement for passengers, and safety equipment is provided by the staff. Expect to pay around $114.99 and up per hour plus tax for drivers, while passengers have to pay around $19 – $29+ one-time charge.
Weight limits are also implemented, and the maximum weight limit per jet ski is 300 lbs (136kg), so keep that in mind to prevent any mishaps.
2. Take a hike.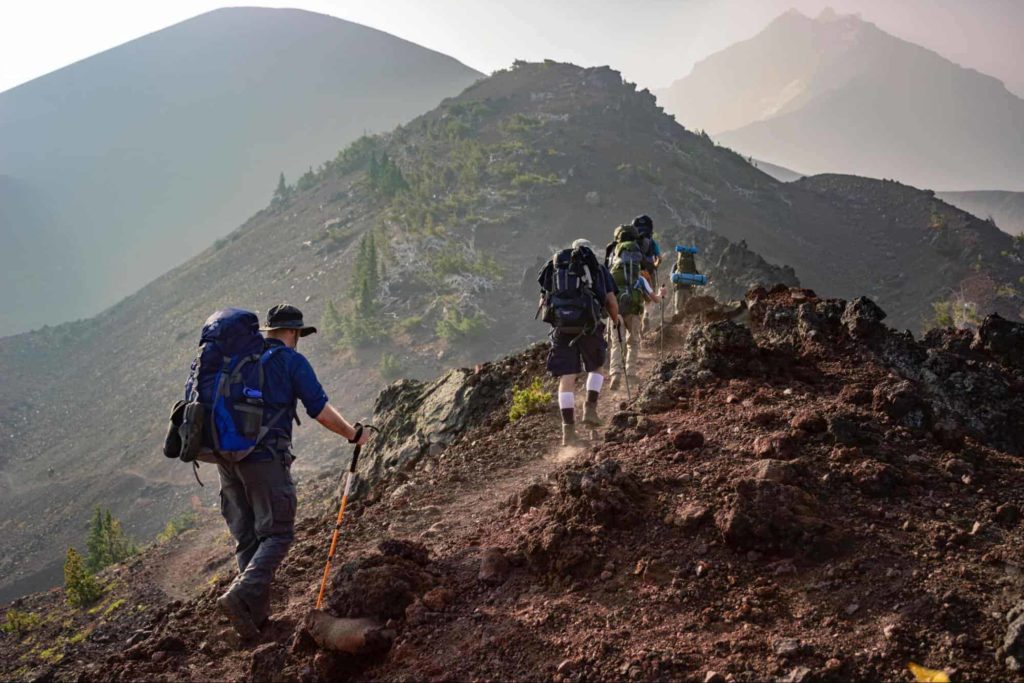 Ottawa is abundant in natural environments, so what better way to take advantage of it than to take a literal hike?
Many of the city's trails are multi-use, meaning they're not just for one type of activity but are rather used for many kinds of outdoor adventures.
Strap in your best hiking shoes and bring enough water and snacks before you set off on any hike, and be sure to research the trails you plan on conquering.
Don't forget to tell someone where you'll be going and how long you'll be gone, just to be safe.
Hike along places like the Mer Bleau Bog Trail and Jack Pine Trail, short and easy trails that even beginners to hiking can tackle fearlessly.
These trails are filled with local wildlife, so don't be surprised to see them up close and personal along the way.
Most importantly, have fun, and don't forget to take a picture to commemorate your very first hiking trip!
3. Ride a bike through Rideau Canal.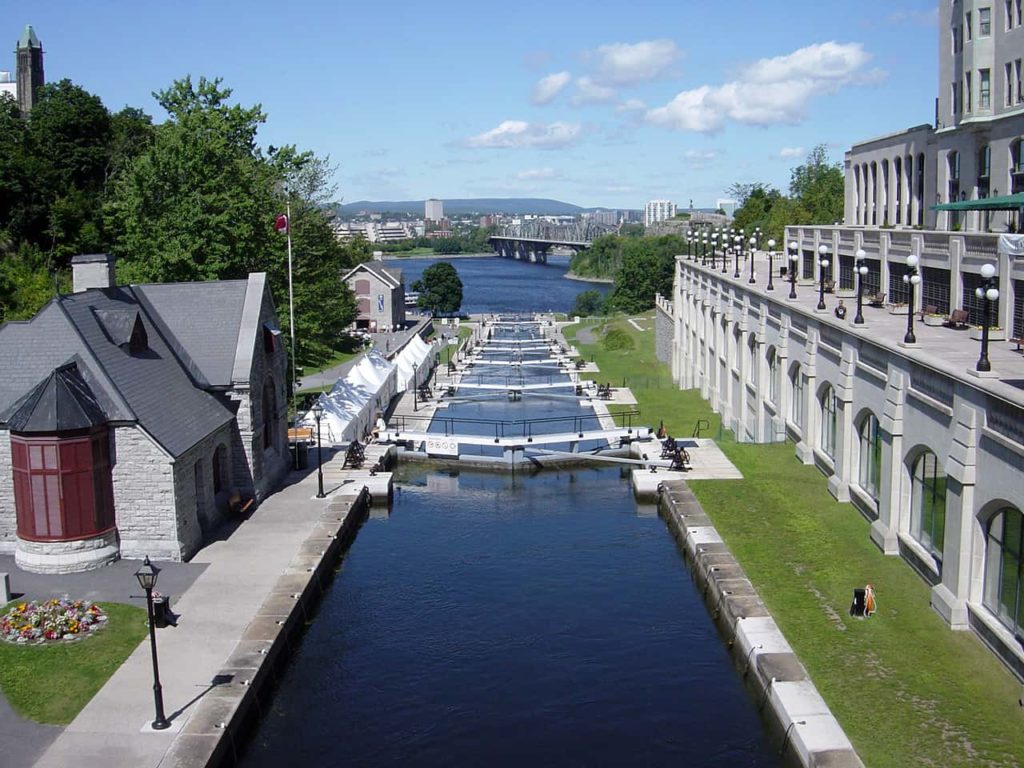 During winter, Rideau Canal is the world's biggest skating rink, but during the warmer seasons, the ice melts, which offers scenic waterfront views of the canal.
Put on your knee pads and ride along the path filled with many natural and historical sites.
There are different paths you can take along Rideau Canal, such as the eastern and western pathways. Neither is better than the other, so the only thing you really have to consider is which sites you want to pass through when making your choice.
4. Visit Camp Fortune.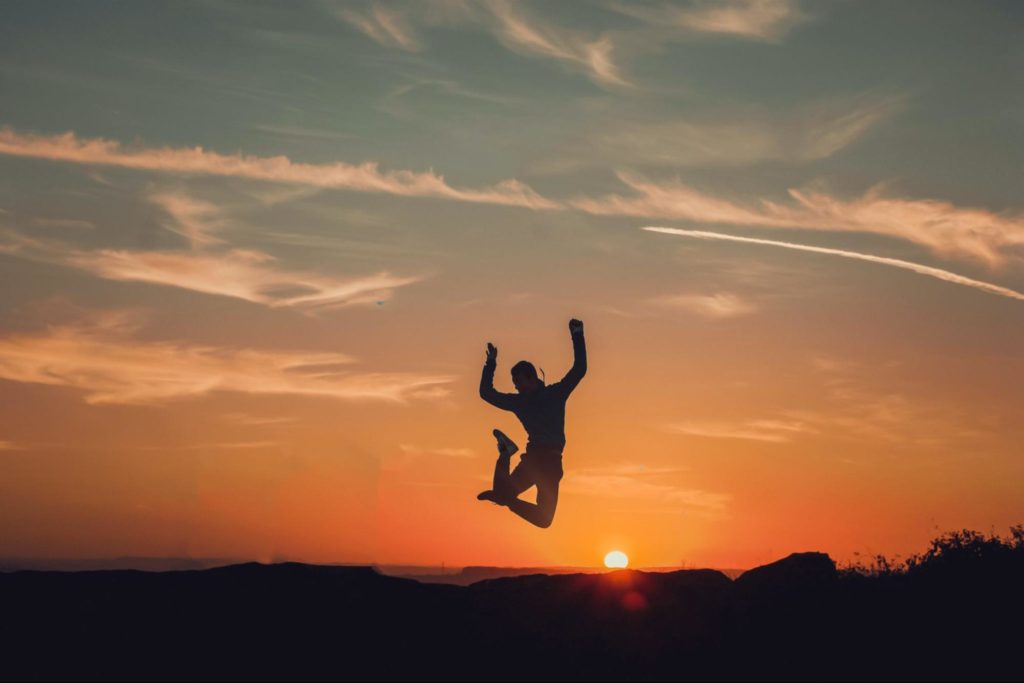 For those that are really looking for an intense adrenaline rush, why not try free-falling from a height of 15 meters? Camp Fortune is only 15 minutes away from downtown Ottawa and is a constant outdoor adventure destination for everyone.
After free-falling, give yourself a chance to check out the natural scenery of Gatineau Park by trying out Camp Fortune's zip lines.
If you're visiting in winter, take advantage of its season by snowboarding, skiing, and or snowshoeing while you're there.
You don't have to worry if you're a beginner at any of these adventurous activities because Camp Fortune has lessons and rental equipment available for you. All you need to bring is your thirst for adventure!
This recreational resort also has suspended walkways and monkey bridges that both children and adults can try out. This means that even mom and dad can follow around and have fun with the kids here.
All in all, it's one of the best places to be able to try out various activities, all the while being so close to nature too.
You can get unlimited season passes starting for as low as $74 and family season passes starting at $355.10.
Gift cards are also available if you want to give someone a chance to try out Camp Fortune's many outdoor adventure activities.
5. Bungee jump from as high as 61 meters.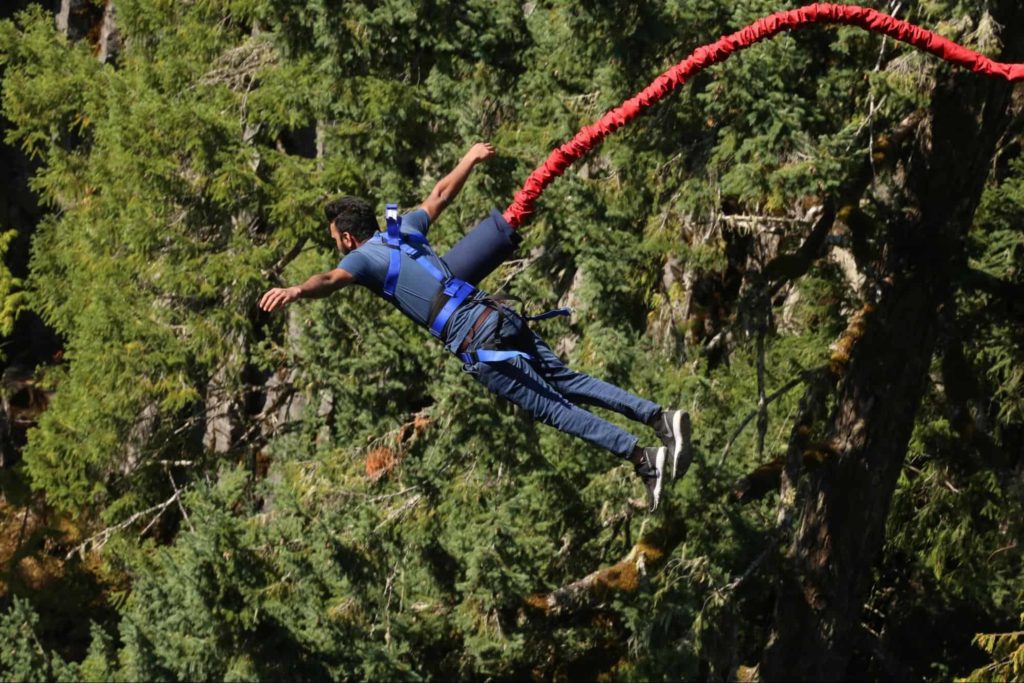 Another extreme adventure you just have to take on while you're in Ottawa is bungee jumping, and you can do exactly that just 20 minutes north of downtown Ottawa.
The Great Canadian Bungee offers visitors a 61-meter (200ft) drop from its jump site.
The jump site itself is known as 'The Rock,' and the 160ft rebound is the highest compared to every other site in the country. Take in the greenery and the fresh scent of nature as you get your adrenaline fix.
It's not a problem if bungee jumping is too much for you at the moment because there's also a zipline just above the quarry lagoon if you prefer something tamer.
A professional crew is available on-site if you'd like your entire experience to be recorded.
6. Soar through the skies on an authentic vintage aircraft.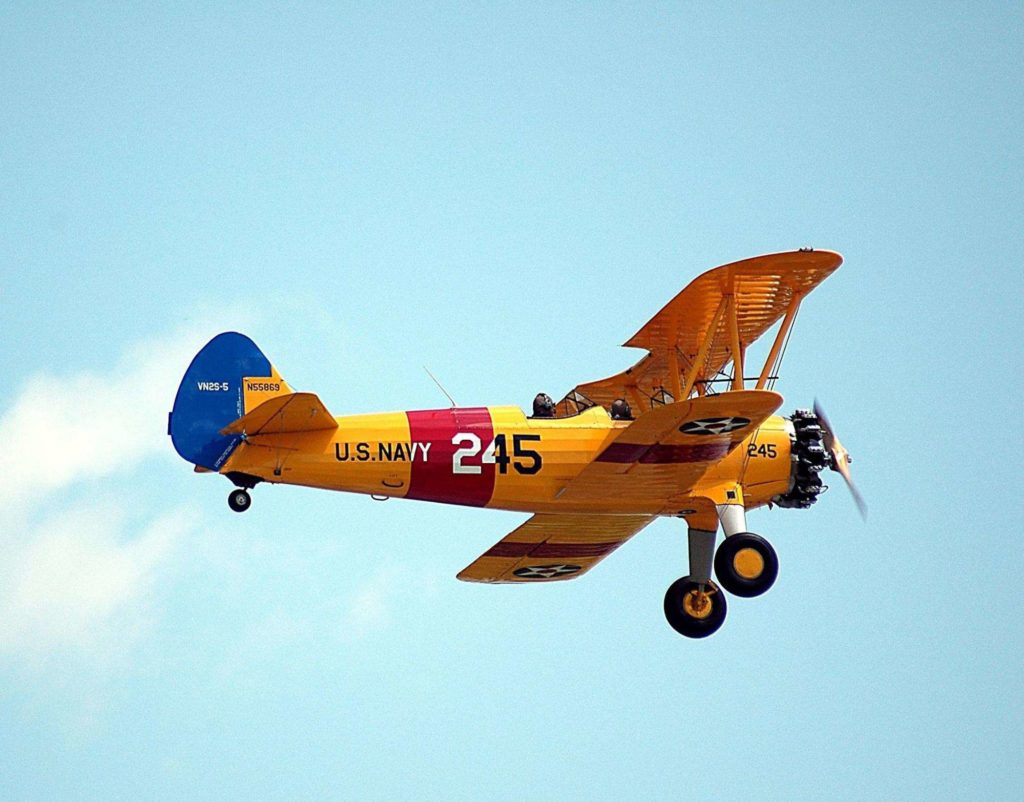 Have you ever thought about being able to fly through the skies and actually feel the wind in your hair instead of just sitting in an air-conditioned airplane? Look no further because Canada Aviation and Space Museum offers this experience!
Take a ride on an open-cockpit biplane circa 1939 and glide across the skies on a tour of your choice. You can take a tour along the Ottawa River, Parliament Hill, and Gatineau Hills, and an Eco-Tour through Gatineau Park and Champlain Lookout.
Each ride can accommodate up to two passengers, perfect for couples looking for an adventure in the air. Fees start at $95 and go up to $199, depending on the tour you plan on availing.
All bookings must be reserved in advance and require a minimum of two passengers, so make sure to have even just a buddy to take the tour with you.