Thinking of living in Ottawa? Here's what you should know
Ottawa, the capital city of Canada, is a bustling metropolis that offers a unique blend of history, culture, and amenities. We think it's one of the best spots to live in the country… though we could be biased, since most of our team were born and raised here!
In this article, we'll cover everything you need to know about Ottawa, especially if you're thinking about moving here.
Is Ottawa a good place to live in?
Ottawa is a good place to live with its lower unemployment rates, higher standards of living, lower housing costs, and low crime rates.
Because of this, it's the ideal place for young adults, families, and students alike.
Ottawa's Quality of Life
According to the Quality of Life Index (QOLI), Ottawa's score of 171.40 means that the overall quality of life is considered very good.
It takes into account factors like the cost of living, access to quality healthcare, and a safe and clean environment that contributes to overall well-being.
You may refer to the table below for a quick overview of the factors that affect Ottawa's overall quality of life:
| Cost of Living Index | Healthcare Index | Safety Index | Pollution Index |
| --- | --- | --- | --- |
| 70.94 | 72.90 | 71.7 | 23.58 |
The cost of living is considered moderate, along with a high healthcare and safety index. As for its pollution index, Ottawa only got a low score, meaning that pollution is still quite low in the city.
Healthcare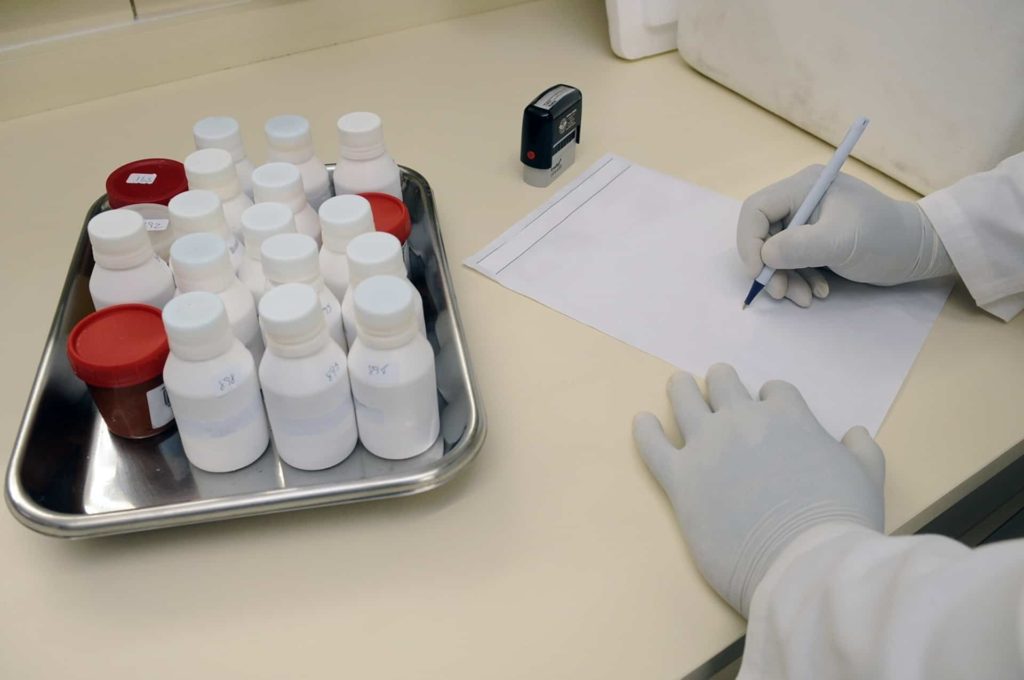 Ottawa has good healthcare, mainly because it offers quality medical services to its residents and is covered by OHIP.
Overall, Ottawa received an average resident satisfaction score of 70.71 when you take all the different healthcare components into consideration.
The city is also home to numerous hospitals and clinics, including the world-renowned Ottawa Hospital.
It has cutting-edge medical facilities and skilled healthcare professionals, plus the healthcare system itself is well-funded and widely accessible. Ottawa gives residents a wide range of public and private options for their medical needs.
You can take a look at the table below for more information about Ottawa's healthcare:
| Healthcare Components | Resident Satisfaction |
| --- | --- |
| Skill and Competency of Medical Staff | 75.00 |
| Speed in Completing Examination and Reports | 62.87 |
| Equipment for Modern Diagnosis and Treatment | 81.63 |
| Accuracy and Completeness in Filling Out Reports | 76.49 |
| Friendliness and Courtesy of the Staff | 72.94 |
| Satisfaction with Responsiveness (Waitings) In Medical Institutions | 42.73 |
| Satisfaction with Cost to You | 79.68 |
| Convenience of Location for You | 74.41 |
Ottawa scored high in all of the healthcare components, which is why its overall healthcare situation is considered very good.
This is perfect for those who place great importance on having accessible healthcare when moving somewhere.
Housing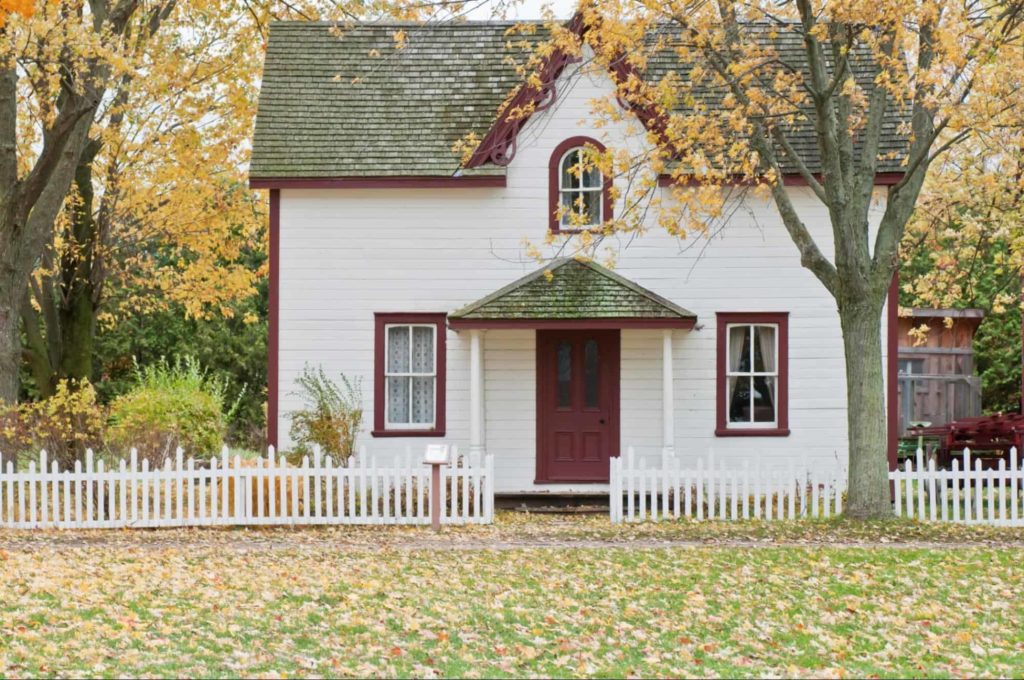 Housing in Ottawa is generally considered to be affordable, especially when compared to other major Canadian cities.
On average, you can rent a 1BR apartment in the city center for around $1,767.67 and $1,462.71 for a 1BR apartment outside the city center.
Although recent years have seen increases in real estate prices, it's still relatively low overall.
Regardless of what type of renter or homeowner you are, Ottawa has a good range of housing options available. From single-family homes to apartment buildings, it has a mix of older, more established neighborhoods and newer, rapidly growing areas.
You can find historic homes in the heart of the city, spacious family homes in the suburbs, or affordable apartments. Overall, housing costs in Ottawa are reasonable, making it a great option for those looking for an affordable place to live in.
For a better look at some of Ottawa's housing costs, you may refer to the table below:
| Housing | Costs |
| --- | --- |
| 1 BR Apartment (Monthly Rent) In City Centre | $1,767.67 |
| 1 BR Apartment (Monthly Rent) Outside of City Centre | $1,462.71 |
| 3 BR Apartment (Monthly Rent) In City Centre | $2,883.50 |
| 3 BR Apartment (Monthly Rent) Outside of City Centre | $2,287.73 |
| Price per Square Meter to Buy Apartment in City Centre | $7,931.74 |
| Price per Square Meter to Buy Apartment outside of City Centre | $6,573.90 |
Security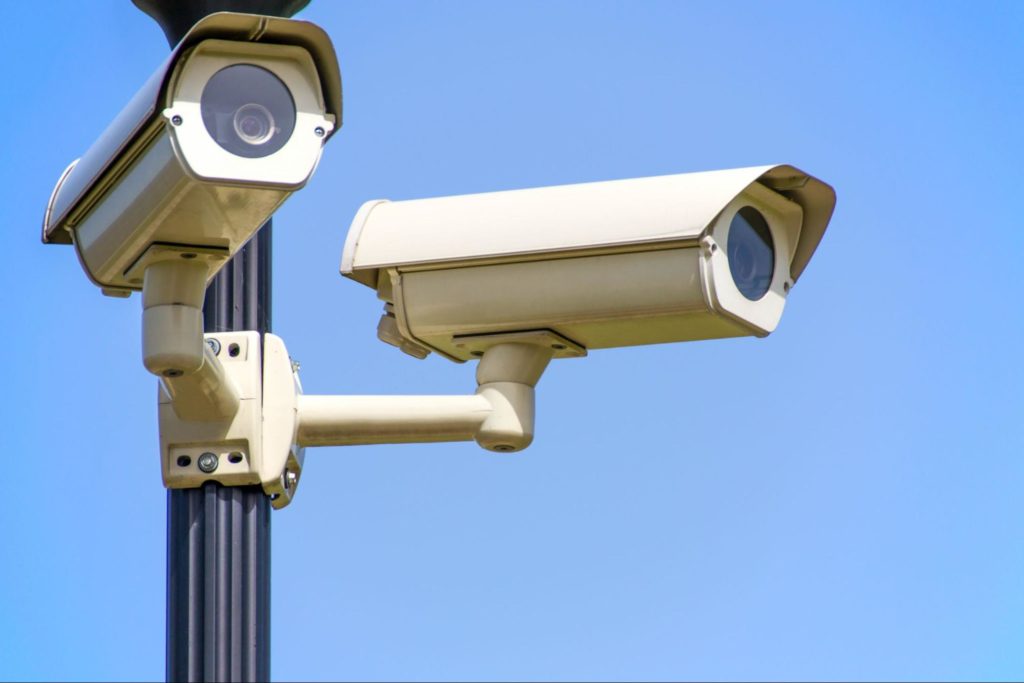 Ottawa is a safe city that enjoys a low overall crime rate of 25.96 and a high safety index of 71.7 thanks to a dedicated police force that works hard to keep residents safe.
Compared to the national crime index of 42.9 and safety index of 57.1, Ottawa is clearly one of the safer cities to live in.
Although certain areas may experience more crimes than others, Ottawa as a whole is still considered a safe and secure place to live for all its residents.
Check out the table below for the breakdown of Ottawa's crime and safety statistics:
| Safety & Security | Score |
| --- | --- |
| Overall crimes | 25.96 |
| Property crimes | 35.26 |
| Violent crimes | 27.39 |
| Safety Index | 71.7 |
Transportation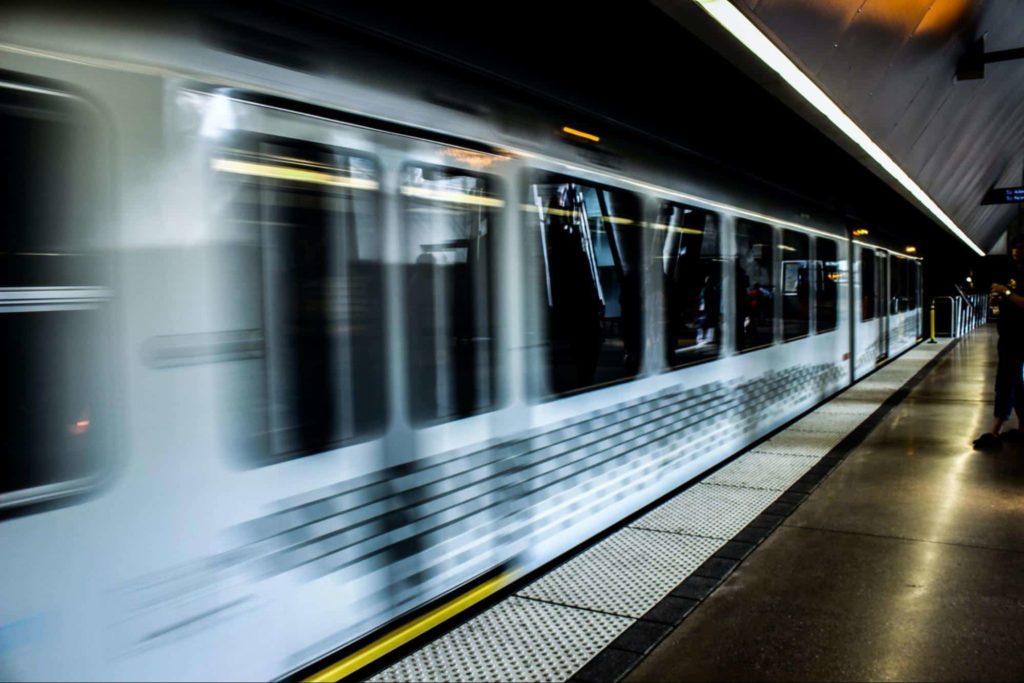 Ottawa's transportation is good in the sense that it has a comprehensive public transport system that provides residents with many affordable options.
Transportation options in Ottawa include buses, light rail, taxis, ride-sharing, biking, and even e-scooters.
The main mode of public transportation is the OC Transpo bus system, providing access to all parts of Ottawa and surrounding suburbs. Additionally, the city has a light rail transit (LRT) system that connects major destinations within Ottawa.
The public transportation system is also well-organized, with bus and LRT services operating throughout the day and night. If you prefer a more environment-friendly option, Ottawa also has a number of bike lanes and paths for cyclists.
Taxis, ride-sharing services, and car rentals are also readily available for those who require alternative transportation options.
Quality of Education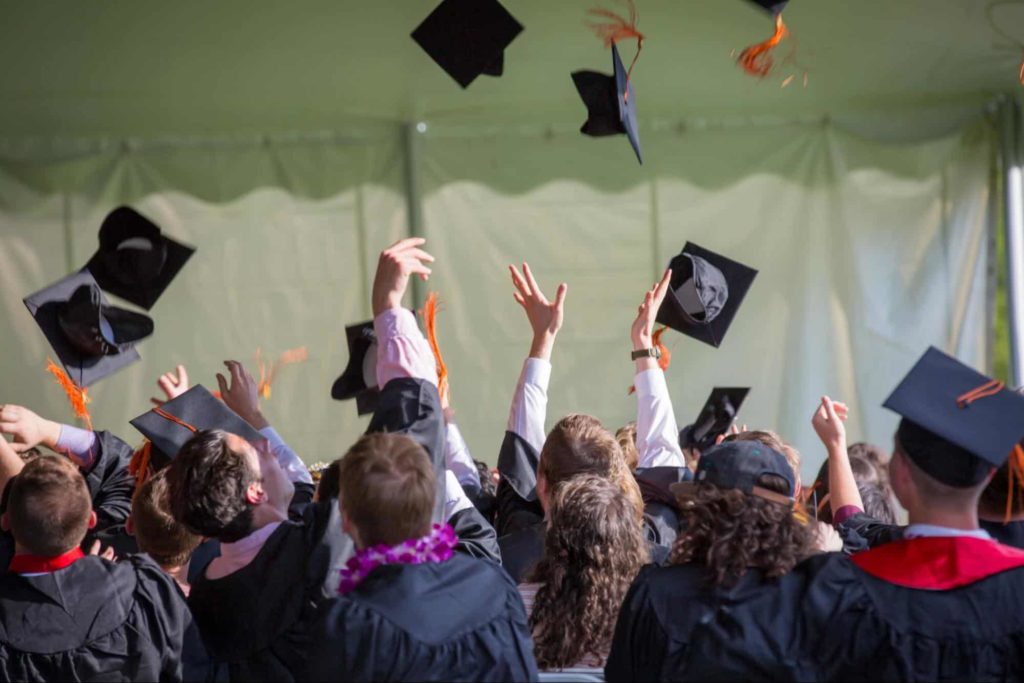 Ottawa's educational system is considered very good due to having a range of quality public, private, and post-secondary institutions to choose from.
It's home to numerous elementary & secondary schools and universities & colleges.
Because Ottawa is a bilingual city, it also has educational institutions that use French as the language of instruction. Regardless of your educational needs, it's well-equipped with world-class learning institutions.
Some of Ottawa's best educational institutions are the following:
University of Ottawa
The Université Saint Paul
Carleton University
La Cité College of Applied Arts and Technology
Algonquin College
City College
Job Opportunities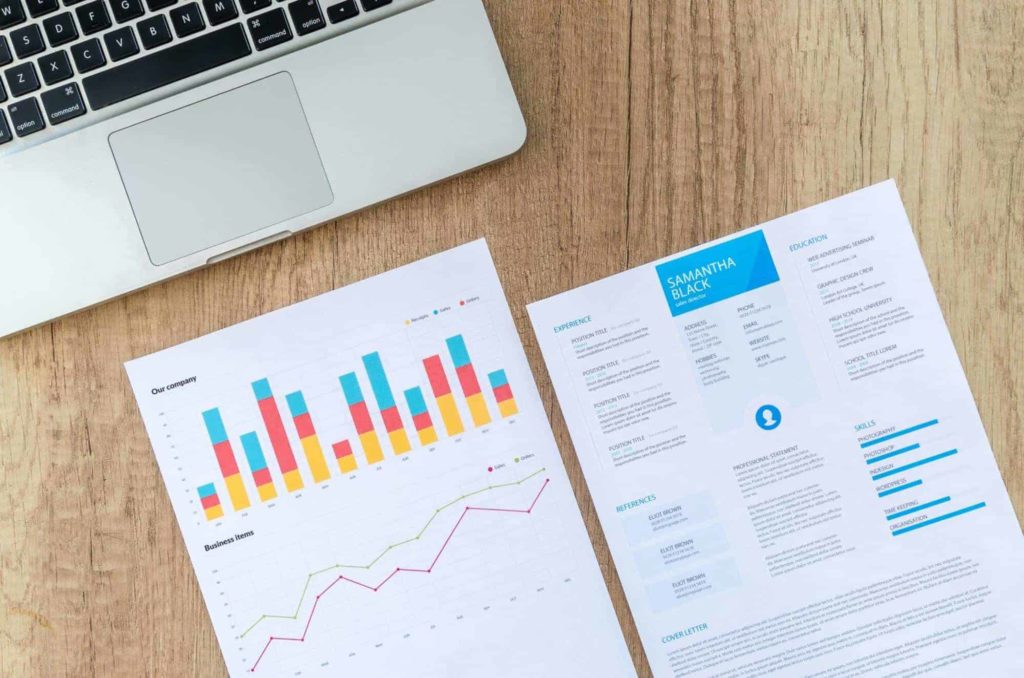 Ottawa offers many job opportunities across a variety of industries and only has a low unemployment rate of 4.4%.
Some of the top industries include Tourism, IT & Tech, Healthcare & Public Service, and Manufacturing & Construction.
You may refer to the table below for more information on Ottawa's top industries:
Industry
Tourism
-One of Ottawa's biggest industries

-Employs around 85,000 people

IT & Tech
-Steadily rising and currently the 2nd biggest industry

-Currently has approximately 39,000 employees

Healthcare & Public Service
-Always in demand due to Ottawa's universal healthcare
Manufacturing & Construction
-Continuously in need of skilled workers

-Has hired around 25,300 people
Recreational Activities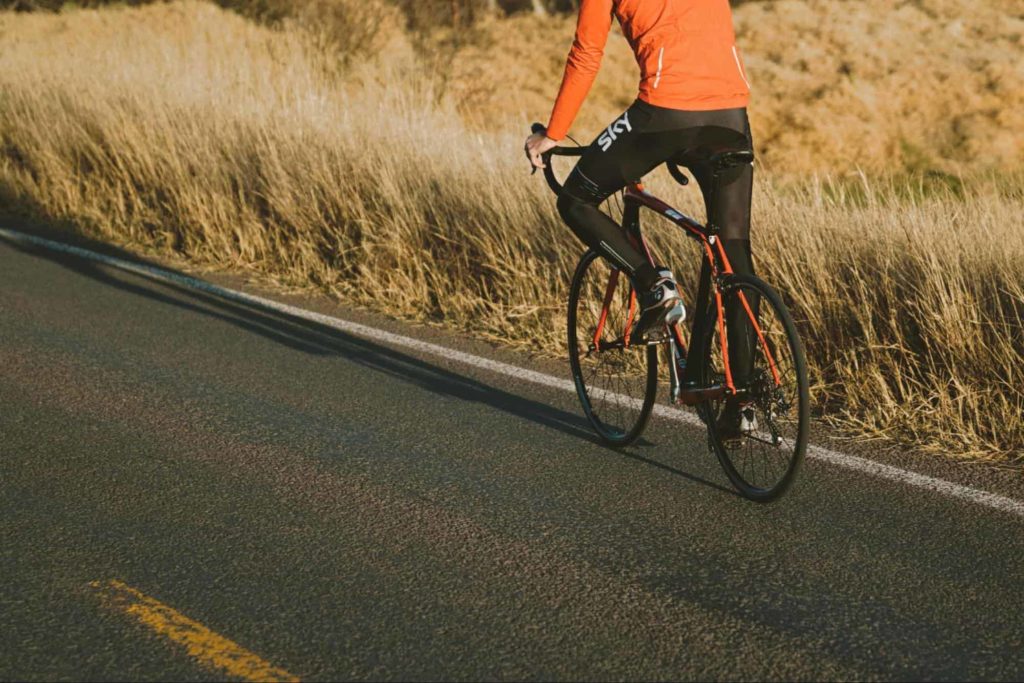 Ottawa has many available recreational activities, ranging from outdoor activities like biking, running, and skating to indoor activities like tours of its various museums and historical landmarks.
For more info and suggestions about some recreational activities you can do in Ottawa, you may refer to the table below:
Activity
Location
Address
Operational Hours
Pricing
Running
Rideau Canal Loop
Rideau Canal, Ottawa, ON K1S 0Y1, Canada
24/7
FREE
Biking
Ottawa River Pathway East
Ottawa, ON K1S 0Y1, Canada
24/7
FREE
Skating
Rideau Canal Skateway
Ottawa, ON K1S 0Y1, Canada
24/7
FREE
Guided Tours
Parliament Hill
Wellington St, Ottawa, ON K1A 0A9, Canada
Winter — 9:00 AM - 5:00 PM

Summer — 9:00 AM - 10:00 PM

FREE
Cost of Living in Ottawa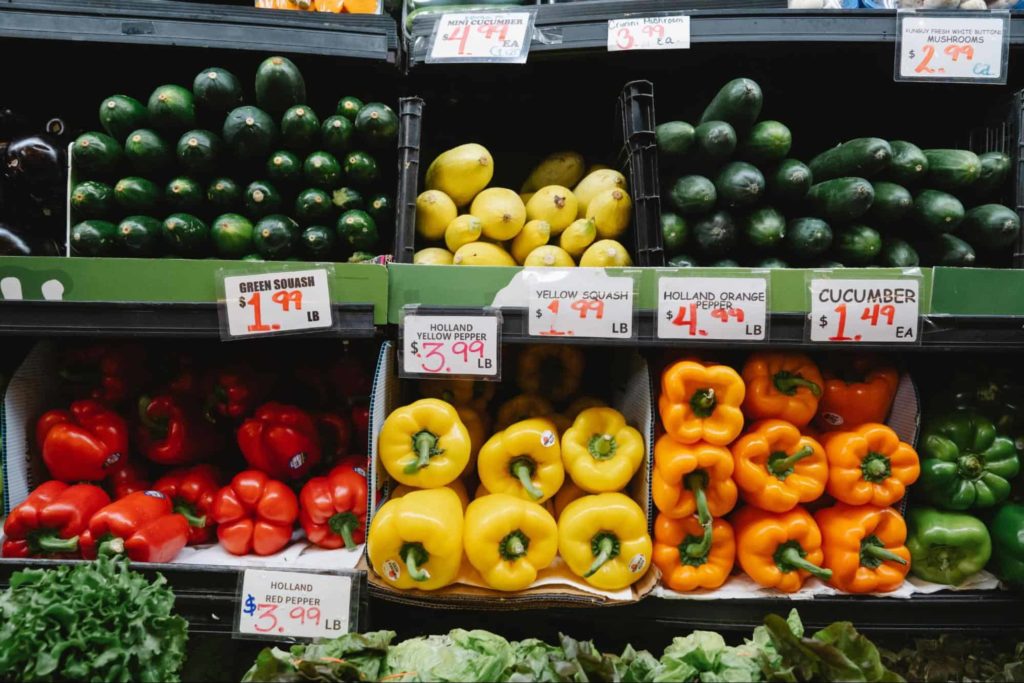 Overall, Ottawa's cost of living is cheaper than major cities such as Toronto, but it is more expensive compared to smaller cities like Gatineau.
Ottawa's monthly cost of living is $1,254.85, with Toronto at $1,363.56, and Gatineau around $1062.03 without rent.
Take a look at the table below for a breakdown of Ottawa's monthly costs of living:
| Expense Category | Prices |
| --- | --- |
| Restaurant (Meal for 2 - Mid-Range Restaurant) | $82.5 |
| Groceries (1.5-liter bottler of water) | $2.03 |
| Transportation (Monthly pass) | $123.75 |
| Basic utilities (Monthly) | $163.3 |
| Childcare (Preschool/Kindergarten, Full Day, Private, Monthly for 1 Child) | $1,311.11 |
| Clothing (1 Pair of Jeans) | $71.93 |
| Rent (1 BR apartment) | $1,703.93 |
| Sports & Leisure (Fitness Club) | $32.14 |
| Internet (60 Mbps or More, Unlimited Data, Cable/ADSL) | $79.7 |
| Salaries & financing (Average Monthly Net Salary) | $4,613.60 |
Pros and Cons of Living in Ottawa
With everything that's been discussed so far, we condensed all the pros and cons of living in Ottawa, which you can check out in the table below:
Overall lower crime rate compared to other major cities
Covered by OHIP
Many options for private and public healthcare
Various learning institutions to choose from
Has a lot of recreational activities available
Housing costs and school tuition fees  are higher when compared to other smaller cities
Winters can reach freezing temperatures
Long waiting times for healthcare services if solely relying on OHIP
Frequently Asked Questions