Your Guide to October Events in Ottawa
You don't have to be sad as September bids its farewell because October is just as full of fun events to attend! From seeing a play, attending culture fests, celebrating Halloween early, and so many more.
Personally, I'm looking forward to all the fresh produce and seasonal knick-knacks available at the seasonal local fairs and markets. So, pull up your calendar and start filling it up with all these exciting events and activities coming to Ottawa this October!
The Book of Will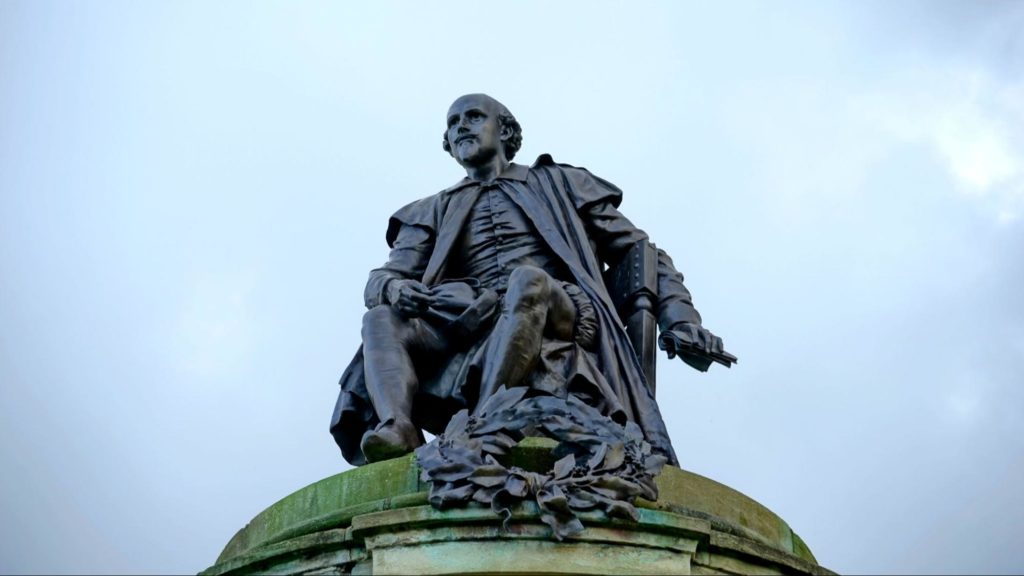 WHEN: Until October 7, 2023
WHERE: Ottawa Little Theatre, 400 King Edward Ave, Ottawa, ON K1N 7M7, Canada
Ottawa Little Theatre (OLT) is set to enchant theatergoers with a heartwarming comedy-drama, "The Book of Will."
It pays homage to the enduring legacy of William Shakespeare and follows the tale of two actors on a mission to preserve the plays of their recently departed friend.
The play runs from September 20 to October 7 and promises to captivate audiences with its witty narrative and poignant themes.
Culture Days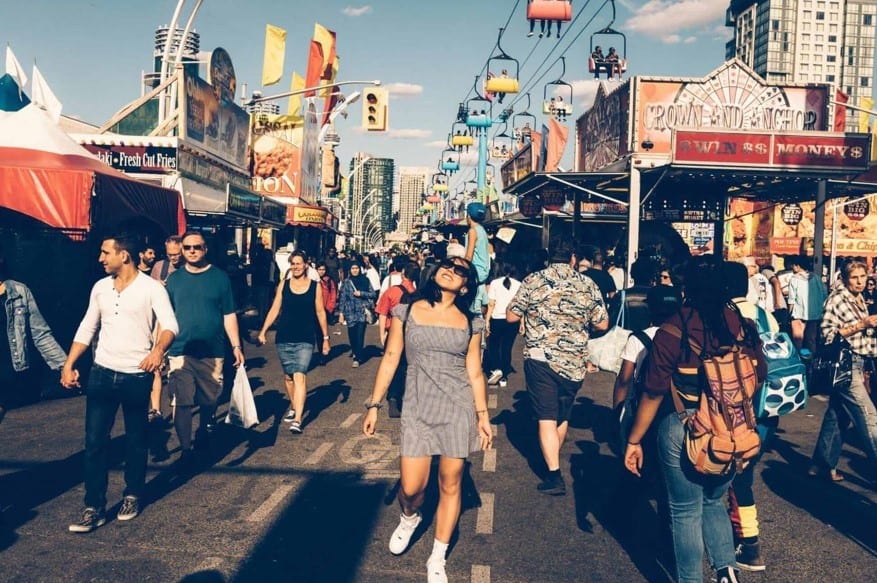 WHEN: Until October 15, 2023
WHERE: Various Locations
Culture Days is a nationwide festival of arts and culture that returns this year from September 22 to October 15. Across Eastern Ontario, a vibrant array of activities awaits, promising diversity and creativity for all.
There will be a free sketching workshop hosted at the prestigious Ottawa Art Gallery, a wind-chime-making workshop in Russell, etc.
And for those seeking a unique adventure, don't miss the opportunity to embark on a fascinating horse ranch tour in Odessa. For more info on the kinds of activities available, you may refer to the official website.
FrightFest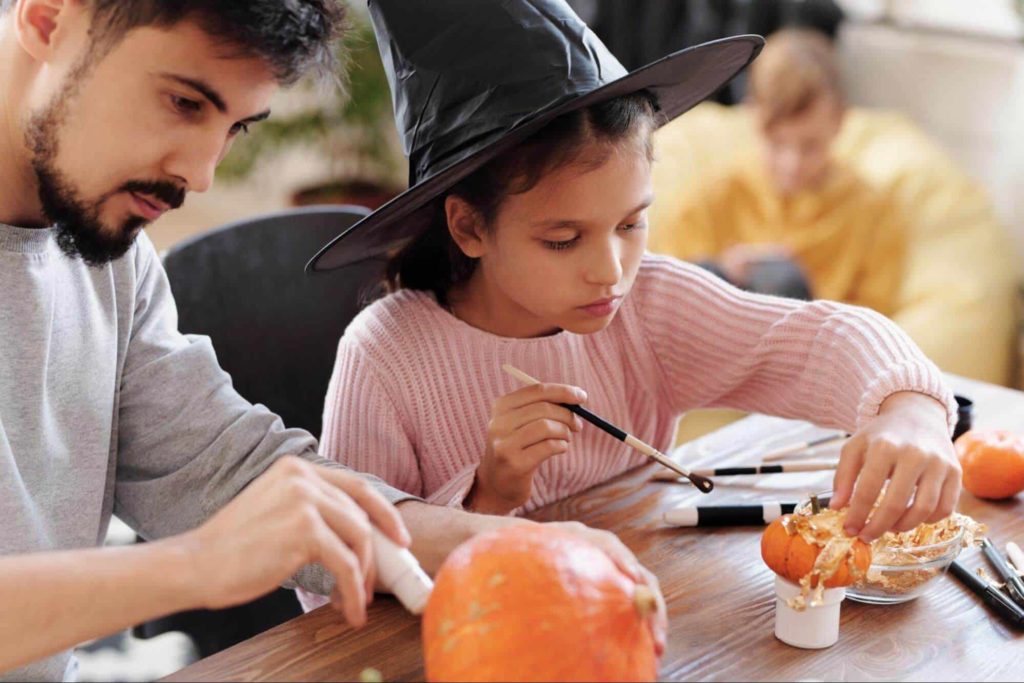 WHEN: Until October 22, 2023
WHERE: Saunders Farm, 7893 Bleeks Rd A, Ottawa, ON K0A 3P0, Canada
If you want to embrace the spooky season early, Saunders Farm invites thrill-seekers to its highly anticipated FrightFest!
Every night from October 23 to October 31, it promises spine-tingling excitement for those brave enough to enter.
FrightFest opens its doors from 6:00-11:00 PM on Fridays and Saturdays.
It's a chilling experience that includes a spine-tingling journey through the Barn of Terror, a visit to the eerie Cemetery Crypt, and other horrifying sites! However, please note that FrightFest is an intense experience and may not be suitable for young children.
Fall Pumpkin Days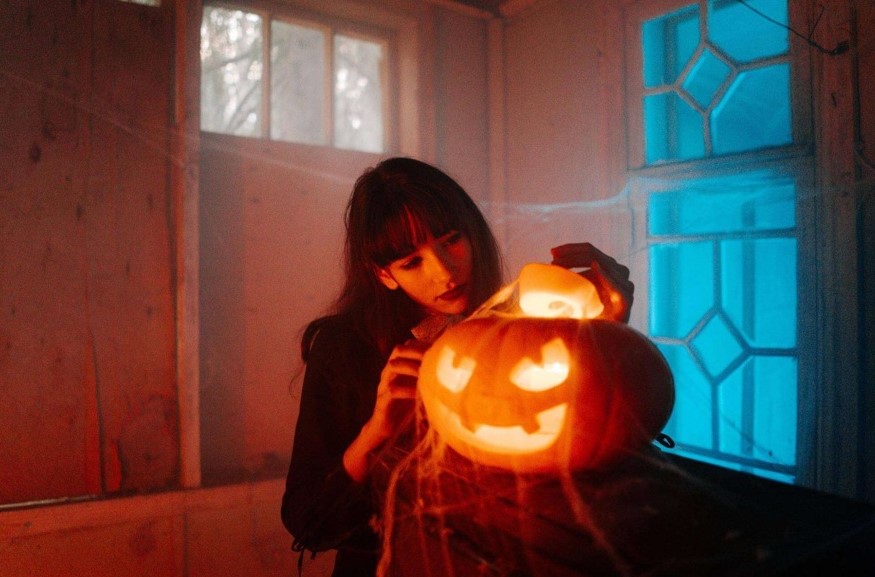 WHEN: Until October 29, 2023
WHERE: Saunders Farm, 7893 Bleeks Rd A, Ottawa, ON K0A 3P0, Canada
Saunders Farm is proud to present Pumpkin Season, which offers families a delightful fall adventure. This seasonal celebration is a cherished Canadian tradition, providing outdoor fun and excitement for all ages.
Pumpkin Season is open on Saturdays and Sundays from 10:00 AM to 5:00 PM, ensuring plenty of time for families to explore and enjoy all the fantastic attractions.
Saunders Farm recommends allocating at least three to four hours on-site to fully experience everything this event has to offer.
Visitors can look forward to captivating mazes, thrilling big trampolines, exciting play structures, entertaining puppet shows, and a gently spooky haunted hayride. There's even an exhilarating zip line adventure!
For over 31 years, Fall Pumpkin Days at Saunders Farm has been a cherished family tradition, delivering a SPOOK-tacular experience for visitors of all ages.
50 Pots in 50 Spots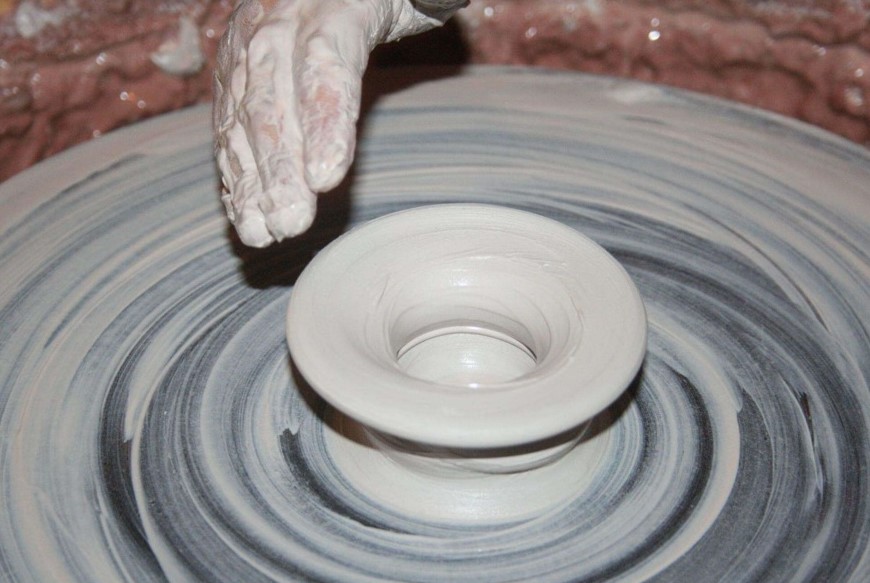 WHEN: Until October 1, 2023
WHERE: Various Locations
From September 23 to October 1, the Ottawa Guild of Potters is inviting everyone to embark on a creative quest – 50 Pots in 50 Spots.
Ceramic masterpieces, skillfully crafted by talented guild members, will be artfully placed in various locations throughout the city. And your mission is to discover these hidden treasures.
Once you've found one of these beautifully adorned ceramic pieces, capture the moment with a photograph and share it on Instagram, ensuring you tag the event.
Your entry could be your ticket to winning a fantastic prize – a $250 gift certificate that can be joyfully spent at the guild's upcoming holiday sale in December!
Ottawa Fall Home Show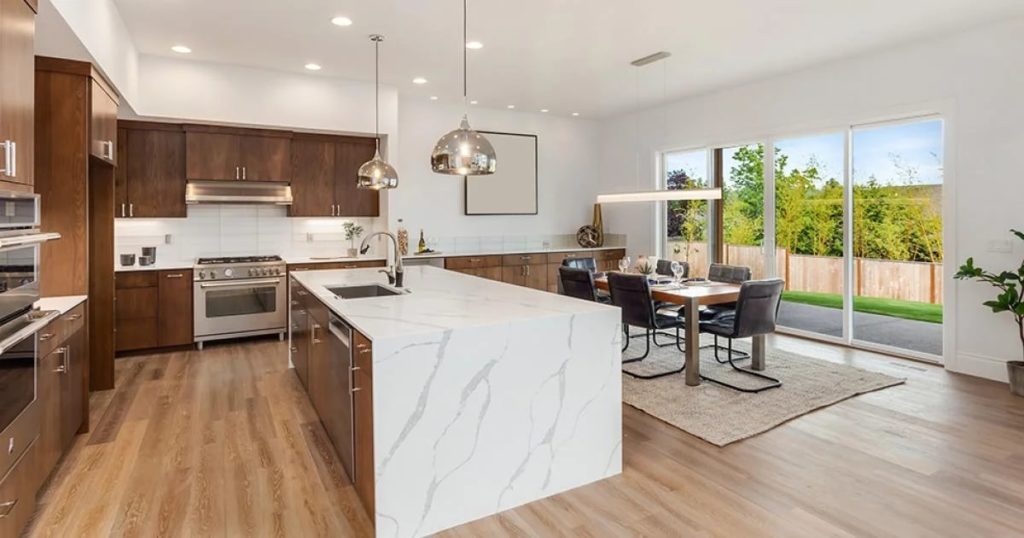 WHEN: Until October 1, 2023
WHERE: EY Centre, 4899 Uplands Dr, Ottawa, ON K1V 2N6, Canada
Homebodies will get an event that's perfectly tailored to them with the Ottawa Fall Home Show. This event is your go-to destination for all things related to home improvement and decor.
The show will feature an extensive lineup of vendors offering a wide range of products — from roofing and shelving to plants and pools.
And if you're looking to elevate your living space, you'll find the latest in furniture, kitchen cabinets, cookware, appliances, and much more on full display.
The Ottawa Fall Home Show will also host a series of informative talks where industry professionals provide valuable insights and advice to guide you!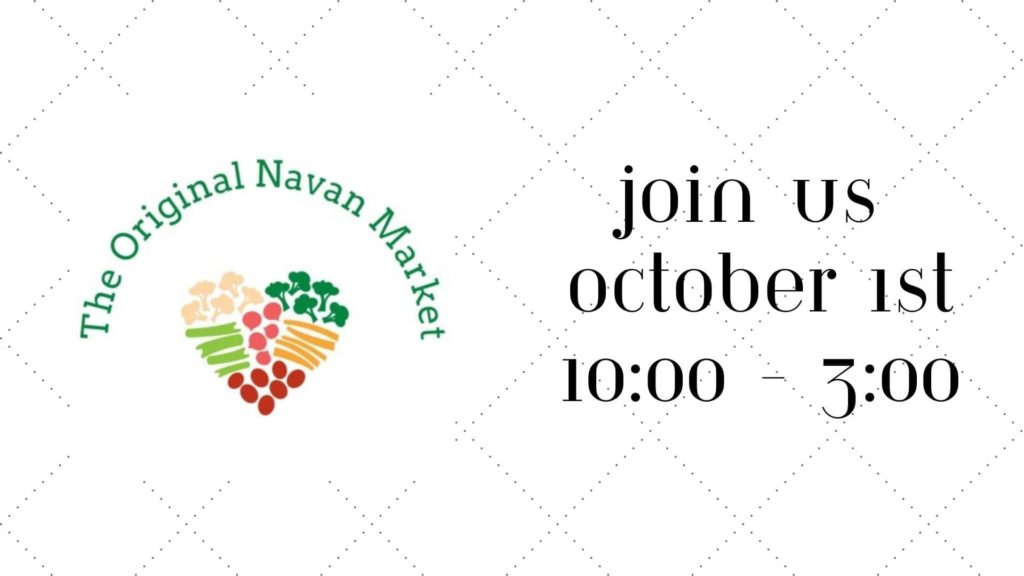 WHEN: October 1, 2023
WHERE: 1279 Colonial Road, Ottawa, ON, Canada, Ontario
The Original Navan Market will take place this October 1 and offers an abundance of local treasures and activities for the whole family.
This monthly event is a delightful blend of more than 200 local vendors, each offering an array of unique and handcrafted goods. From farm-fresh produce to artisanal crafts, there's something for everyone to enjoy.
The Original Navan Market doesn't stop at shopping but is a lively affair with live entertainment that will keep you tapping your toes and swaying to the rhythms.
And for the little ones, there's a dedicated family fun zone, ensuring they have a blast while you explore the market.
Biology Butterfly Show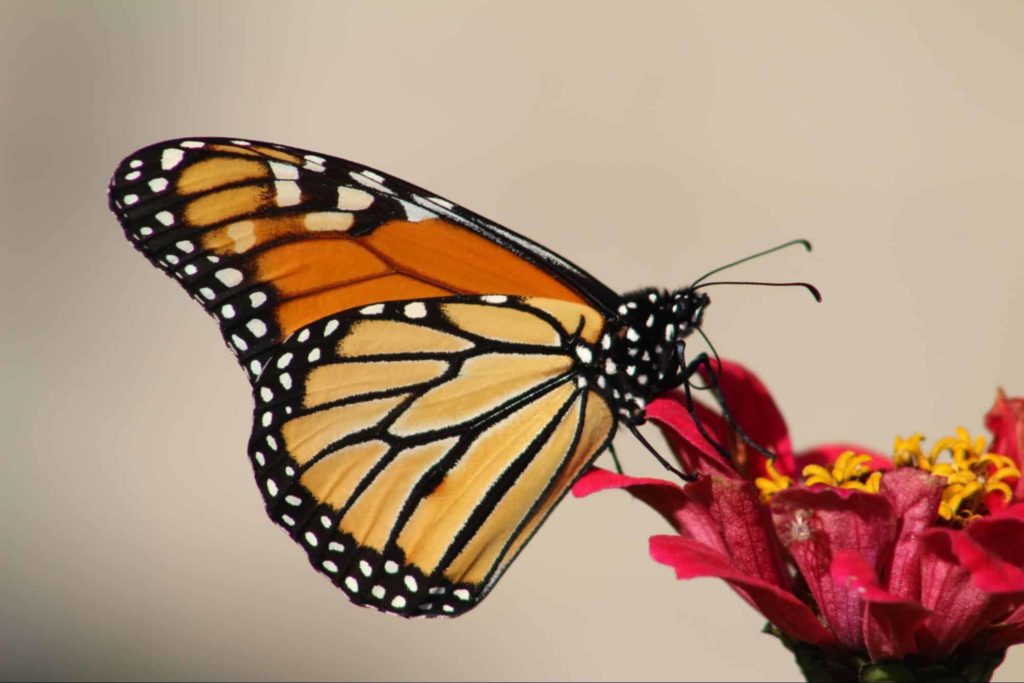 WHEN: Until October 8, 2023
WHERE: Department of Biology, 209 Nesbitt Biology Building, Carleton University, 1125 Colonel By Drive, Ottawa, ON K1S 5B6
If you find butterflies beautiful, then get ready to see the fluttering of hundreds of free-flying butterflies from various species at the Annual Biology Butterfly Show.
The event is hosted in the verdant greenhouses of the Nesbitt Biology Building on the campus of Carleton University.
Admission to the show is completely free, but it does accept donations to support its ongoing conservation efforts.
And if you really want to attract butterflies, consider wearing bright, vibrant clothing during your visit. Bringing along sealed pineapple or orange slices can also increase your chances of having a butterfly land on you during your magical encounter.
Ottawa Doll, Toy, and Miniature Show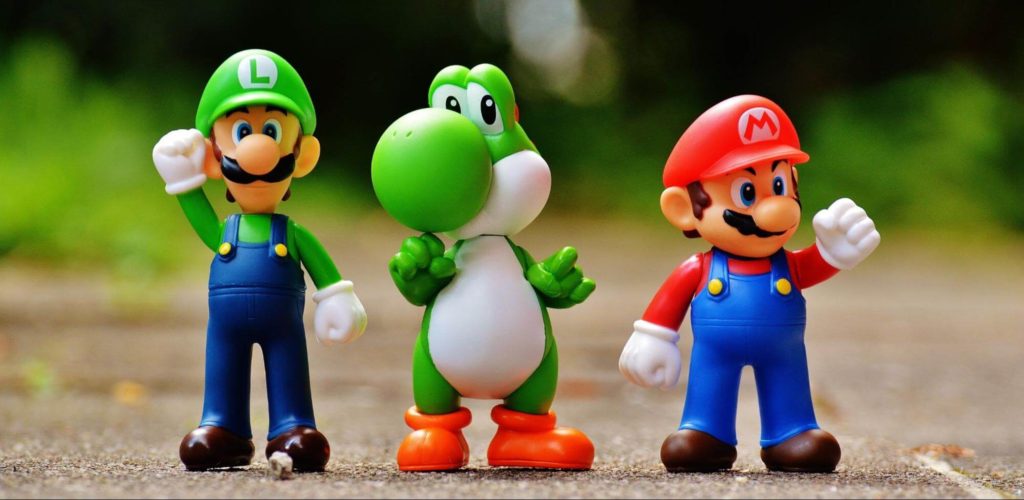 WHEN: October 1, 2023
WHERE: Nepean Sportsplex, 1701 Woodroffe Ave, Nepean, ON K2G 1W2, Canada
You can explore a Wonderland of Dolls, Toys, and Miniatures at the Ottawa Show this October 1st.
You'll be able to shop for an array of treasures, from timeless Barbies, cuddly teddy bears, and cherished American Girl dolls to antique and collectible toys.
Best of all, your contributions will directly benefit the Ottawa Food Bank, so be sure to join for a day of wonder and giving!
Harvest Festival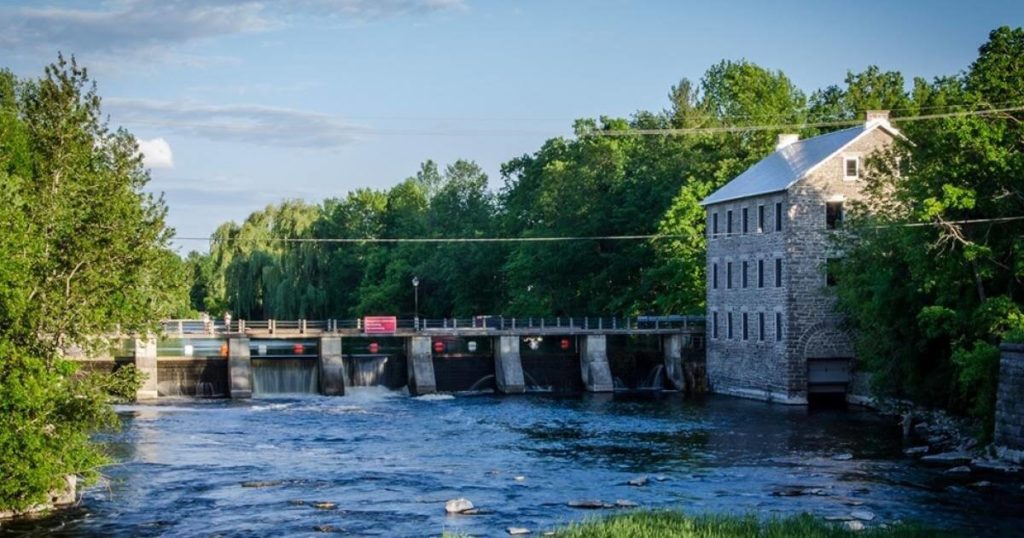 WHEN: October 8, 2023
WHERE: Watson's Mill, 5525 Dickinson Street, Manotick, Ottawa, Ontario K4M 1A2 Canada
On October 8, you can enjoy a fun day at the Watson's Mill Harvest Festival in Manotick.
The Harvest Festival promises a variety of exciting activities, including wagon rides, engaging kids' craft activities, a thrilling scavenger hunt, and entertaining lawn games.
Harvest Night Market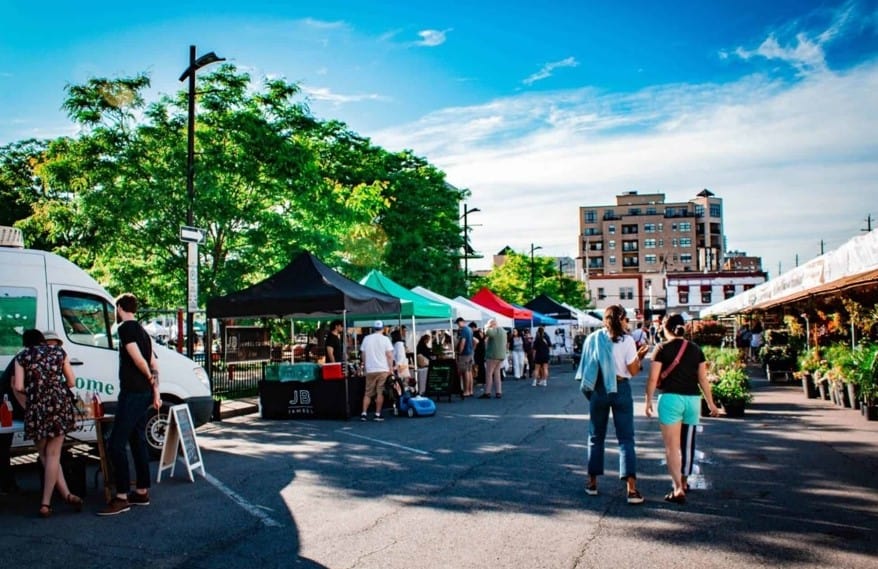 WHEN: October 5, 2023
WHERE: Parkdale Market, 366 Parkdale Avenue, Ottawa, ON, K1YCanada
If you haven't had enough of shopping 'til you drop, the Harvest Night Market at Parkdale Market will once again open up this October 5. This exciting event boasts a gathering of approximately 60 local vendors.
Metcalfe Farmers' Market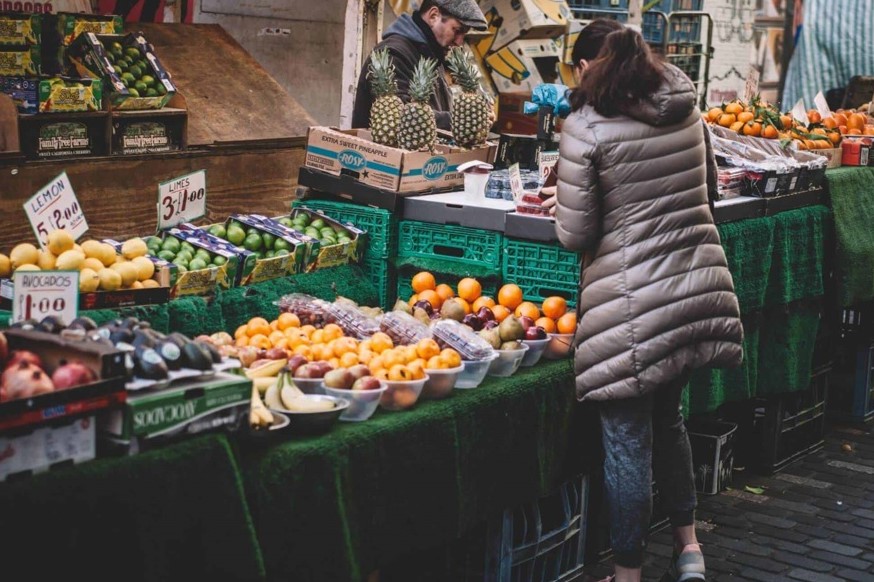 WHEN: October 14, 2023
WHERE: 2821 8th Line Rd, Metcalfe, ON K0A 2P0, Canada
Make sure not to miss the final regular Metcalfe Farmers' Market for this season to get some fresh produce and local crafts. You can walk around, window-shop, and just enjoy the lively atmosphere or grocery shop for your dinner, too!