Over 40 Events Happening Across Ottawa in January 2023
While the year 2022 has recently ended, the fun in Ottawa continues. To help you keep track of exciting events this January, check out the list below:
January 2 – 8, 2023
January 3
Come From Away, with a total of 8 performances at the National Arts Centre, will run from January 3 through January 8.
January 4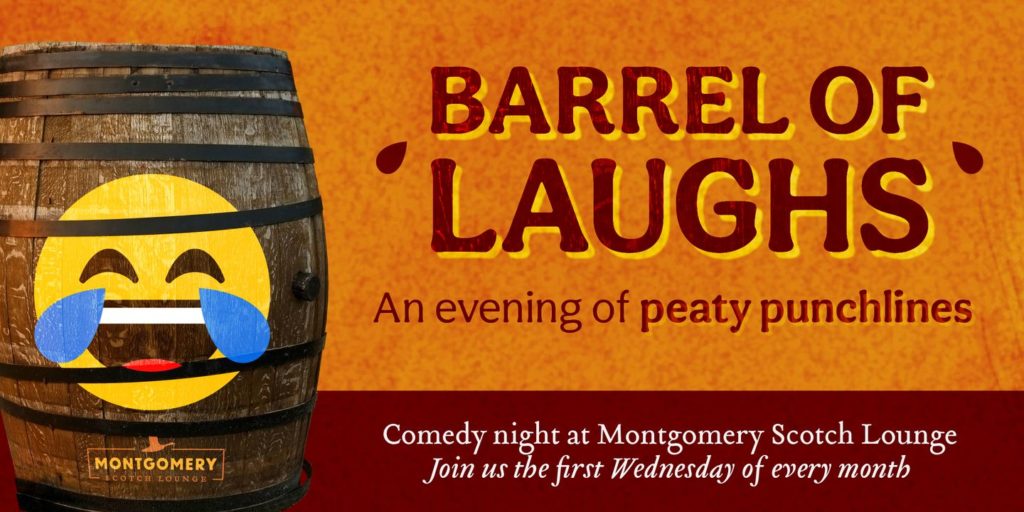 Up for a good laugh? Manotick's The Mill Tavern will hold its comedy night on January 4. Likewise, Montgomery Scotch Lounge will as well host its Barrel of Laughs on the same night.
For kids aged 6-12, the midday art class at Art Haven in Kanata might interest you.
January 5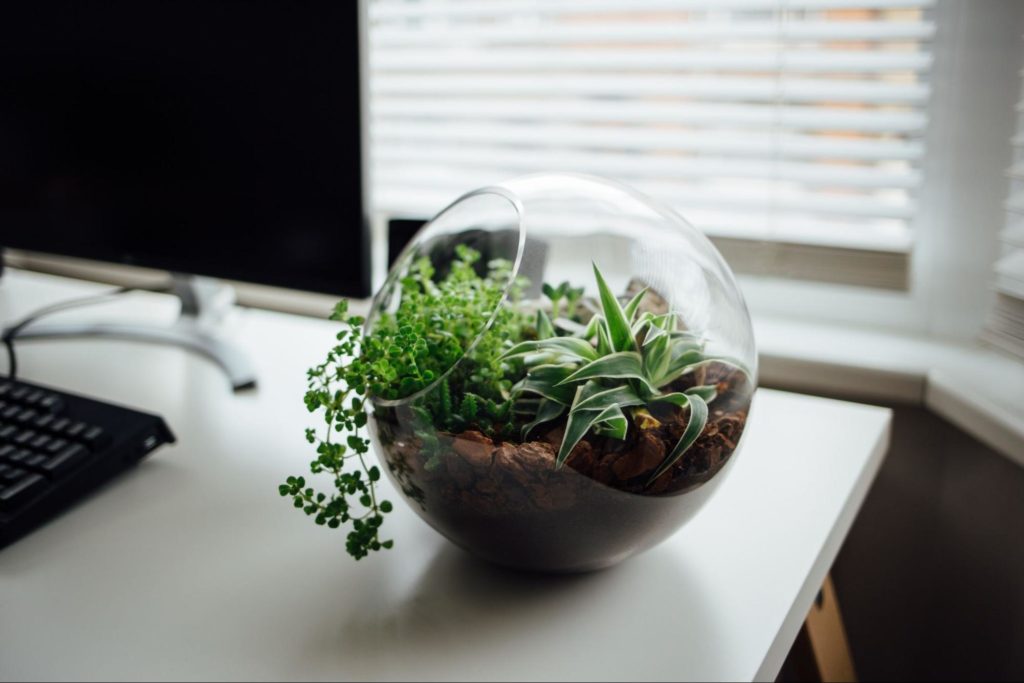 Apart from yet another free comedy night offered at Pour Boy, Wild Little Roses florist shop in Brockville will also hold a workshop on January 5 that will help you make a cacti terrarium.
The best part is that all you need to bring is your creativity as all the materials needed will be provided.
January 7
Six emerging local musicians like Emma Lamontagne and Oddeline will perform at Intimate Acoustics in Morrisburg.
Also happening from January 7th until the 9th is a showcase of award-winning movies at The Banff Centre Mountain Festival and magic shows which are great for families.
January 9 – 15, 2023
January 10
The GCTC will breathe life into some of Ottawa's theaters and nightclubs through stories, music, and dance. Ottawa Suite can be enjoyed from January 10 until 12.
January 12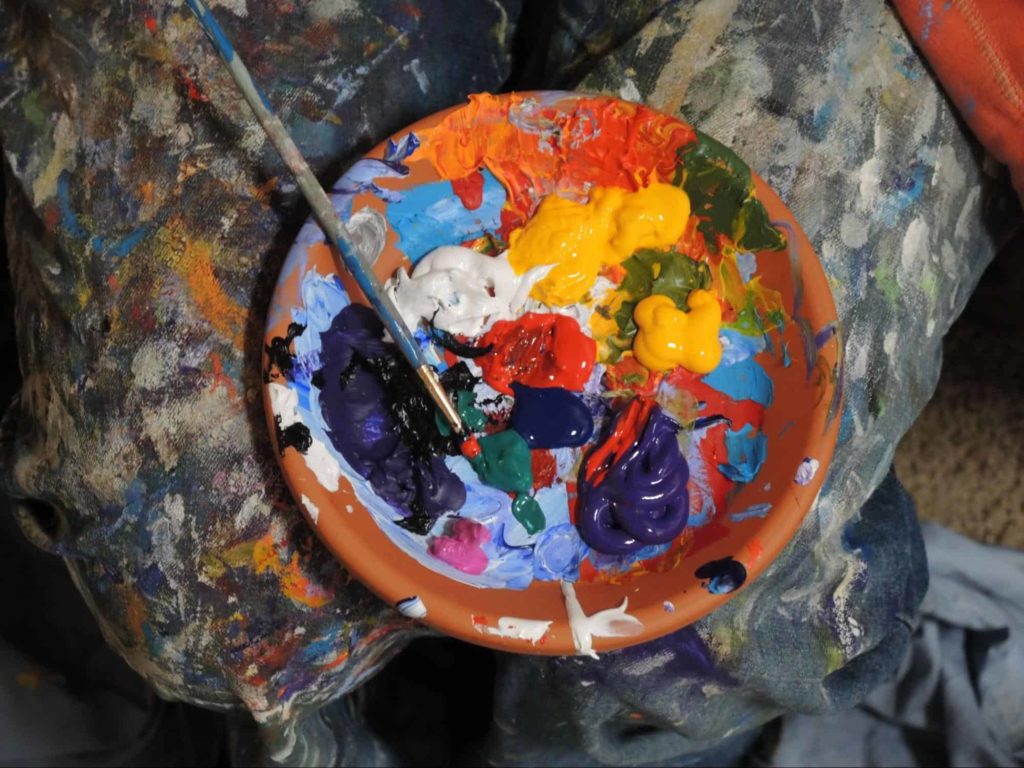 LA FAB sur Mill Arts Centre in Chelsea will offer an encaustic workshop, alongside 2 more painting workshops on the 14th and 15th.
But if you're into 007, you might find the Bond and Beyond pop concert of the National Arts Centre Orchestra from the 12th to 14th amusing.
January 13
For wine lovers, you wouldn't mind the hike to have a great time at the Niagara Icewine Festival, which will run from the 13th through the 29th.
Also happening this day is a special treat for skaters at Lac-des-Loups as it gets lit up by over 300 torches by nightfall. Limited to only 300 participants, you may book your tickets here.
January 14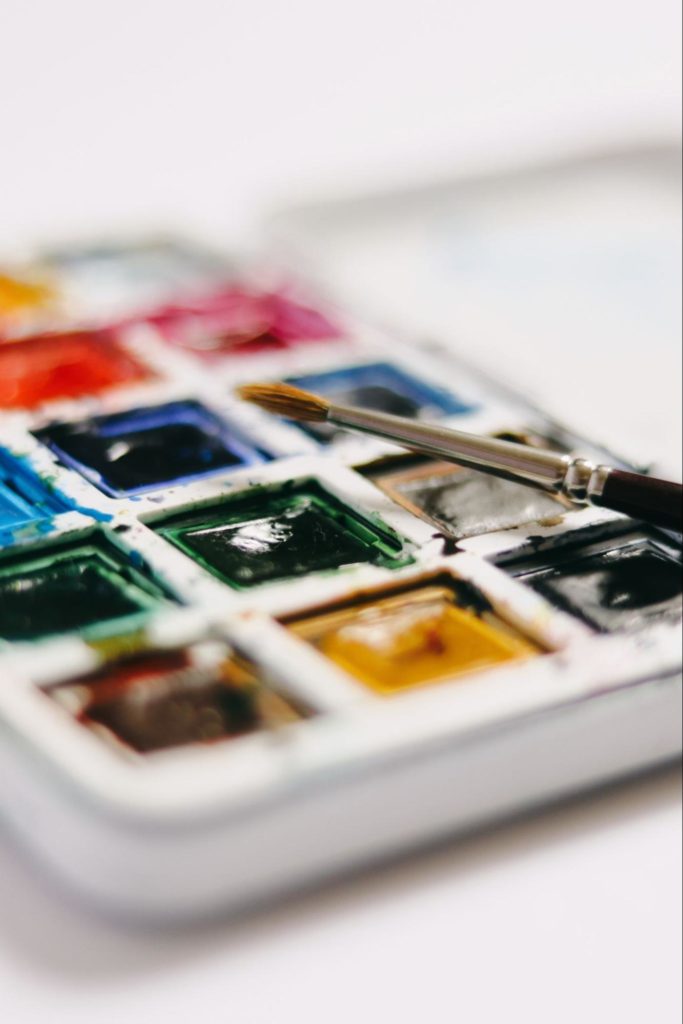 Apart from LA FAB's art workshop that teaches one to paint house portraits with watercolors, you might also be interested to attend the cottage quilt workshop with Janet Lawrence at the Murray Yantha Community Centre.
Attendees will have to bring their materials.
There will also be some nice musical performances from the Almonte in Concert series and the Capital Ukrainian Festival, which will present some traditional Ukrainian folk songs and carols.
The Hobbies and Miniatures Festival, which will take place at the Galeries Aylmer until the 15th might also interest you.
January 15
Taking place at Upper Canada Village with a grand light display is the Dion Ignite the Night Snowshoe Race — a fundraiser that aims to help adults with developmental disabilities.
Registration, which closes at 10 PM on January 12, comes with a $45 fee for a 5K or a 10K route.
On this day, the Kingston Symphony at the Isabel Bader Centre for the Performing Arts in Kingston will also present its Tribute to John Williams.
January 16 – 22, 2023
January 16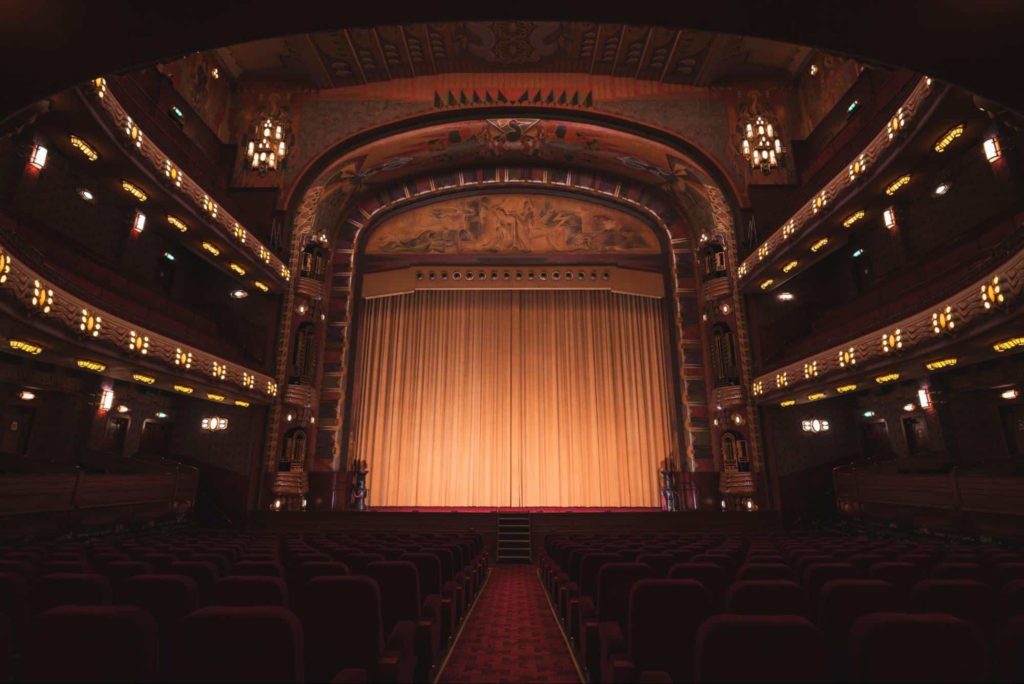 Featuring some innovative shows in English with French subtitles, the tragicomic play Wildfire from the 16th to the 28th will be the first among a few other productions during the 2023 Wildside Festival.
January 19
Dance your night out as the four-weekend Igloofest until the 11th of February will feature some DJs and musicians from various countries.
Catch this awesome electronic music festival happening on Jacques Cartier Pier in Montreal's Old Port.
For renovation ideas, the Ottawa Home and Remodelling Show until January 23 could be of great help.
January 20
Juno-winning bluesman Jack de Keyser will take the stage at The Cove Inn in Westport from January 20 to 21, and fans are advised to book early to secure tickets.
But if you're up for some nice action, C*4 Wrestling's GO at the Preston Event Centre will probably amuse you.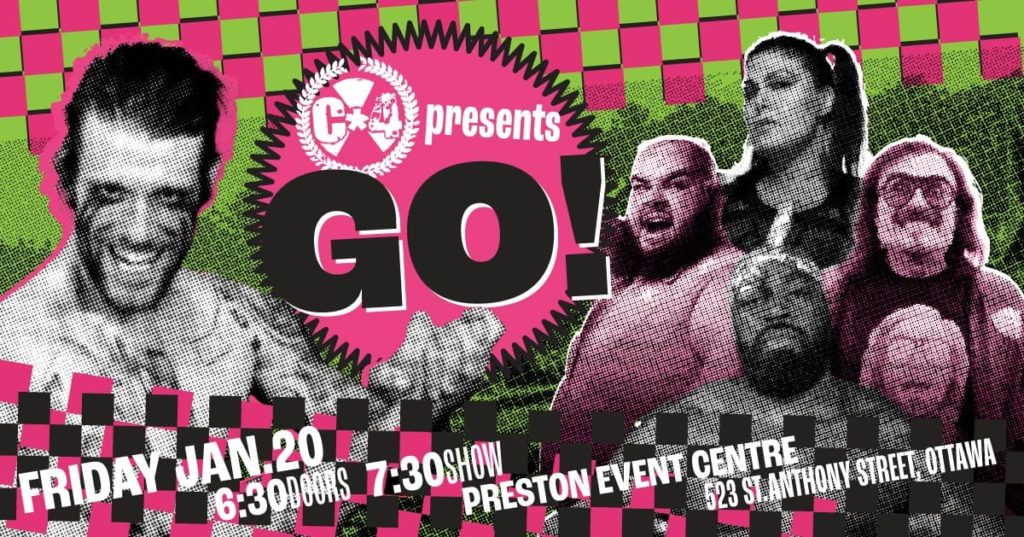 January 21
Renowned poets, Robbie Burns Supper and Ceilidh, will be celebrated by the Scottish Society of Ottawa at the National Defence Headquarters Warrant Officers' and Sergeants' Mess downtown.
Drummers and pipers as well as whiskey and some traditional Scottish sausage, haggis, are expected at the event.
Also happening on January 21 is Russell's Living Locally Fair, which will be attended by approximately 100 vendors at St. Thomas Aquinas Catholic High School.
If you're into learning some encaustic and embedding techniques, then artist Amanda Pierce's workshop for 2 consecutive days from January 21 might just be what you need.
But if you're looking for some nice ideas for wedding-related stuff, the Capital Bridal Show to be held at the Ottawa Conference and Event Centre until the 22nd will be perfect for you.
January 22
Thinking of taking home a completed 8 X 8 painting at the end of the day? Dominique C. Habib, a Gatineau artist, will be at Chelsea's La FAB Sur Mill Arts Centre on January 22 to offer an acrylic painting workshop in French.
January 23 – 29, 2023
January 26
Up for some nice movies? The Reelout Queer Film Festival, which will run from January 26 through February 5, is something to look forward to.
Anne of Green Gables: The Musical by the Perth Community Choir and Proje(c)t: Les Bonnes by the Centaur Theatre Company are also interesting productions you can see. Both are running from January 26 to 29.
For those who wouldn't mind driving to help not-for-profit arts organizations, the Albany Chefs' Food and Wine Festival from January 26 to 28 will leave you full for a cause.
January 28
January 28 will be packed with various concerts and activities you can enjoy.
You may opt to see Jim Bryson's folk concert at the Almonte Old Town Hall or the Moss Trio for an afternoon concert at La FAB Sur Mill Arts Centre.
Kingston Symphony's evening of Celtic music at the Grand Theatre and the tribute concert The Sixties Shows at the Port Theatre in Cornwall are also worth watching.
But if you're ready to witness some speed skating events, Skate the Lake Portland from January 28 to 29 can be a good start for fun.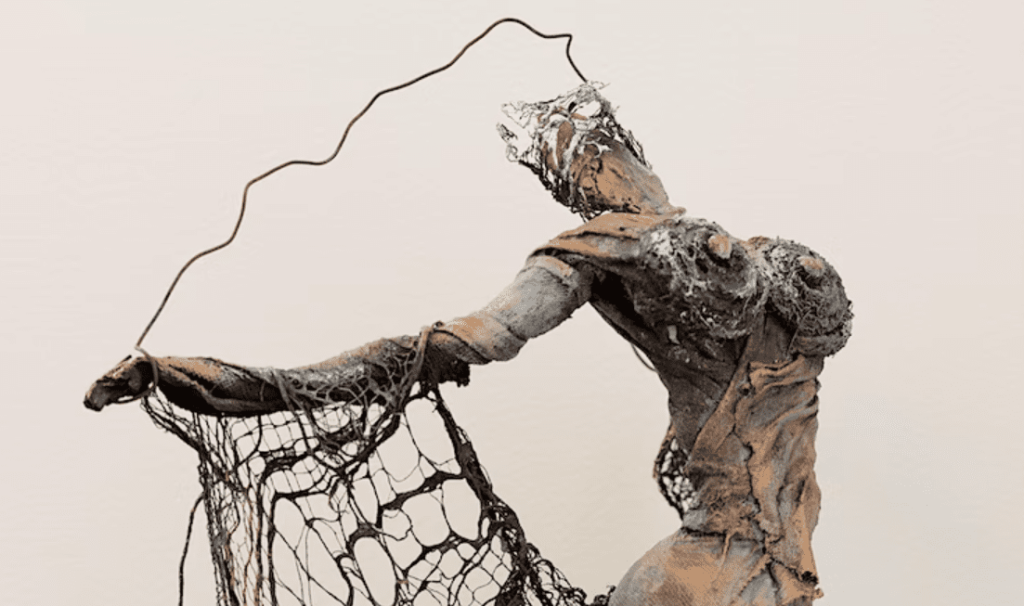 Visiting La FAB Sur Mill Arts Centre this day for an all-day textile sculpture workshop is also a nice option you could consider.
Participating in the Carleton Cup Marathon, a fundraiser event for cystic fibrosis research might just be your cup of tea.
The best part is the beers at the Aulde Dubliner and Pour House following the 1K race by the ByWard Market.