From Farm to Fair: Experience the Agricultural and Fall Fests in and near Ottawa This September
Even if summer has said its farewells, it doesn't mean you'll have any less fun this September because it promises agricultural and fall fairs throughout the month!
You can expect to see prize-winning agricultural displays, a lot of unique handicrafts, delicious baked goods and preserves, and so much more!
Plus, you can get to engage in vintage machinery exhibits, traditional pastimes, and exhilarating rides at the amusement parks. There's also the chance to watch demolition derbies at the numerous autumn fairs, which is a definite must-see!
Don't forget to put on your favorite cozy fall outfit and maybe grab a pumpkin spice latte as we take you on a tour of Ottawa's Agricultural and Fall Fests this September!
Stormont County Fair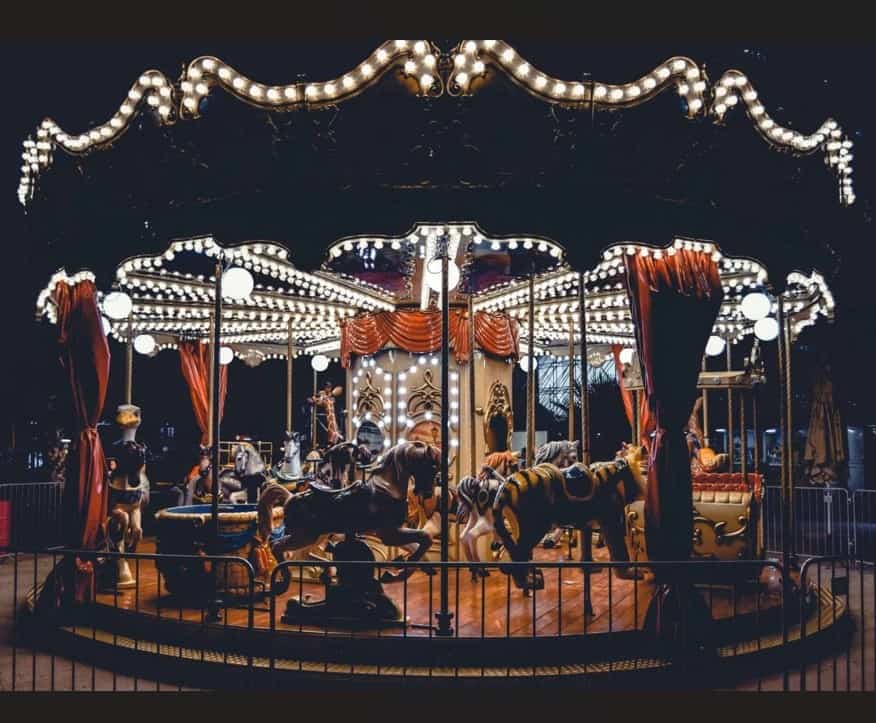 WHEN: September 1-4, 2023
WHERE: 25 Fairground Dr, Newington
For over a century, the Stormont County Fair has been delivering a lively and enjoyable Labor Day Weekend to the Eastern Ontario Community.
You can discover an array of agricultural exhibitions, the excitement of the midway, the thrilling Demolition Derby, and various performances and games.
The charming parade has to be one of my favorites, but there's also the Western-English Horse Show and petting zoo for you to enjoy!
From music performances, a Talent Search, and Xtreme Cowboy Racing, there's just so much for you to look forward to!
Perth Fair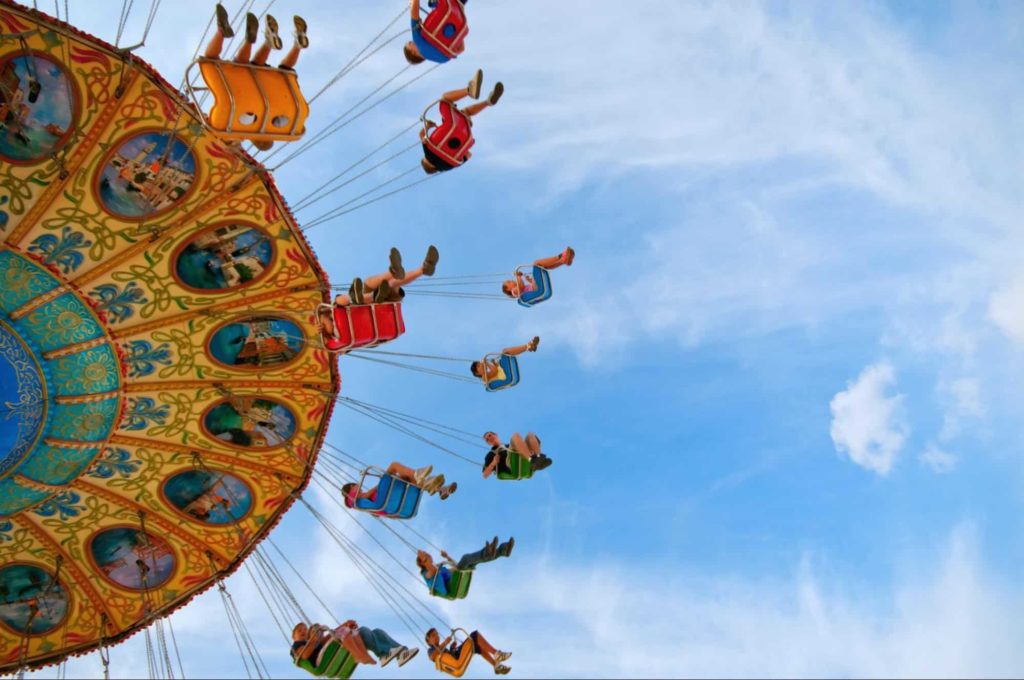 WHEN: September 1-4, 2023
WHERE: Perth Fair Grounds, 50 Arthur St, Perth
The Perth Fair is an annual agricultural event organized by the Perth and District Agricultural Society. It occurs in Perth, Ontario, during the Labor Day weekend every year.
Renfrew Fair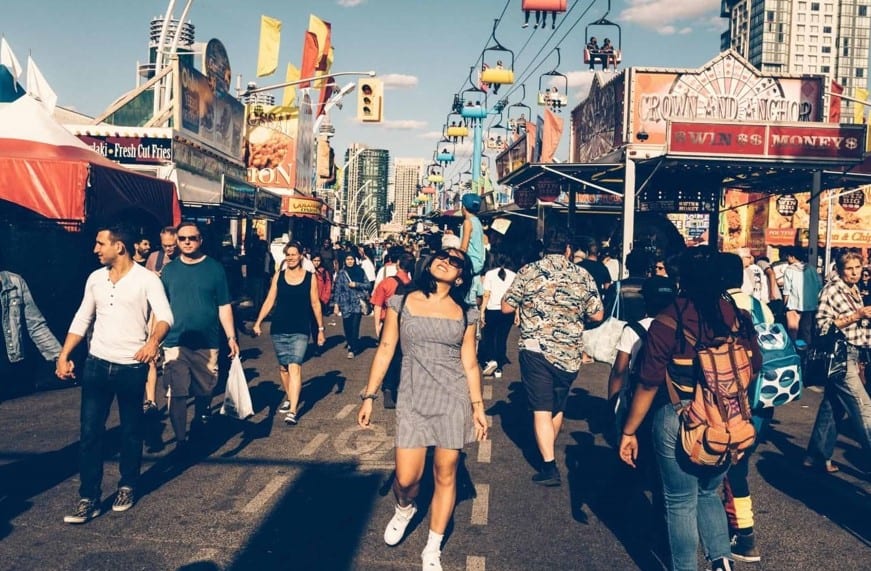 WHEN: September 7-10, 2023
WHERE: 115 Veterans Memorial Blvd, Renfrew
The Renfrew Fair offers an exhilarating five-day experience filled with a wide range of activities. There are activities like livestock shows, both beef and dairy, along with heavy and light horse shows.
There are also events like 4-H and Interclub competitions, showcases for Swine and Lambs, and many more engaging livestock exhibitions.
The fair also features diverse exhibits spanning Art, Domestic Science, Women's Institute Displays, Floriculture, Fruit, Vegetables, Junior Classes, Needlework, etc.
If you're a fan of delicious treats, you can savor the renowned bacon on a bun, delectable candy apples, popcorn, hearty meals, or a delightful piece of fresh fudge. The fair aims to offer a wide culinary smorgasbord for all visitors!
Be sure to also visit the Valley Entertainment stage, where some of the most talented individuals from the Ottawa Valley will be showcasing their skills!
Richmond Fair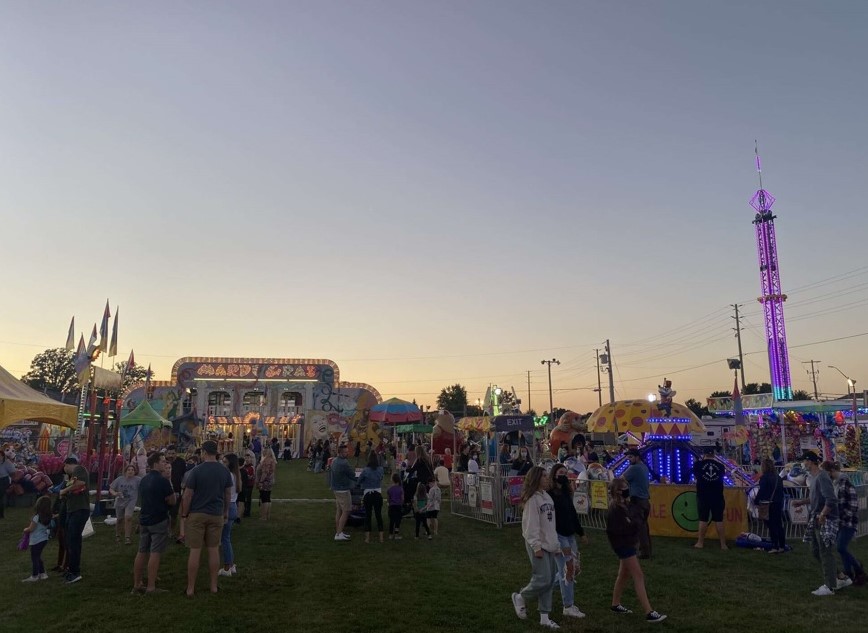 WHEN: September 14-17, 2023
WHERE: 6121 Perth Street, Richmond
The Richmond Fair will be marking its 178th year of existence with a weekend of family-friendly enjoyment and amusement! This event stands out as the most significant annual community gathering that attracts numerous visitors from all over.
It will serve as a platform for individuals within the community to display their artistic creations, crafts, livestock, and produce, among other things.
Year after year, the event showcases various attractions, like agricultural exhibitions, a demolition derby, live performances, rock climbing, games, exhilarating rides, etc.
Carp Fair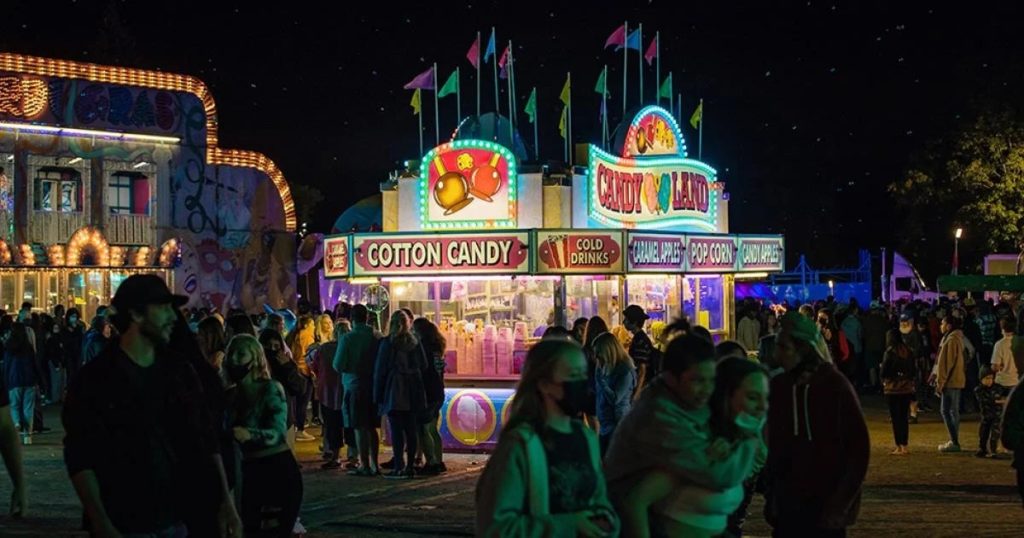 WHEN: September 21-24, 2023
WHERE: Carp Fairgrounds, Carp Road, Carp
If you're looking for a delightful and action-packed day in the countryside, then there's no better place than the renowned Carp Fair! It's often hailed as the "Best Little Fair in Canada," and for many good reasons.
This extraordinary event boasts fantastic music, captivating performances, and a big amusement area that promises entertainment for everyone in your family.
Children, in particular, will most likely enjoy the Family Circle tent, where they can marvel at enchanting magic shows and lively puppet performances. They can also join educational activities in the Ag Tent, interact with cute animals in the petting zoo, etc.
Metcalfe Fair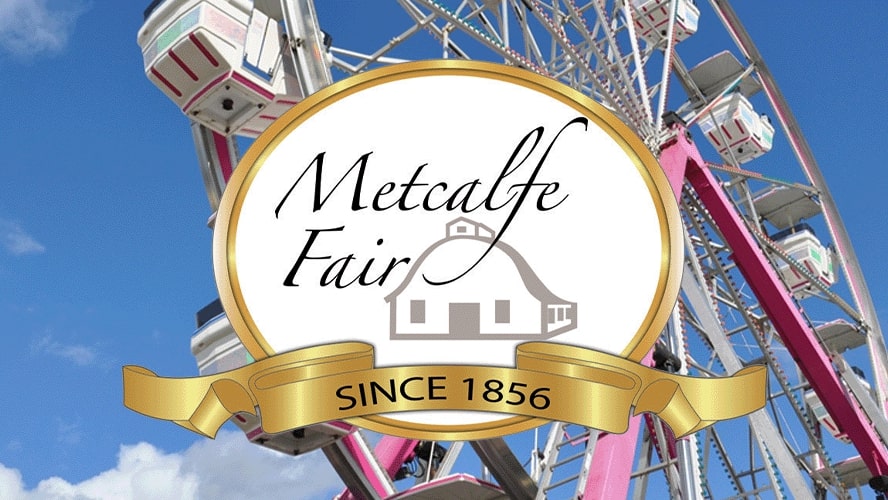 WHEN: September 28 – October 21, 2023
WHERE: Metcalfe Agricultural Society, 2821 8th Line Road, Metcalfe
The Metcalfe Fair is a yearly rural Ottawa agricultural fair that offers attractions catering to every type of visitor.
It's got the well-loved classic activities like livestock and equestrian competitions, demolition derby, and even step-dancing and fiddling competitions! Don't be afraid to get jiggy, or if that's not your cup of tea, there are also displays and exhibits to see.
There are home craft exhibits, field crop and produce displays, an antique machinery showcase, a horse pull event, and even an antique tractor demo pull, to name a few.
Don't worry about getting bored because the fair also has a lively entertainment center, the delightful Kidzland (for the kids), and the Robertson Amusements Midway!
McDonald's Corners Fair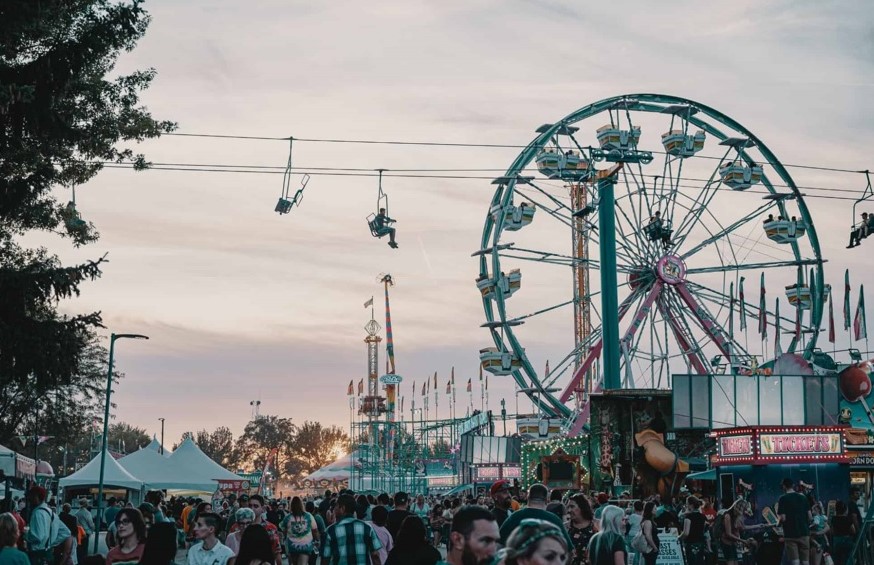 WHEN: September 30, 2023
WHERE: 194 Camerons Rd, McDonalds Corners
Unlike the other fairs, the McDonald's Corners Fair is a single-day agricultural event, but it won't be any less fun and exciting than the others!
There will be an interactive zucchini car workshop, educational displays, 4H presentations, a rabbit agility showcase, and a vendor's market.
What's more, you can expect chainsaw carving demonstrations, an exciting children's scavenger hunt, a dunk tank, a silent auction, and dynamic live performances!
If you ask us, this fair will be a great way to end the month with a bang, so why not put it into your September schedule?