Save the Dates: Various Festivals and Events Coming to Ottawa This August
Summer isn't over just yet, so before you say goodbye to all the fun and excitement for this season, here are the upcoming festivals and events in Ottawa to look forward to!
And just a tip from us, don't use up all your energy in a single event because there are just so many going on this August. Grab a friend or two, and we'll hopefully see you at these awesome festivals rocking it out as well!
Ottawa International Busker Festival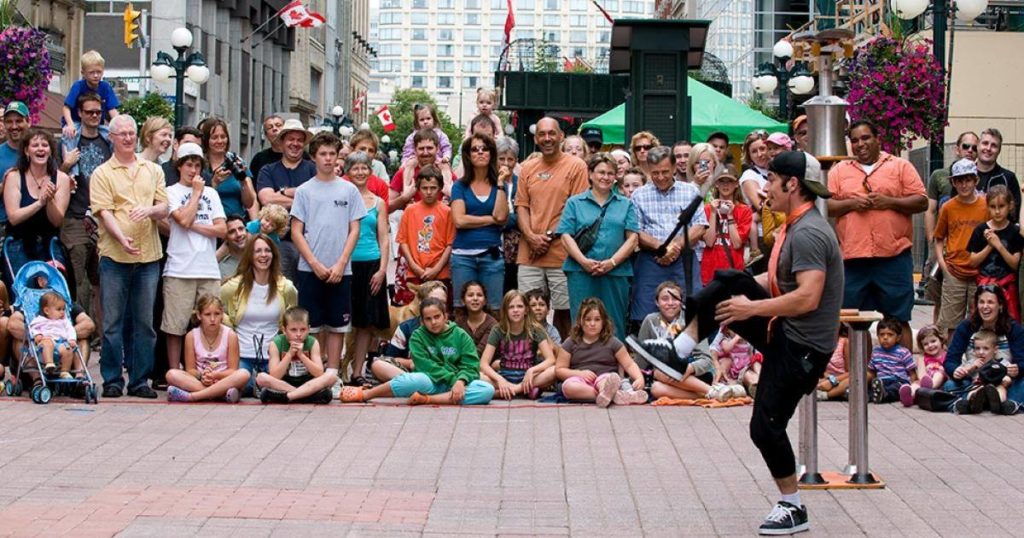 WHEN: August 4-7, 2023
WHERE: Sparks St., Ottawa
The 30th Anniversary of the Ottawa International Busker Festival Lights Up Sparks Street! Join the celebration during the Colonel By Day long weekend, from August 4-7, as over 20 talented performers take the stage at four different locations.
Prepare to be entertained by incredible acts like Fraser Hooper, Kaylie Kreatrix, Circus Firemen, Hercinia Arts, Street Circus, and many others.
Les Grand Feux du Casino Lac Leamy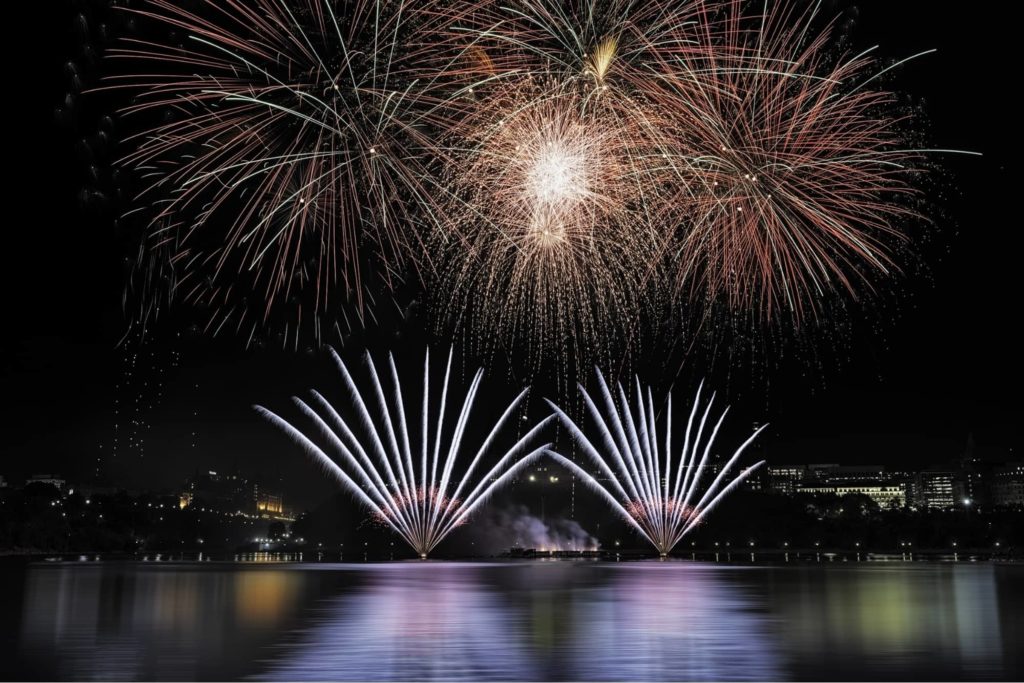 WHEN: August 4-7, 2023
WHERE: Grands Feux du Casino Lac-Leamy, 4 Rue Dumas, Gatineau, QC J8Y 2M5
The 26th edition of Les Grands Feux du Casino Lac-Leamy is back and will be illuminating the Ottawa River from August 2-19.
You can experience six breathtaking nights of fireworks, starting with the Grand Opening on August 2. And to conclude the event, the thrilling Grand Finale features a mystery theme on August 19.
So mark your calendars for every Wednesday and Saturday night between August 2 and 19 to witness these stunning displays.
Don't miss out on this mesmerizing event! For tickets and more information, visit its official website.
Ottawa Greek Festival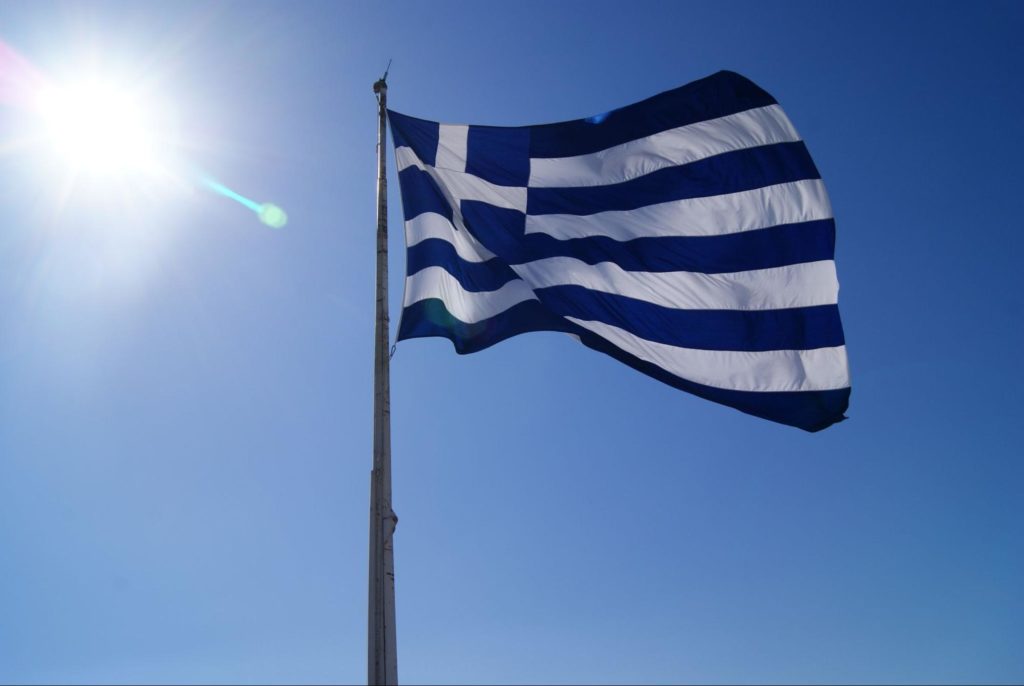 WHEN: August 11-20, 2023
WHERE: Hellenic Event Centre, 1315 Prince of Wales Drive, Ottawa
Immerse yourself in the vibrant culture of Greece at the Ottawa Greek Festival, where you can savor the marvelous country's flavors, sights, and sounds. Join Greek Fest, which will happen on August 11-13, 15, and 18-20, 2023.
More importantly, don't miss the captivating Zorba Show every night at 8:45 PM! For more details, just visit the event's official website.
Capital Ukrainian Festival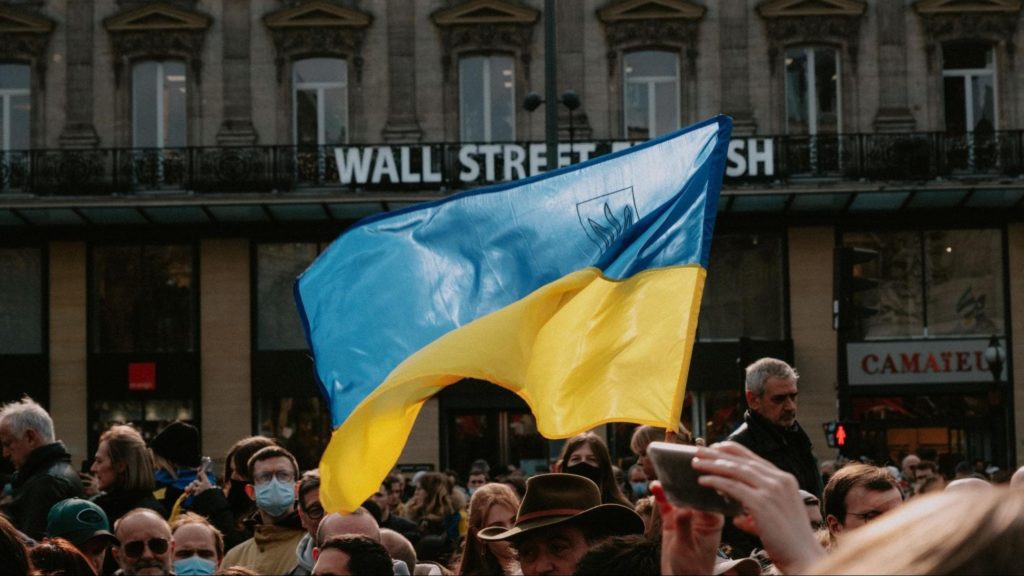 WHEN: August 19-20, 2023
WHERE: 1000 Byron Ave & 1000 Exhibition Way/Lansdowne
Discover the Capital Ukrainian Festival, a celebration of Ukrainian art and culture, taking place on August 19-20. Immerse yourself in the life, joy, and heritage of Ukraine at this vibrant event.
On Saturday, August 19, experience the Korchma (Ukrainian Pub Night) at the Ukrainian Banquet and Convention Hall. Doors open at 8 PM, with performances by JV (formerly Bliki) at 9 PM and ZIRKA at 10:30 PM.
On August 20, there's the Marketplace/Yarmarok from 9 AM to 3 PM, where you can enjoy free admission and explore Ukrainian crafts, food, and culture. Don't miss out on this captivating festival that celebrates the essence of Ukraine!
Feel free to visit the official website for more information.
Nostalgia Music Festival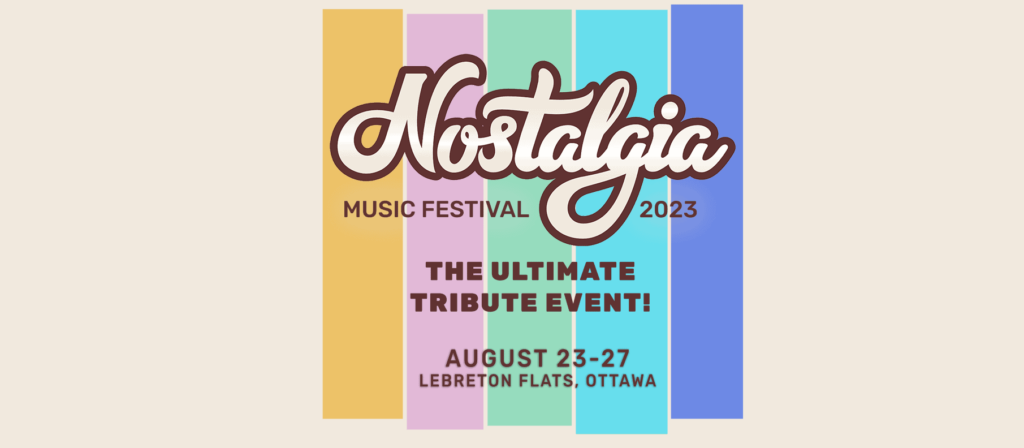 WHEN: August 23-27, 2023
WHERE: Lebreton Flats, Ottawa
Experience the Nostalgia Music Festival, a journey back to the classic rock songs of your youth featuring tribute bands like The Zep Show (Led Zeppelin), Martin Levac (Phil Collins and Genesis), Fleetwood Mac Mania, and Brass Transit (Chicago).
The festival promises to reignite your love for the music of the 70s, 80s, and 90s from August 23-27 at LeBreton Flats. Immerse yourself in a customized environment that recreates the sights, sounds, and good vibes of yesteryears.
With professional tribute bands and state-of-the-art large-format screens, you won't miss a beat from any vantage point. Enjoy sit-down areas with full-service bars and diverse food vendors, ensuring a memorable music festival experience.
Don't miss out on reliving the golden era of rock! Check out the official website for more info.
Masters Indigenous Games

WHEN: August 24-27, 2023
WHERE: Ottawa, Canada
Mark your calendars for the Masters Indigenous Games coming to Ottawa from August 24-27. This exceptional event aims to offer Indigenous adults the chance to showcase their skills and compete in a diverse range of contemporary and traditional sports.
The games also include a three-day Indigenous Cultural Festival, adding a vibrant celebration of Indigenous culture to the sporting excitement.
Don't miss this unique opportunity to witness the talents of Indigenous athletes and immerse yourself in their rich heritage! For more details, visit the official website.
Palestinian Festival Ottawa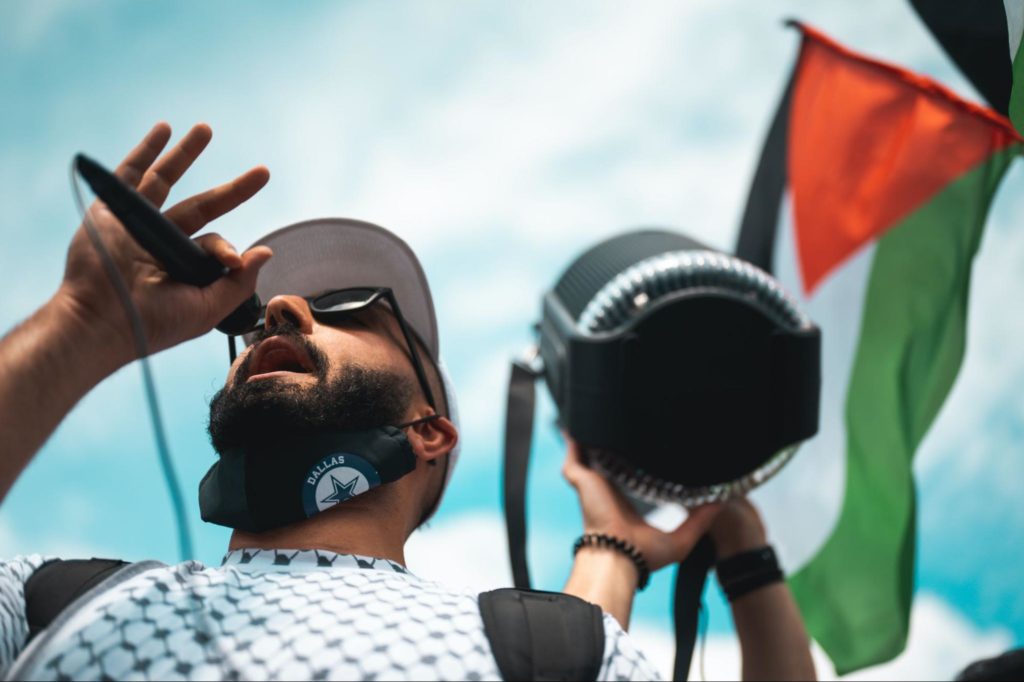 WHEN: August 25-27, 2023
WHERE: Marion Dewar Plaza, 110 Laurier Ave W, Ottawa ON K1P 1J1
Learn more about the rich culture of the Palestinian people in Canada at the Palestinian Festival Ottawa, taking place on August 25-27.
Join us at Ottawa City Hall for an unforgettable celebration featuring live performances, delectable cuisine, and a vibrant bazaar offering unique goods.
Listen, learn, and immerse yourself in the beauty of Palestinian traditions, art, and flavors as the Palestinian people come together to honor and showcase their heritage.
For event details and updates, visit the official website so you don't miss this opportunity to be a part of this remarkable cultural experience!
Ottawa Redblacks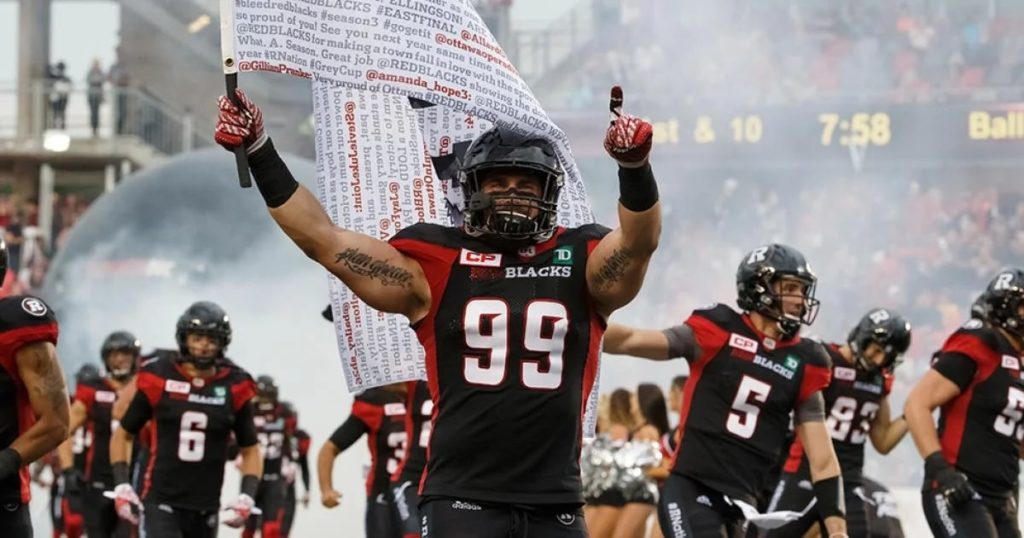 WHEN: August 19, 2023
WHERE: TD Place, 1015 Bank St, Ottawa, ON K1S 3W7, Canada
Catch the Ottawa Redblacks in action this summer at TD Place Stadium to be part of the thrilling football experience and cheer on your favorite team.
So mark your calendars this August 19 at 7 PM for an exciting game between the Ottawa Redblacks vs. Montreal Alouettes.
Atletico Ottawa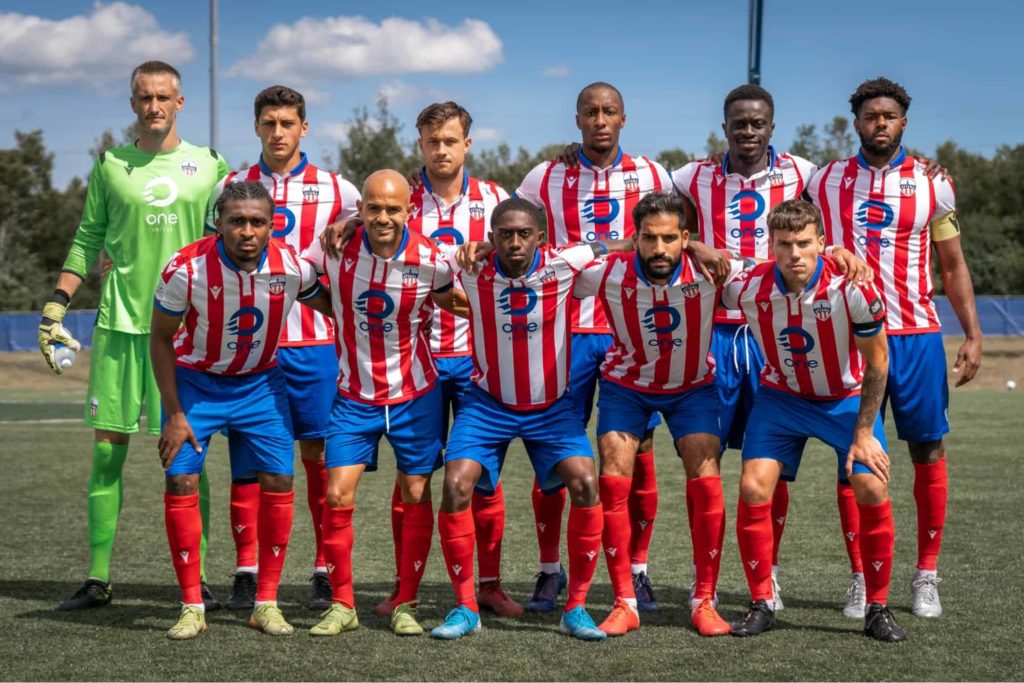 WHEN: August 5 & 26, 2023
WHERE: TD Place, 1015 Bank St, Ottawa, ON K1S 3W7, Canada
For soccer fans, you can catch Athletico Ottawa at TD Place twice this August for an amazing high-intensity match!
Ottawa Titans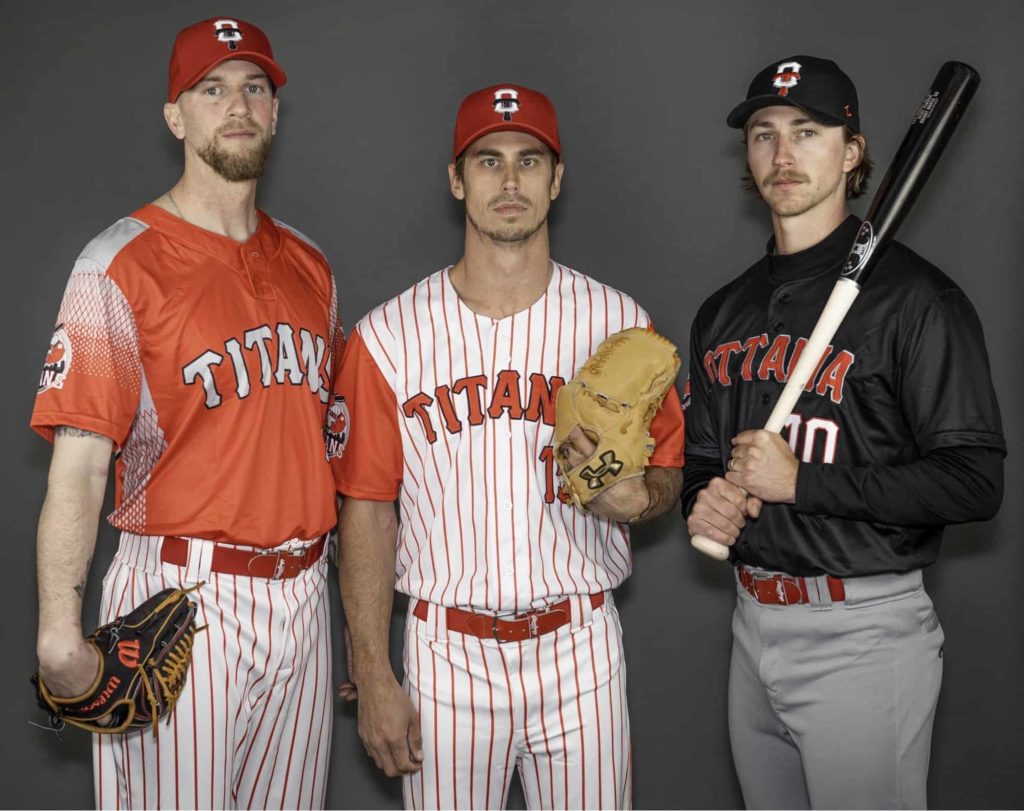 WHEN: August 1-31, 2023
WHERE: Ottawa Stadium, 300 Coventry Rd, Ottawa, ON K1K 4P5, Canada
Baseball fans are also in for an exciting August, as the Ottawa Titans will be having several matches throughout the month. Take a look below for a detailed view of the official match dates:
Aug. 1-3 – New York Boulders
Aug. 4-6 – Empire State Greys
Aug. 11-13 – New York Boulders
Aug. 22-24 – New Jersey Jackals
Aug. 25-27 – Empire State Greys
Aug. 29-31 – Trois-Rivieres Aigles
Fairs in Ottawa & Eastern Ontario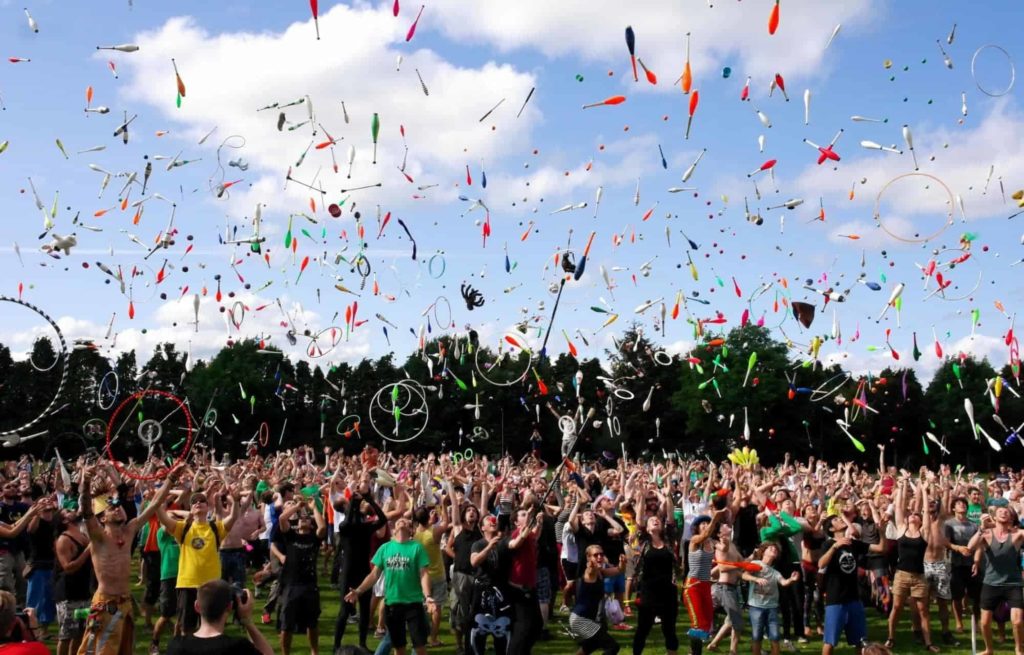 Aside from regular festivals and events, there are also fairs happening in Ottawa throughout the month of August. Here are some of the upcoming fairs taking place in Ottawa and Eastern Ontario this summer:
Navan Fair – Aug. 10-13
Merrickville Fair – Aug. 11-13
Russell Agricultural Fair – Aug. 17-20
Vankleek Hill Fair – Aug. 17-20
The Capital Fair – Aug. 18-27
Perth Fair – Sept. 1-4