A Basic Guide to Choosing Your Life Insurance Policy
Death is never an easy topic to discuss or even think about. That's why most people forego getting life insurance.
What they don't understand is that getting one can give security to your family. Some life insurances also serve as great investment options.
The key is knowing the ins and outs of the life insurance policy that you will choose to maximize its use. The simple guide below may also help you understand how to choose the life insurance that you need.
1. Key Factors that Affect Your Life Insurance Cost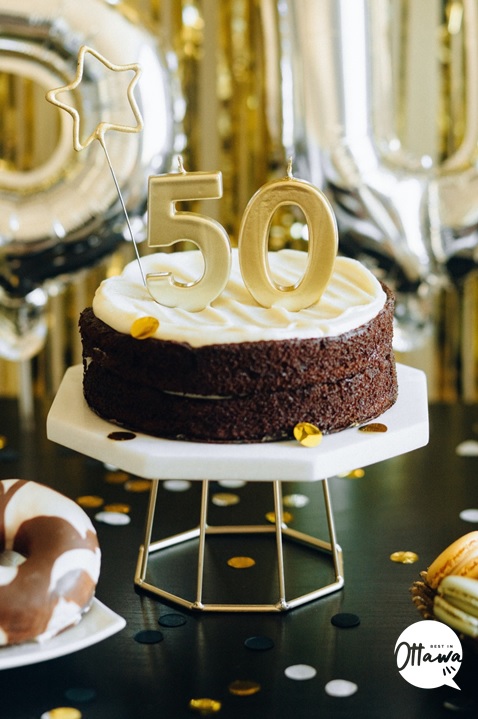 One thing you must understand is that life insurance costs differ from one person to another. Certain elements affect how an insurance firm computes your premium.
Two major factors are health and age. It's a rule of thumb with life insurance that the younger you are, the lower the cost of your premium.
With lesser health complications, you also have higher chances of getting a lower premium. However, tobacco and alcohol use put a negative mark on the pricing of your life insurance premium.
Your work can also affect the costs of your premium. Working as a construction worker or electrician is riskier than having an office job—this means paying a bit more for the former.
Lifestyle choices can also add to the rate of your premiums or may even have your life insurance application denied. When you engage in dangerous activities such as race car driving, your potential insurance provider may charge you more or flat-out reject your application.
2. How Much Coverage Do You Need?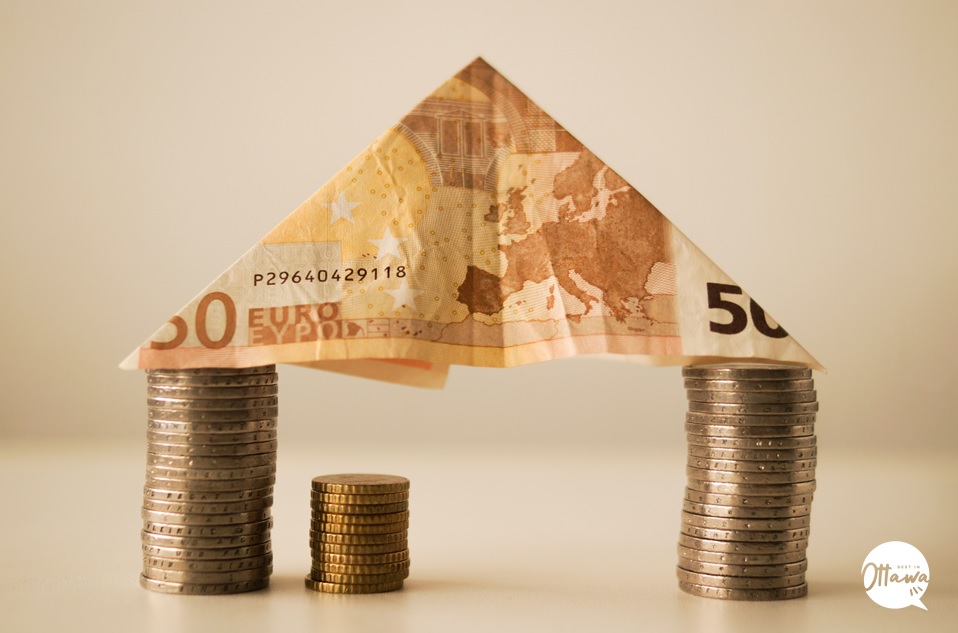 Now, let's get down to the business of how much coverage do you intend to get. With this, a financial planner can help you assess your financial standing.
The key is finding the balance. How much can you shell out at present versus how much do your beneficiaries need if you die?
Do you want your life insurance to cover your funeral costs or only a part of it? This expense can cause stress to your bereaved family in case of an untimely death, so covering the bases would help ease the burden off their shoulders.
If you have your spouse and children depending on your salary, check for coverage that allows them to live comfortably even for a set period. Think of mortgages, debts, college tuition fees, and their basic living expenses.
If you have your parents as beneficiaries and they are dependent on your income, you could factor in nursing home costs if you die. This move will give you peace of mind that they will be well taken care of even after your passing.
3. Know the Two Basic Types of Life Insurance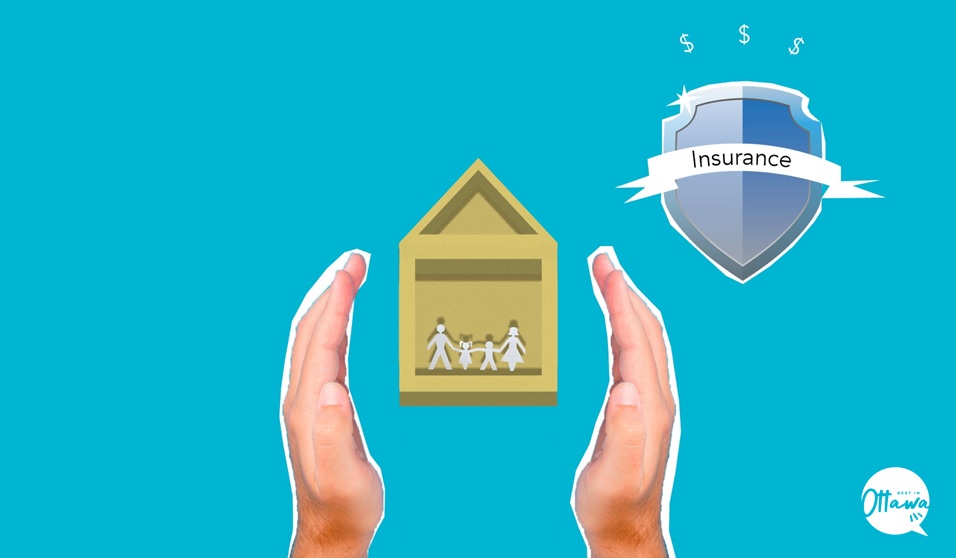 Before diving in and buying the first life insurance offered to you, it's best to know first that there are two basic types of life insurance.
Term life policy, as the name implies, only takes effect for a certain time. The common span is between 10 to 30 years.
This could work well if you're only in the initial stages of planning your finances. This policy has lower premiums yet serves as a good starting financial cushion for your loved ones.
The disadvantage of this life insurance type is that you have to renew it. By the time you need to requalify, you may be having more health issues which could also mean higher premiums or even rejection for renewal.
Permanent life insurance, on the other hand, may have higher premiums but assures that you're covered for life. You don't need to renew it and subject yourself to health exams to get approved.
Some financial advisors may favor this type of life insurance because of its cash value component. With permanent life insurance, you can withdraw a portion of your insurance as a loan.
You may also opt to use the cash value to pay for premiums. Whatever you choose, you must study first how taking advantage of your cash value can affect the death benefits.
4. Compare Policies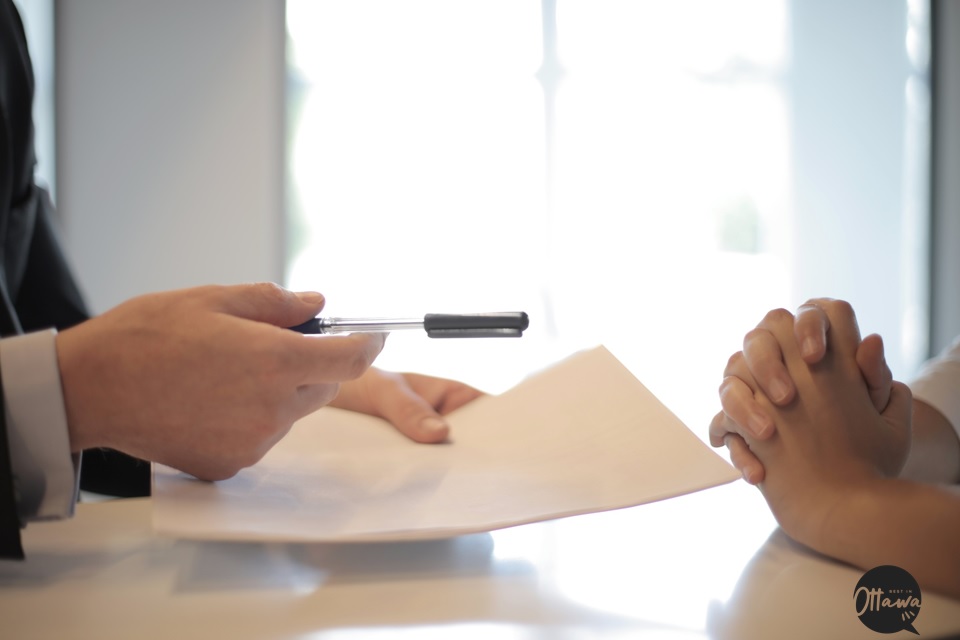 Imagine shopping for a fancy outfit or bespoke piece of furniture at Byward Market. You'd be sure to take your time and compare items before making a final decision.
The care you exhibit with selecting these items should be the same attention you give when choosing life insurance policies. Shop around among the best insurance firms.
You may also take more than one policy. But, be sure to know the advantages and disadvantages of doing so.
Remember also to review your coverage now and then. The needs that you and your loved ones have would be different at some points in your life—as a single person, a few years after the wedding, as a new mom/dad, and so on.
Life insurance is something underrated but very essential. Securing your family's future even beyond your death is a great expression of your love for them.
---
Did our guide cover all the bases in picking the right life insurance plan? You can help us add more as we would be happy to hear from you.
Warming up to the idea of securing more insurance? Here are more articles to help you.