Top 5 Criteria in Choosing an Advertising Agency
Information about your products and services won't reach your target audience's radar by magic. You have to be intentional in promoting what you have to offer.
This is the job of an excellent advertising agency. But, with the vast choices out there, how will you know which one to pick?
This article discusses five guidelines to help you find the perfect match for you.
1. Size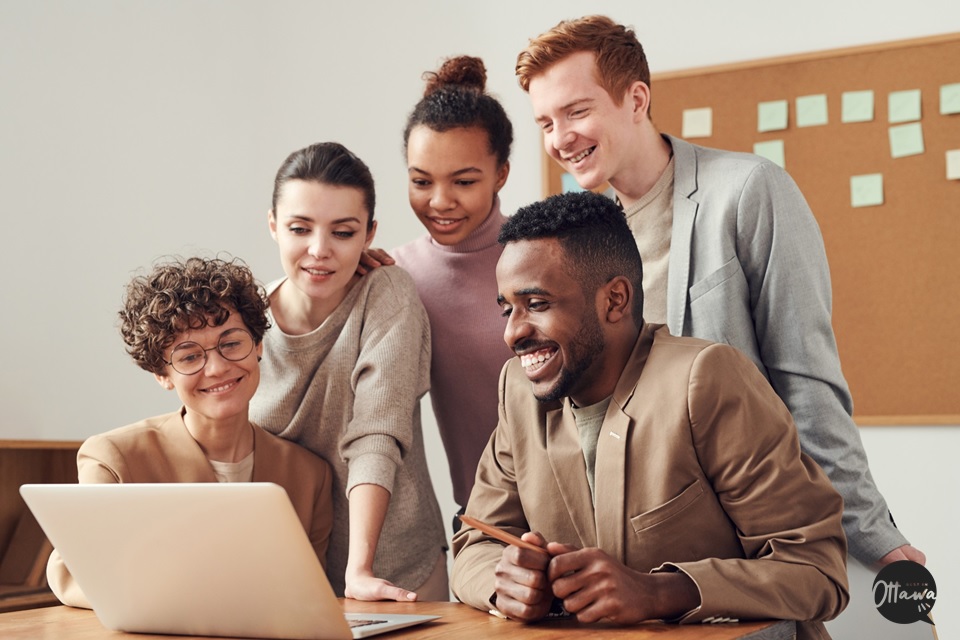 Advertising agencies range from small ones to big ones. The latter usually handle big names such as the likes of luxurious boutiques found in Byward Market.
Getting a big advertising agency to handle your business could mean that you're dealing with top-notch people in digital marketing, SEO, website design, or website hosting.
But this may mean that you're going to shell out some serious money for these big agencies to work with you.
Sadly, some big agencies may even have a bait-and-switch practice—pitching for your account with their best team and sending in another sub-par team to work on it.
Choosing a smaller advertising agency doesn't mean you'll have to deal with mediocre talent. Even smaller agencies can give service above and beyond what's expected.
With smaller agencies, you can also expect a quicker turnaround time because there are smaller departments or fewer people with whom to get approval.
2. Expertise
Picking an advertising agency that has a vast experience in your field may be an advantage. They will know how to convince the market to try your products or services.
This may be especially true in legal fields and medical practices. With great content, people can see the relevance of what you have to offer in their lives.
How can STD testing centres come across as discreet and even encouraging to try? Is there something good that can come out of settling a divorce?
Advertising agencies that specialize in these fields know of excellent approaches to introduce your services to the public in-depth and not only at the surface level.
But you must also be cautious to learn if they are currently handling a business that is in clear competition with yours. In this case, getting their services (regardless of their expertise) won't be a good idea because it leads to a conflict of interest.
3. Creativity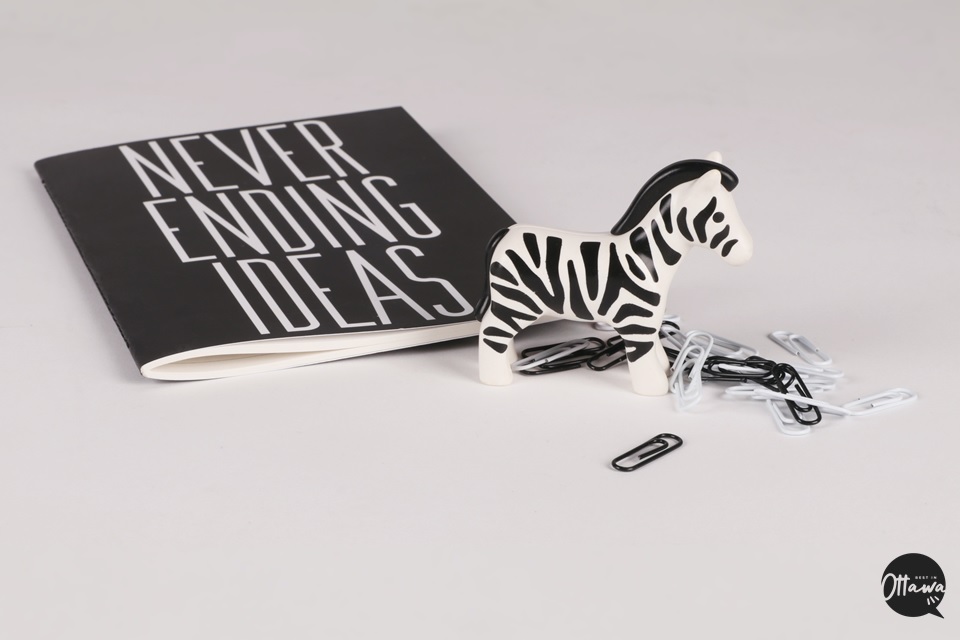 Sometimes, an agency's expertise in a field can work to their disadvantage. They may offer you advertising solutions that are already very common in the said industry.
Remember that you're on the lookout for a partner that can think of ideas that you won't think of yourself. People easily get tired of cookie-cutter advertising campaigns.
How will your coffee shop stand out among the competition? Will your spa break free of the overused self-care come-hither advertisement?
You must see how your prospective advertising agency can come up with something fresh and innovative.
4. Culture
Studying an advertising agency's culture is one of the most overlooked criteria. Entrepreneurs sometimes make the mistake of being wowed with only the visuals or content the agency has to offer.
But at the very core, finding an advertising agency that shares the same values as your company is essential. The ad campaigns will reflect both your and your advertising agency's culture.
If you're a firewood supplier or waste management company that believes in sustainability, it's best to find an agency that also holds the same core value.
Likewise, a data recovery company would want an agency that shows a proactive and problem-solver approach. This level of compatibility will help both parties to understand each other.
Ads must not only be attractive, but consumers must also feel that it's genuine. Any agency can work effortlessly in something that they also believe in.
5. Budget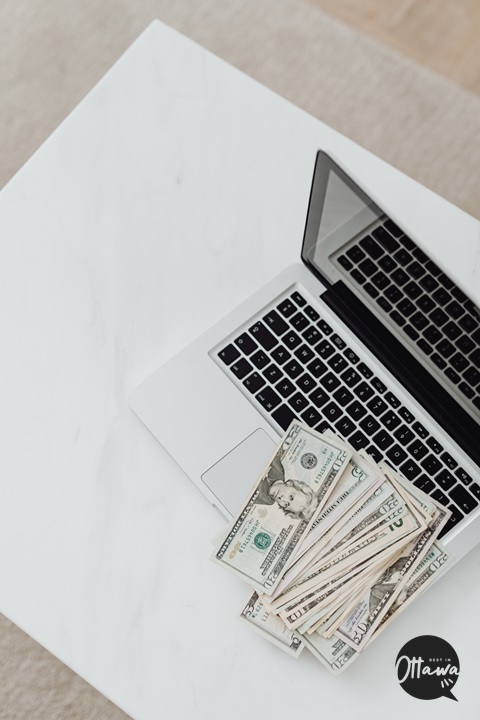 As with other aspects of life, budget also plays a major role in getting the services of an advertising agency.
You must study their packages and see if those won't put a huge dent in your finances. Also, getting an agency that's close to your business will save you time and transportation costs.
---
Having the right advertising agency on your team can make or break your marketing efforts. That's why you must proceed with caution before selecting one.
Do you still have a vital criterion for picking an advertising agency? We would be delighted to hear your thoughts.
If your need help bringing your ads to life, it might come in handy to read these articles for future reference: