Culinary Clash: Six Ottawa Chefs Compete for a Spot in the 2024 Canadian Culinary Championship
This September 21, 2023, six accomplished Ottawa chefs will battle for the chance to secure a spot in the esteemed 2024 Canadian Culinary Championship.
The regional qualifier, which is dubbed the Ottawa edition of Canada's Great Kitchen Party, will take place at the elegant Fairmont Château Laurier.
Among the contenders are two returning chefs: Éric Chagnon-Zimmerly from North & Navy in Centretown and Justin Champagne-Lagarde of Perch on Preston Street.
Chagnon-Zimmerly secured second place in last year's qualifier, while Champagne-Lagarde clinched third.
Notably, Chef Briana Kim of Alice emerged as the winner of the 2022 qualifier, eventually taking home the title of Canadian Culinary Champion in February this year.
Alice, North & Navy, and Perch, all part of Ottawa's vibrant culinary scene, have been featured on Canada's 100 Best Restaurants list for 2023. Additionally, Perch secured a place on enRoute magazine's list of Canada's best new restaurants, ranking fourth.
This year's event introduces four newcomers to the challenge:
Alex Bimm of Le Poisson Bleu in Chinatown
Raghav Chaudhary of Aiana Restaurant Collective in the Sun Life Financial Centre
Khalid Farchoukhto of Carben Food + Drink in Hintonburg
Kristine Hartling of Oz Kafe in the ByWard Market.
As part of Canada's Great Kitchen Party, the Ottawa qualifier supports MusiCounts, a music education charity, and Spirit North, which empowers Indigenous youth.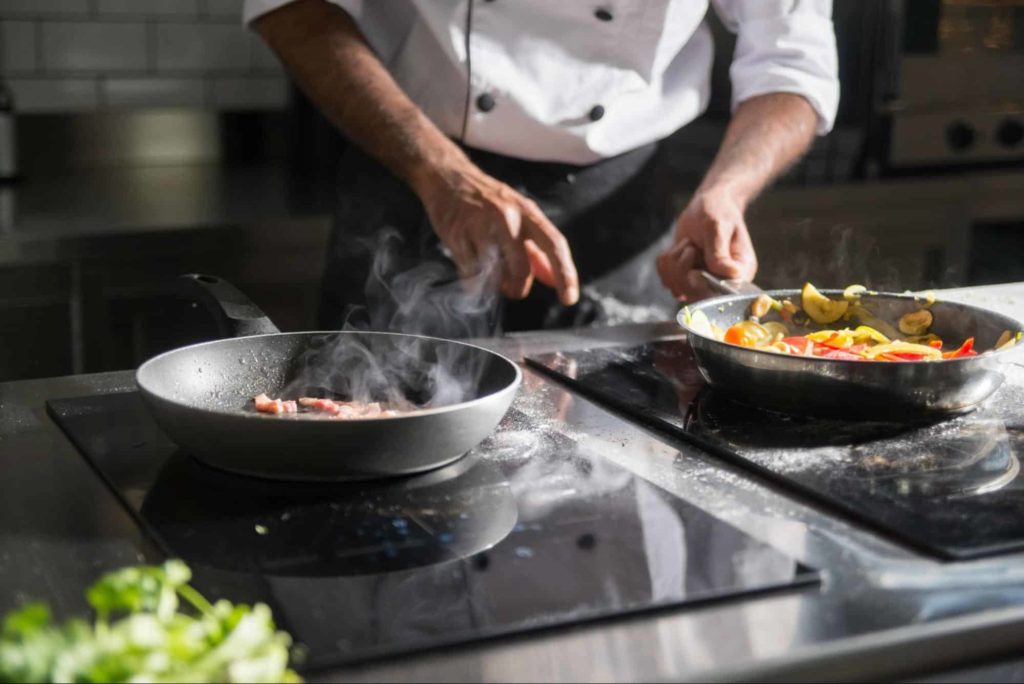 The public will have the opportunity to savor the creations of these talented chefs during the September 21 event, where a limited number of 200 tickets will be available.
Ottawa boasts an impressive track record in the culinary scene, with Marc Lepine of Atelier claiming victory in the Canadian Culinary Championships of 2012 and 2016.
Chef Yannick La Salle, formerly of Les Fougères in Chelsea and now the chef for the Supreme Court of Canada, secured the national title in 2019.
Collectively, their accomplishments make Ottawa a dominant force among cities participating in the national culinary competition.