A Brief History of Rideau Canal
If you ever booked a trip to Canada or Ottawa, any travel agency would be sure to put Rideau Canal in your itinerary. This manmade waterway shows a cutting-edge design that's superior during its time of construction.
Rideau Canal runs its 126-mile course starting from Ottawa River and ending in Lake Ontario. What makes it unique are the 24 lock stations (with 47 locks) which are mostly hand-operated until now.
This canal had served different functions for Ottawa since the time it was built. Below is a brief article for you to have a glimpse of the rich history of the Rideau Canal.
How It All Began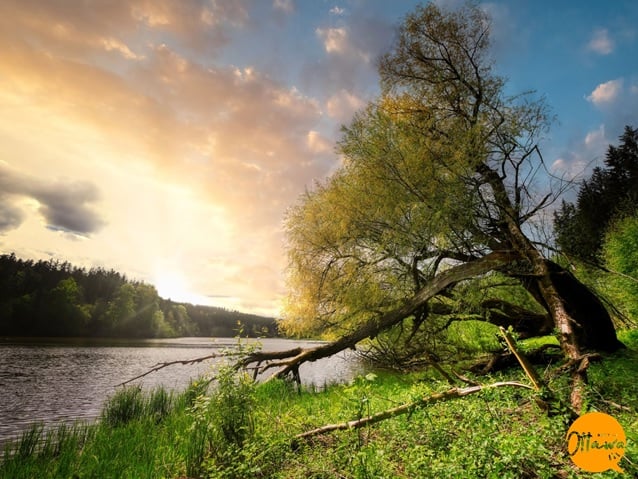 The War of 1812 showed that the St. Lawrence River isn't a very secure option for goods and water vessels to reach Canada safely. Even after the war ended, there's a constant fear for Canadians that Americans can block this water route at any time.
Thus, the idea of an alternate and safer water route was conceived. In 1827, British authorities appointed Lieutenant-Colonel John By, a brilliant English military engineer, to undertake the project.
Lieutenant-Colonel By saw the Rideau River as the perfect site for this undertaking. However, it looked like an insurmountable feat as most parts of the river were not navigable.
Challenges Faced During the Construction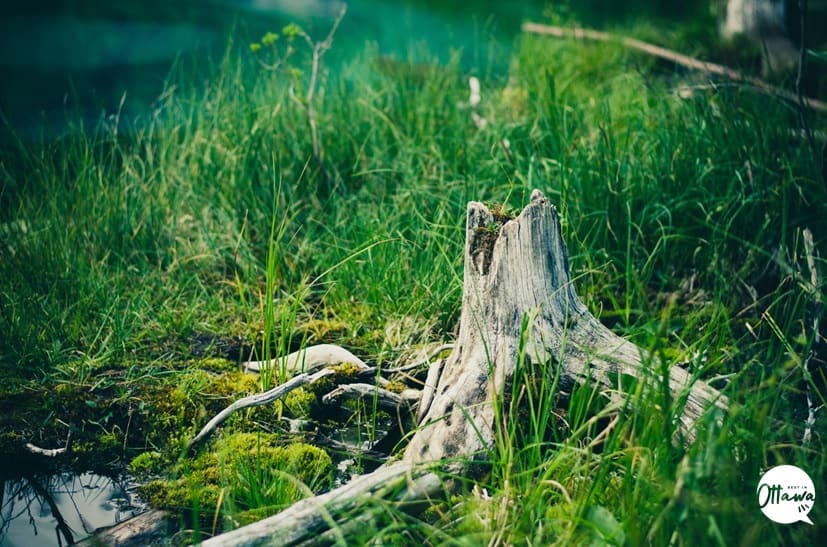 Building the canal posed many challenges. For one, there was the danger of blasting to remove trees so that the site could be clear for the construction of the canal.
Some contractors also backed out when they thought that building the dams with such specifications was impossible. Irish and French-Canadian laborers such as carpenters, blacksmiths, and stonemasons have to work primarily with simple hand tools yet accomplish a feat so huge.
But, the biggest blow experienced with the construction of Rideau Canal was when workers succumbed to what they call swamp fever (which is actually malaria). With a primitive health care system, it was expected yet disheartening to see the death toll start to spike.
Amidst all these issues, Rideau Canal was finally completed in 1832. It was roughly five to six years from when it began construction.
Still, Lieutenant-Colonel By had to experience one final challenge. He had to face the British Parliament and explain why he exceeded the original estimate for the construction of such a waterway.
By was cleared of any charges as they were unable to prove any financial mismanagement. However, his great work in building the Rideau Canal wasn't recognized by British authorities.
A Shift in Function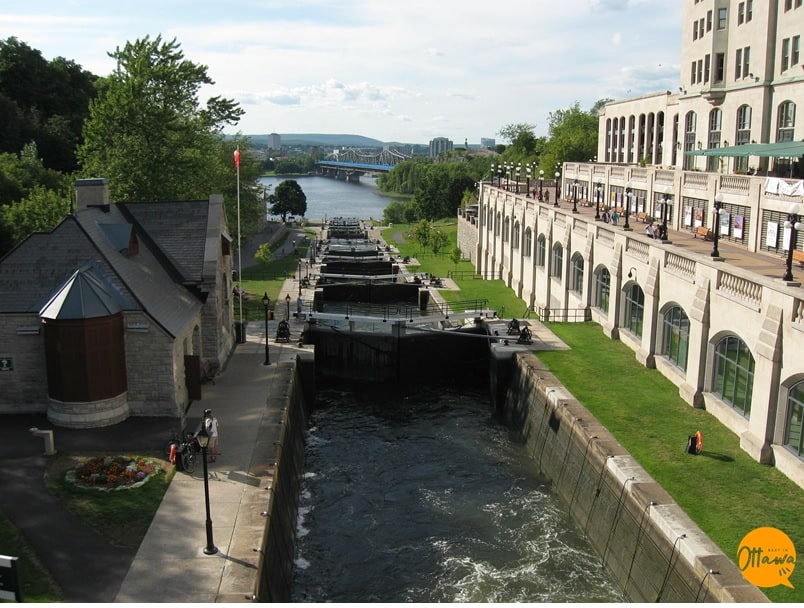 The original purpose of Rideau Canal as a military defense never was materialized. America and Canada had amiable connections again after the war.
Instead, the canal was used as a commercial lifeline— steamboats and barges passed here to transport goods from local sources to other places like Montreal. This was especially beneficial at a time when delivery services were not yet even a thing.
When railroads emerged, Rideau Canal's commercial use started to lessen. Once again, it saw a new role which is for pleasure and recreation.
Rideau Canal at Present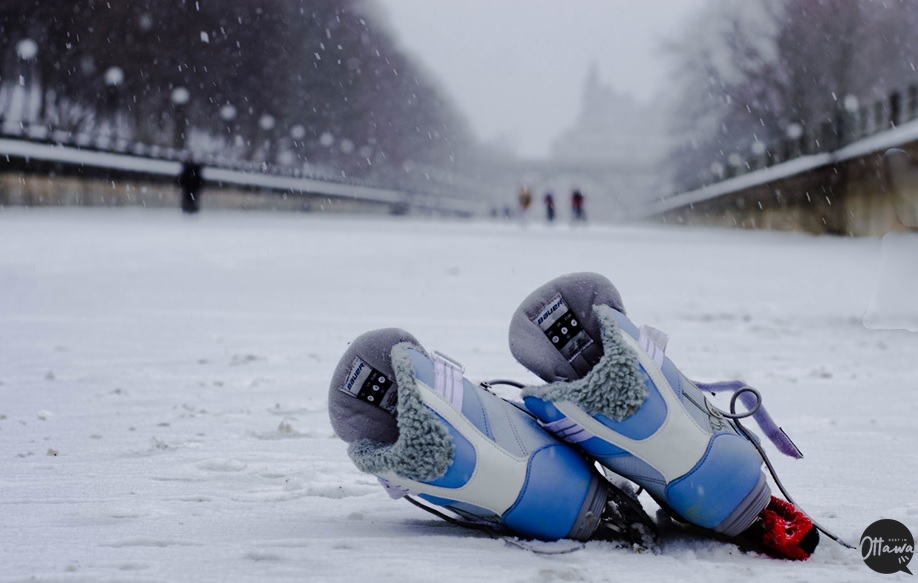 Rideau Canal, almost two centuries after it was built, still attracts flocks of visitors every year. Summertime offers many opportunities here for fun date ideas or unforgettable family outings.
The calm water of the canal is perfect for boat cruises, canoes, kayaks, and paddleboards. The picturesque surrounding is a perfect location for amateur and expert photographers alike to snap some beautiful shots.
The pathways on both sides of the canal are a great stretch of land for running, cycling, and walking. Just be sure not to over-exert yourself (or you might find yourself in need of a podiatrist).
Camping at some lock stations is another way to enjoy the canal. There's no need to worry because there are enough amenities (free parking, washrooms, firewood, picnic tables) for you to be comfortable.
Winter months don't mean that the Rideau Canal becomes inactive. In fact, the contrary is true.
The canal freezes and transforms into Rideau Canal Skateway. Guinness Book of World Records sets it as the largest skating rink, and the good news is you can skate here absolutely free.
So, after you've prepared your home for winter, be sure to head out to Rideau Canal Skateway. Don't forget to grab some hot chocolate and some Beaver Tails.
Rideau Canal is a source of pride for Canadians as a national historic site, a heritage river, and a UNESCO World Heritage Site.
---
Were you able to experience Rideau Canal up close and personal? We would be glad to know how you spent your time here.
Ottawa is a city rich in activities. Check out these destinations and things that you could do.