5 Tips for Better Sleep at Night
If you always toss and turn when you sleep, it could take a toll on both your physical and mental well-being when you're awake.
A full night's sleep is vital for your brain to fully function and for your immune system to battle potential illnesses. You'll only be doing yourself a favour by ensuring that you get quality sleep when you hit the hay in the evening.
But how do you do this without getting frustrated?
Better Habits for Better Sleep
If you suspect that you have insomnia, sleep apnea, or other sleep disorders, then it's best to get yourself checked at a reputable sleep clinic in Ottawa. This way, professionals can propose tailor-made solutions for better quality sleep.
You can also opt for alternative treatments from naturopath clinics or other homeopathic programs.
But if your lack of sleep is borne from stress and other unhealthy routines, you can still develop sound habits on your own that can translate into better slumber at night.
1. Expose Yourself to Daylight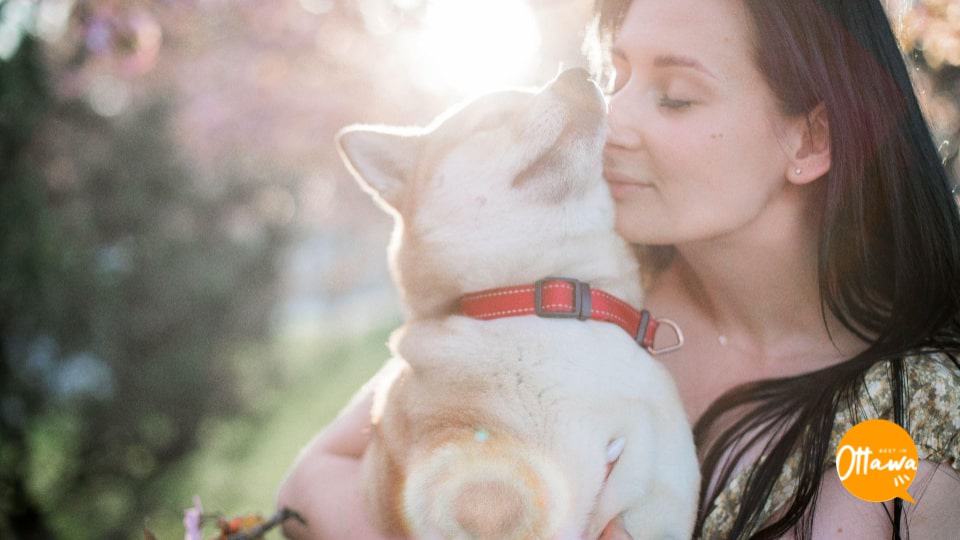 Sunlight has a way of waking you up even if you're dragging yourself out of bed. So have breakfast in a sunny nook in your kitchen, do exercises on your deck, or open your curtains wide in your bedroom to have your first dose of daylight.
Light exposure controls a hormone called melatonin which helps regulate your sleep and wake cycles. By getting enough sunlight in the daytime, your body gets a signal from your brain that it's time to sleep once it gets dark.
Think of melatonin as a naturally-occurring deep tissue massage to help you sleep at night. And the only way to make it work for you is by soaking in sunlight during the daytime.
2. Have a Mindful Dinner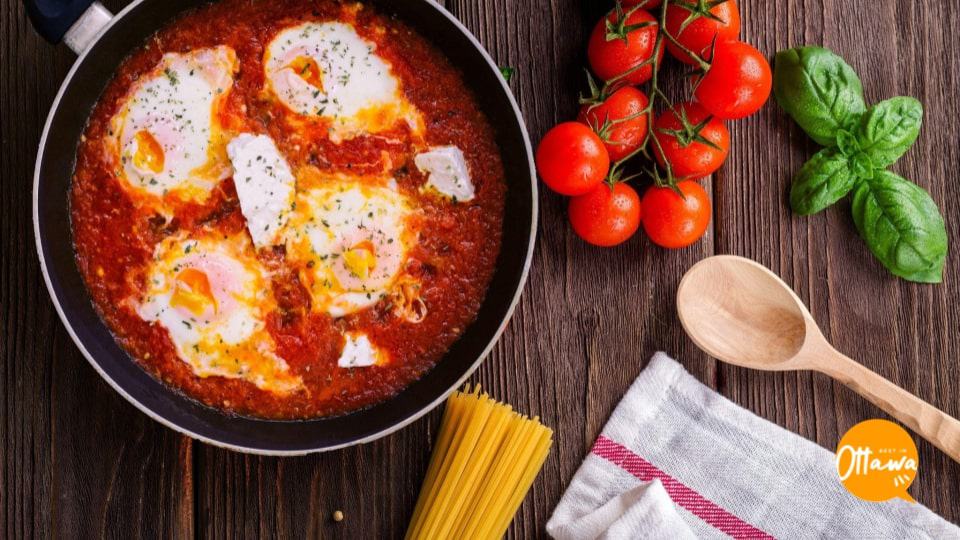 A good nutritionist will tell you not to have a carb-heavy or rich dinner if you want a full night's sleep. So go easy on the red meat and eat something with healthy fats and vegetables like most Mediterranean-inspired dishes.
Dinner is not the best time to cap off a good meal with coffee or alcohol, either. Caffeine can keep you up for hours while booze can give you a massive headache if you have too much.
3. Create a Restful Oasis in Your Bedroom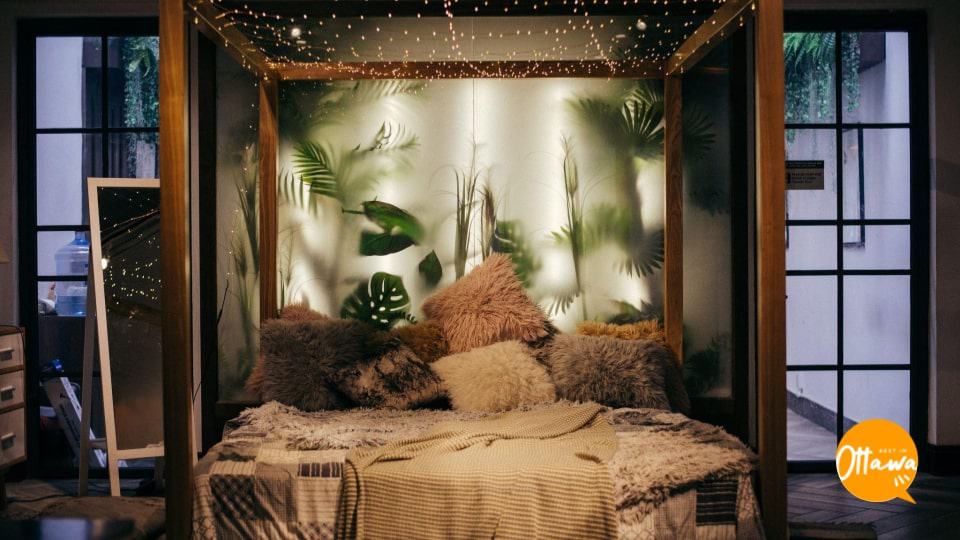 You can't get any semblance of sleep in a cluttered bedroom so make it as sleep-conducive as you can. You can start with blackout curtains or blinds on your windows to trick your body into accepting the darkness as the signal to sleep.
Of course, a good and firm mattress is a must for restful sleep because a lumpy bed will only exacerbate whatever it is that's keeping you awake at night.
There are other small changes you can make for a healthier room (and sleep), including identifying potential health hazards and regularly cleaning your space.
4. Switch Off Gadgets an Hour Before Bedtime
An hour or so before bedtime, put your iPhone on silent or switch it off completely. The same goes for that TV series you love watching.
Bright screens and blue light can suppress melatonin and exciting shows can stimulate your thoughts for hours. Then there goes precious time that should be devoted to sleep.
Social media, chats, and the latest streaming shows can wait to be read or viewed in the morning or over the weekend. Getting at least eight hours of sleep is more important.
5. Be Physically Active in the Morning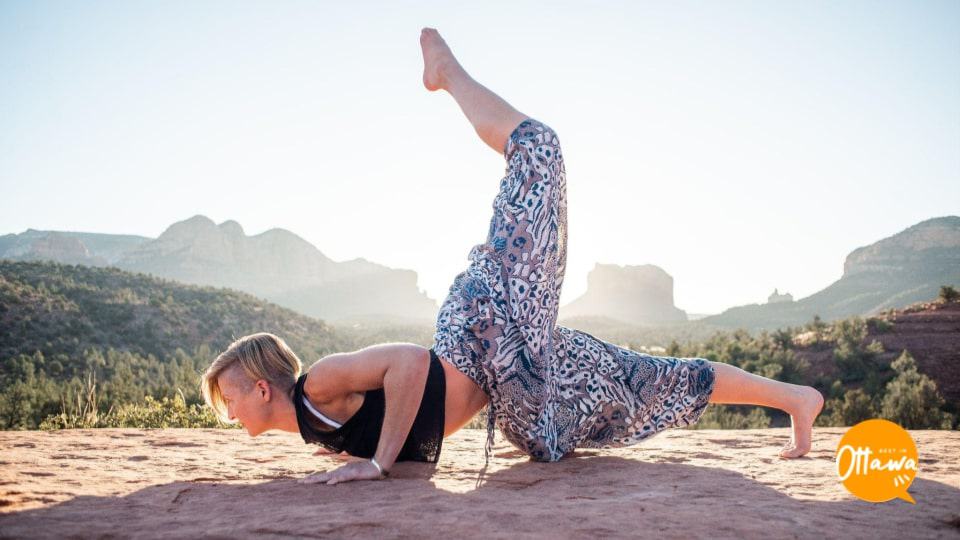 Daytime is also the best time to do your favourite form of exercise, whether it's swimming in a pool or following a personal trainer's tailor-made workout session.
But even walking ten to 20 minutes a day can greatly improve the quality of your sleep if it becomes a habit. So the key to this particular activity is making it a regular routine and sticking with it.
Just make sure that you do your exercises at least three hours before your scheduled bedtime so it won't interrupt your sleep.