15 Best Activities That You Can Do in Ottawa during the Summer Season
Summer isn't that far off, so it's about time to get ready to explore all that Ottawa has to offer! From relaxing paddle rides along the Rideau Canal to taking a hike high up a mountain that's just a river away, Canada's capital city has it all.
Whether you're a thrill-seeker or want to work up a good sweat and get some sun, we've rounded up the best activities. So grab your sunscreen and water bottle, and let's dive into the beautiful blue sea or jump from somewhere as high as 61 meters!
1. Paddle along the Rideau Canal.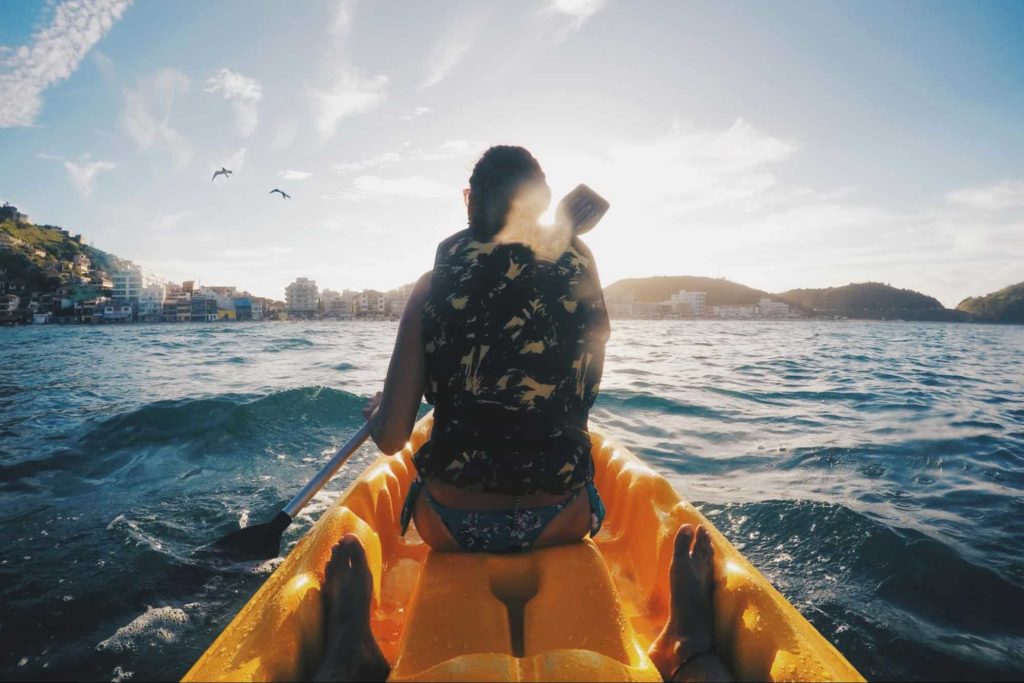 Despite being one of the coldest capitals in the world during the winter, Ottawa is a prime spot for paddle activities of all kinds once summer sets in.
Whether you like kayaking, canoeing, or stand-up paddle boarding, it's a must-try here.
The Rideau Canal, in particular, is a great place to try out paddle activities, not just because of the views of the city but also because of its sheer length.
Known as the biggest skating rink in the colder months, it becomes a paddler's haven as soon as the ice melts.
Just make sure to plan beforehand the route you'll be taking and the destination itself because it's quite a long way to paddle.
Or, if you prefer a shorter ride, there are many other options for you to try, like Dow's Beach, Ottawa River, or Leamy Lake, for example. Either way, what's important is for you to enjoy yourself and have fun!
2. Ride a bike around Leamy Lake.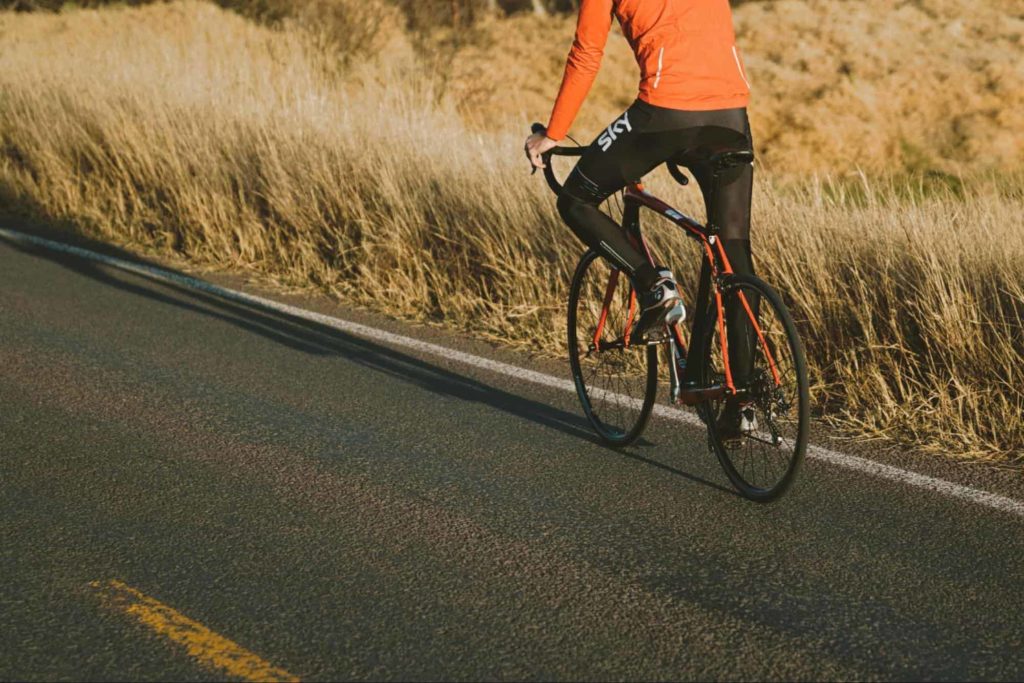 Ottawa is rich in stunning natural scenery, which becomes more apparent during the warmer months. Dust off your old bike and choose a biking path depending on your skill level, which Ottawa is very abundant in.
Whether you prefer waterfront views, forested paths, or historical landmarks as you go for a ride, there's certainly a biking trail perfect for you. If you're a beginner or just want something easy, Leamy Lake is one of the easiest biking trails in Ottawa.
Other biking paths you can try out are Rideau Canal's Eastern & Western Pathways, and Ottawa River's East & West Pathways.
3. Go for a run in Gatineau Park.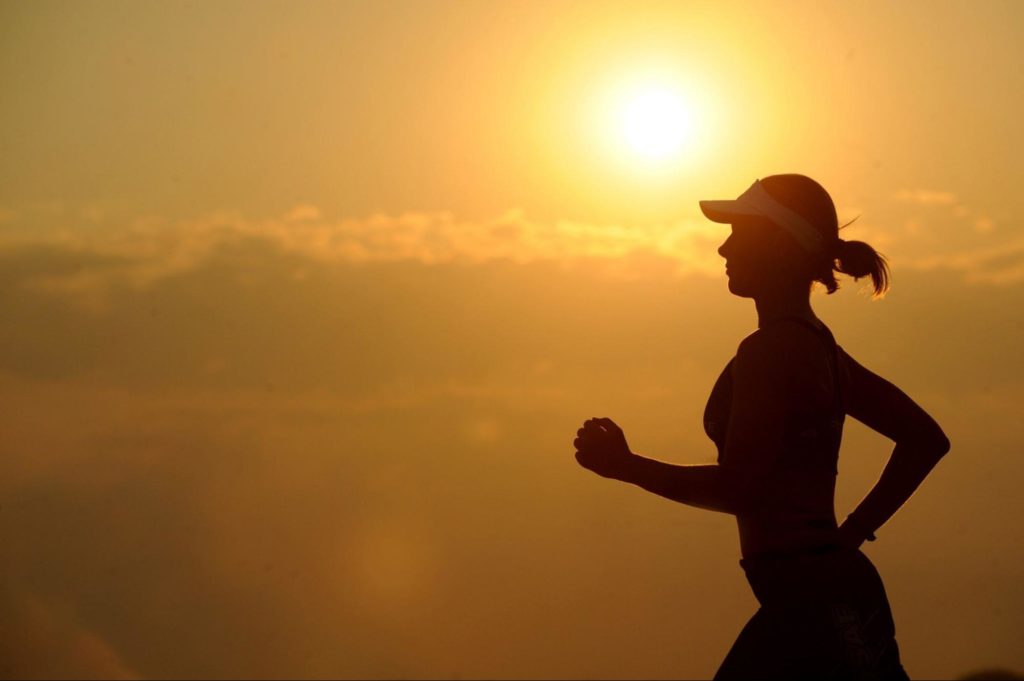 What's great about Ottawa is that a lot of its paths are multi-use, so they can be used for many kinds of outdoor activities, and running is one of them. Particularly, running in Gatineau Park offers a variety of beautiful scenery.
There are forests, bogs, wildlife, and stunning lakes like Pink Lake, which is one of the best photo opportunity spots if you decide to stop by it during your run. There is a parking fee during summer months if you use any of the beach parking lots.
And speaking of your run, you can access Gatineau Park's seasonal trail maps here, or access them through the mobile app, Avenza Maps, for free. However, if you prefer paper maps, you can buy them from these locations:
Relais plein air (397 Boulevard de la Cité-des-Jeunes, Gatineau)
Tourisme Outaouais (103 Rue Laurier, Gatineau, QC J8X 3V8)
Gatineau Park Visitor Centre (33, Scott Road, Chelsea)
World of Maps (1191 Wellington St. W, Ottawa, ON K1Y 2Z6)
4. Take a hike up King Mountain.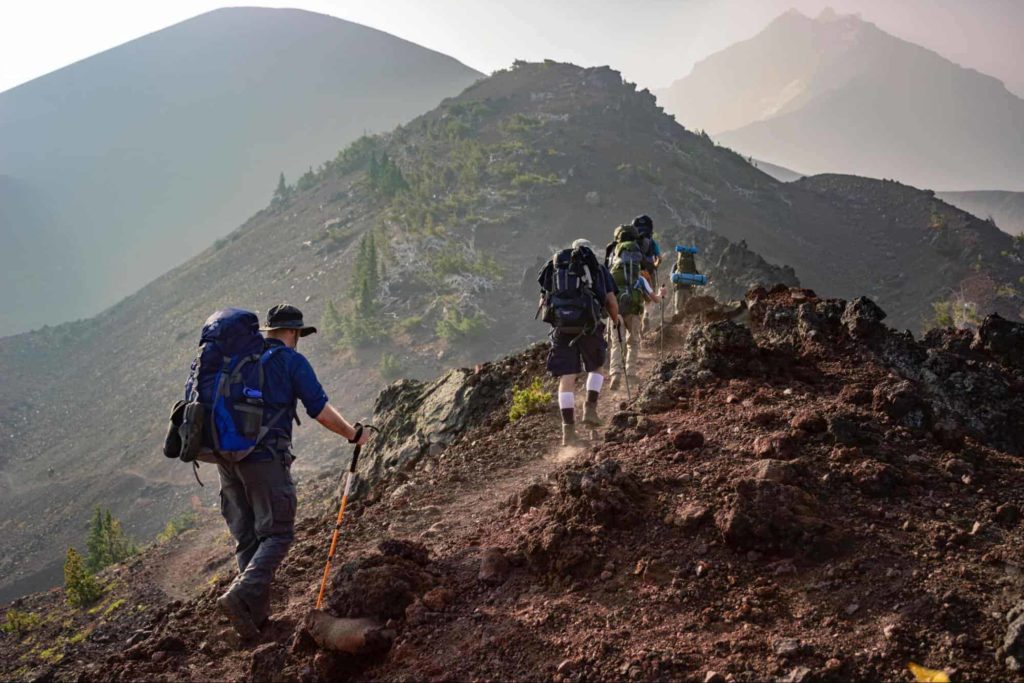 Just like biking and running, hiking is one of the most popular outdoor activities in Ottawa, especially during summer, without all the snow to hinder you.
You don't just get exercise, but many hiking trails also feature stunning lookouts at the end of the path. So make sure to keep a camera on hand for those priceless photo opportunities during your hike!
Try out hiking trails like King Mountain in Gatineau Park, located just across the river from Ottawa and only a few minutes away by car. Cellphone reception in the park varies, so don't be alarmed if you don't have any signal in particular areas.
If you want something more challenging, there's also the Mer Bleue Conservation Area Loop near the city. The Mer Bleue Bog Trail is the busiest trail, so if you want something less crowded, try Trails 50 and 51.
5. Ride a jetski in the Ottawa River.
Spending the summer in the water has to be on most people's to-do lists, and here in Ottawa, you can do that in style by riding on a jet ski! You don't have to go farther than Ottawa's suburbs to reach the local jet ski rental shops.
If you want to drive a jet ski, you have to be at least 18 years old and bring a valid government ID.
Those who only want to ride a jet ski and are content with being passengers don't have to worry about any sort of minimum age requirement.
Safety equipment and compulsory safety training are also provided by the staff, so you'll be as safe as you can be when you go off into the warm waters.
Keep in mind that jet skis have a maximum weight capacity of 300 lbs (136kg) for safety purposes.
6. Go bungee jumping at Morrison's Quarry.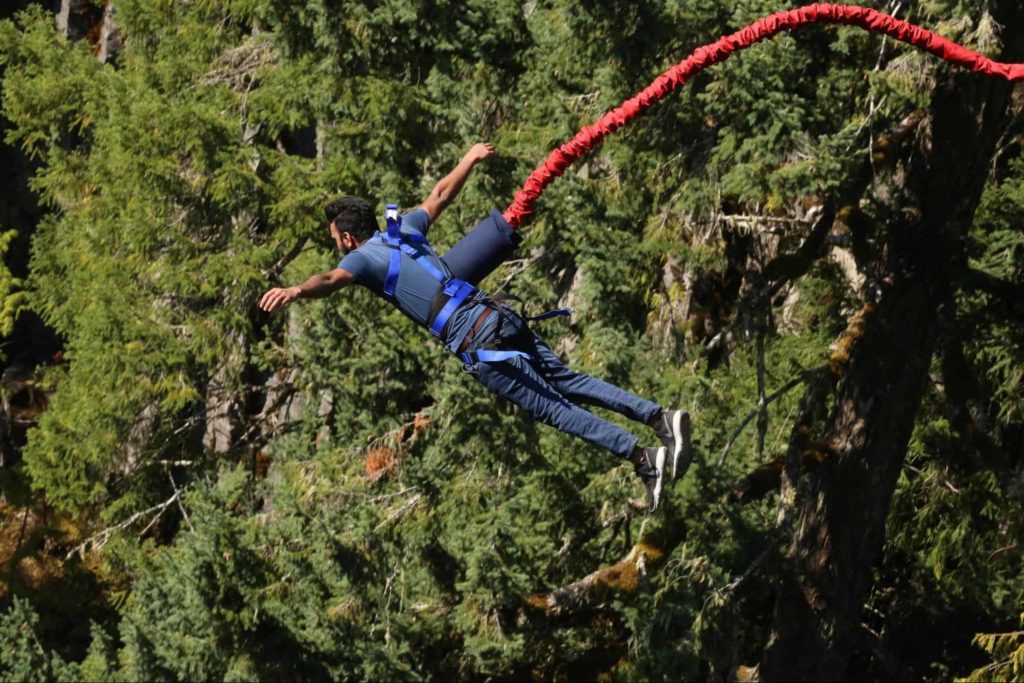 Although not for the faint of heart, bungee jumping is one extreme activity you shouldn't miss out on during the summer.
While most people you know are off at the beaches or camping, not many can say they went bungee jumping from a height of 61 meters! The Great Canadian Bungee offers this opportunity, alongside a chance to try a 1050ft long zipline.
Feel the wind in your hair and watch the natural scenery from up high as you plummet down at incredible speeds. And if you want to keep the memories forever, you can even have the crew take a video of your jump from start to finish.
Now that's one way to make sure you have an exciting summer break.
7. Try free-falling at Camp Fortune.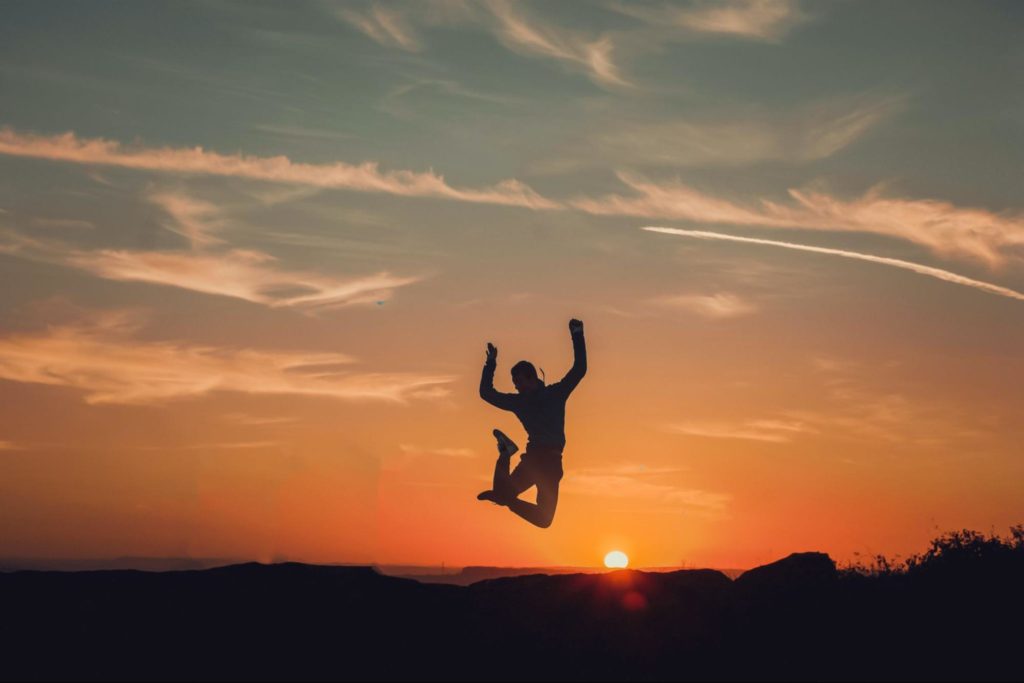 Located just 15 minutes away from downtown Ottawa, Camp Fortune offers visitors a chance to freefall from a height of 15 meters. Freefalling is even more extreme than bungee jumping because it's up to you to deploy the parachute!
Before trying it out, make sure that you're in perfect health and have no medical conditions that might risk your safety.
There's also an opportunity for you to zipline and explore Gatineau Park from high up the treetops. Camp Fortune also lets you climb ladders, get across zigzag bridges, balance over tight ropes, and crawl through barrels.
8. Cross the Ottawa River via zipline.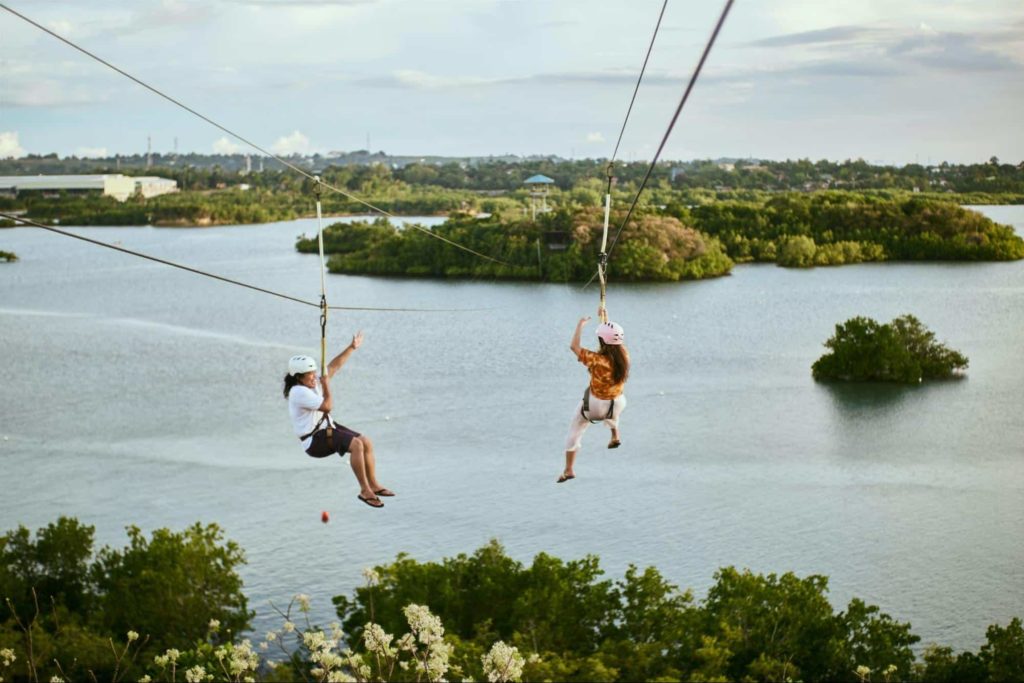 Travel from one city to another as you take a zip line from Ottawa and fly straight into Gatineau. Enjoy the waterfront views and marvelous architecture in the distance, such as the Parliament buildings, as you glide across the Ottawa River.
Interzip Rogers is the first and only zipline in the world that connects two provinces and during the ride, gives you a panoramic look below at speeds of up to 40kmph!
While it's not as extreme as some of the previous activities, consult with your medical practitioner beforehand if you have any medical conditions, just to be on the safe side.
9. Go bird-watching at Ottawa River Parkway.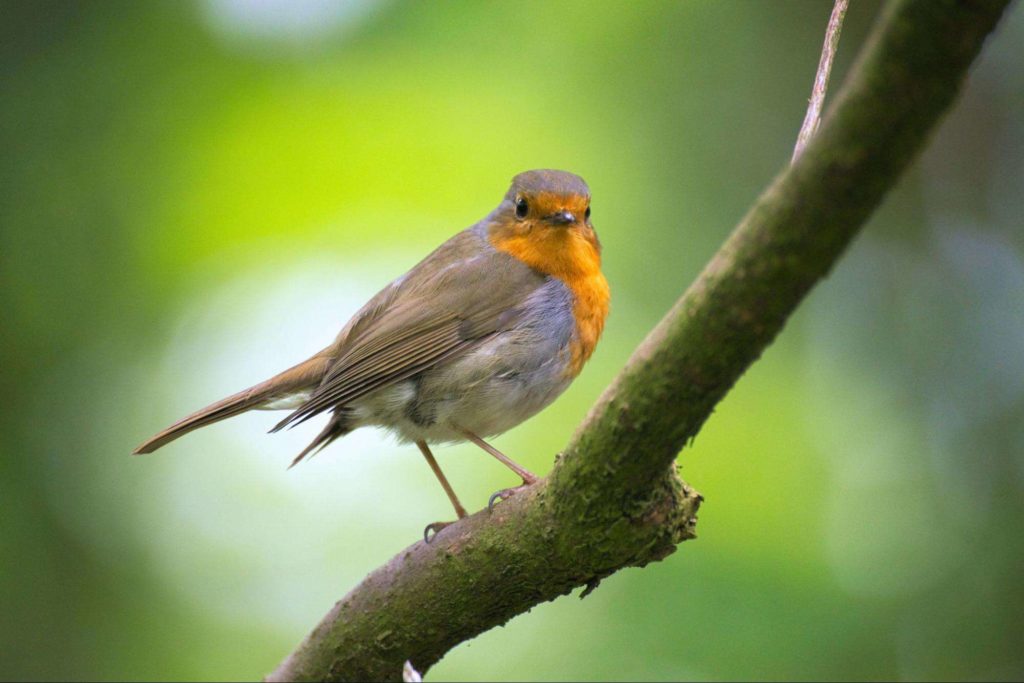 Ottawa is very rich in nature, and it's not just flora, but various animal species also call it home. If you have a good camera with you, why not try bird-watching at one of the many local parks or nature trails?
In particular, you can check out the Ottawa River Parkway if you prefer not to travel too far. You can find waterfowl like Barrow's Goldeneye almost annually by the Ottawa River.
There are also Harlequin Ducks, Pied-billed Grebe, Northern Gannet, Thick-billed Murre, Parasitic Jaeger, Laughing, and Franklin's Gull.
When the warmer months settle in, birds that have migrated somewhere else for the winter tend to come home.
This makes summer the best time to fire up your trusty camera and go bird-watching because who knows what you'll discover then!
10. Go on a beach trip to Brittania Beach.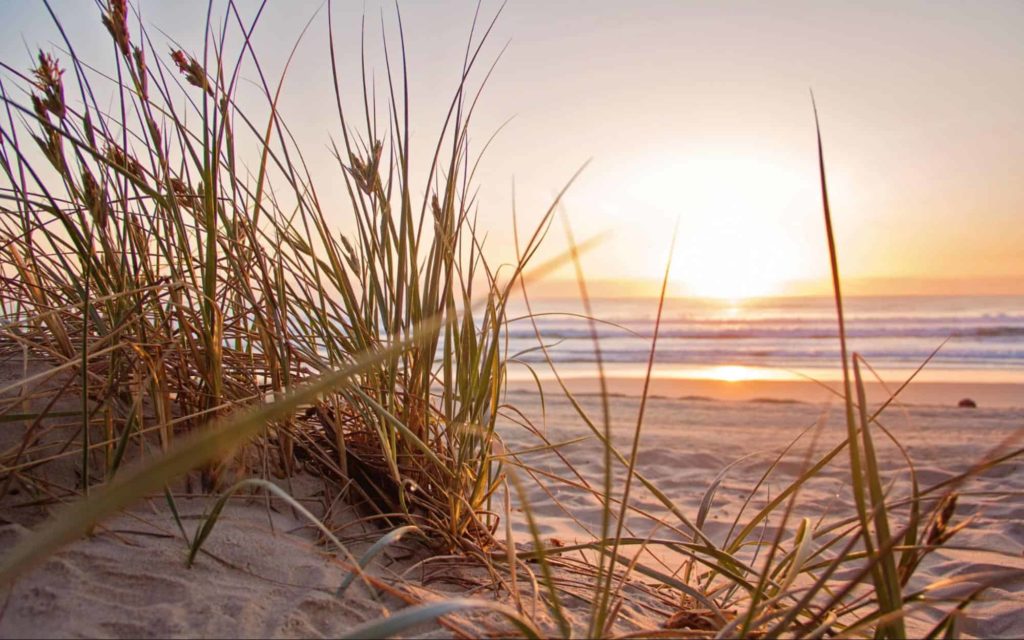 You can't really enjoy summer without going to the beach at least once, and here in Ottawa, you can go to Brittania Beach for a taste of the classic summer day. Place a mat on the fine sand and lay back to soak in some natural sun.
If you've had enough of the sun, take a swim and maybe even have a picnic too while you're there to really make the most of your beach day!
11. Go camping in Gatineau Park.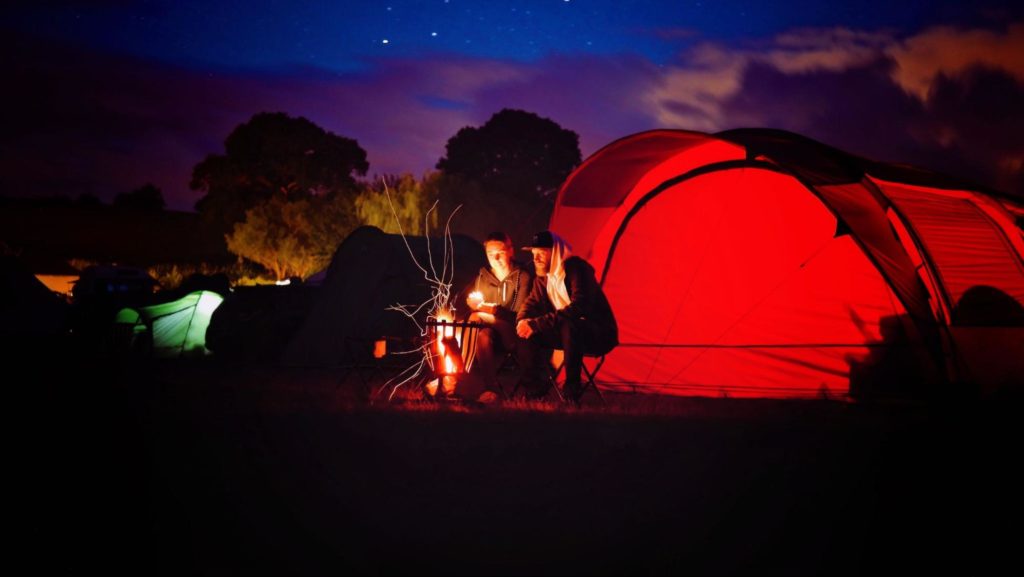 Aside from going out to the beach, camping has to be one of the many summer memories most people made back in the day. Here in Ottawa, there are campgrounds of all kinds available, no matter what sort of camp you're looking for.
Whether you want to rough it up with only regular tents, bring an RV, or go glamping, there's definitely something for you.
What's even cooler is that many of Ottawa's campsites have a lot of other facilities, like walking trails and recreational centers.
Gatineau Park is a great camping spot, with the camping season operating from May to October. If you already have plans of camping, you can already reserve a spot starting on March 15, 2023, at 9 am (Eastern Daylight Time).
12. Try spelunking at the Bonnechere Caves.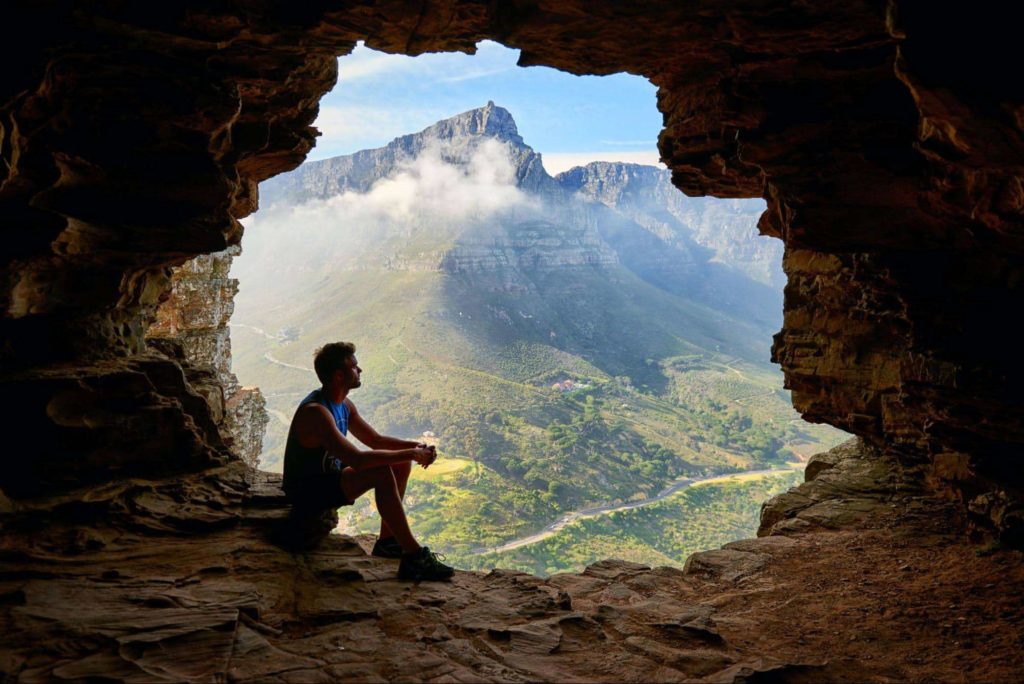 Spelunking is the activity of exploring caves, particularly as a hobby, and while some people are afraid of heights, others fear closed spaces more. That's why only those who dare can try such an extreme activity as cave exploring.
It's definitely one of those outdoor activities that aren't for everyone, and that's alright! Still, if you think you're up to the challenge, why not put spelunking on your to-do list this summer?
We recommend the Bonnechere Caves, which is a family-run tourist attraction that's been serving visitors for over 55 years. Although it's currently closed, it'll open up on a Friday in May 2023, just in time for your summer plans.
13. Take a tour through Ottawa on an Amphibus.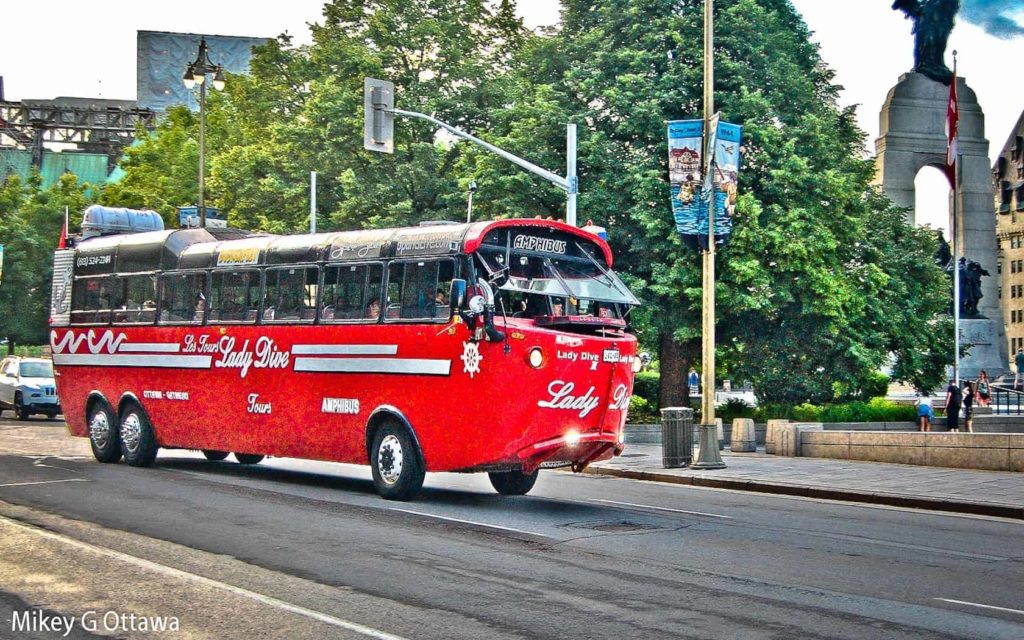 Amphibus Lady Dive offers bilingual one-hour city tours on both land and water, an experience you likely won't have the chance to try out every day.
This bus is currently the only one of its kind in Ontario, so it's not something you want to miss.
You'll be seeing some of the most important sites in Ottawa and Gatineau in such a unique way. Be sure to take some cool photos once the Amphibus gets into the water!
14. Fly high in Ottawa's skies on a biplane.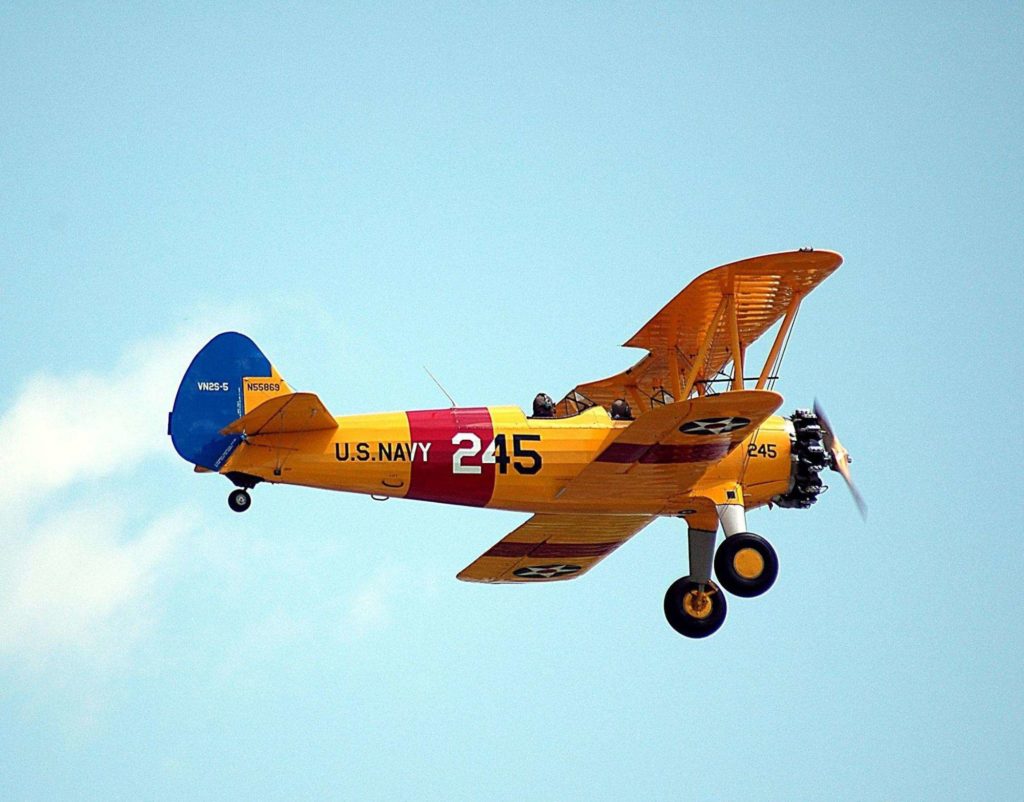 Have you ever wanted to try flying but also still be able to feel the wind in your hair and on your skin?
Ottawa Aviation Adventures offers several kinds of tours on a biplane, starting at $95 – $199 per person.
Cruise along the Ottawa River, get a bird's eye view of Parliament, or even fly high above Gatineau Park's natural scenery.
Each tour can last from as quick as 10 minutes up to 35 minutes, depending on the kind of tour you prefer.
15. Ride a helicopter and cruise around Parliament Hill.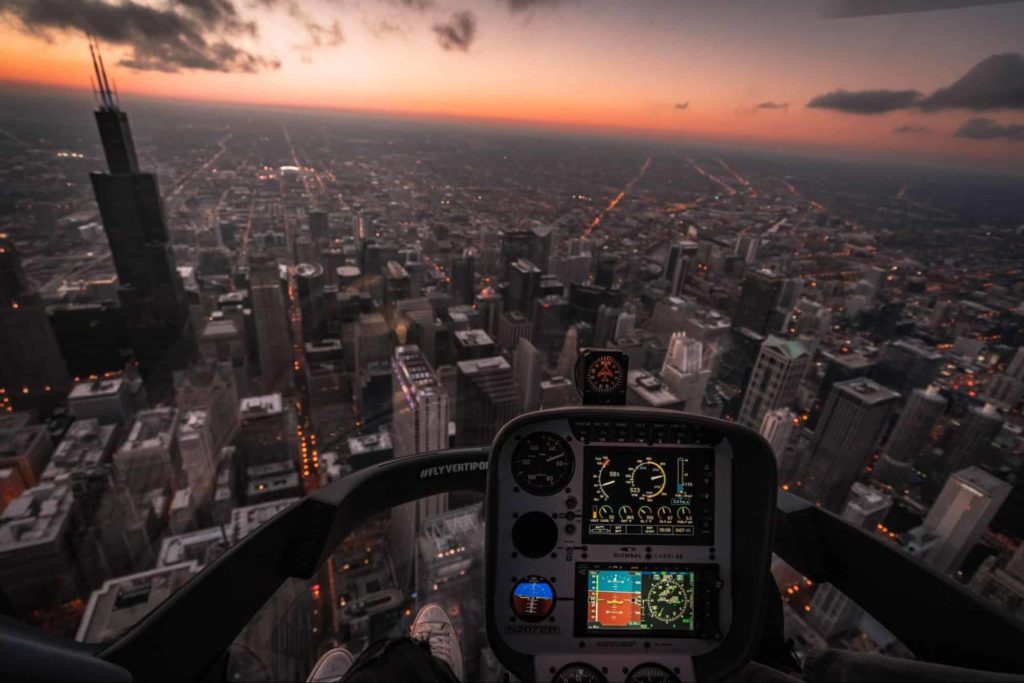 Ride in style on a helicopter and let it take you on a tour through the city and see landmarks from heights and angles you've never seen before.
Each ride can cost around $119 – $229 per person, with a minimum of two passengers per flight. Heli-Tremblant offers tours of Parliament Hill and Gatineau Hills, with prices varying depending on how long you'll be up in the air.
Bring a baggie just in case you get queasy from the flight to prevent any accidental messes.
FAQs about Outdoor Activities in Ottawa during Summer