2023 Athletics Canada Road Race Label Program: Thirteen Top-Notch Events Revealed
Athletics Canada has unveiled the 13 prestigious events selected for its inaugural 2023 Road Race Label Program. This marks the organization's first nationwide road racing series.
The initiative aims to unite and elevate Canada's leading marathons and road races. This is done in alignment with Athletics Canada's mission to support existing events and expand high-level competitions across the country.
It's scheduled until November 2023 and spans four provinces, with this year's 12 races featuring well-established favorites and up-and-coming events.
These races comply with the World Athletics Competition Rules, ensuring that all performances will be recognized by World Athletics and the World Athletics Rankings.
Moreover, each race in the series will incorporate an elite program and offer prize money.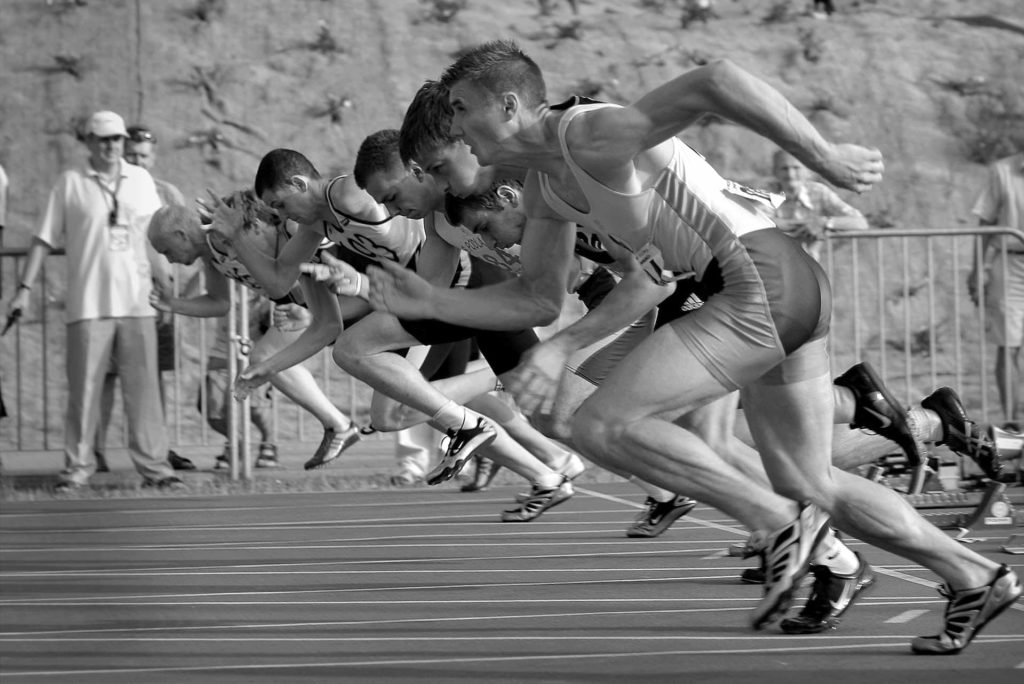 The Road Race Label Program will introduce a National Road Race Series Anti-Doping Program facilitated by the Canadian Centre of Ethics in Sport (CCES). Its goal is to create local racing opportunities for current and prospective national team athletes.
Notably, many of the country's premier road races, including four from the esteemed Canada Running Series, have been selected for the Label Program.
Canada Running Series race director Alan Brookes emphasized the significance of this collaborative initiative and its role in elevating the quality of Canadian road races.
He highlights the importance of preserving the sport's integrity and expanding anti-doping efforts, promoting development, and enhancing participant experience.
The 2023 Road Race Label Program is set to revitalize road racing in Canada, fostering a more unified and competitive environment for athletes.
"We are thrilled with the quality of races that applied for and have been granted an Athletics Canada Road Race Label for 2023," said Chris Winter.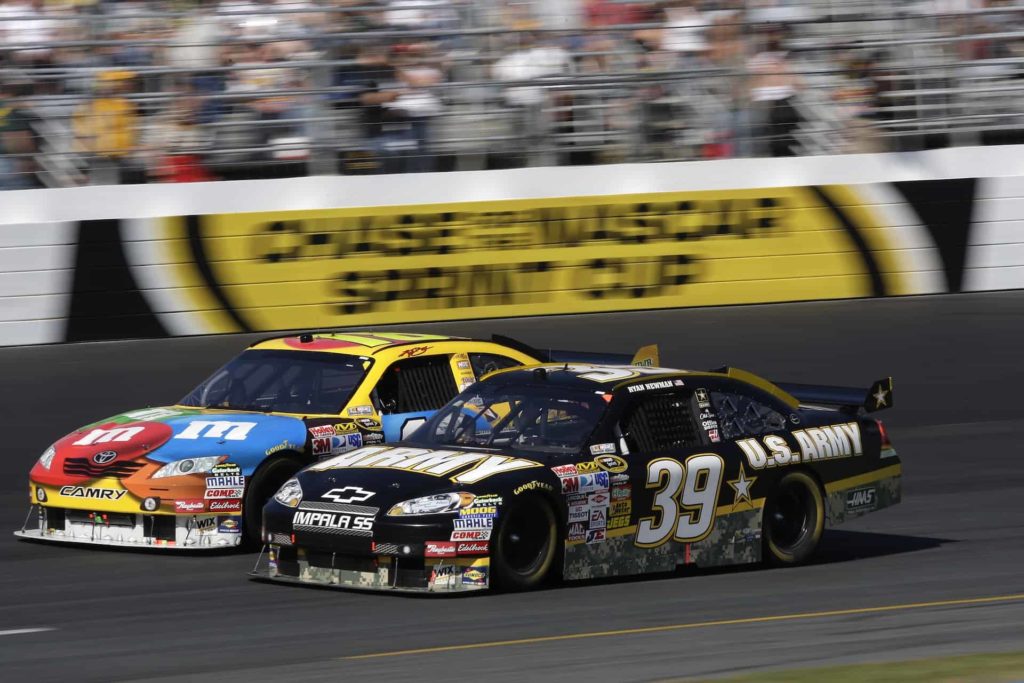 The Director of Domestic Programs and Safe Sport added, "These events represent the pinnacle of Road Racing in Canada. Not just in terms of their elite competitions, but also their overall participant experience."
"We look forward to an exciting year of racing on the roads all across Canada," concluded Winter.