Top 4 Advertising Mistakes (and What You Should Do Instead!)
Advertising is an integral part of the success of a business. Entrepreneurs invest in reputable advertising agencies to help them introduce their products and services to consumers.
However, some businessmen may unknowingly commit marketing errors that could harm their product or service rather than help it. Several factors contribute to making these mistakes—ranging from lack of knowledge to over-enthusiasm.
The list below details some of the top advertising mistakes entrepreneurs should avoid. At any point, you should prevent them like a plague.
1. Not Having a Target Market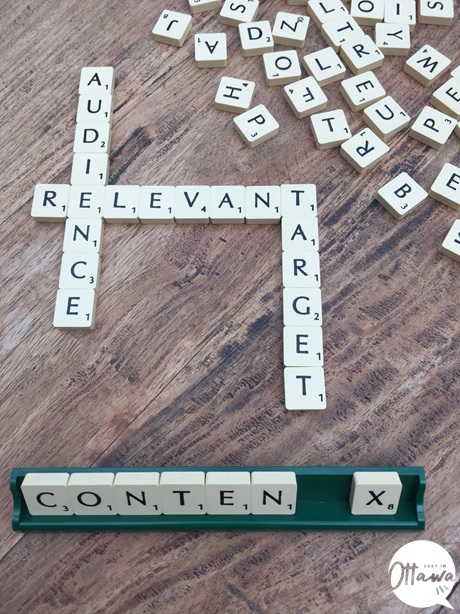 This mistake may cause you some serious bucks going to waste without you realizing it. Not having a target audience for your advertising efforts is like repairing your roof in bad weather.
When you don't have a target market, you produce advertisements that you're uncertain would resonate with anyone. It's a hit-and-miss thing, with your money and time on the line.
However, if you do your research well before you produce any ads, a specific group of people would be surely drawn to what you have to offer.
Instead of introducing your restaurant as a place to have good food for everyone (which is very cliche), why not run ads that target romantic dates? Now, when couples see your ads, they will have an idea to include your restaurant on their list of go-to places.
Another example would be when you're selling office chairs. Instead of saying that everyone working needs your product, think of ads that focus on those with back pains (but be sure your product will deliver).
Having a target audience makes your marketing strategy more effective. People will understand better how your product or service will answer a pain point or if your offering will fit their needs or lifestyle.
2. Being Caught Off-guard by Big Marketing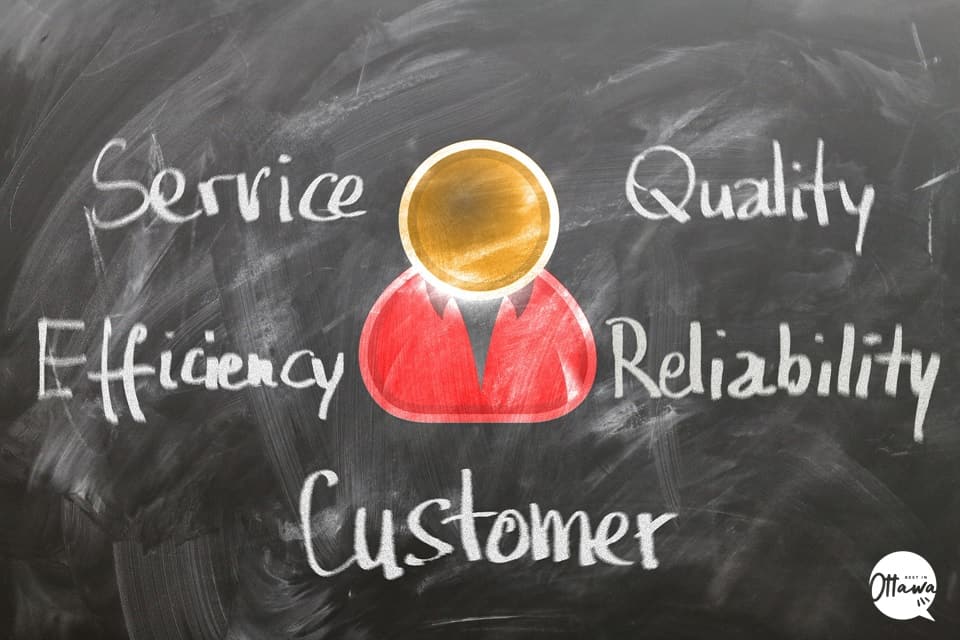 Entrepreneurs use advertising to attract people to try their products and services. However, be sure to be prepared when they do.
One advertising mistake that any businessman wouldn't wish to be caught in is not being able to deliver what they promise. Being unprepared for the influx of customers due to your marketing efforts will make your business unreliable.
If your ice cream shop promised a burst of flavors for each bite, be sure to give this gustatory experience to each customer. Inconsistency will make you lose potential patrons, and they will regard your ads as just another way to get money out from people.
When you offer swimming lessons that promise learning and entertainment for children, make sure that your clients will get that. The expectations you set up should meet the reality of your business.
One strategy you may try here is not to go too big with what you can deliver. Slowly build your reputation through a soft launch to test how the market will respond to your offerings.
3. Not Observing Your Competitors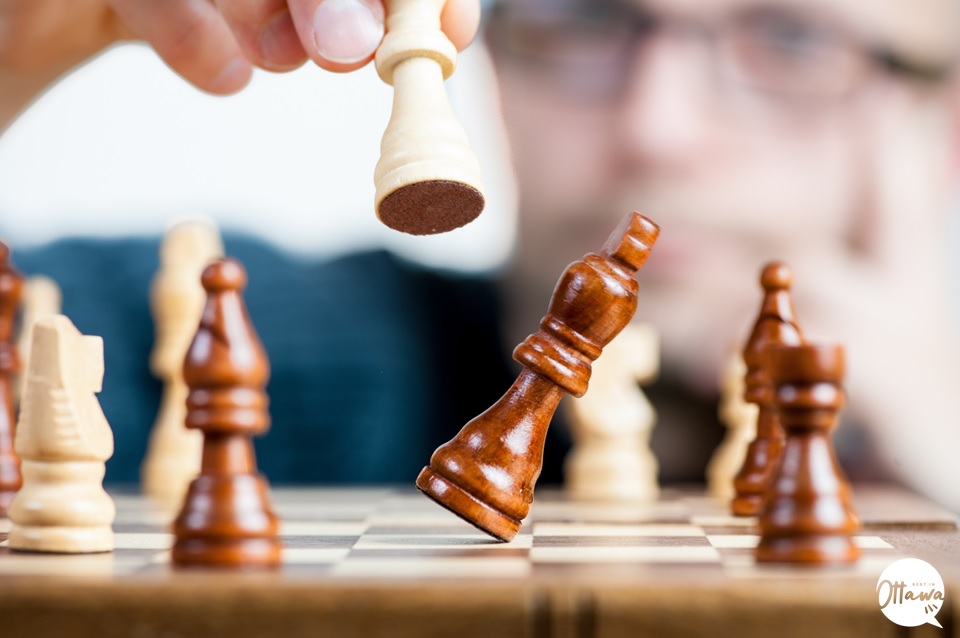 As a CEO of your company, you should have complete confidence in your products or services. However, this doesn't mean believing that it's the only choice consumers have.
Chances are you have in your hands something that's already out in the market. Not looking at your competitors is a bit of an arrogant or naive move (you take your pick).
The advantage of looking at what others in your field have to offer is the chance to deviate from it. You can innovate your product or services into something that your competitor's offerings lack.
Are you tired of the cliche that spas are places for self-care in a busy world? Then, why not advertise your spa offerings as a perfect way to pamper new moms?
If you have a travel agency, don't merely offer travel packages (which the next-door travel agency also does.) Instead, offer travel packages for solo travelers or for those who wish to fulfill some sort of a travel bucket list.
4. Being Too Creative or Overdoing It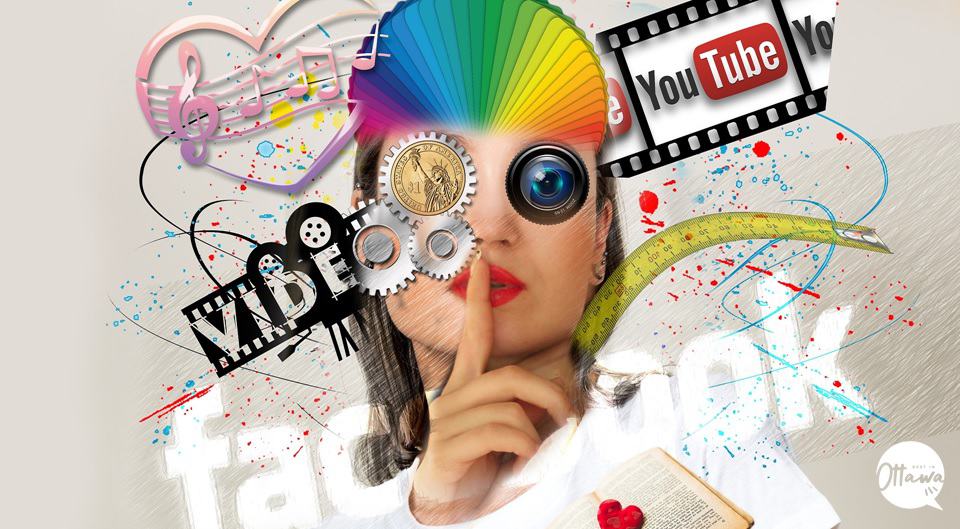 Marketing is all about being able to connect with people. So, does this mean overloading their senses with visuals and sounds or stories that tug at their heartstrings?
Wrong!
Marketing is effectively utilizing visuals, sounds, and stories to deliver your message. Have you ever watched a short clip and enjoyed its length or gotten wowed with its effect but forget what product it is?
Don't fall into the trap of being over creative that in the process, what you have to offer gets lost in your advertising tactics. Also, quantity isn't king in advertising (so don't put ads in people's faces all the time!).
Instead, invest in quality marketing pieces. For example, think of a witty or cryptic message that will encourage consumers to look at your translation services.
Advertisements shouldn't do all the work for you. They should, instead, make people engage with your products or services like visit your website to learn more of what you have to offer.
---
Learning and avoiding common advertising mistakes can make you stand out. Also, it would mean saving precious resources such as time and money.
Can you still think of any advertising mistakes to avoid? Shoot us a message so we can add them here.
Marketing fiascos may happen when you entrust your advertisements to shady people. Here are some professionals to help you get the best advertising for your business: