Winterlude in Ottawa Returns on February 2023
Due to health concerns brought on by COVID-19, Winterlude went virtual for the past couple of years.
But things are back to normal as the annual festival is set for an in-person celebration this year.
From February 3-20, 2023, the Ottawa-Gatineau winter festival, according to the Department of Canadian Heritage, will bring back some of the events people have grown to love over the years.
To keep track of all the events, you may check the Winterlude website for the full list.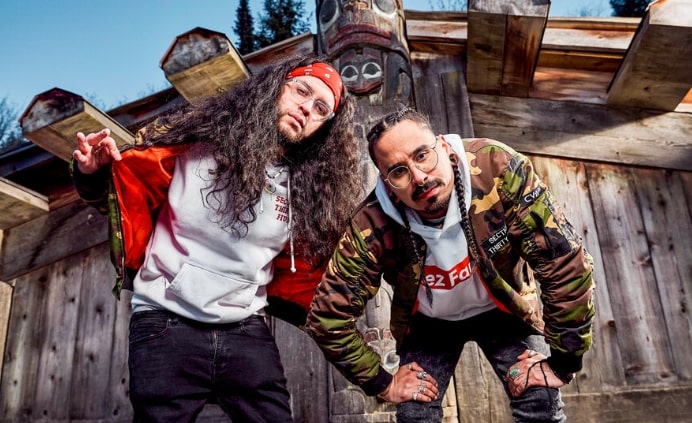 Among the first to happen is a show to be held at the Canadian Museum of History. Spectators are in for some performances from artists like Polaris Prize awardee Snotty Nose Rez Kids and William Prince, a Juno Award recipient.
But Winterlude will not be a winter festival without the ice.
That said, Jacques-Cartier Park in Gatineau will once again be transformed into a Snowflake Kingdom where families can snow slide and race.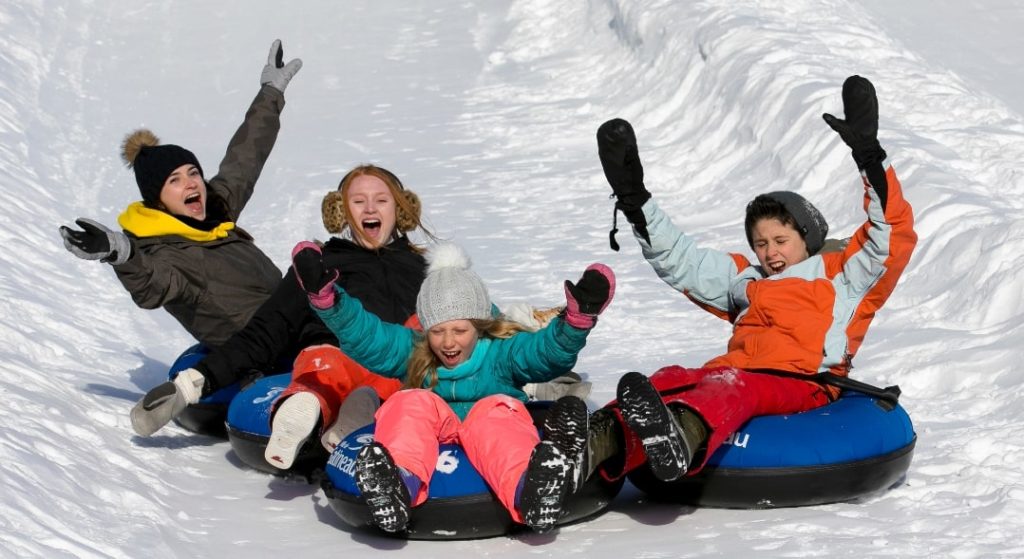 Also happening is an interactive art event on Sparks Street, alongside an Ice Carving Competition with the theme "Creatures of the Sea."
13 teams from each province and territory will participate, and the public can vote for the best sculptures online after the first weekend.
Recently added events to this year's festival are the Ice Dragon Boat Race on the first weekend and the Winter Pride, taking place on the second.