Ottawa's Neighbourhood: A Bucket List when Visiting the Glebe
Are you thinking about how to make your summer in Ottawa more exciting and entertaining?
How about visiting The Glebe? The neighborhood has plenty of streets, each one housing boutiques, jewelry shops, training centers, shoemaker's shops, and laundry shops.
With the volume of places to explore, one can get confused about where to start their journey.
If you plan on visiting The Glebe, you should make a bucket list so you don't get lost and be aware of where to go and where to buy stuff from.
There are plenty of activities to engage in, each with a local touch to them. Here are things to do in The Glebe.
Entertainment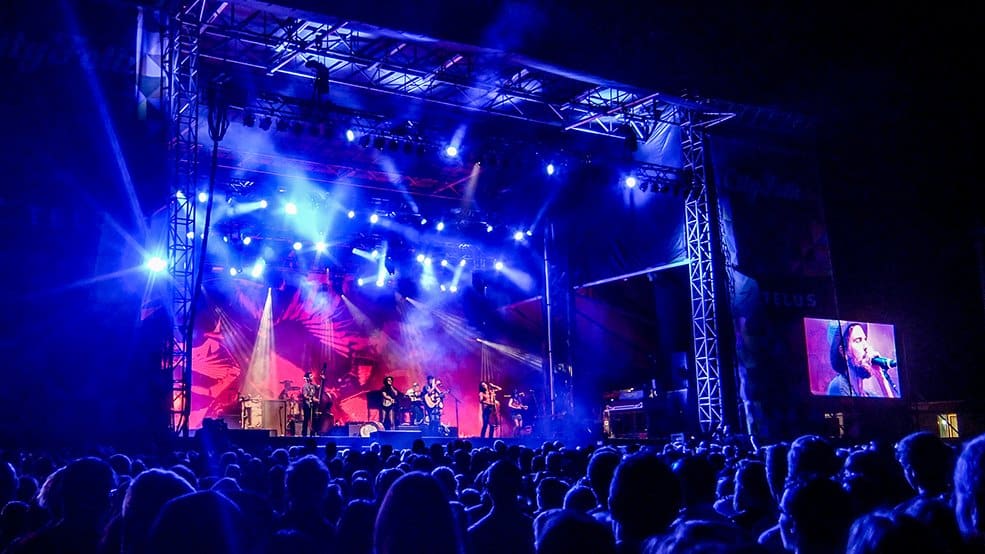 The architecture has a historic touch that reminds you of the past of Canada. Such places are often sites of tourist attractions.
For instance, the architectural design of the Rideau Canal, Pretoria Bridge, and Lansdowne Park serve as Canadian exhibition grounds.
Lansdowne park, with its unique design, is an attraction for people during summer. It houses different markets and festivals and allows tourists to participate in major events of culture and sports.
The Avalon Theatre plays movies and shows, which you can attend with your family and friends if you are looking for indoor enjoyment.
Carleton University makes the area more decadent with the greenery creating shades where you can rest or have a picnic party.
The Tulip Festival is enriched with the memory of Canada's symbolic past. It lasts for over a week.
The garage sales put on display traditional items that are not easy to find with authenticity and cheap prices. Therefore, they attract a lot of people to this center of the city.
TD Place is another spot to go to participate in your favorite events and to engage in other fun activities.
The Aberdeen Pavilion is a historic building that carries out events and festivals for tourists visiting The Glebe. It has organized the City Folk Brewfest in the past.
For games and sports, participate in the Great Canadian Kilt Skate. Rent a bike from The Glebe and ride through the Rideau Canal.
Shopping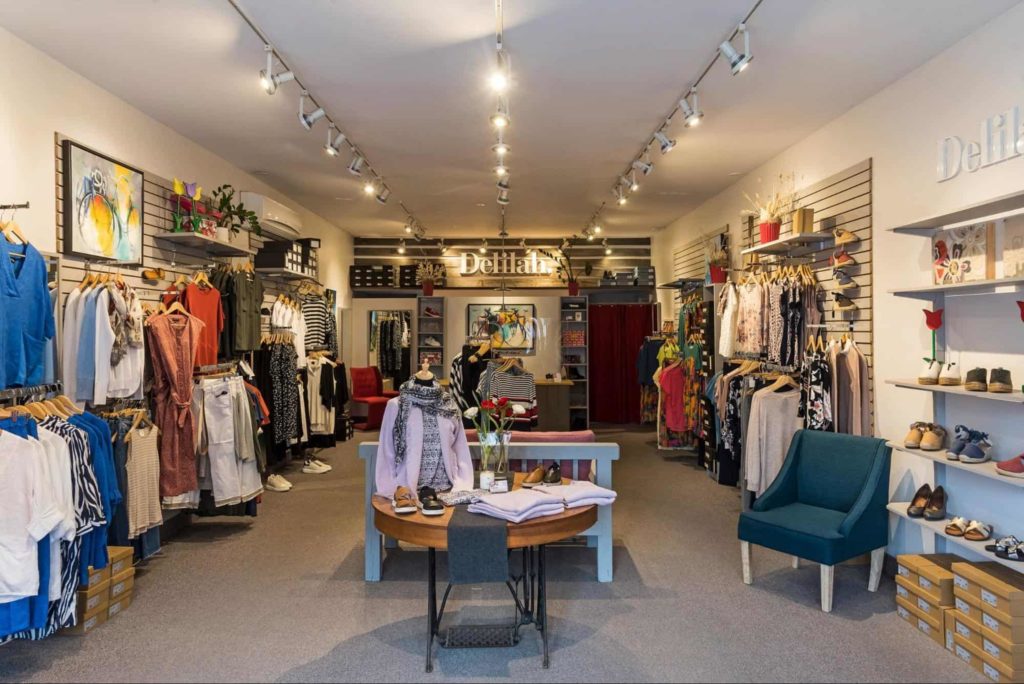 The locally owned shops are usually run by the residents. All are located at a short distance.
Ottawa's Farmers Market is a popular location to visit for local products of all kinds. From baked goods and sweets to art and jewelry, everything is locally made and crafted authentic.
Furthermore, from fashion and footwear to kitchenware, you will find everything manufactured with a local touch to it.
Food Specialties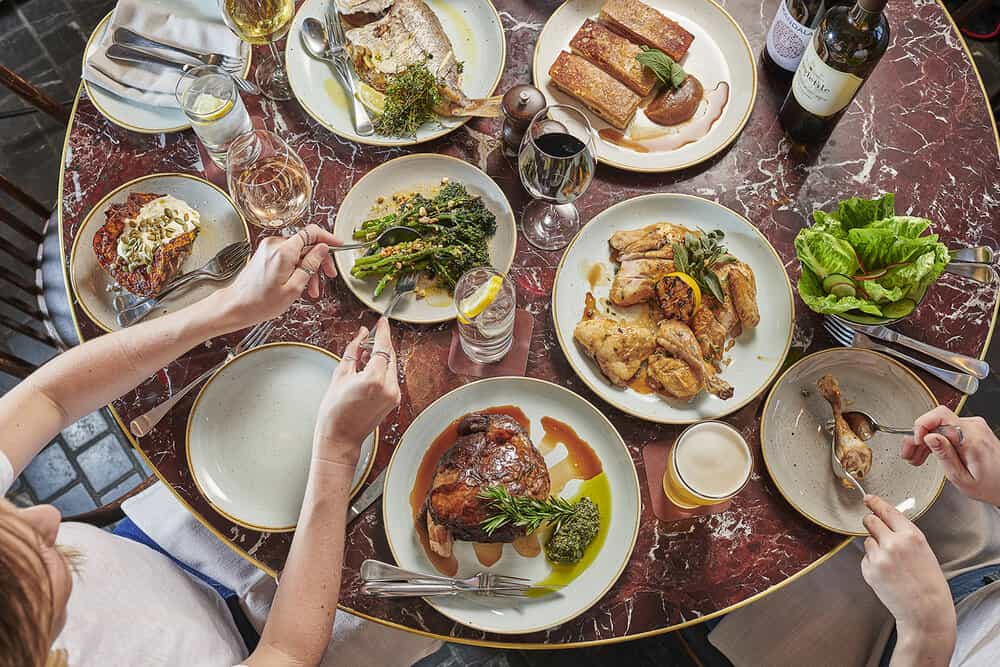 The restaurants in The Glebe have a variety of foods to serve you for breakfast, lunch, and dinner, from junk food and snacks to baked goods.
Start your day with an appropriate breakfast in the Wild Oat, which has baked products and cultivated vegetables and fruits.
Then, when the aroma of food activates your hunger, visit any restaurant. The neighborhood has everything located at a stone's throw.
There is a variety of food types as well. Taking into account ethnic foods, they will not only fill your appetites but relish your tastebuds.
The cafes will brew fresh and hot coffee instantly to keep your day running. The Beandigen is an indigenous cafe in Lansdowne, so treat yourself to its amazing flavors.
If you are looking for cold beverages, approach the open-air patios, which are the ultimate destinations for enjoying a hot day.
Other than that, taste the traditional Korean, Mediterranean, and Mexican delicacies to treat yourself after a long tour.
With their mouth-watering menus, you will be ready to surf across the vintage-styled brick wall streets in The Glebe, one after another. There is life in this suburb that will not disappoint you.
Wall Art and Murals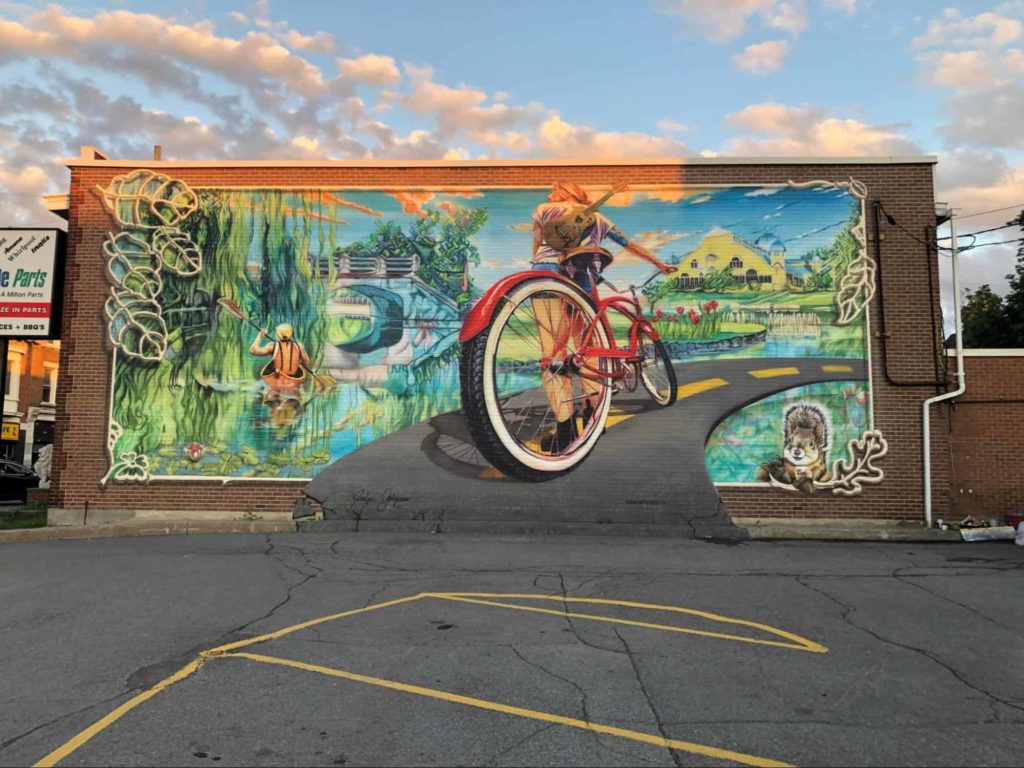 You will be surprised to see the walls of The Glebe filled with art and drawings. Here, the murals on the brick walls make the street colorful but also depict life routines in the neighborhood.
The walls are a great background for taking pictures. Sometimes, locals also arrange stalls in front of the walls for a fun backdrop.
The art festivals feature paintings and artworks by local artists in the neighborhood. You will also get an opportunity to meet local artists promoting their art.
Conclusion
Visiting The Glebe is a great opportunity to engage with the community and make new friends who will guide your travels in the future.
As you will find, there are many places to explore — it may even require more than one summer. The neighborhood organizes different events yearly, so there's always something new for you to attend.
Ultimately, The Glebe will not disappoint you. Get out there and make exciting memories.