Stay Up-To-Date with the Latest Events in the Upper Ottawa Valley This April
We're about to say goodbye to March, and April is already waving at us from the corner with brand-new events for us to try out. Don't worry because we'll help keep you up-to-date with the latest happenings in the Upper Ottawa Valley!
If you ask us what we're looking forward to, we eagerly await the Easter Hymn Sing Celebration and the Tom Thomson and The Colours of Canada musical the most.
April 2, 2023
Gospel Concert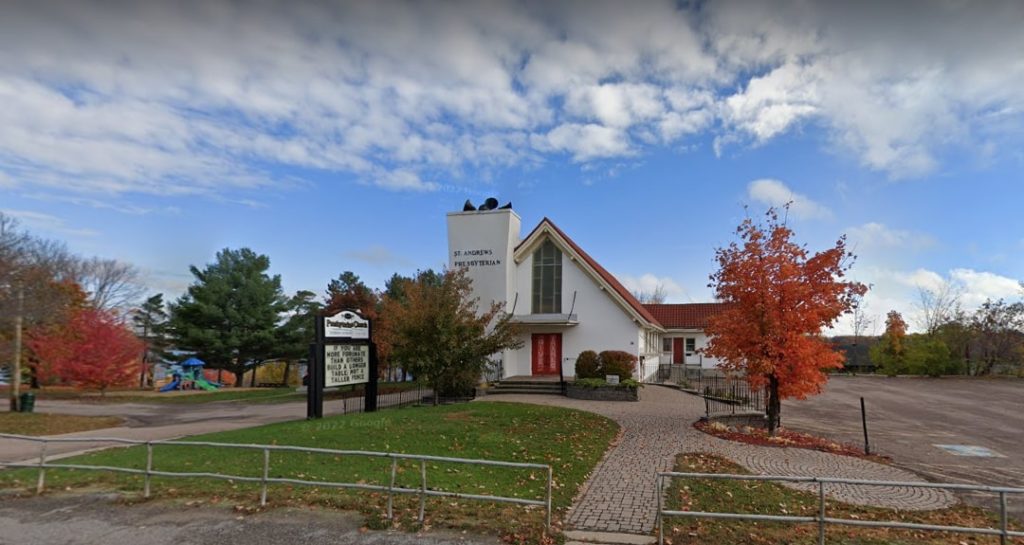 WHERE: 35 ON-17, Cobden, ON K0J 1K0, Canada
TIME: 3:00 PM
The Lakeside Community Chorus is hosting a gospel music event in support of Hospice Renfrew. The event will take place at the Cobden Presbyterian Church located beside the park on Highway #17, and admission is by donation at the door.
The Lakeside Community Chorus is a local group of community members who love to sing gospel music and support worthy causes. If you decide to attend, you can expect to hear a mix of old familiar, and new gospel songs.
April 5, 2023
Cobden Seniors Pot-Luck Luncheon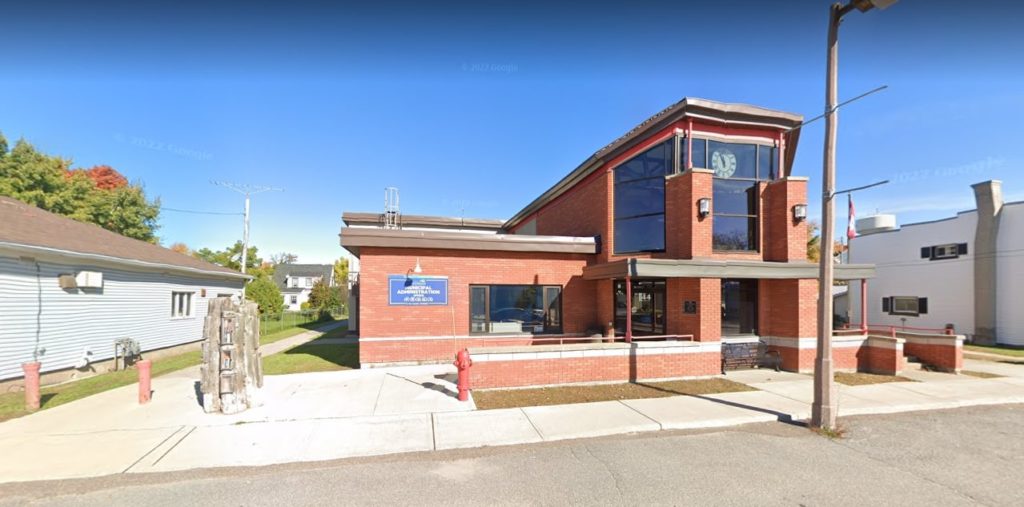 WHERE: 44 Main St, Cobden, ON K0J 1K0, Canada
TIME: 12:00 NN
The Cobden Seniors group hosts a monthly pot-luck luncheon, meeting, and card games on the first Wednesday of every month, except for July and August. The event takes place at noon in the basement of the Whitewater Municipal Building.
The gathering is open to anyone aged 50 or older and comes with access through the parking lot located just behind the building.
April 12, 2023
Eganville Genealogy Club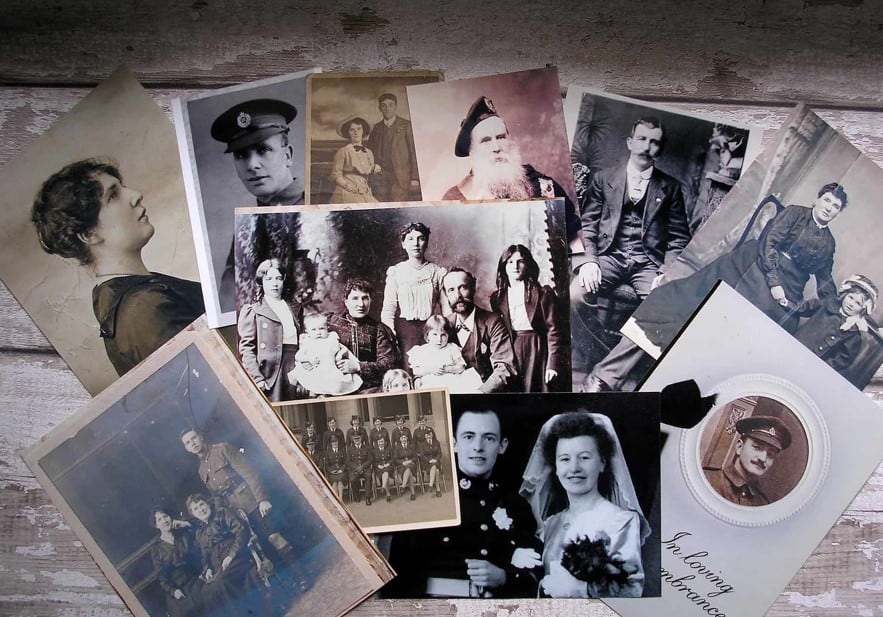 WHERE: ECHO Centre, 30 Bell St, Eganville
TIME: 12:30 – 2:30 PM
Good news for genealogy enthusiasts! The Eganville Genealogy Club has a new home and schedule on the second Wednesday of every month.
This is a great opportunity for members to share their knowledge and insights with one another while picking up new tips and tricks along the way. Best of all, admission is free for everyone!
Introduction to Intercultural Competency Workshop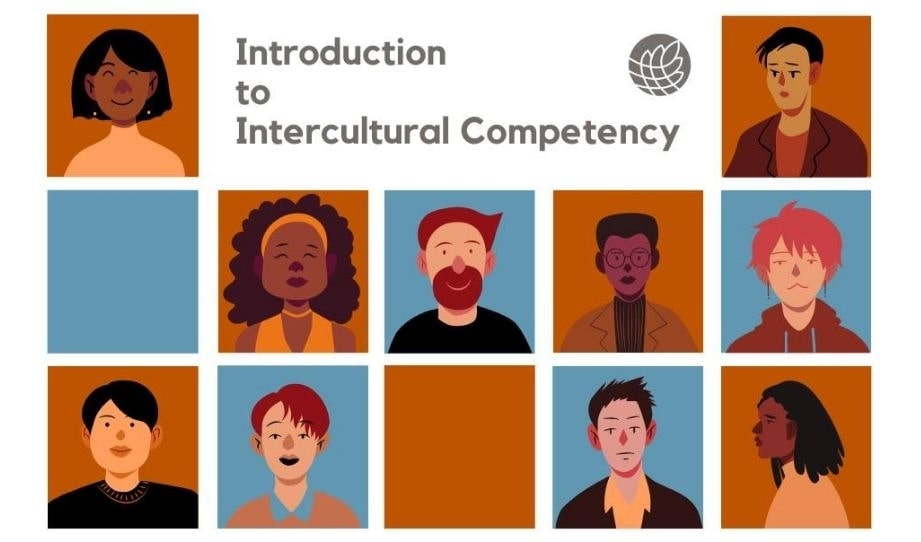 WHERE: Online
TIME: 1:00 – 3:00 PM
Get to know yourself and others better at the free virtual workshop hosted by Local Immigration Partnership – Lanark and Renfrew.
Explore Identity and Culture, Value-based Behaviours, Assigning Meaning, and Unconscious Bias in an interactive session that encourages continuous learning.
April 14 & 15, 2023
Stone Fence Theatre – Tom Thomson and The Colours of Canada
WHERE: Rankin Culture & Recreation Centre, 20 Rankin Rink Rd, Pembroke, ON K8A 6W4, Canada
TIME: 7:00 PM
Prepare to be transported back in time with Stone Fence Theatre's new production, "Tom Thomson and The Colours of Canada." Buy a ticket for an unforgettable evening filled with ragtime music and a story about the life and death of Canada's beloved artist.
Come support the Children's Hospital of Eastern Ontario (CHEO) and enjoy an evening of entertainment like no other.
April 16, 2023
Easter Hymn Sing Celebration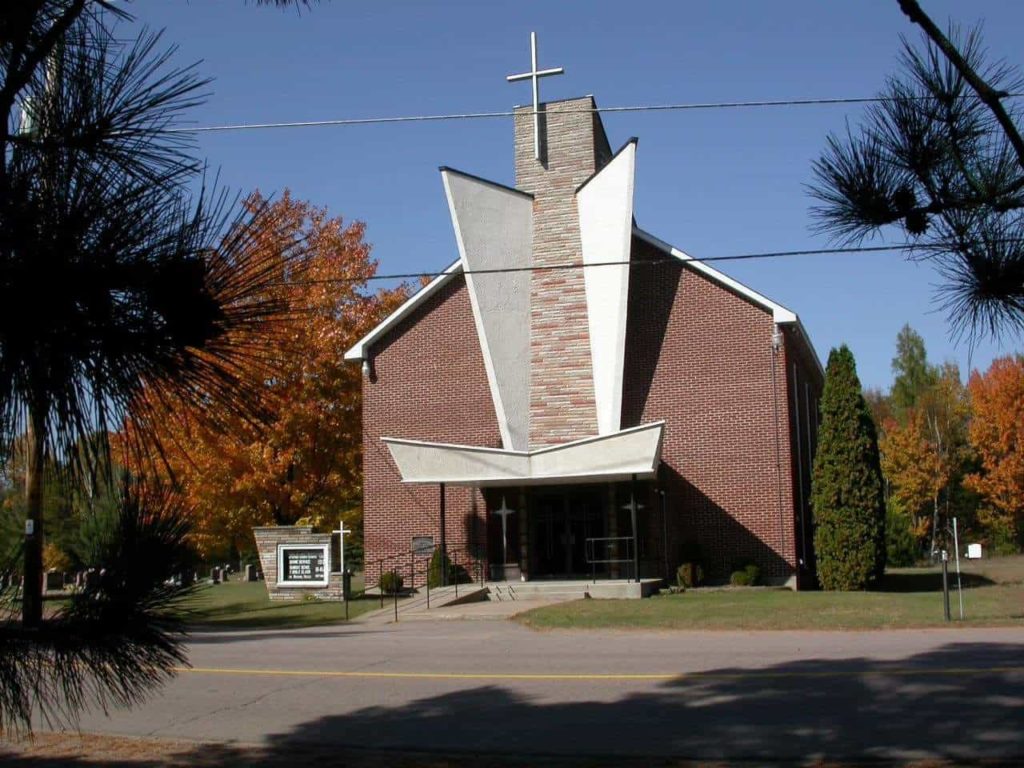 WHERE: Christ Evangelical Lutheran Church, 516 Airport Rd, Pembroke, ON K8A 6W7, Canada
TIME: 3:00 PM
Get ready to sing your heart out as Christ Lutheran Church invites you to an Easter Hymn Sing Celebration. With the amazing choir led by Kevin Nieman and Debbie Bernard, you'll be lifted by the sounds of joy and celebration.
There's a free-will offering and refreshing treats waiting just after the event. Don't miss this chance to sing, socialize, and celebrate the coming of Easter!
April 30, 2023
8th Annual Bluegrass Sunday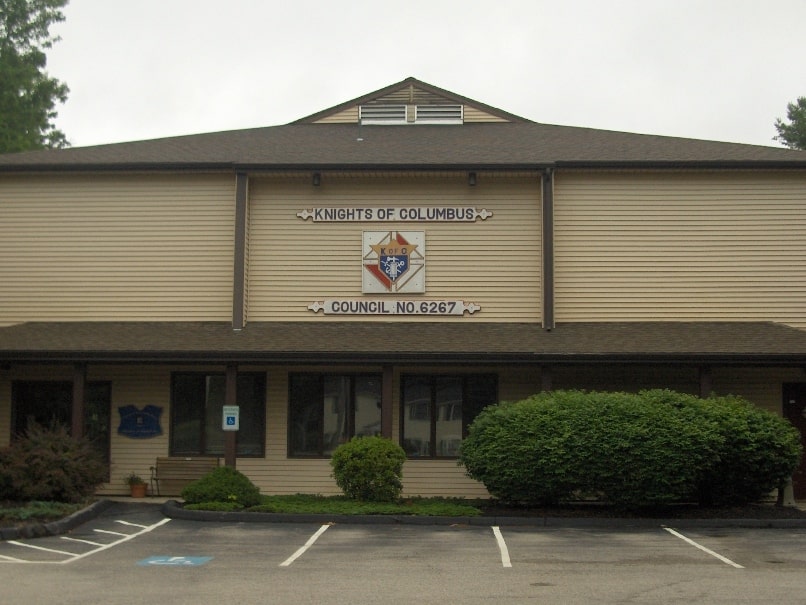 WHERE: Knights Of Columbus Hall, 170 Ellis Ave, Pembroke, ON K8A 2H9, Canada
TIME: 1:30 – 4:30 PM
Get ready for some foot-stomping fun at the 8th Annual Bluegrass Sunday, where you can expect a musical extravaganza featuring talented artists. Stars like Gillan Rutz's Tellin' Tales, County Road 44, and The Fiddlaires will be livening things up.
Plus, you'll be supporting a great cause – Friends For Life International, a small Pembroke-based charity that helps impoverished Haitians in the Dominican Republic.
So don't miss out on this amazing opportunity to enjoy some fantastic music while making a difference! Tickets are $20 each and are available at the door only.
Any COVID regulations will apply, and for more information, you can contact Ron at 819-689-5440.