Upper Ottawa Valley: Everything Happening in March 2023
March is shaping up to be another exciting month for the Upper Ottawa Valley, from genealogy talks to cultural workshops and fun-filled activities for everyone.
We can't wait to join in on all these enjoyable community events, especially when all of them are accessible to everyone since there aren't any admission fees for most of them. And even those that do are very well worth the small cost.
The variety of events is just great because we could be partying at one event, and the next, we'd be shopping or doing an Easter Egg Hunt. So regardless of who you are and what you're into, there's definitely something perfect here for you!
Eganville Genealogy Club "Confessions of a Genealogy Addict!" — March 8, 2023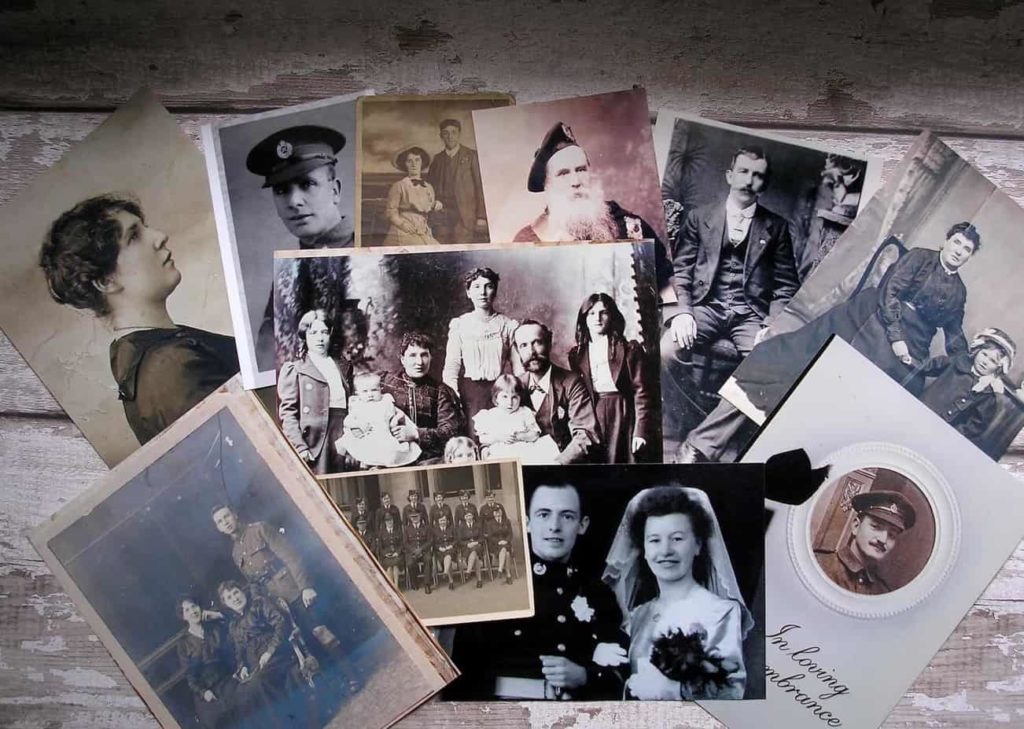 When: March 8, 2023
Where: ECHO Centre, 30 Bell St, Eganville
Time: 12:30 – 2:30 PM
If you're even a little bit interested in plotting out your family tree, then this event is definitely the right one for you. The Eganville Genealogy Club will host a special guest speaker, Gary A. Middaugh, UE, who'll share his expertise on family research.
The event is free and open to the public and will take place at the ECHO Centre on Bell Street in Eganville from 12:30 to 2:30 PM.
The Cultural Orientations "Advancing Your Intercultural Competency" — March 9, 2023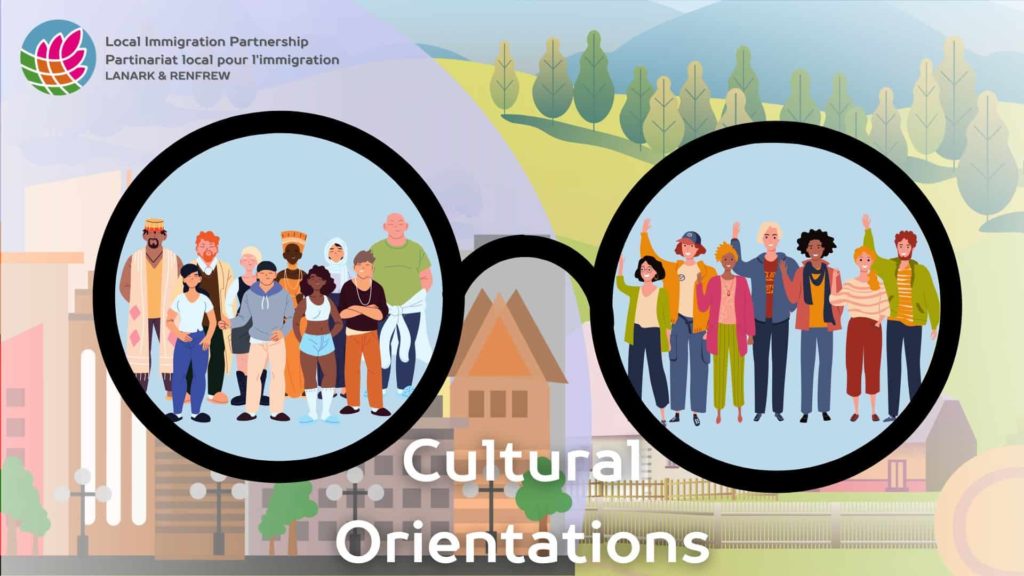 When: March 9, 2023
Where: Online
Time: 6:30 – 8:30 PM
Cultural Orientations is an interactive and informative Zoom workshop where you'll examine some of the most common cultural orientations. This includes Time, Power Distance, Hierarchy, and Communication.
Participants are encouraged to evaluate where they fall on the spectrum of orientations based on their own experiences and cultural influences. If this sounds interesting to you, then go and register for the event here.
Blood Donor Clinic — March 10, 2023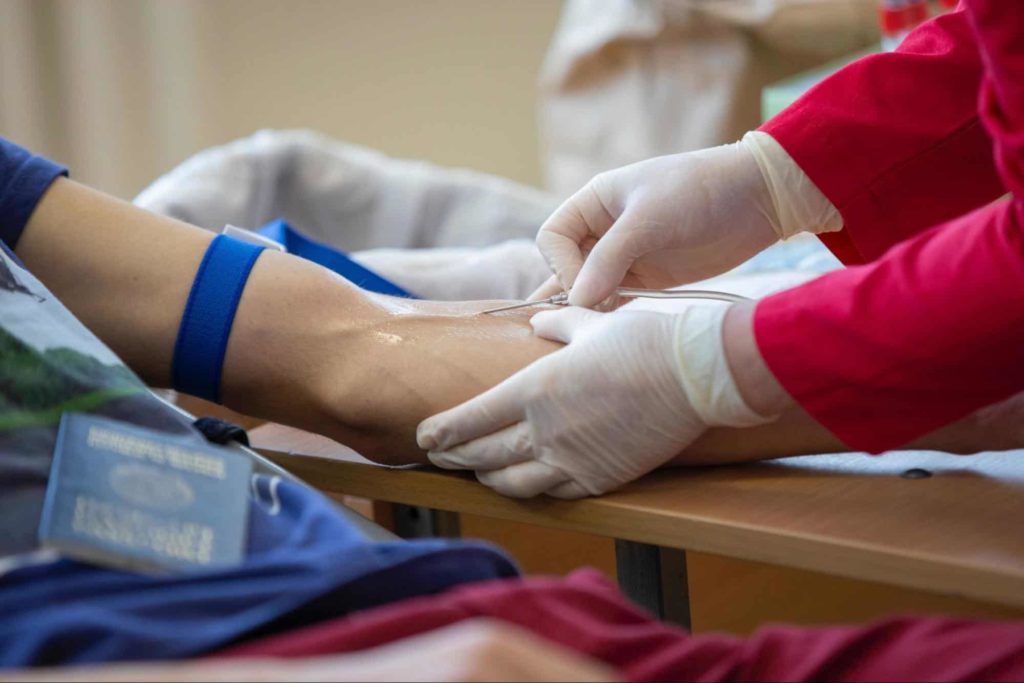 When: March 10, 2023
Where: Petawawa Civic Centre, 16 Civic Centre Rd, Petawawa, ON K8H 3H5, Canada
Time: 1:00 – 6:00 PM
Make sure you get enough sleep, eat right, and drink lots of water if you want to contribute to the Petawawa Civic Centre's Blood Donor Clinic from 1:00 to 6:00 PM.
This crucial event helps hospitals resume procedures and restock after the COVID-19 pandemic. Eligible individuals are encouraged to make an online appointment or download the GiveBlood app to help fill all the blood donation appointment slots.
Sham-Rock Dance — March 11, 2023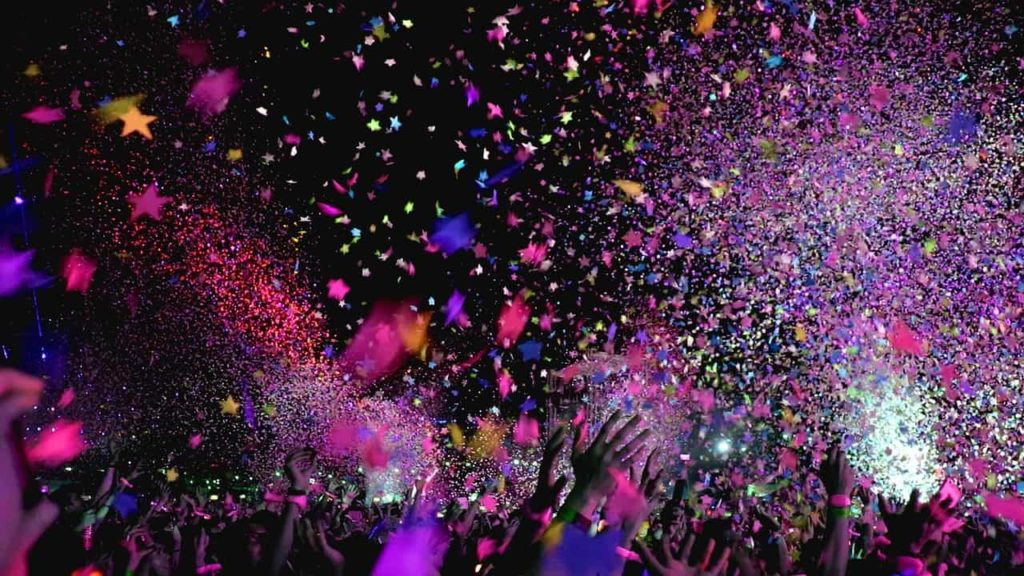 When: March 11, 2023
Where: 428 Herbert St, Pembroke, ON K8A 6X3, Canada
Time: 8:00 PM – 12:00 MN
If you're tired of all the stuffy events, Pembroke Curling Centre's got your back as it hosts the Sham-Rock Dance for this year's St. Patrick's Day. This festive dance event will feature live music by the Ghost Town Cryers and door and costume prizes.
What's more, there's also real Irish stew and desserts involved if you get hungry while working up a sweat. Tickets cost $20 and can be purchased in advance at the Pembroke Curling Centre or Royal LePage on Lake Street.
Shamrock Lunch — March 15, 2023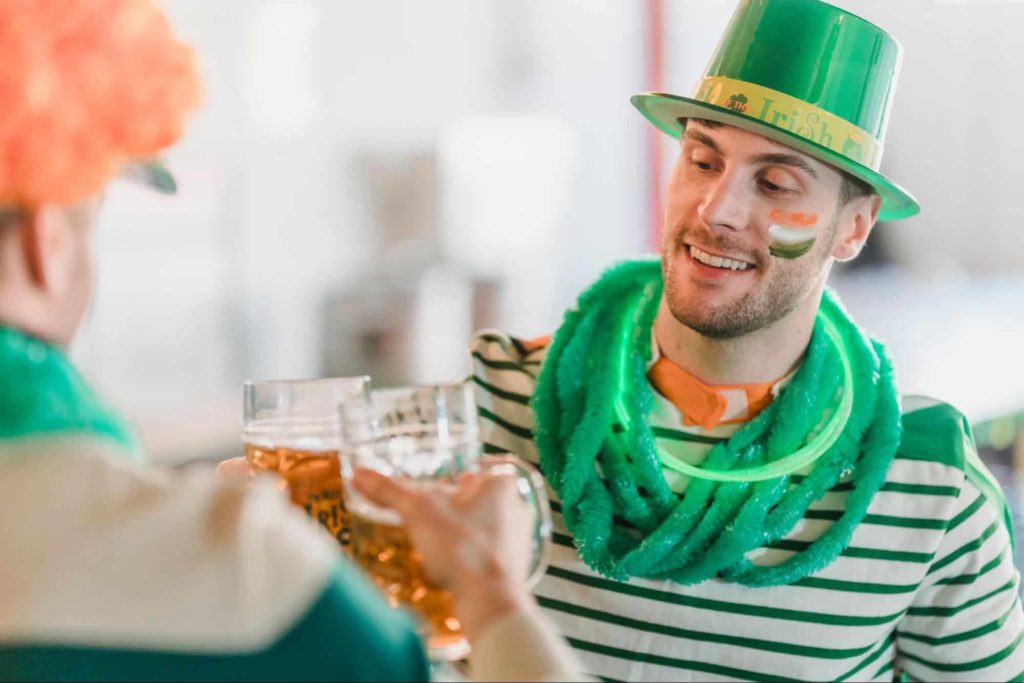 When: March 15, 2023
Where: Westmeath Rec Centre Hall, 119 Synton St., Westmeath
Time: 12:00 NN
You can't truly celebrate St. Patrick's Day without traditional Irish food and drinks during the festivities. That's why Riverview Seniors Social Club will host its Shamrock Lunch with soup and dessert at the Westmeath Rec Centre Hall on Synton St. in Westmeath.
You'll be serenaded with Irish music by Phil Cottrell on the piano to really set the festive mood. And if you've still got some time, everyone is welcome to stay for the afternoon euchre tournament.
Log Cabin Quilters — March 21, 2023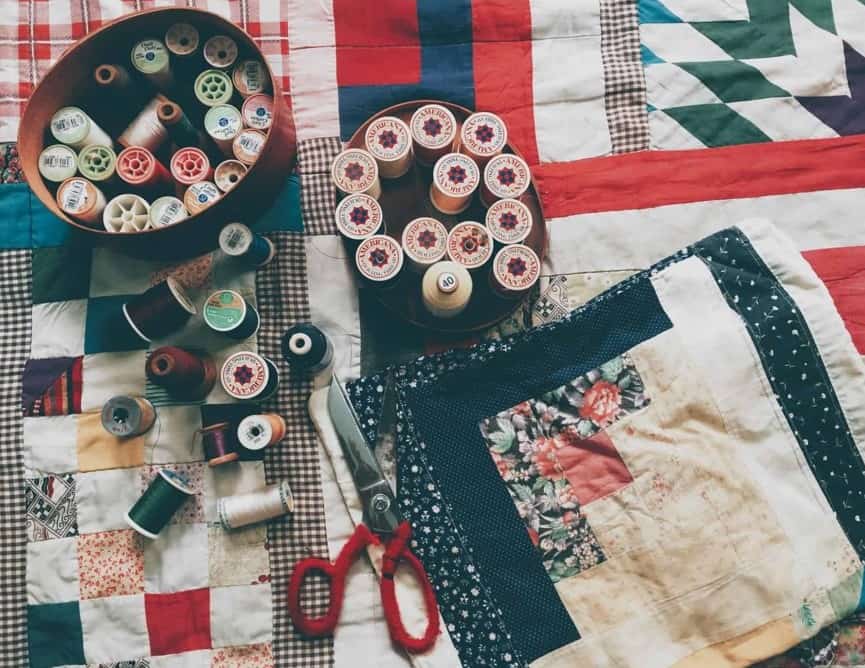 When: March 21, 2023
Where: 1163 Victoria Street, Petawawa
Time: 6:00 & 7:00 PM
Not everyone is fond of big parties, so if you're the type of person who likes working on quilts, regardless of your experience, you might want to attend this event. The Pembroke Log Cabin Quilters will hold their meeting, and all quilters are welcome.
It'll take place at 1163 Victoria Street in Petawawa, and the group welcomes quilters of all skill levels to attend the social hour at 6 PM, followed by the meeting at 7 PM.
Hello Spring Craft and Vendor Show — March 26, 2023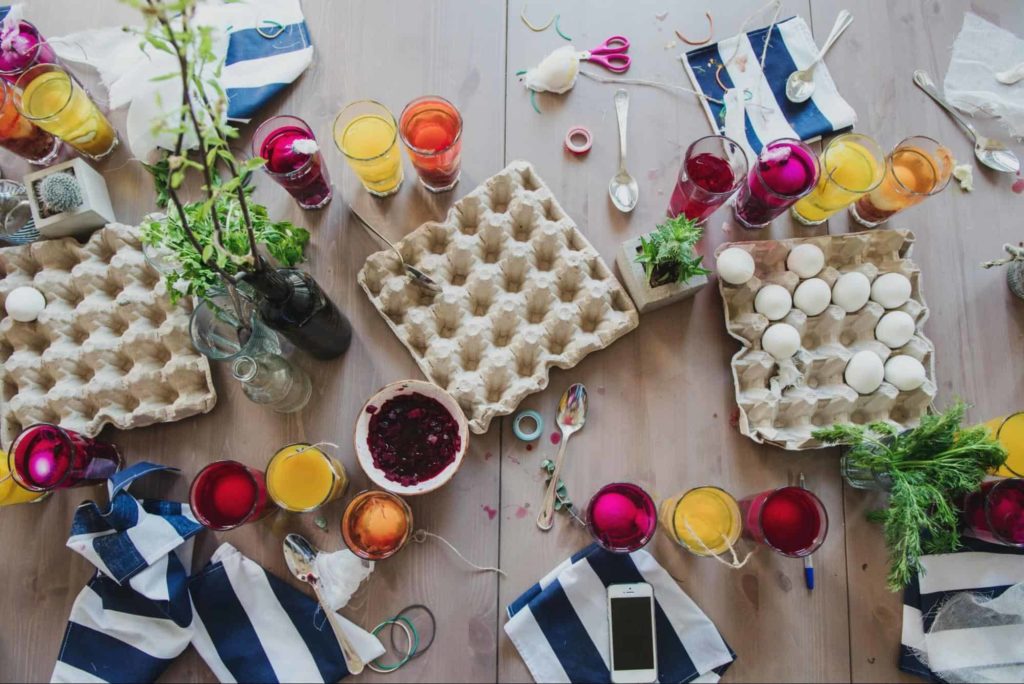 When: March 26, 2023
Where: Knights of Columbus Hall, 170 Ellis Ave., Pembroke
Time: 10 AM – 3:00 PM
Before we finally say goodbye to the month of March, the Knights of Columbus Hall on Ellis Avenue in Pembroke will host the Hello Spring Craft & Vendor Show. That's not all, because there's also a fun Easter Egg Hunt included for the kids.
With over 30 vendors in attendance, visitors are sure to find something unique for themselves, their homes, or someone special. This event won't just be for adults, but children can join in on the Easter egg hunt and even receive a loot bag.
That's all for the exciting events in March, but they're just a few examples of the community spirit and engagement in the Upper Ottawa Valley. For more upcoming events, be sure to keep an eye out for future updates!