Join the Fun: Tulip Time Festival Announces Expanded Activities
Tulip Time Festival, Inc. is pulling out all the stops for the upcoming 94th Tulip Time Festival in Holland. With an expanded Tulip Immersion Garden, this year's festival promises to be even more vibrant and memorable than the previous ones.
Just in 2022, the garden drew in a crowd of 14,000 people and even sold out during its opening weekend. This year, the garden has grown from 50,000 to 65,000 flowers.
This provides not only premium photo opportunities but also a chance to learn about the history of the tulip and the iconic blue and white "Delft" artwork.
The 48-inch square quilt features 25 blocks of appliqued tulips in vibrant colors of Batiks. It will be fully revealed on April 25.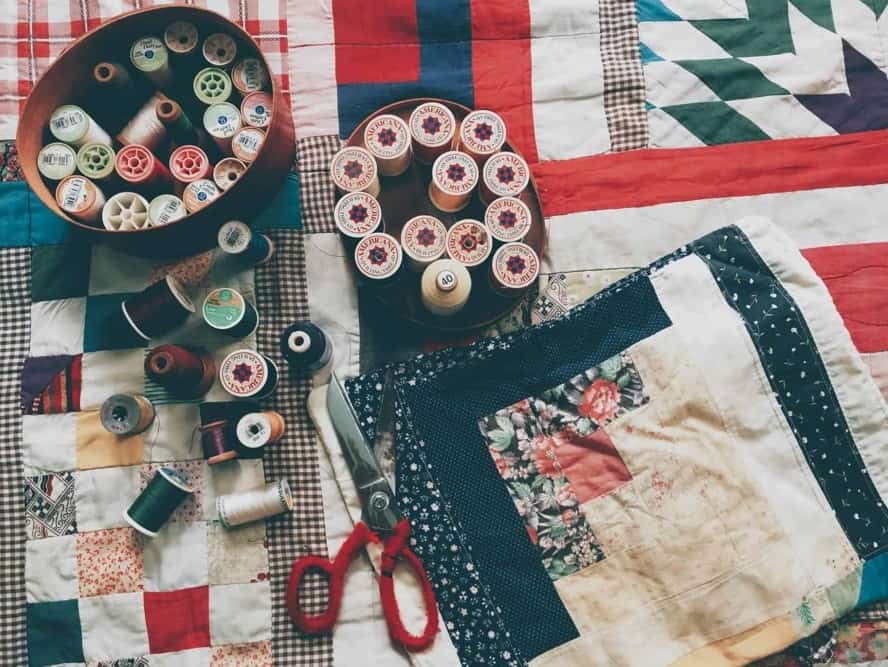 If you're having trouble looking for something to wear to the festival you can check out the Dutch Costume Sale on April 12. There you can buy new and gently used costumes ranging from infant to adult sizes.
The sale will take place at the Holland Civic Center Place from 5:00 – 8:00 PM, with costume drop-offs on April 11 and pickups on April 25.
Aside from costumes, you can even take home your own tulip bulbs and support future Tulip Time programs and events. For just $15 each, you can purchase a ten-inch tulip pot containing ten bulbs that will bloom into a surprise color.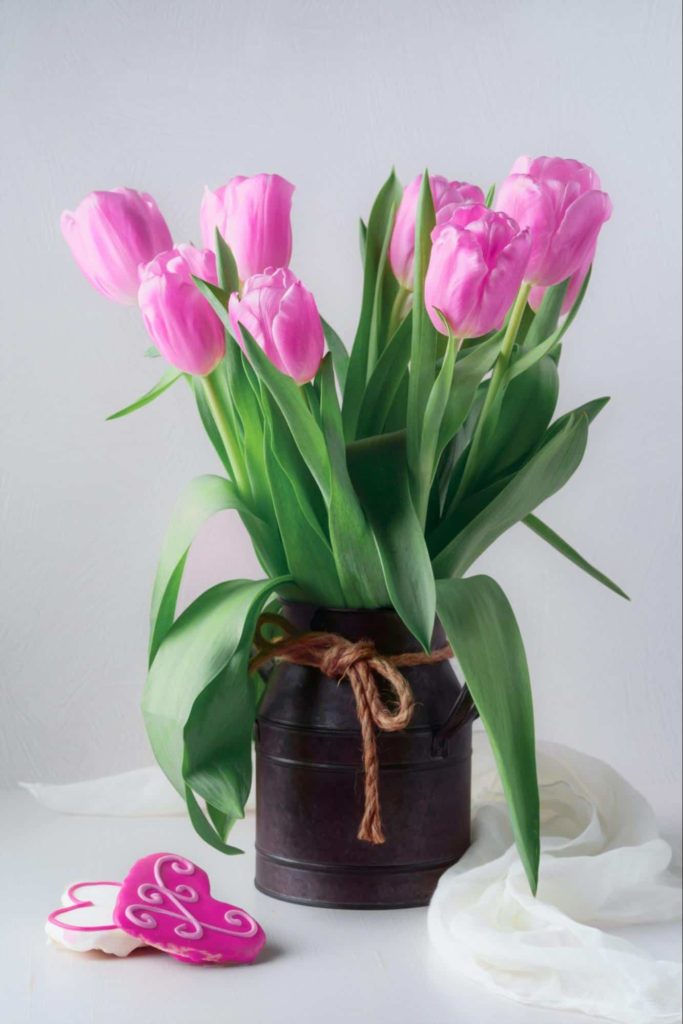 Plus, you can also reuse the bulbs for next year. Buy your tulip pots online and pick them up on either April 20 or 22 at the City of Holland Parks Department.
Finally, join in on the fun and offer some help with Tennant's street scrubbing event on May 11. Before the Gentex Kinderparade, participants can bring their own brooms and buckets to help prepare the streets for the littlest marchers.
Scrubbing starts at 1:30 PM at the corner of 8th Street and Columbia Avenue, with organizers asking participants to show up at 1:15 PM. You can line up in the pocket park on the northeast corner.
So don't miss out on Holland's biggest festival of the year! The 94th Tulip Time Festival runs from May 6 to May 14, 2023.