The Seventh Tamil Heritage Month Gala Takes Place in January
Hosted by the Ottawa Tamil Association (OTA), the Tamil Heritage Month Gala is an annual celebration of Tamil Canadian's heritage and arts.
Happening on January 29, 2023, at St. Elias Center, the seventh thanksgiving event will focus on sharing the achievements of the Tamil Canadian community and celebrating its collective resilience.
The formal dinner will also be a way of appreciating the parliament for the Tamil Genocide recognition this year. It will serve as a venue to meet representatives from places like Toronto and the US.
As a Not-For-Profit organization, OTA is dedicated to serving the Tamil Canadian community. Over the years, it has been involved with countless initiatives that foster Tamil heritage and Canadian values while acknowledging diversity.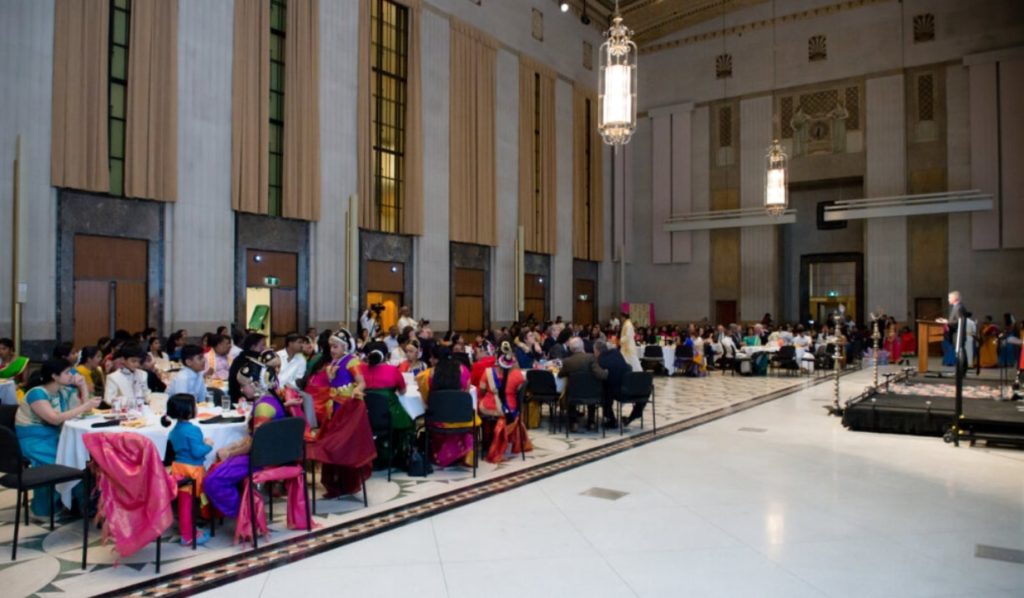 The organization continues to sponsor conferences and events that aim to advocate justice and support human rights. Since 2014, OTA has been in collaborative efforts with politicians and other human rights groups.
Encouraging skill development, OTA has given entrepreneurship and education a great deal of importance. It conducts various workshops that strengthen the skills of both young and adult students in previous years.
Also worth noting are the organization's efforts to encourage volunteerism and philanthropy, with annual donations benefiting local food banks and foundations.
A member of the Federation of Global Tamil Organizations (FGTO) and the Federation of Tamil Sangams of North America (FetNA), OTA believes in Tamil Canadians' contribution to keeping Canada a strong nation.