The Ultimate Romantic Date Planning Checklist
Imagine this scenario, your colleague finally said yes to going out with you (congratulations!) Meanwhile, another person may notice that their current flame isn't as full of sparks as before.
With these two instances, the common thing that needs to be established is connection. Enjoying quality time with a person is what constitutes the term "date".
What do you need to do to make sure that you will have an unforgettable date? Take a look at our ultimate romantic date planning checklist for you to have some fresh ideas.
Romantic Date Planning Basics You Shouldn't Forget
There was a time in the very distant past that date only meant dinner and a movie. Over time, dating has taken on many different forms.
Here are some things you need to remember when planning for a romantic date that will leave a very lasting impression (and maybe another date to follow).
1. Go For a Date Idea You'll Both Enjoy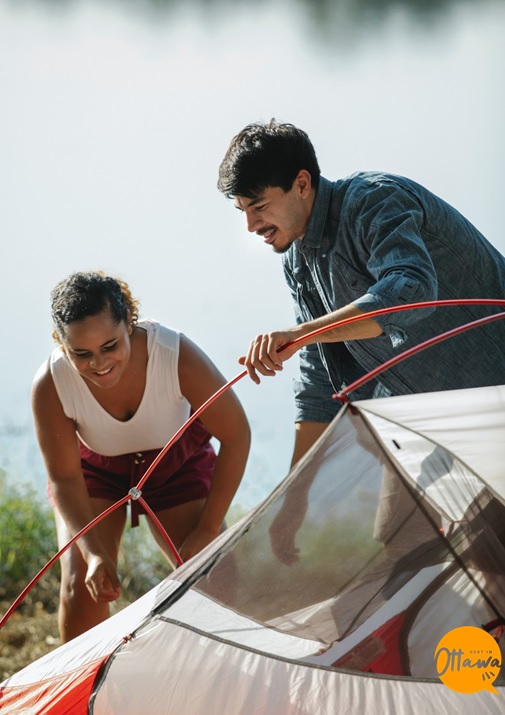 Fun date ideas bring spontaneity and enjoyment to your time together. Go as creative as you can be.
You may try some weird things together to help you discover more about each other. Do you become competitive when it comes to axe throwing or do you easily get spooked with ghost tours?
However, make sure that both of you enjoy what you pick. It's never a cool thing to agree to something that you don't like.
For example, going for a tattoo may be the ultimate date idea for your partner, but it isn't your cup of tea. Going for it will surely end in a disaster (or not, depending on your tolerance).
There are many things you can do that connects you through your shared interests. You can spend a day swimming, go horseback riding, or learn to play the guitar.
2. Spend Accordingly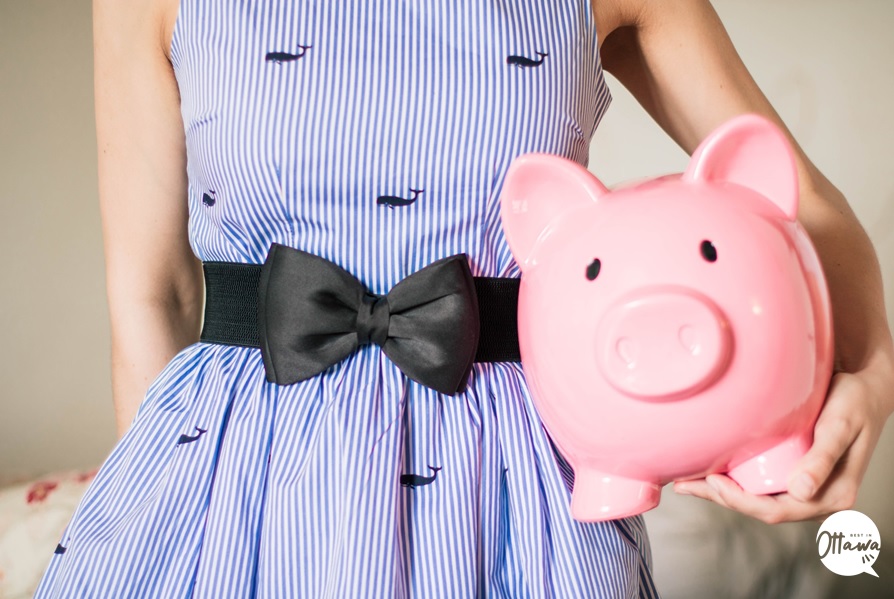 Affordable date ideas do not equate to less enjoyment. Just like any aspect of your life, date planning also entails some financial literacy on your part.
You can go as simple as having takeout and spending the afternoon admiring the tulips in Dow's Lake Pavilion. Another date idea that has almost zero costs but big fulfillment is volunteering for a cause you both believe in.
Getting ice cream on a scorching afternoon or grabbing a cup of your favorite coffee both qualify for simple date ideas. The important thing is you connect with your special one by spending undivided time with them.
It's not to say that you will always go for the affordable ones. Once in a while, especially if there's an occasion, you can splurge and go for big date ideas.
Celebrating a birthday or your anniversary? You can rent a motel room, deck it with flowers and balloons, and cook some delicious dishes together.
You can also go on a full-spa date with your significant other. Imagine relaxing with a massage and facial treatments together.
3. Plan for Logistics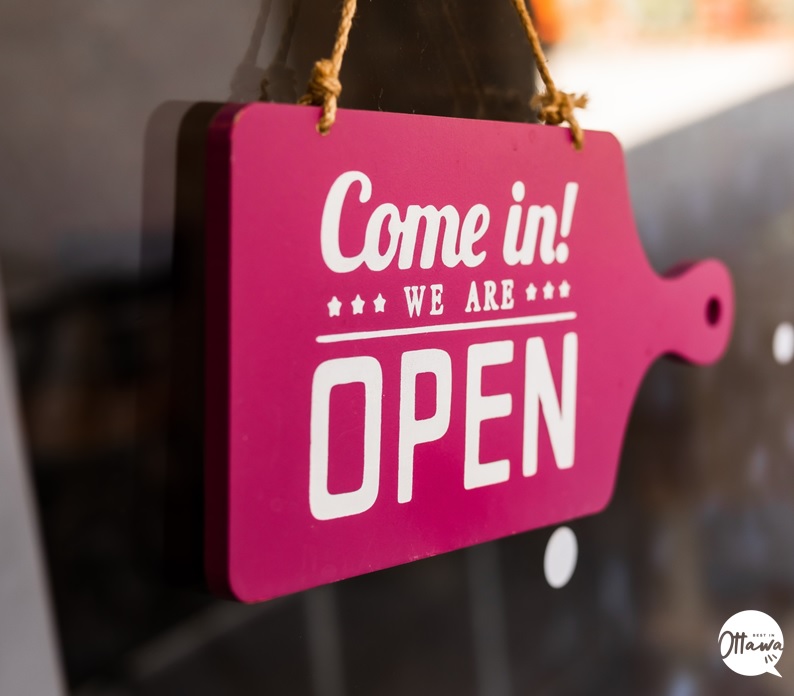 Dating isn't just the moment you reach your destination. It's all about the small things leading to it and affecting your time together.
For example, if you're planning a date that's a bit far, you have to think of the travel time. Are you going to drive your car or commute?
If you have multiple activities planned in a day, think of their operating hours. Is it better to visit an art gallery first to avoid the crowds then go try some local brewery at the later part of the day?
Also, you have to take care of some things that can potentially affect your date. Arrange for babysitting if you have children, or have your furbaby in a dog daycare so you wouldn't worry about it while out on a date.
4. Forget Your Phone For a While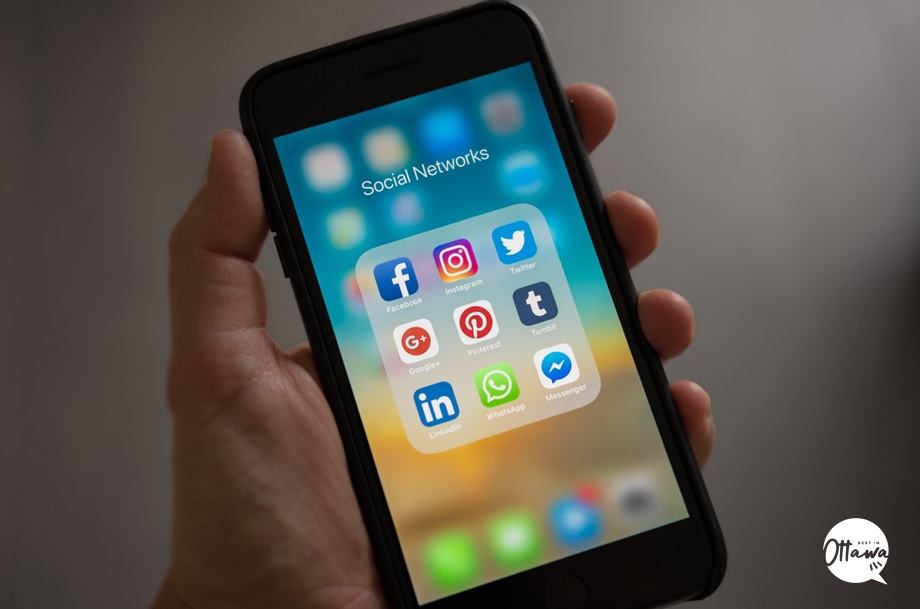 Seriously, one of the biggest turn-offs is being with someone who can't put their phone down.
It doesn't matter if it's the latest release of the iPhone. Still, it doesn't have a part with your time together with your special someone.
Strive to forget that your phone exists for a while and focus on the person you're with. You can turn off notifications to make sure that you wouldn't be tempted to browse.
5. Collect Memories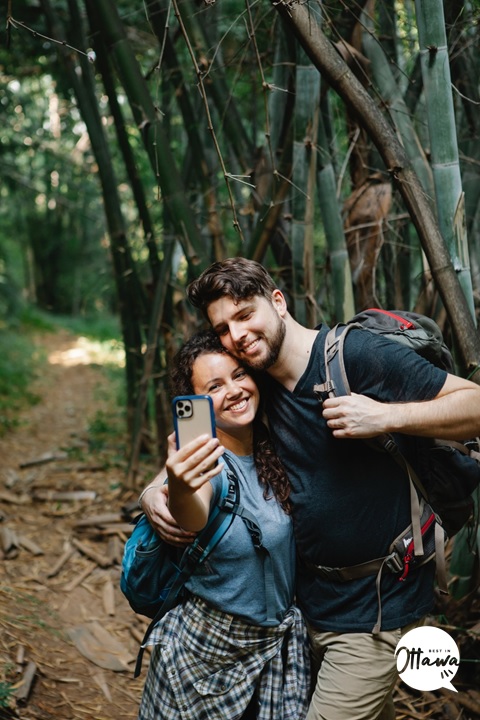 Remember, every date is unique, and though you can go back to a certain place, the experience will be a different one. So, be sure to collect memories as you enjoy your date. It could be by snapping a cute photo of you and your date together.
It could also be by doing something that you will both remember even as time goes by.
Do you have two left feet on the dance floor? Dance anyway.
It's refreshing to see a person who can laugh and enjoy their imperfections and not make a big deal out of them.
You can also buy a keepsake from a place that you have visited. Whenever you see this memento, you would be reminded of the fun time you had.
Most of the time, you don't need a psychic to tell you how to level up or keep your relationship alive. All you need is to commit some time to make each other feel heard and special.
---
Have you been to a cool and fun date lately? You can share with us what makes it stand out for you.
Before taking care of your relationships, you must take care of yourself first. These articles can give you some insights.