Officials Planning for Possible "Freedom Convoy 2.0" in 2023
Canada Unity's founder James Bauder announces his plan for another "Freedom Convoy" through a Facebook post.
Intending to end all vaccine mandates, he invites people to join him for a reunion he coined the "Olive Branch Edition" from February 18 to 21 in Ottawa.
The possibility of "Freedom Convoy 2.0" happening early this year prompts senior officials to set plans ahead. National Security Adviser, Jody Thomas, confirms that talks on how the government should respond have begun.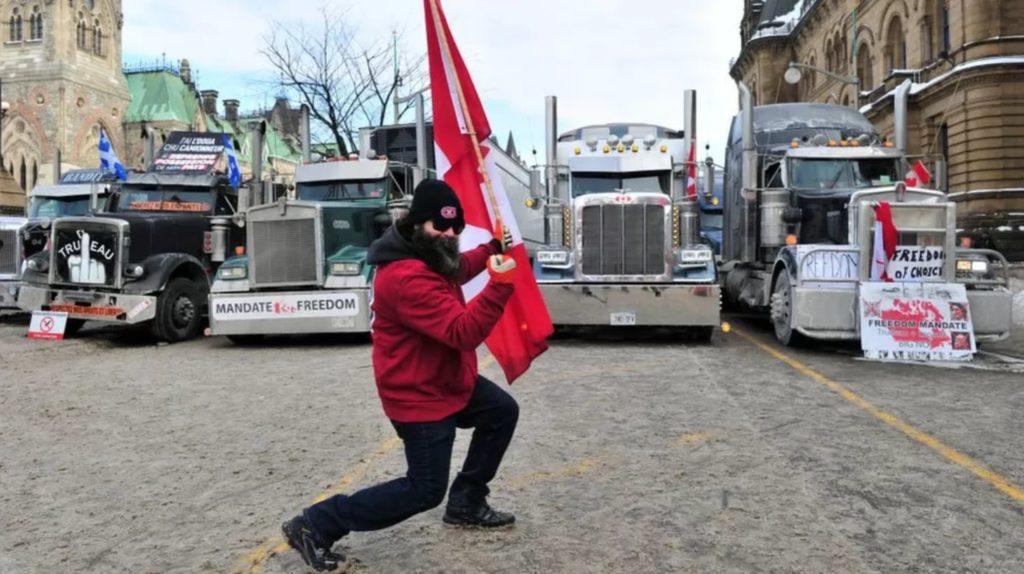 Both Thomas and Mike MacDonald, an assistant secretary of the Privy Council Office, have attended meetings with senators and special committees.
The investigation of the federal government's decision to resort to the Emergencies Act to deal with the protests in early 2022 was a part of the discussions' agenda. The Public Order Emergency Commission is also doing its inquiry.
But unlike in the past, the government is intending to do things differently this time. Apart from getting the police more involved, officials are also exploring ways to prevent the invocation of the Emergencies Act.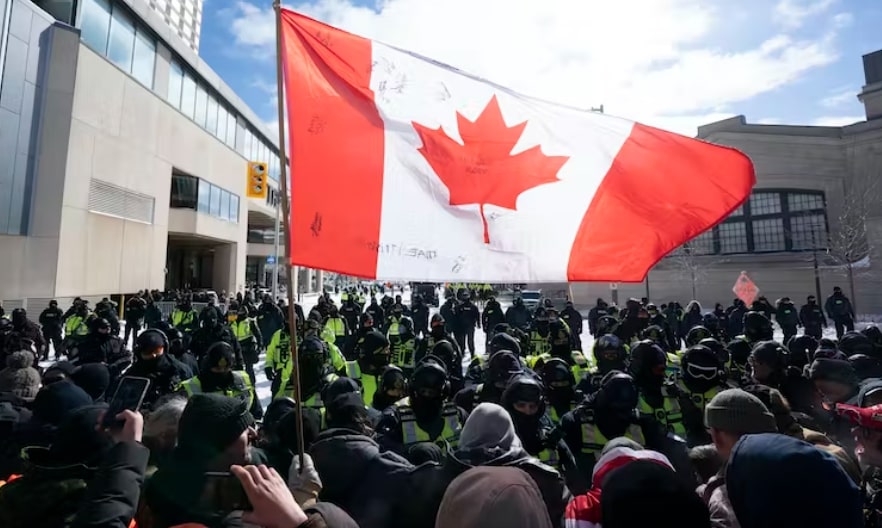 According to Thomas, much has been "learned from what has occurred" and the lessons from the 2022 protests in January and February will be employed. "Different action would be taken ahead of time," she added.