"Freedom Convoy 2.0" Possibly to Happen in Ottawa This February 2023
Despite getting arrested last February 2022 for charges that included obstructing a peace officer, James Bauder is planning another freedom convoy he coins the "Olive Branch Edition."
The demonstration last year that went on for three weeks gridlocked the city and compelled the government to invoke the Emergencies Act to respond. A smaller protest with fewer than 100 demonstrators in October 2021 preceded the convoy protests.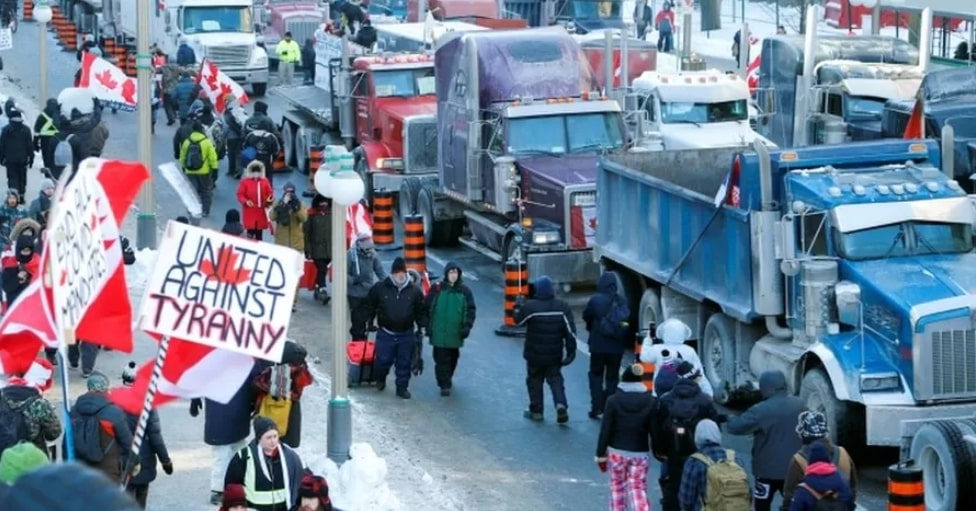 It can also be remembered that Bauder, the founder of Canada Unity, was released with one condition — never to return to downtown Ottawa.
But on a Facebook post, he is once again calling for the support of citizens to join him and end all vaccine mandates across the region.
If it pushes through, "Freedom Convoy 2.0" will take place from February 17 to 20, 2023.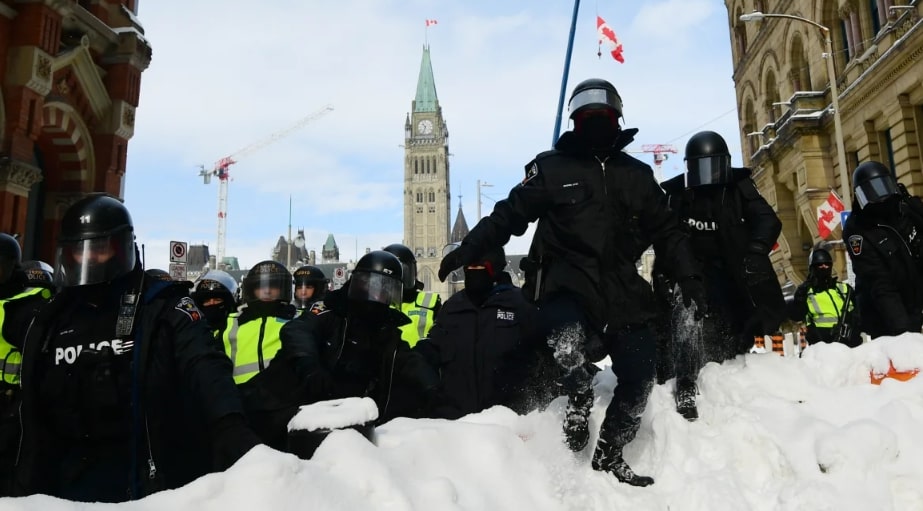 As the said post made rounds on the internet, the Ottawa Police had become aware of Bauder's plans.
In an email, the Ottawa Police Service said that they are "continuously monitoring upcoming events, protests, and demonstrations that may impact the city."
Collaborative measures with city partners and other concerned agencies are in place.