Porter Airlines to Double Regional Destinations Served Directly from Ottawa
Porter Airlines announces new non-stop routes from the Ottawa International Airport beginning March 27, 2023. The new daily routes will connect Ottawa to Boston, New York-Newark, Quebec City, and Thunder Bay.
Passengers who frequently use these routes will find their travel times and fatigue reduced thanks to these direct flights. What precious time they'd waste on layovers can now be spent resting at their respective accommodations as soon as they arrive.
The move is expected to double the number of Porter's regional destinations served directly from Ottawa. A 78-seat De Havilland Dash 8-400 aircraft will be used for these non-stop routes.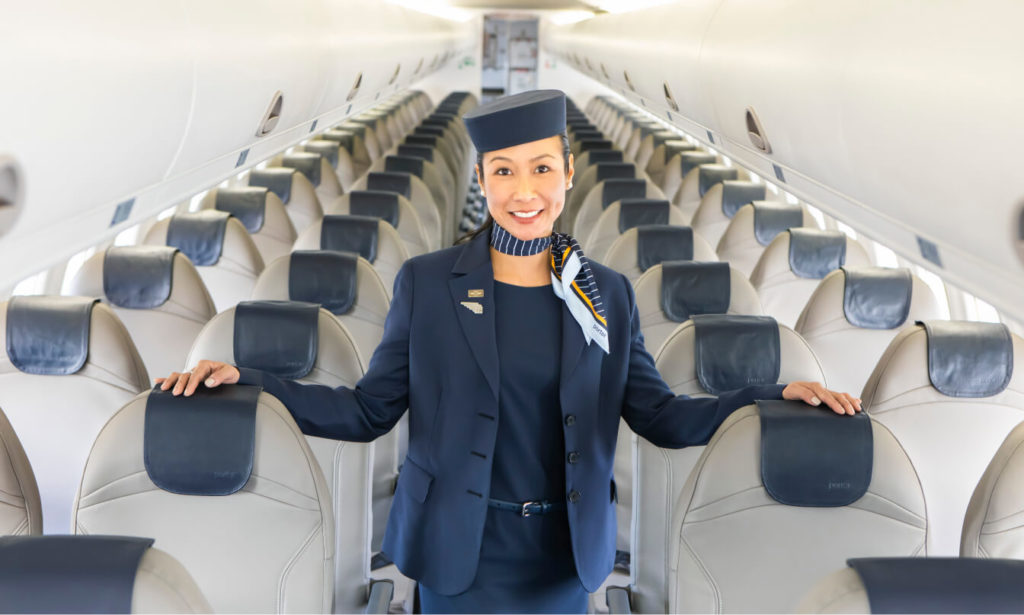 "We are thrilled to be a part of Porter's exciting growth plans and welcome these additions to YOW's offering," said Mark Laroche, the president and CEO of the Ottawa International Airport Authority.
Porter's commitment to Ottawa was echoed by Michael Deluce, the president and CEO of Porter Airlines. "Ottawa was our first destination when we launched in 2006, and it has always been a critical location for Porter throughout our history," said Deluce.
"The network expansion in Ottawa shows our commitment to the Ottawa-Gatineau region and its people. We expect our presence in Ottawa will continue growing."
Porter has also recently disclosed the launch of a new Toronto Pearson–Ottawa route using its cutting-edge Embraer E195–E2 aircraft in February 2023.
He also revealed the opening of a new maintenance facility at Ottawa International Airport in late 2023.