Ottawa in May: Must-See Attractions and Events
As the weather warms up and the city of Ottawa shakes off the winter blues, there are plenty of exciting events and activities taking place throughout May.
From cultural celebrations to outdoor festivals, there's something for everyone to enjoy as it gets warmer. My favorite has to be the luncheons and arts & culture events planned for this month!
World Press Freedom Day Luncheon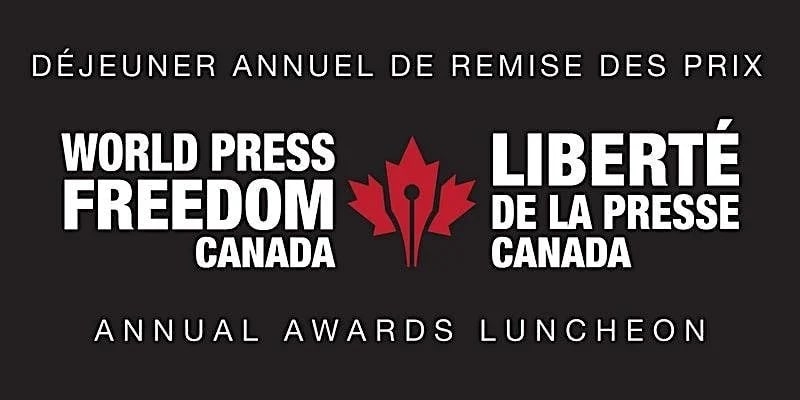 WHEN: May 3, 2023
WHERE: National Arts Centre, 1 Elgin Street, Ottawa, Canada
Join the special luncheon in observance of World Press Freedom Day, where there will be a discussion on online harassment and violence against female journalists.
The event will feature a distinguished keynote address by multi-award-winning journalist Anna Maria Tremonti. Torstar Vice President for Inclusion and Strategic Partnerships Irene Gentle will also be another speaker.
A Coronation Luncheon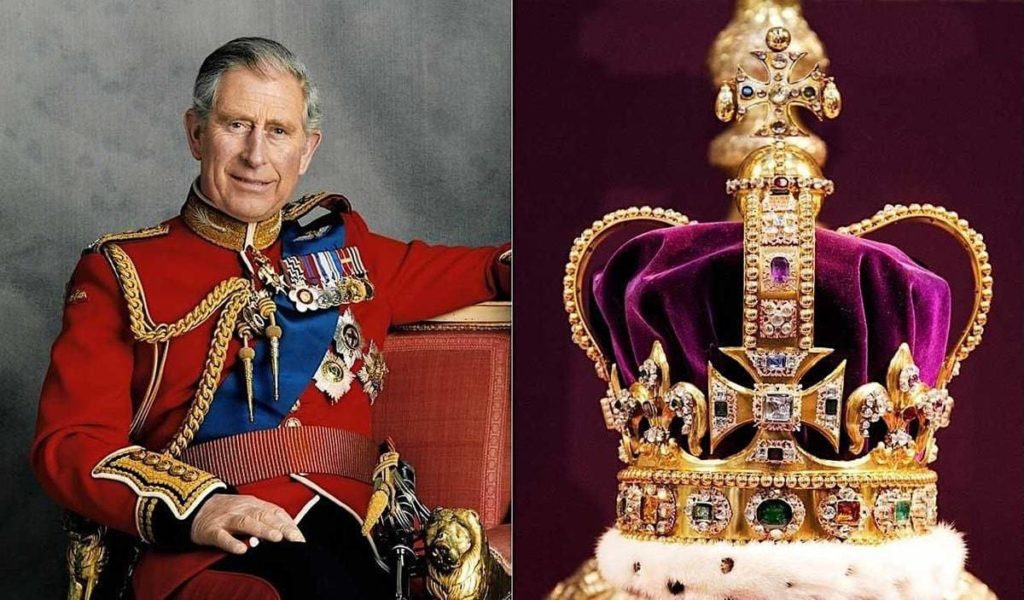 WHEN: May 6, 2023
WHERE: Ottawa Hunt and Golf Club, 1 Hunt Club Road, Ottawa, Canada
Join the special Coronation Luncheon to celebrate the crowning of His Majesty King Charles III, King of Canada.
The keynote speaker, the distinguished Vicken F. Koundakjian, will be delivering an address.
Ceili! In Ottawa! In May!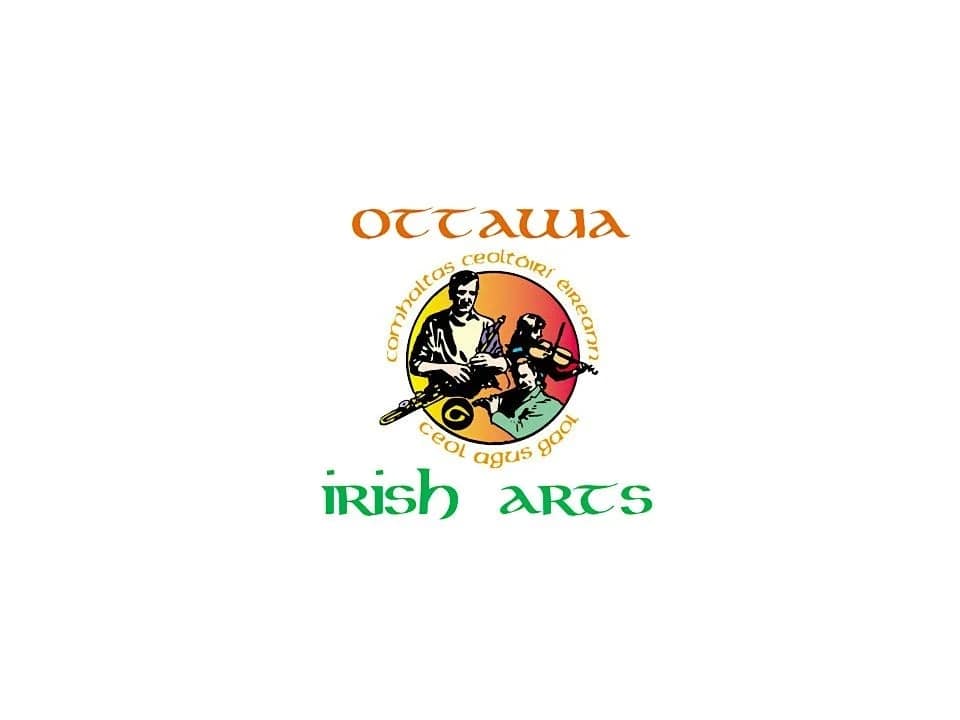 WHEN: May 7, 2023
WHERE: St Brigid's Centre for the Arts, 310 Saint Patrick Street, Ottawa, Canada
It's been a long time coming, but the Ottawa Irish Arts céilí is finally back! Join the event for an afternoon of live music, traditional Irish dancing, and community spirit.
Local musician Justin Thériault will be leading the band, while Carol Ann Bowers does the dances. Don't forget to stop by St Brigid's Well for Irish beer and other beverages, as well as delicious snacks to munch on.
Asian Heritage Month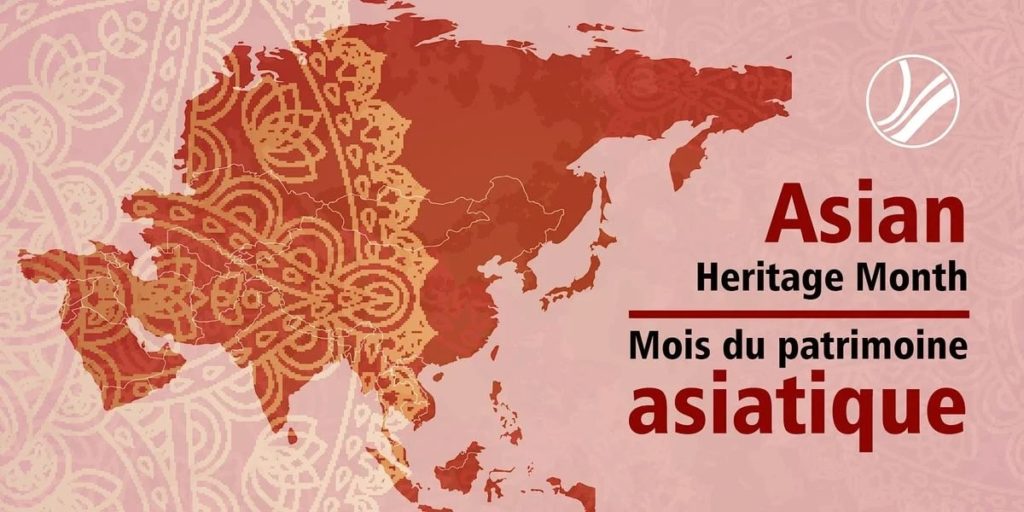 WHEN: May 8, 2023
WHERE: 101 Centrepointe Dr, 101 Centrepointe Drive, Ottawa, Canada
During May, the Ottawa Public Library (OPL) will celebrate Asian Heritage Month, which presents a chance to acknowledge the remarkable contributions of Asian Canadians.
It also serves as a call for unity in the fight against anti-Asian racism and discrimination in all forms.
Teacup Pin Cushion Workshop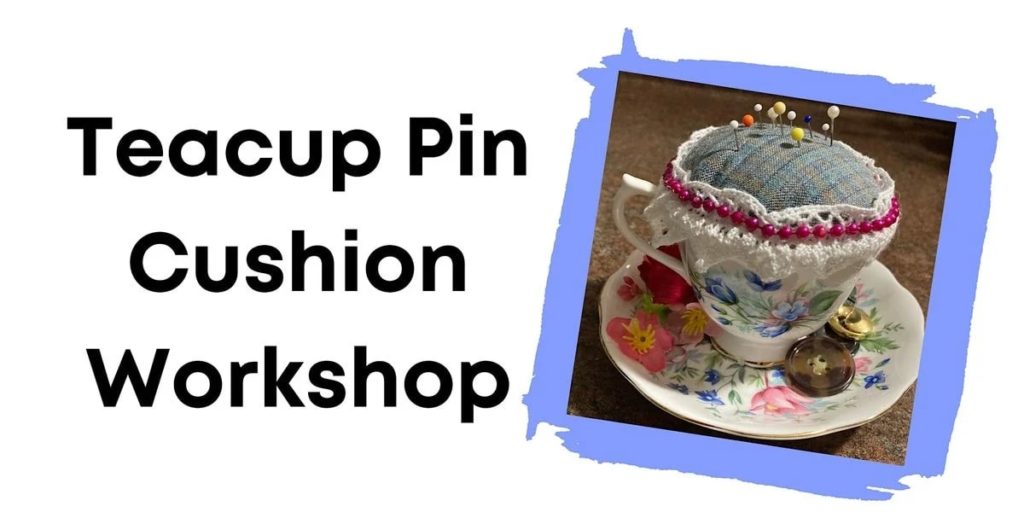 WHEN: May 10, 2023
WHERE: Square Lemon Artistic Association, 2350 Stevenage Drive, Ottawa, Canada
Indulge in the ultimate combination of tea and crafting with this unique workshop! Learn how to turn your teacup into a pin cushion with the guidance of an expert instructor.
All materials, tools, and embellishments are provided, so all you have to bring is your creativity and a love for tea! This workshop is perfect for adults and children alike, but children must be accompanied by an adult at all times.
Ottawa Children's Festival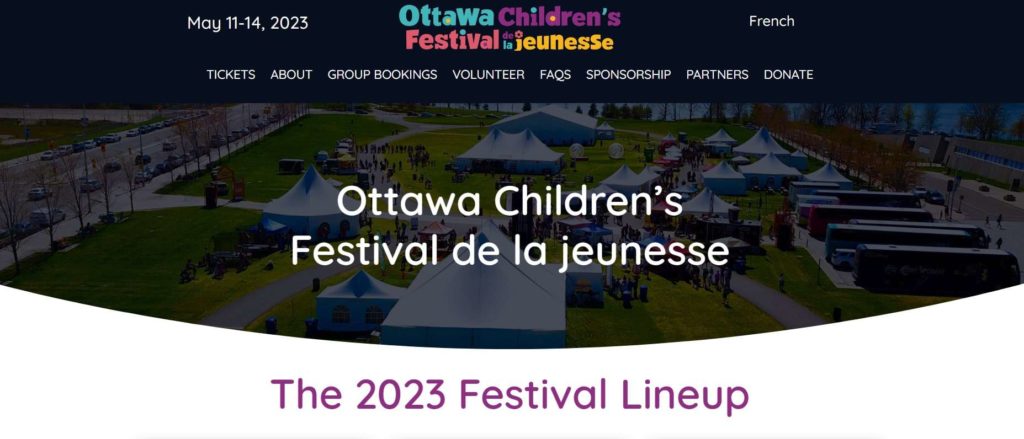 WHEN: May 11, 2023
WHERE: Canadian War Museum, 1 Vimy Pl, Ottawa, ON K1A 0M8, Canada, Ottawa, Canada
The Ottawa Children's Festival is designed to awaken creativity, inspire imagination, and encourage individual expression in both young and young-at-heart attendees. It aims to transform all into wide-eyed children again.
2023 Film, Television, and Animation Career Fair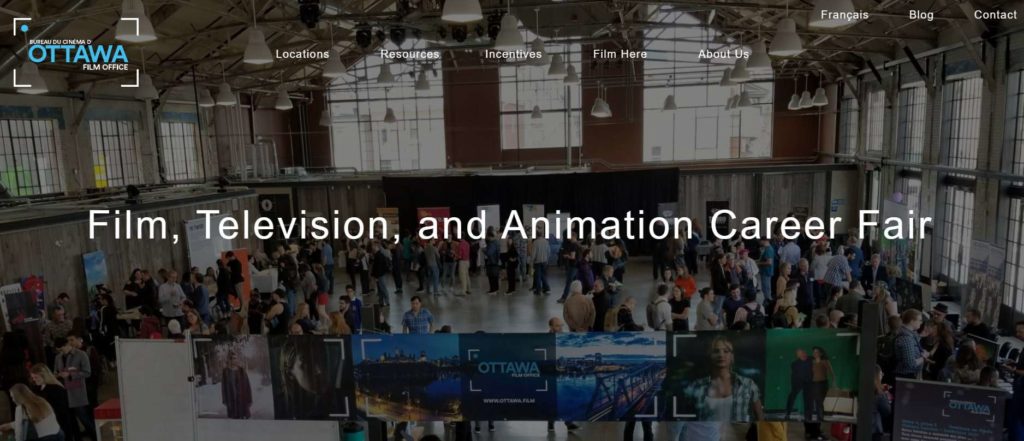 WHEN: May 11, 2023
WHERE: Horticulture Building (Lansdowne Park), 1525 Princess Patricia Way, Ottawa, Canada
The event offers attendees the chance to network with local production companies, animation studios, and other industry professionals. This helps to discover current and future job opportunities, as well as what they seek in potential candidates.
Additionally, visitors can connect with post-secondary institutions, associations, unions, and guilds to explore the industry's programs, resources, and training available.
The Mental Health Gala 2023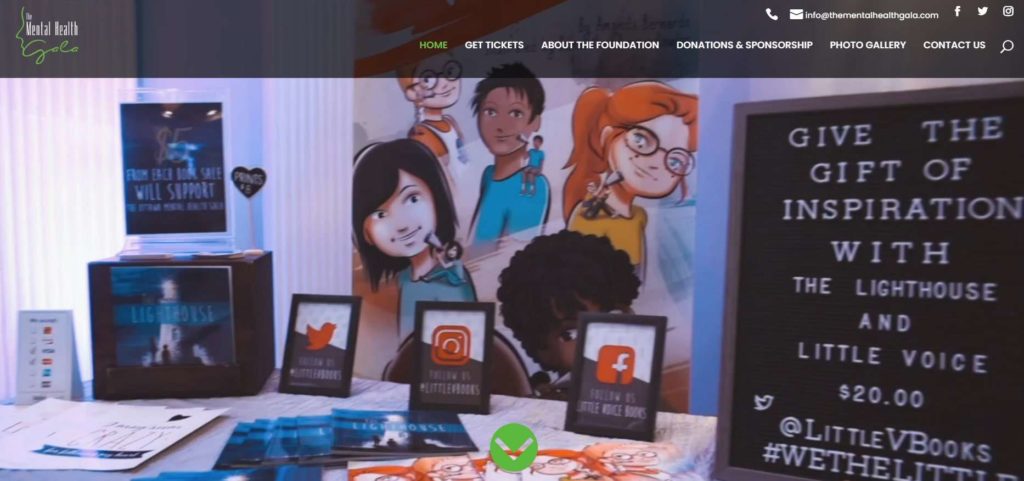 WHEN: May 12, 2023
WHERE: The Centurion Conference & Event Center, 170 Colonnade Rd. South, Ottawa, ON, Canada, Ottawa, Canada
Established in 2017, The Mental Health Gala has emerged as one of the most prominent charity events in Ottawa. It's aimed at supporting mental health in the community.
The event is a formal affair, to be held at Centurion Conference & Event Center, featuring a sumptuous five-course meal, and a complimentary wine.
A silent auction, guest speakers, and entertainment galore are also available.
Flower to Empower: Hanging Basket Fundraiser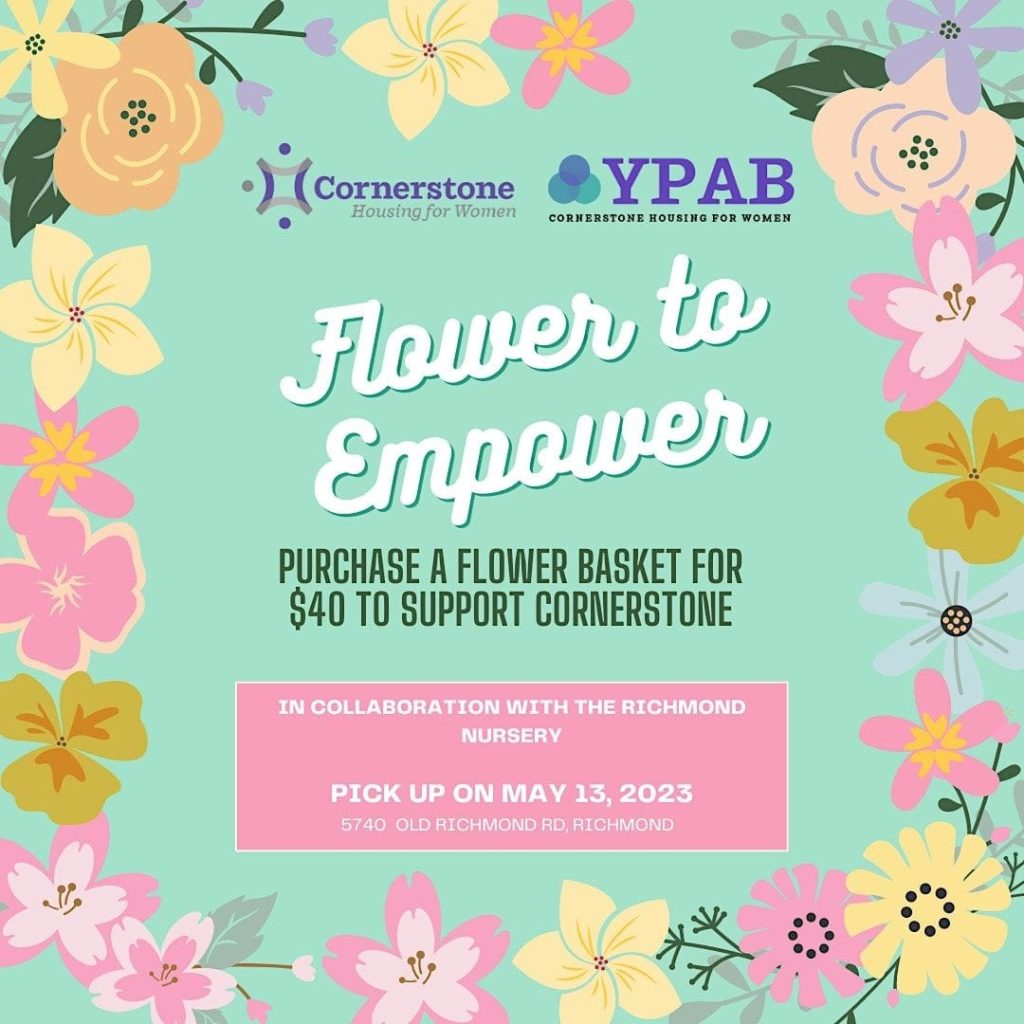 WHEN: May 13 – 14, 2023
WHERE: Richmond Nursery Strawberry Farm, 5740 Old Richmond Road, Ottawa, Canada
The Flower to Empower event, presented by Cornerstone's Young Professionals Advisory Board (YPAB), is here!
Partnering with the Richmond Nursery, YPAB is selling 13" hanging flower baskets to raise funds for Cornerstone Housing for Women.
Validating Your Business Idea (In Person)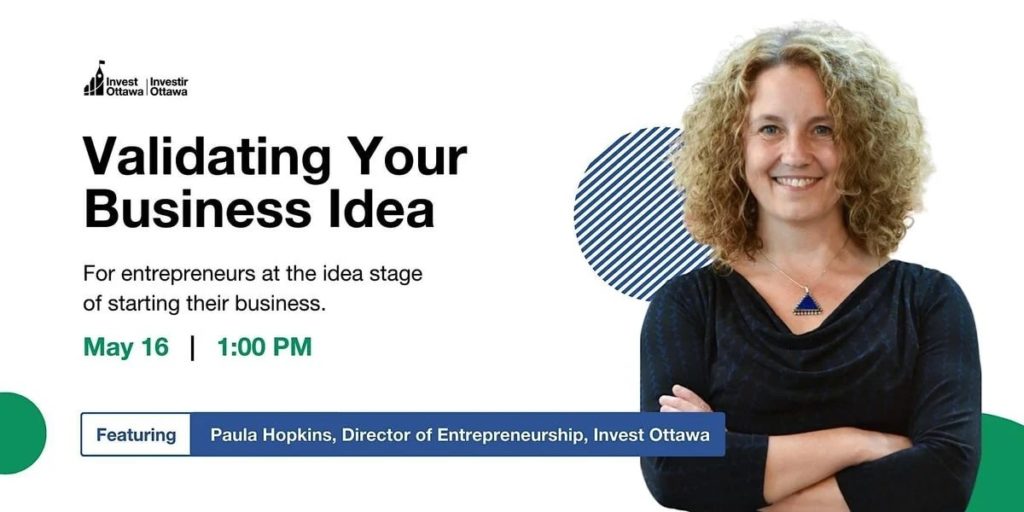 WHEN: May 13 – 14, 2023
WHERE:
Are you full of great ideas, but wondering if you have what it takes to turn them into a successful business? Join the in-person 1.5-hour session that'll explore the key factors you need to consider before taking the plunge into entrepreneurship.
You'll be introduced to The Lean Start-Up Canvas, a powerful tool to help you validate your business idea and set yourself up for success.
Victoria Day Weekend Boat Party Ottawa 2023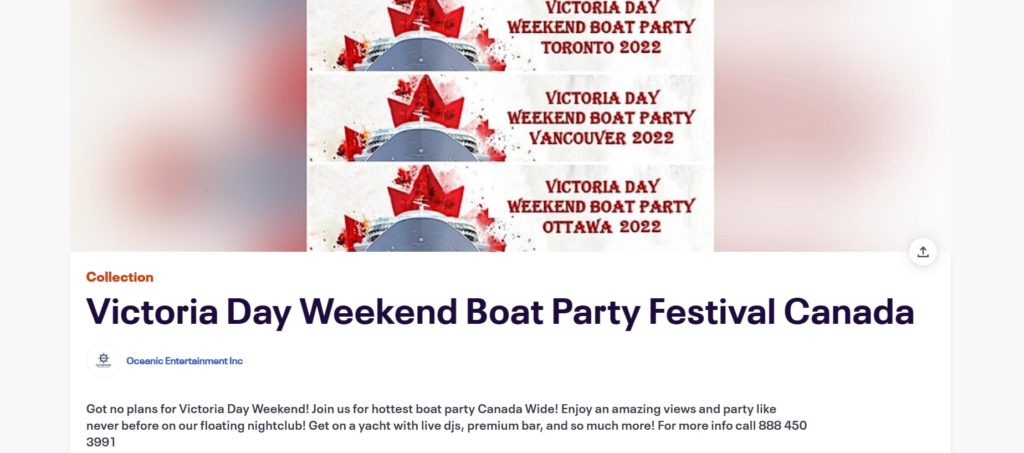 WHEN: May 20, 2023
WHERE: Paula D, 1 Canal Lane, Ottawa, Canada
Get ready to set sail and dance the night away in Ottawa! The Victoria Day Long Weekend Boat Party Toronto 2023 presented by Ottawa Boat Parties is finally here.
Don't miss out on the ultimate summer experience as you cruise down the river and party all night long.
Ottawa Outdoor Escape Game: Street Artist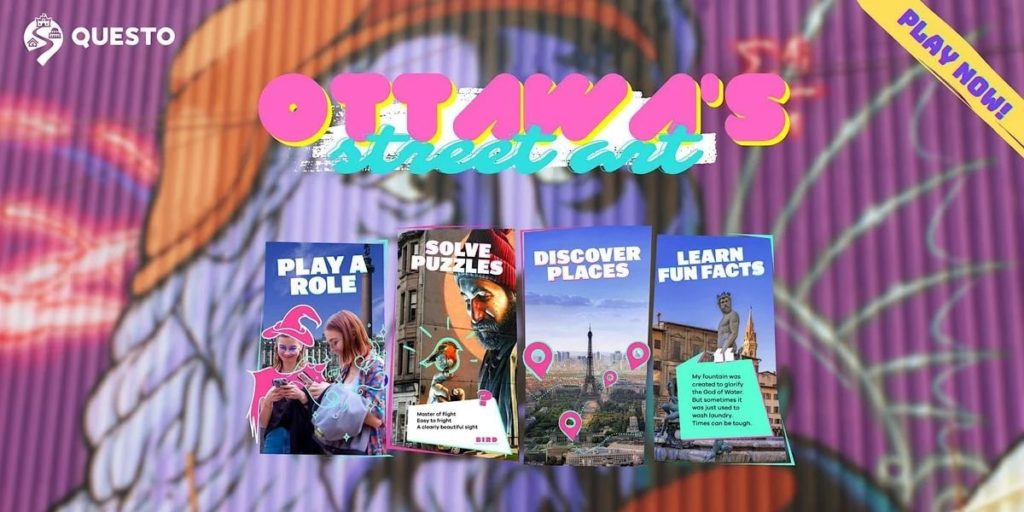 WHEN: May 23, 2023
WHERE: Rideau Mural, Laurier Avenue West, Ottawa, Canada
This interactive game is a thrilling experience that utilizes a mobile app to guide you through the city. You'll follow directions, and solve puzzles, riddles, and cryptic codes along the way.
While playing, you'll get to explore both popular and hidden places in the city and learn fun and interesting stories about them. It's not just a game, it's a whole storytelling adventure!
World Skills – 25th Anniversary Celebration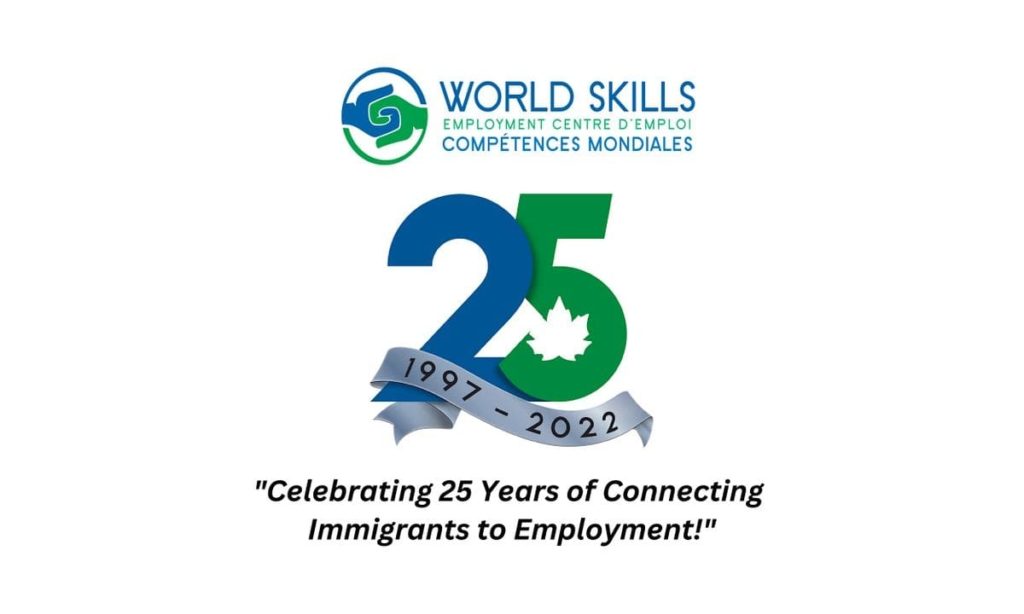 WHEN: May 26, 2023
WHERE: St. Anthony's Banquet Hall, 523 St Anthony St, Ottawa, Canada
For 25 years, World Skills has been a leader in facilitating newcomers' integration into the Canadian economy. It connects skilled immigrants with employers in the public, private, and non-profit sectors.
To celebrate its 25th anniversary, it's hosting a grand gala event to honor its employees, clients, community partners, funders, and employer champions. It'll include a buffet dinner, live entertainment, and other exciting activities.