Celebrating Canadian Cinema: Ottawa Canadian Film Festival Returns This November
The Ottawa Canadian Film Festival is set to return from November 2-4, 2023, and will be held at the Bytowne Cinema, 325 Rideau St, Ottawa, ON K1N 5Y4. This event is dedicated to showcasing Canadian films and filmmakers, celebrating the art of cinema.
It's a platform for both established and emerging talents to share their work and engage with audiences. Attendees can expect a diverse selection of Canadian films across various genres.
The festival serves as a cultural catalyst, uniting film enthusiasts and supporting the growth of the Canadian film industry. The specific schedule and film lineup will be announced closer to the festival dates.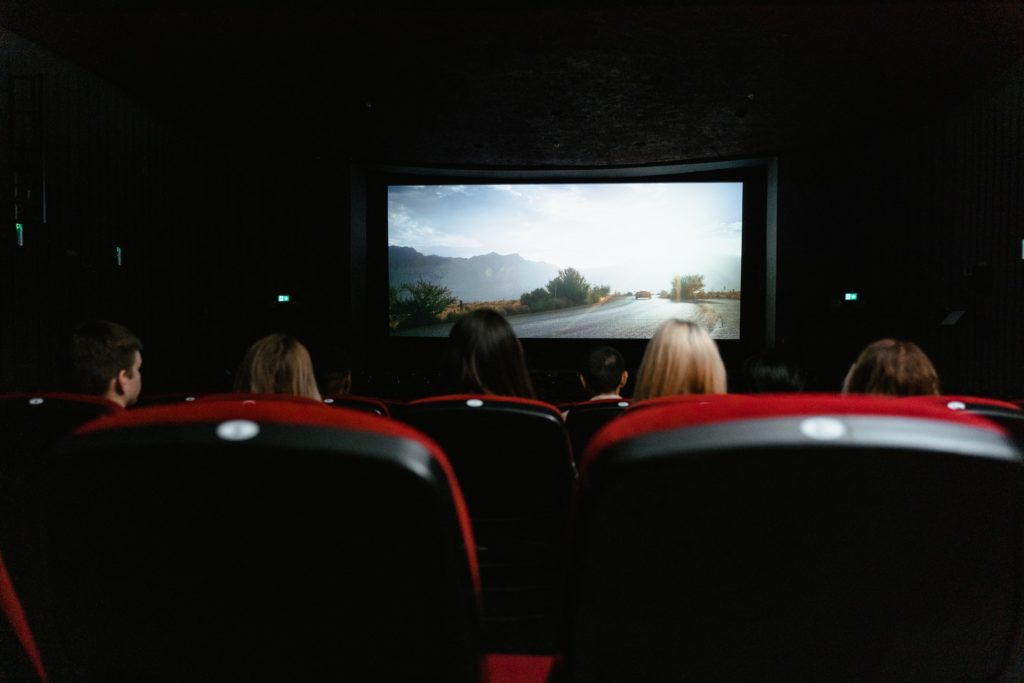 For updates and details, visit the Ottawa Canadian Film Festival's official website. Be sure not to miss the dates, and we'll gladly share our popcorn with you there!